Esta estação estou fãzaça das botas acima do joelho (para grande surpresa minha!) Aquecem, protegem de tudo e mais alguma coisa! E para quem não dispensa – como eu! – umas skinny são o complemento ideal para passar de um look aborrecido a um look super cool! Escolhi estas pretas de camurça e salto médio (mega confortável!) e estamos inseparáveis! 🙂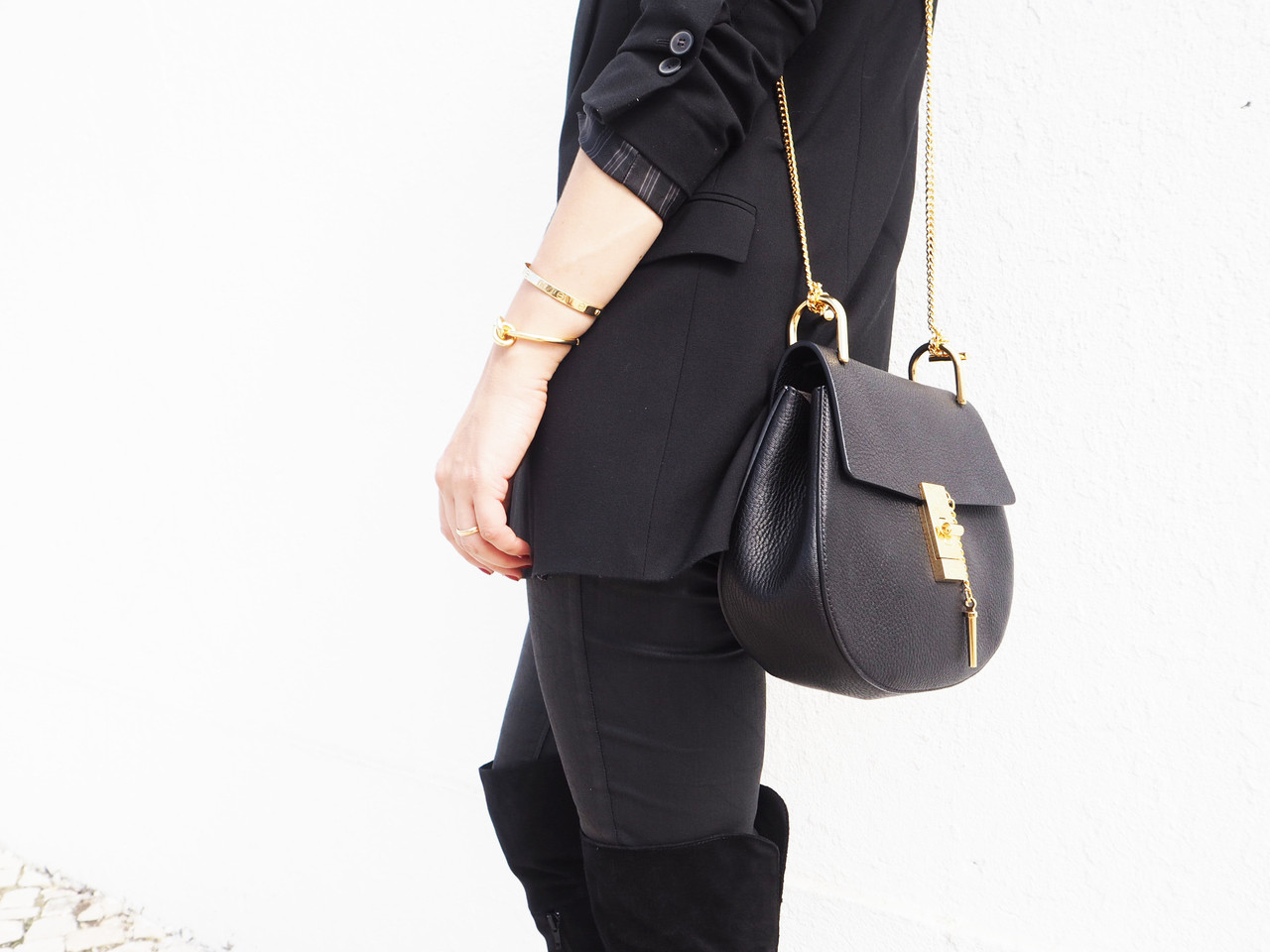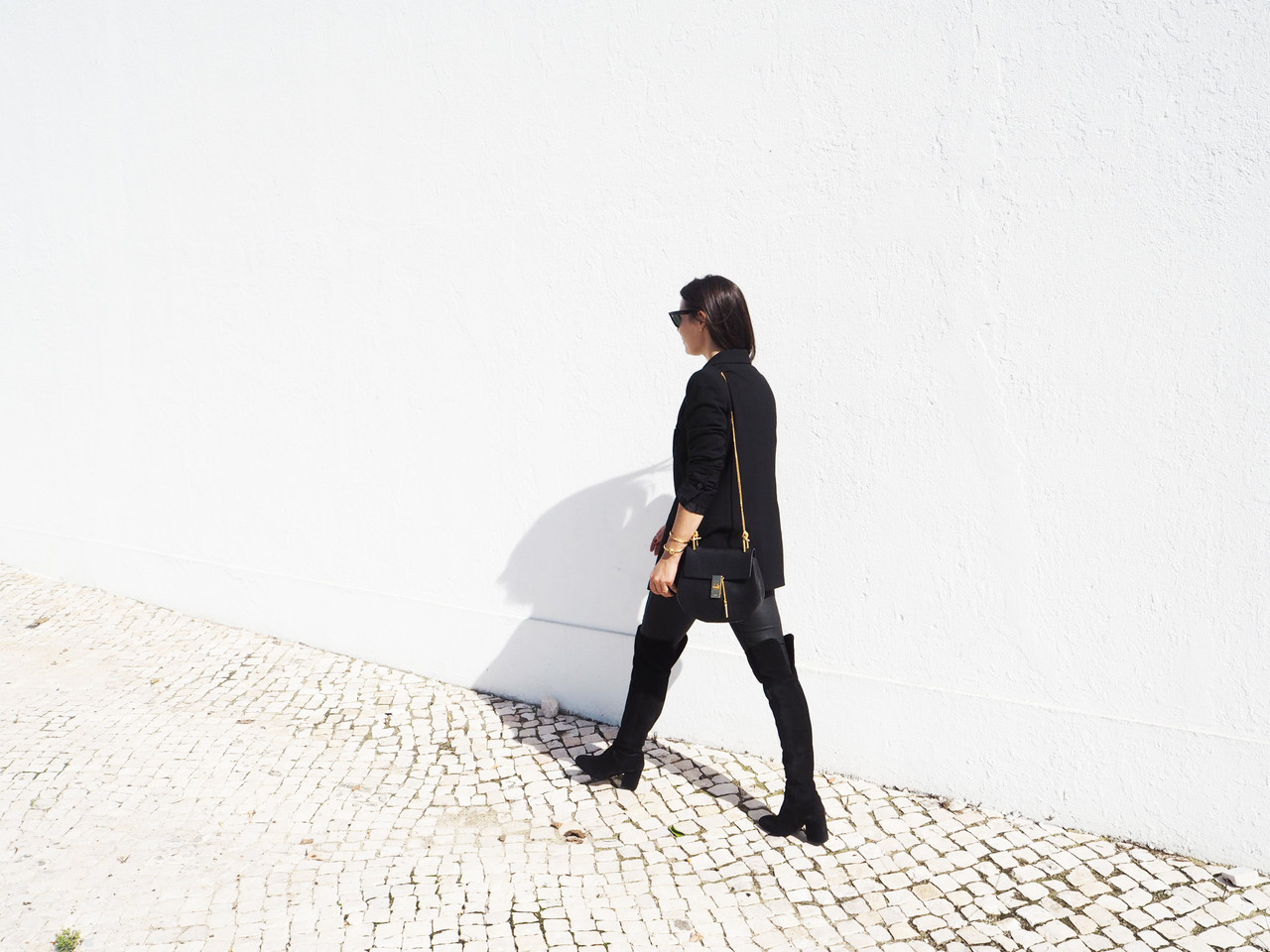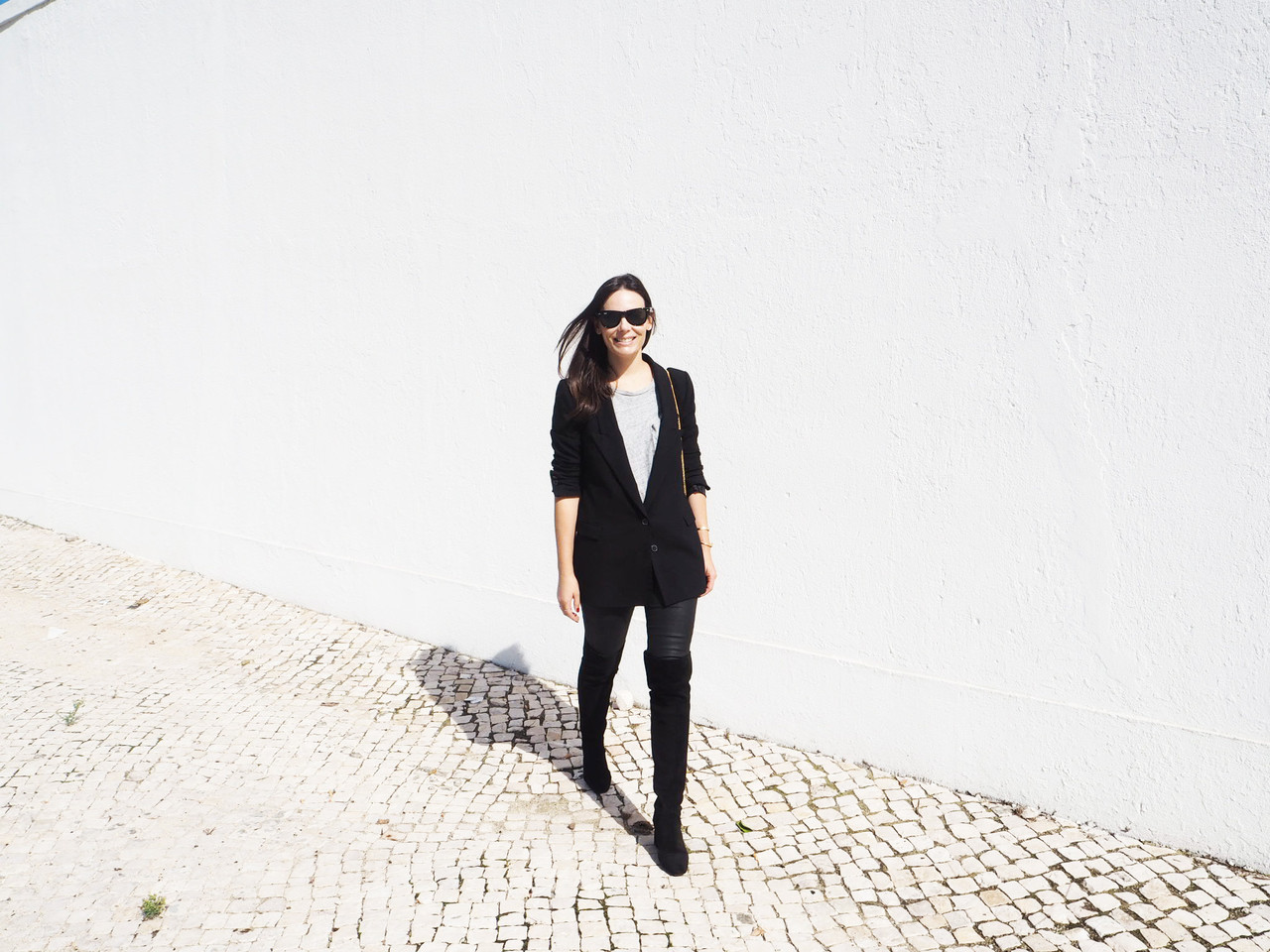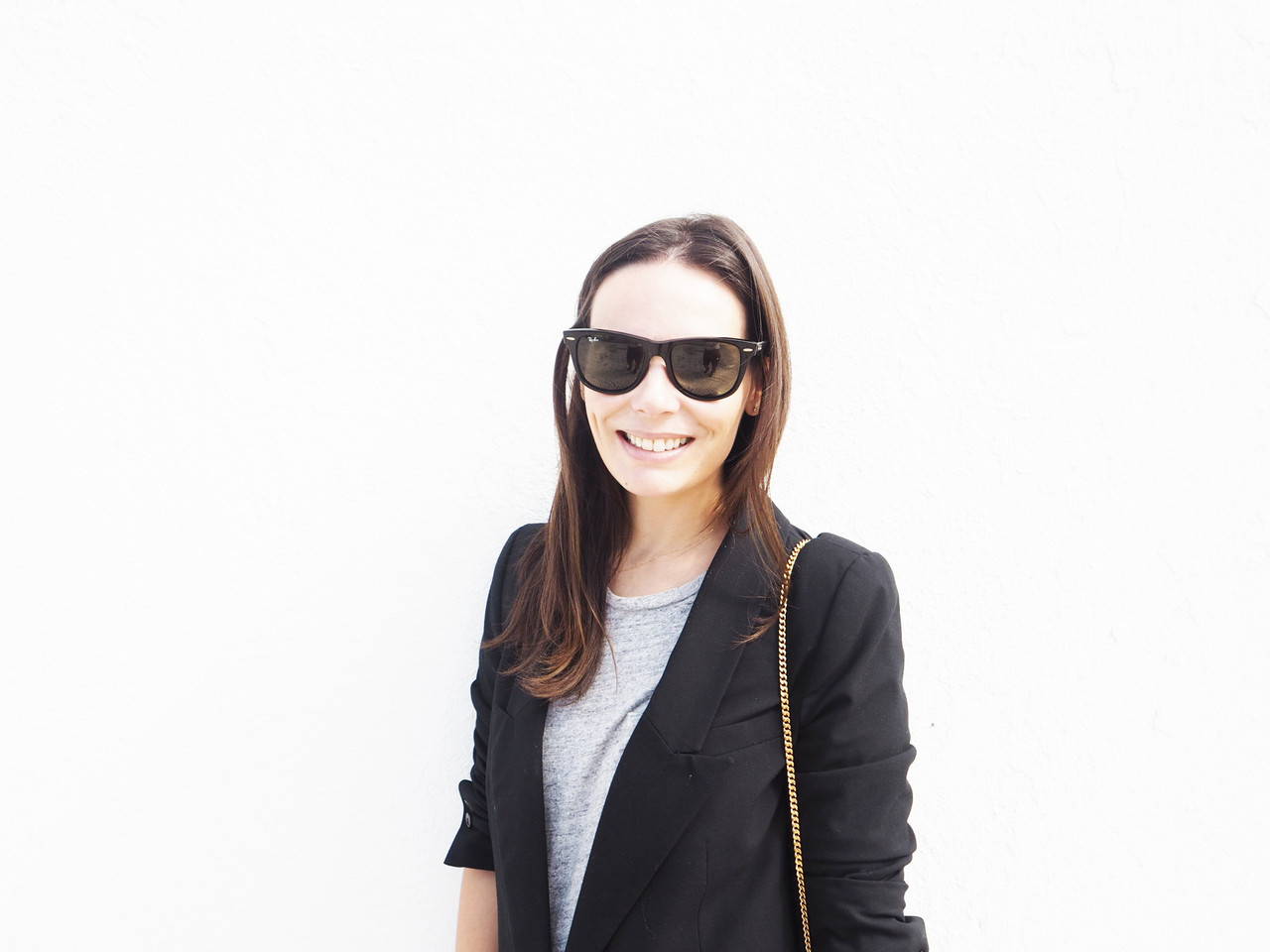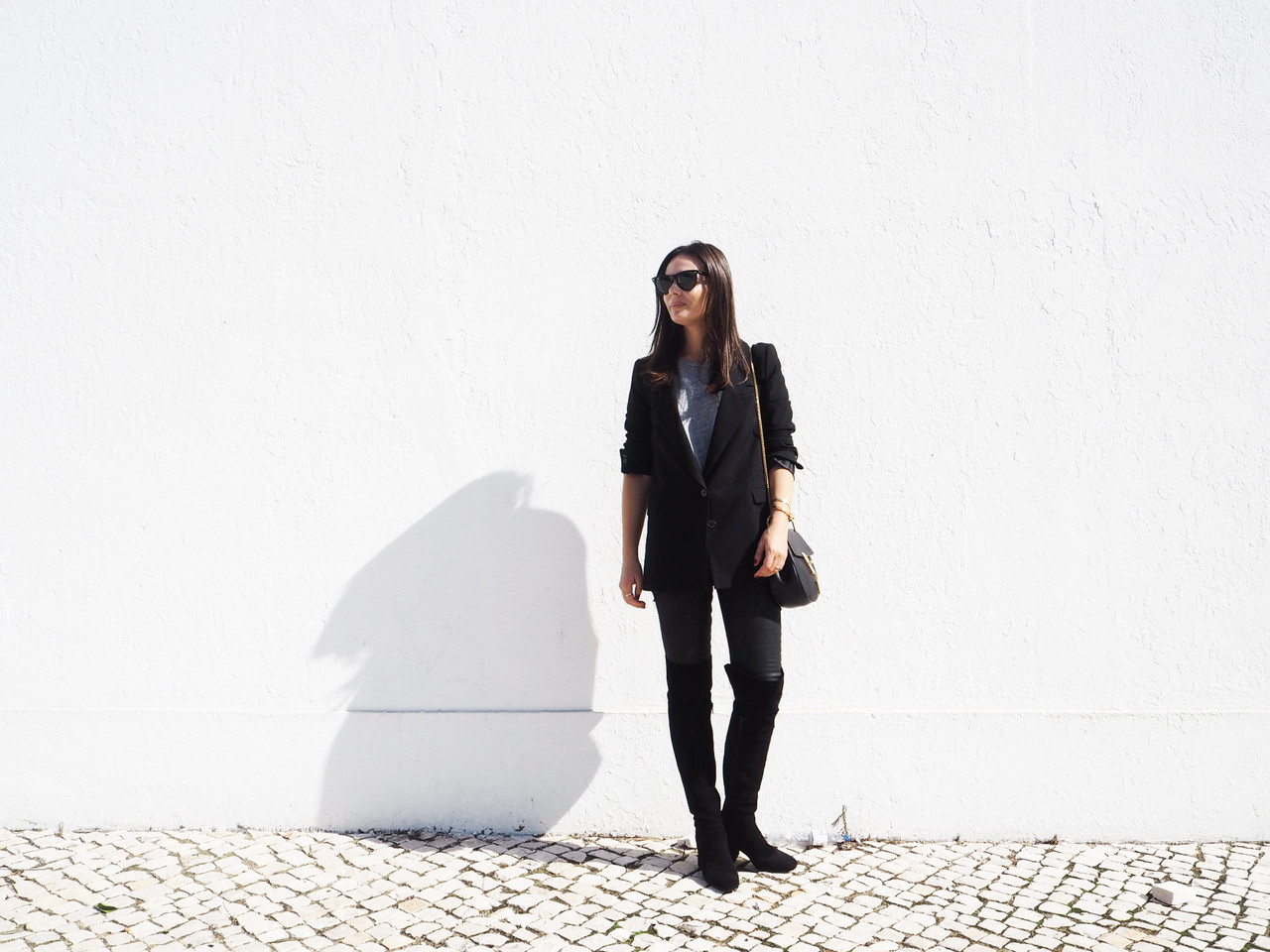 Boa compra? Sim ou Não?
LOOK: Skinny jeans Zara (old, old, old) / Blazer Zara (old, old, old) / T-shirt Mouline Cortefiel / Bag Chloé / Boots Zara / Sunnies Ray-Ban
__
My new obsession: this over the knee boots that offer extended coverage and style for fall days.


Instagram: @styleitup.cat