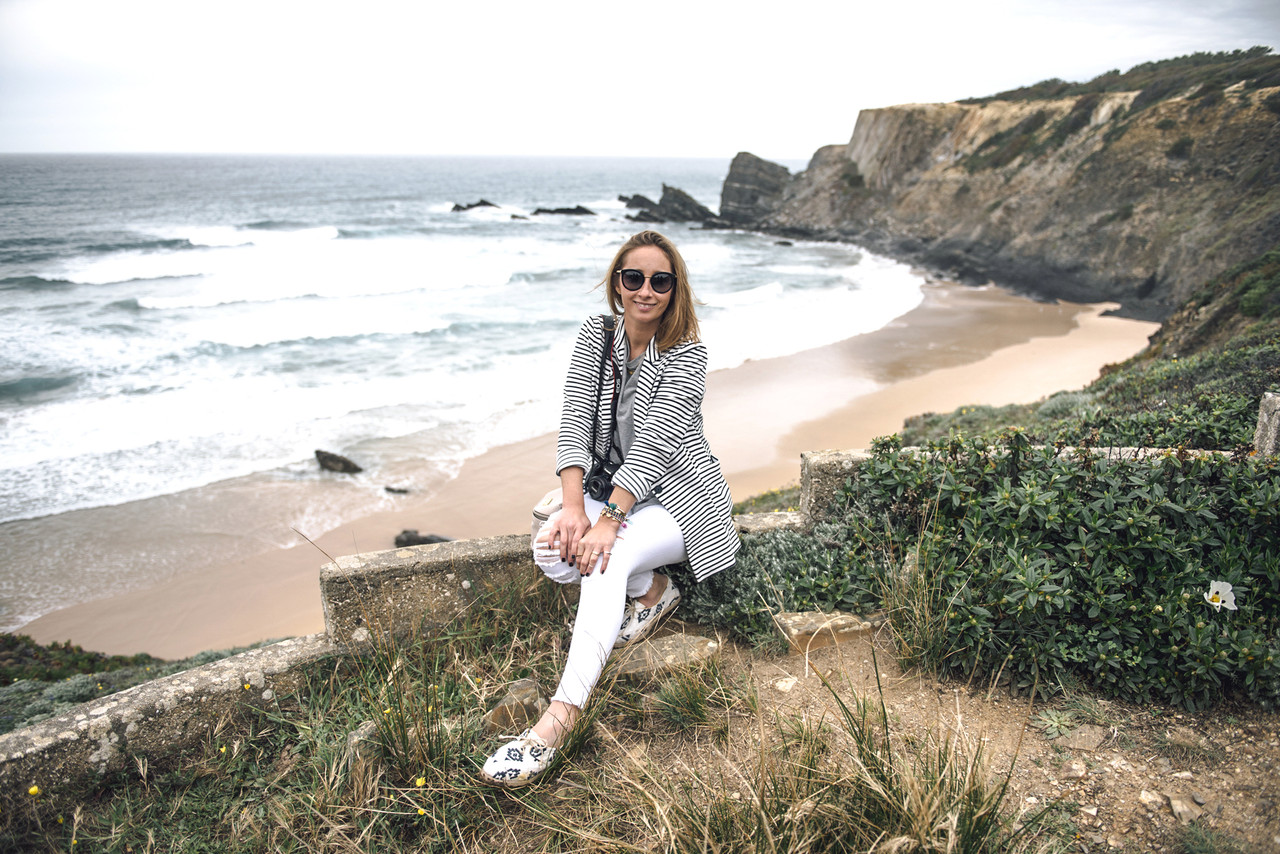 A Praia da Amália é uma das minhas favoritas de sempre.
Conhecem? Fica na Costa Alentejana e é absolutamente maravilhosa!
O caminho até lá é lindo – andamos basicamente no meio do mato durante uns minutos e lá em baixo a descida não é para meninos 🙂 mas vale tanto a pena!
Evitem ir na altura do festival Sudoeste, que é mais caótica, o resto do ano é imperdível!
Já conhecem esta praia?
Já tinha falado dela aqui, quando falei de algumas praias da costa Vicentina.
___
Amália Beach is one of my favorites in the world.
Not too big and with a nice walk into the wild to the beach, it's a must-go when traveling to Alentejo in Portugal.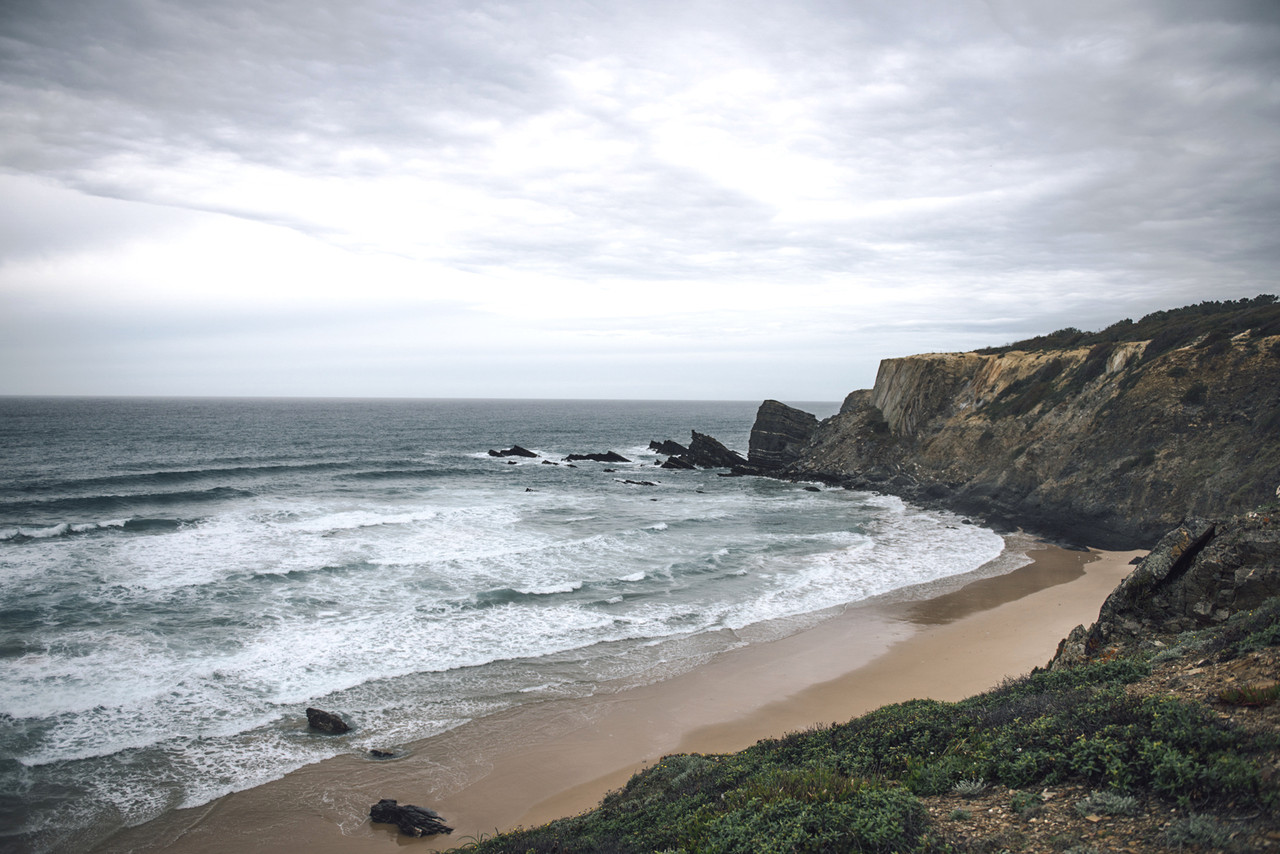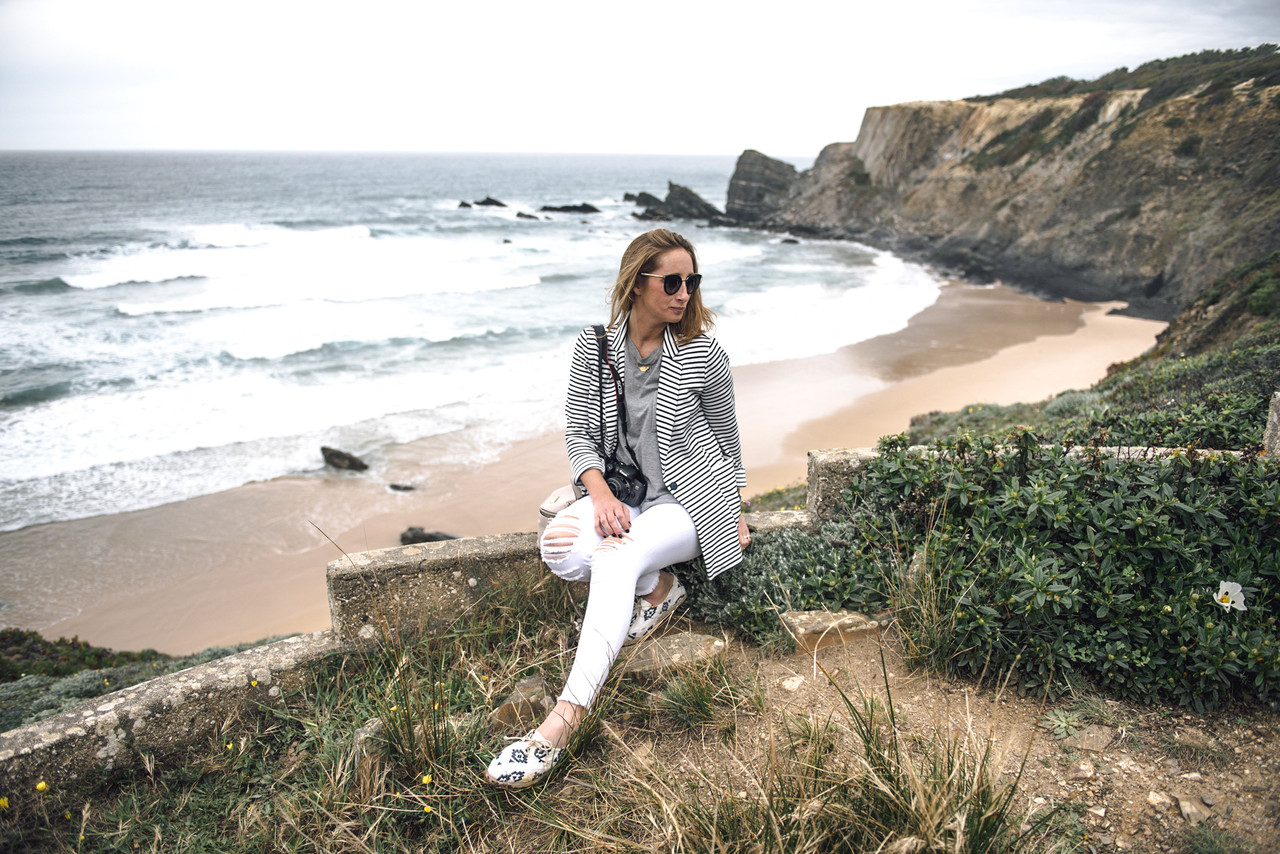 jeans Stradivarius
blazer Stradivarius
t-shirt Zara
shoes Paez
shades Dolce & Gabbana
Mais algumas fotos que tinha em arquivo desta praia maravilhosa
___
More pictures of thie beautiful beach I found in blog's arquive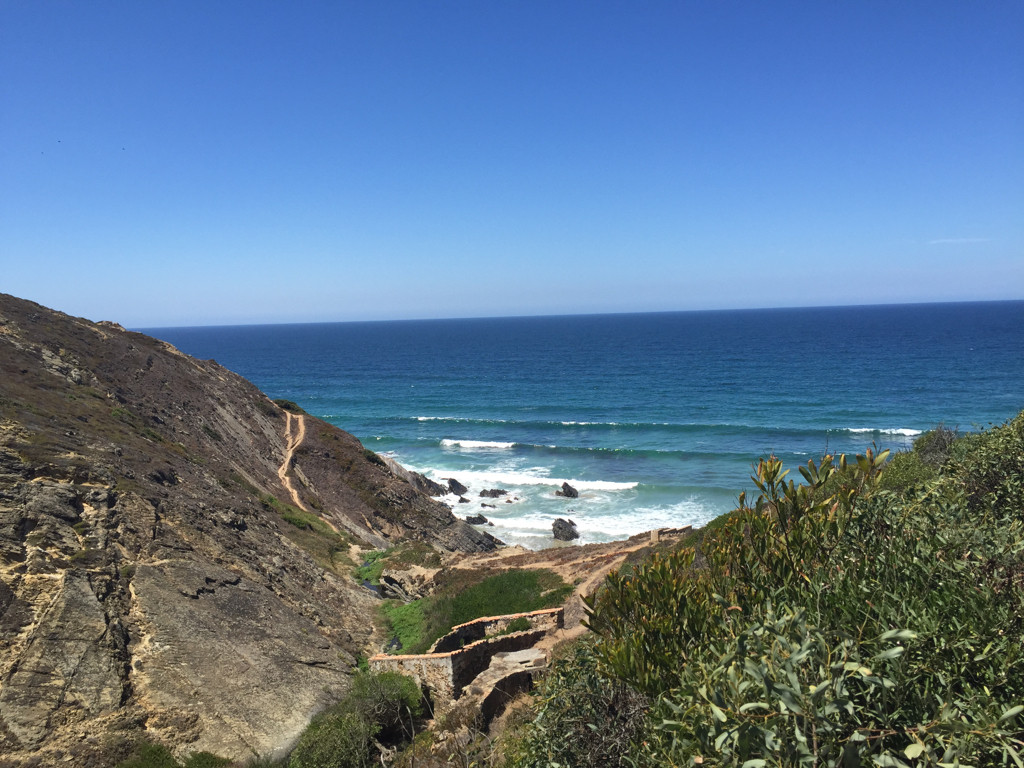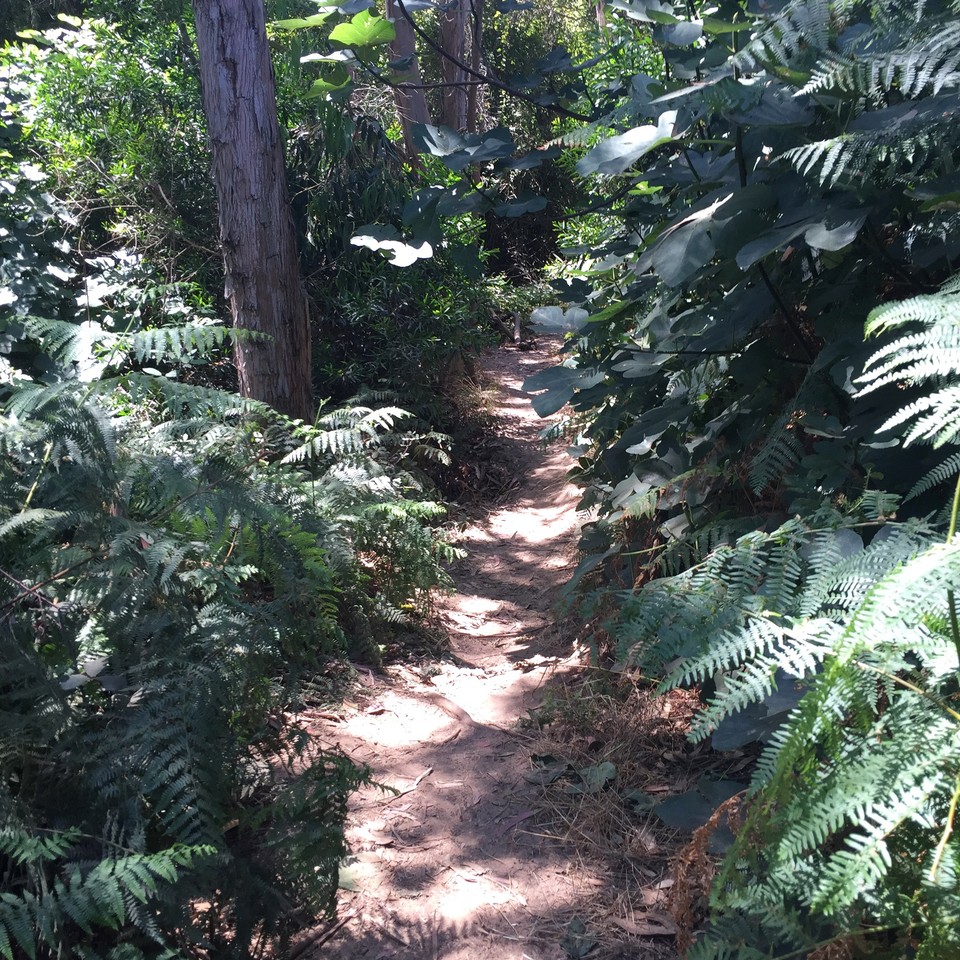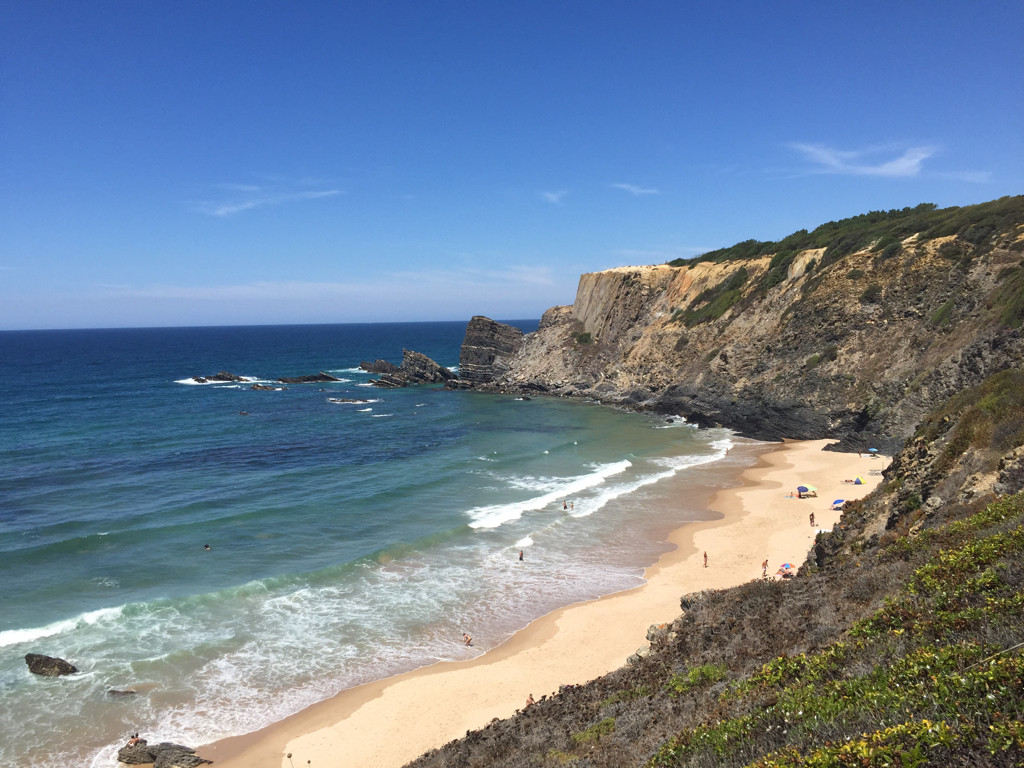 Instagram @styleitup // Snapchat @styleitup.mag