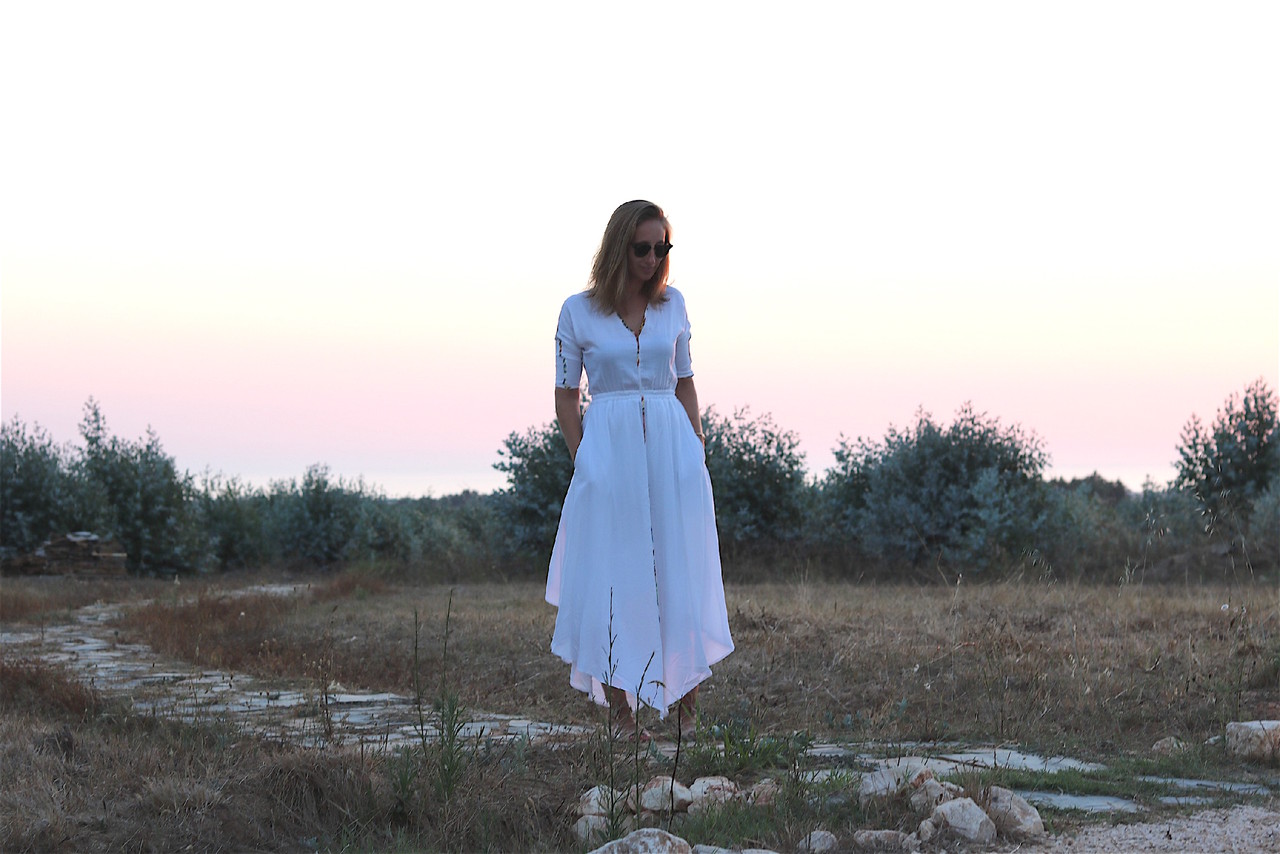 My African Style Story é a marca de uma amiga que neste momento vive em África.
Tenho imenso orgulho no trabalho dela, desfilou na South Africa Fashion Week e no Portugal Fashion na edição passada.
Tem peças lindas de morrer e assim que vi este vestido no desfile apaixonei-me.
A Carla veio a Lisboa agora no verão, com o meu vestido favorito na mala.
Tem peças lindas, podem ver no insta dela aqui, é meio pessoal, meio profissional mas está aberto 🙂
Lindo, mega confortável e com um print lindo nas costas.
Gostaram?
As fotos foram tiradas na semana passada, nas Casas da Lupa, na Zambujeira.
___
My African Style Story is a brand of a friend currently living in Africa.
She's super talented and I am super proud of her work, seen on the runway of South African Fashion Week and Portugal Fashion.
I fell in love woth this dress the moment she posted on instagram, you can follow her work here.
Isn't the dress beautiful?
These pics were taken last week in Casas da Lupa, in Zambujeira, Portugal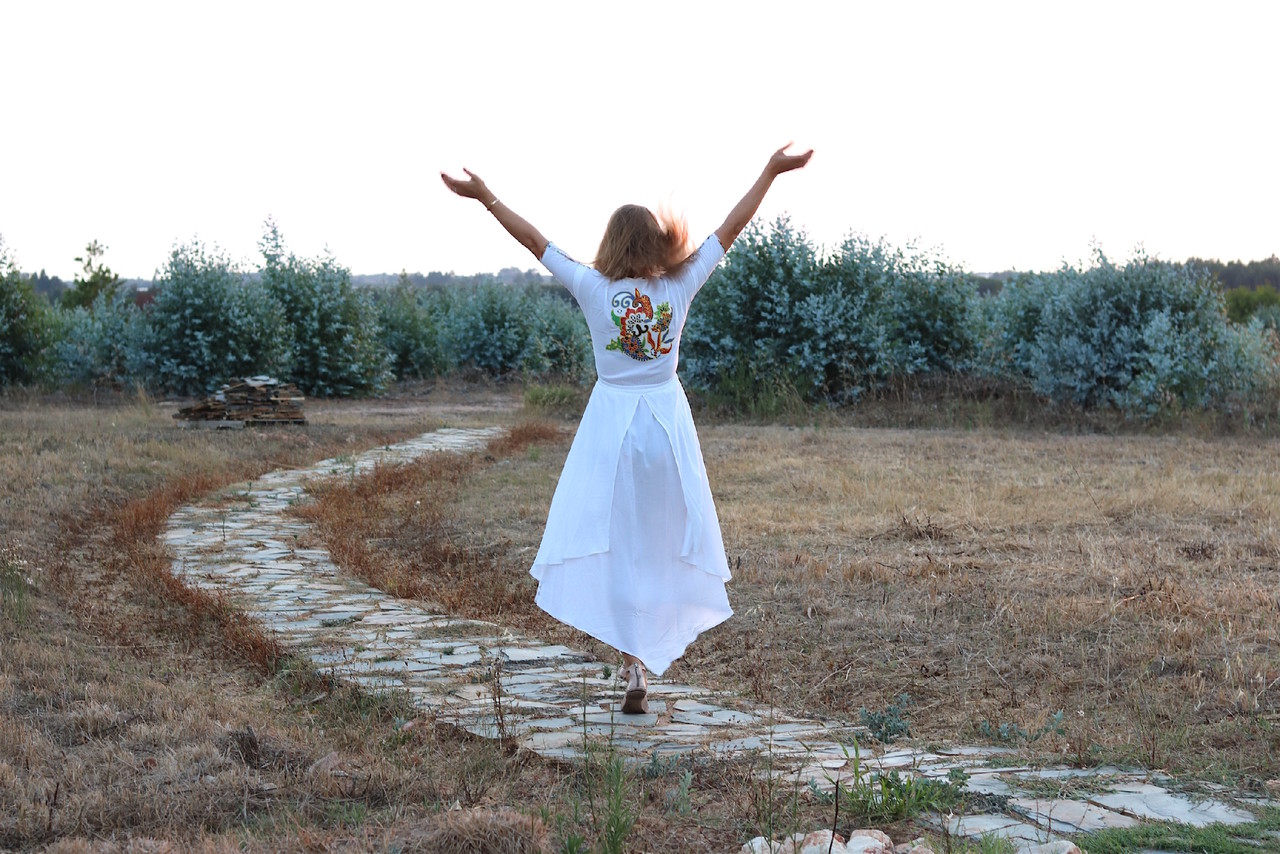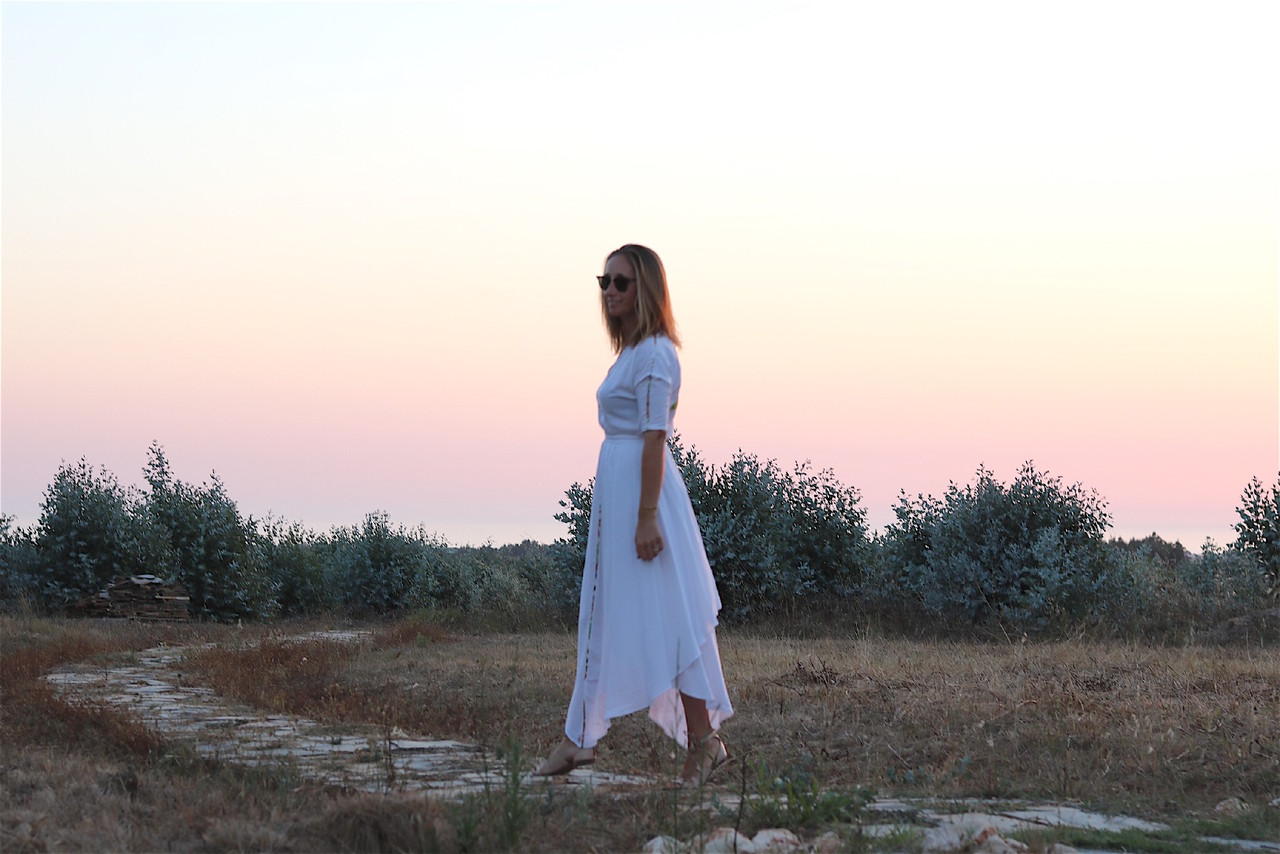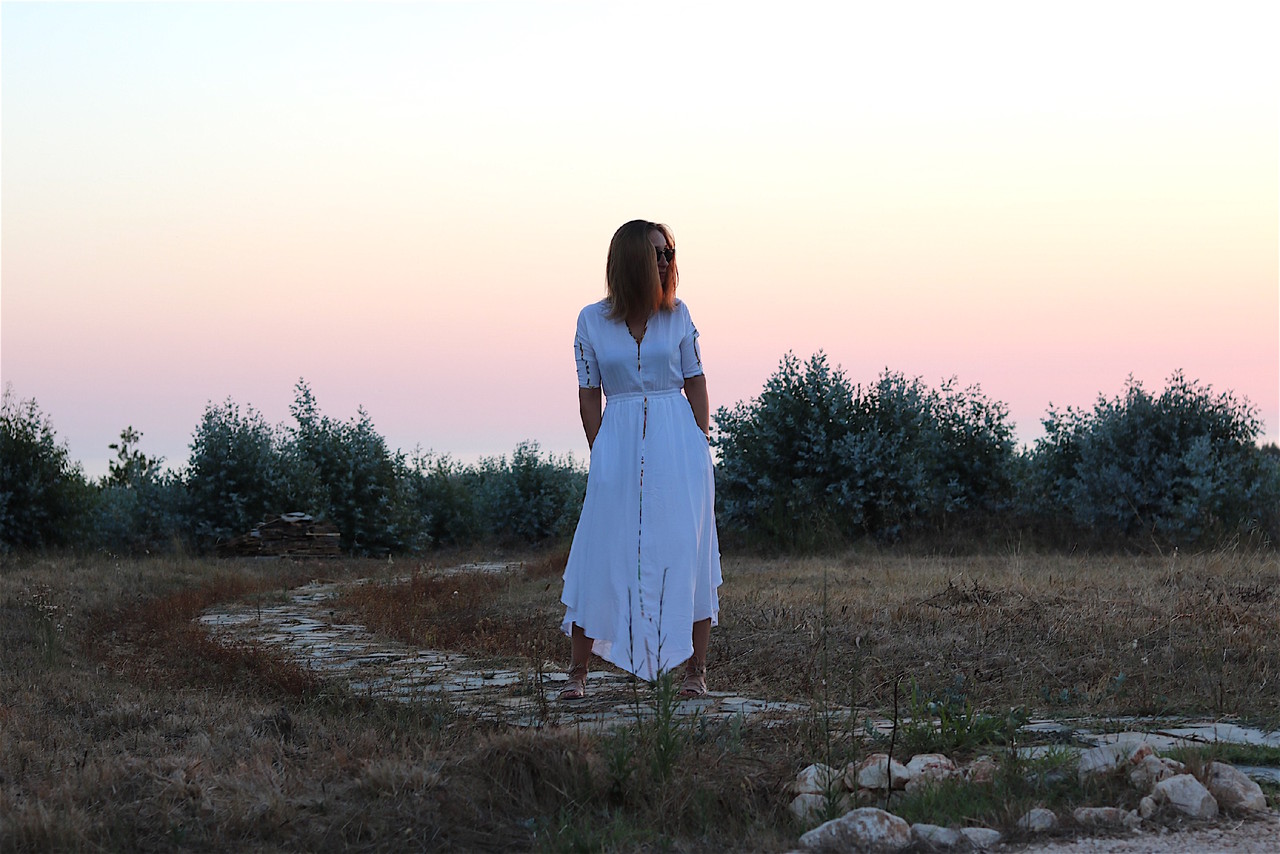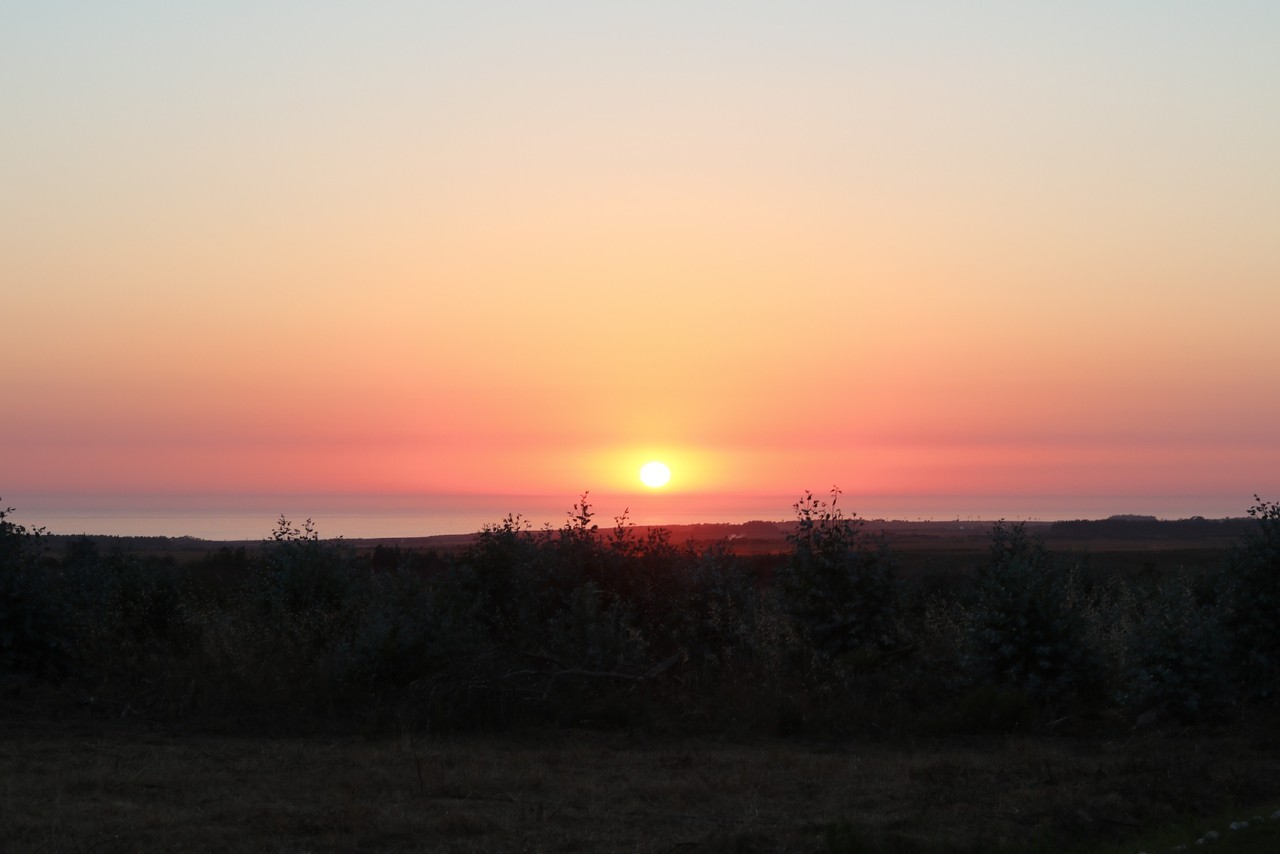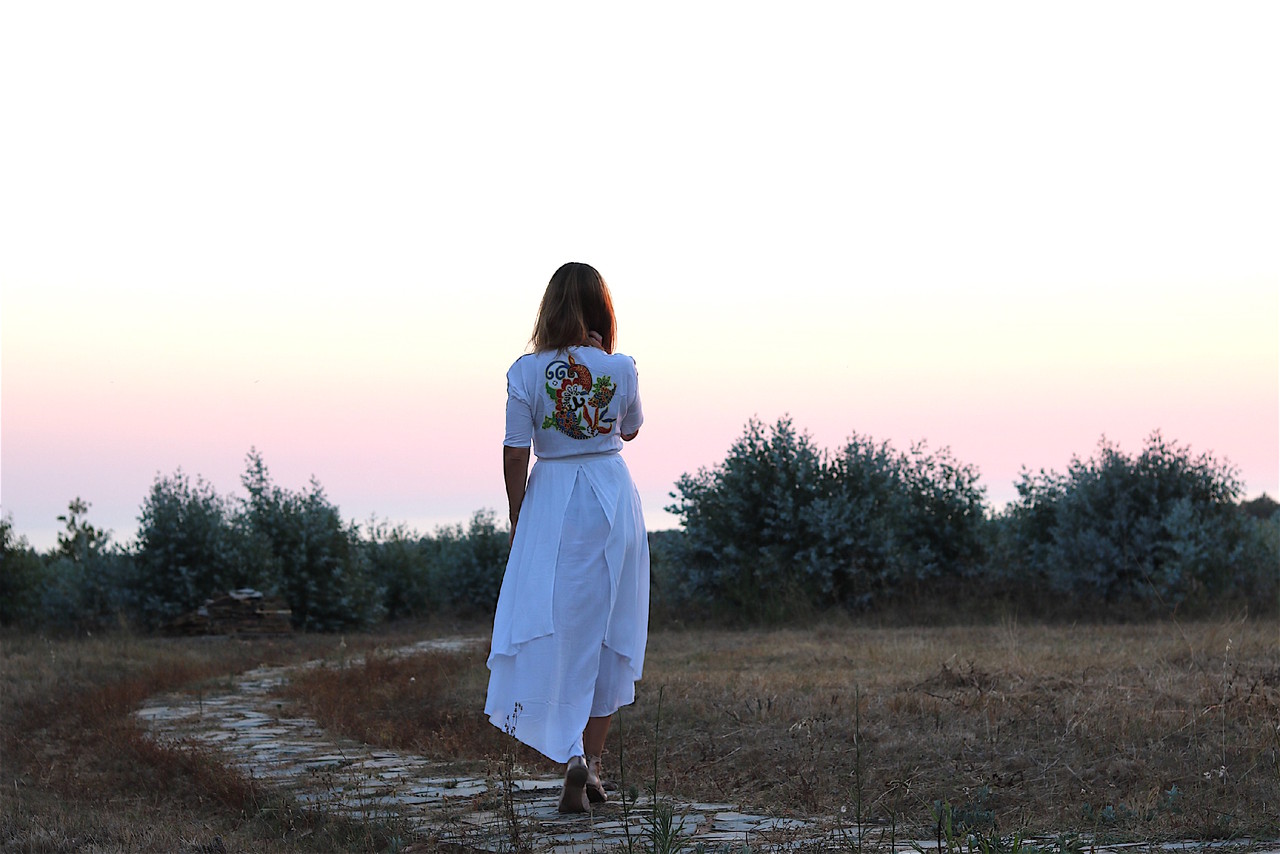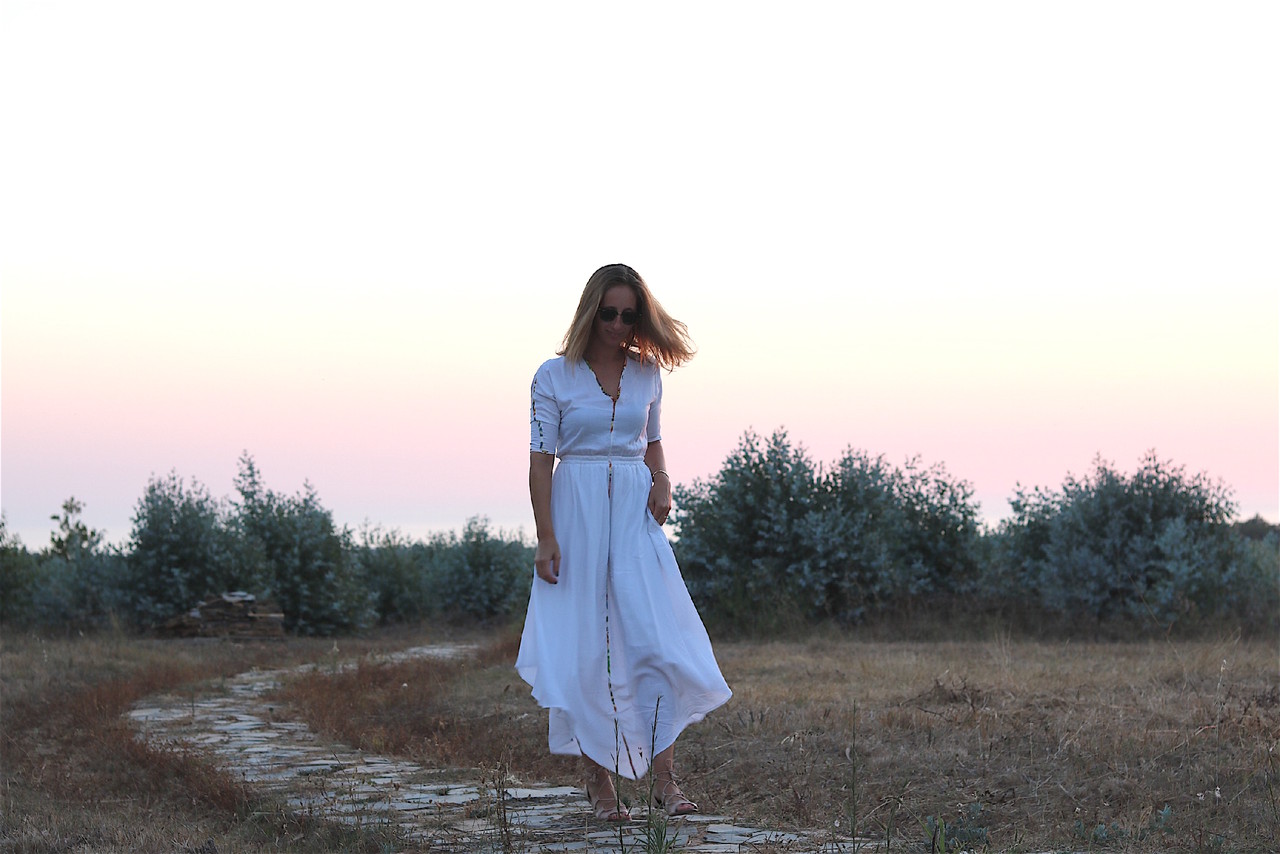 dress My African Style Story
sandals Zara (old)
shades Ray-Ban
Instagram @styleitup // Snapchat @styleitup.mag