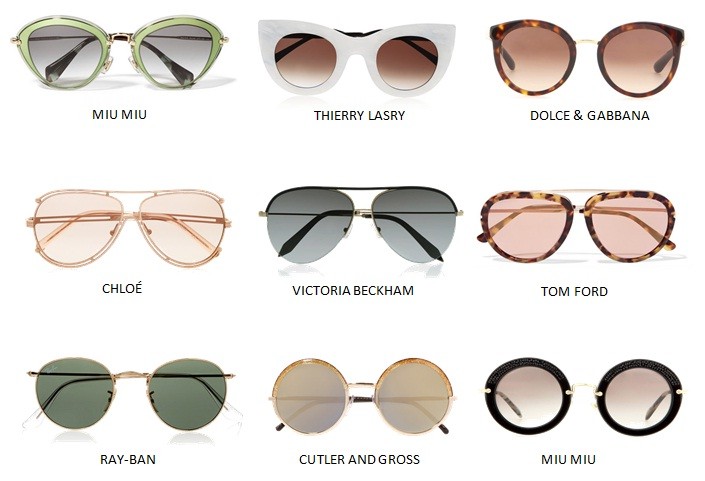 Adoro óculos de sol. Sou incapaz de sair à rua sem um par (às vezes mais! Verdade!) e esta estação estou totalmente virada para os redondos!
O ideal é ter diferentes estilos, que se adaptem ao nosso mood: cat eye, aviator ou round frame. Já agora, qual é o vosso favorito?
Instagram: @styleitup.cat
__
Sunglasses, you can never have to many, right?