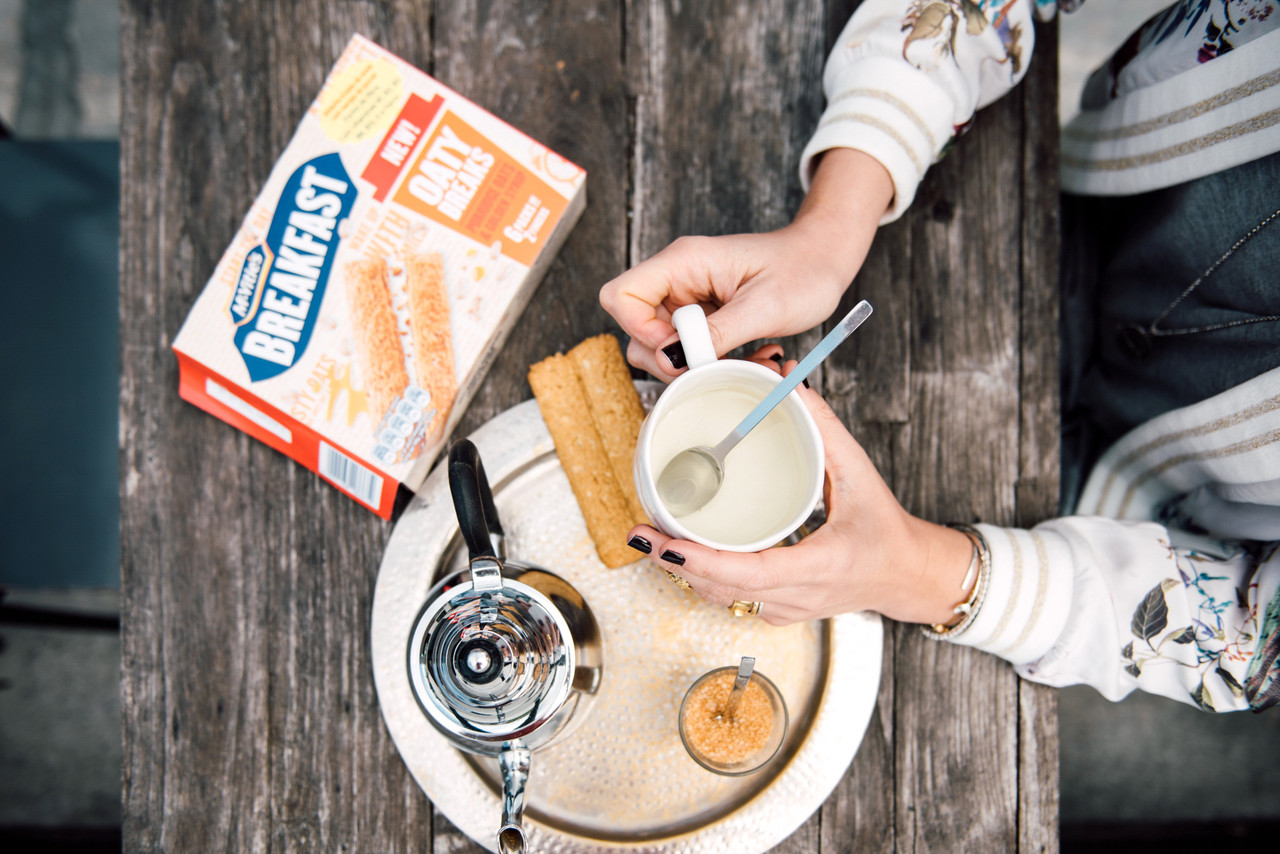 Sábado de correria, vou agora ao ginásio e à tarde tenho o aniversário do meu sobrinho.
Sem tempo para grandes preparações de pequenos-almoços demorados.
Uma saqueta de bolachas McVitie's Breakfast, um chá e uma maçã and I'm good to go!
E vocês, o que vão fazer hoje?
Começar o dia com exercício físico custaaaaa mas no final sabe tão bem! 😉
Bom fim-de-semana!
____
Running saturday, with loads of things to do, but first, breakfast!
McVitie's Breakfast, a cup of tea and an apple before heading to the gym.
Have a great weekend!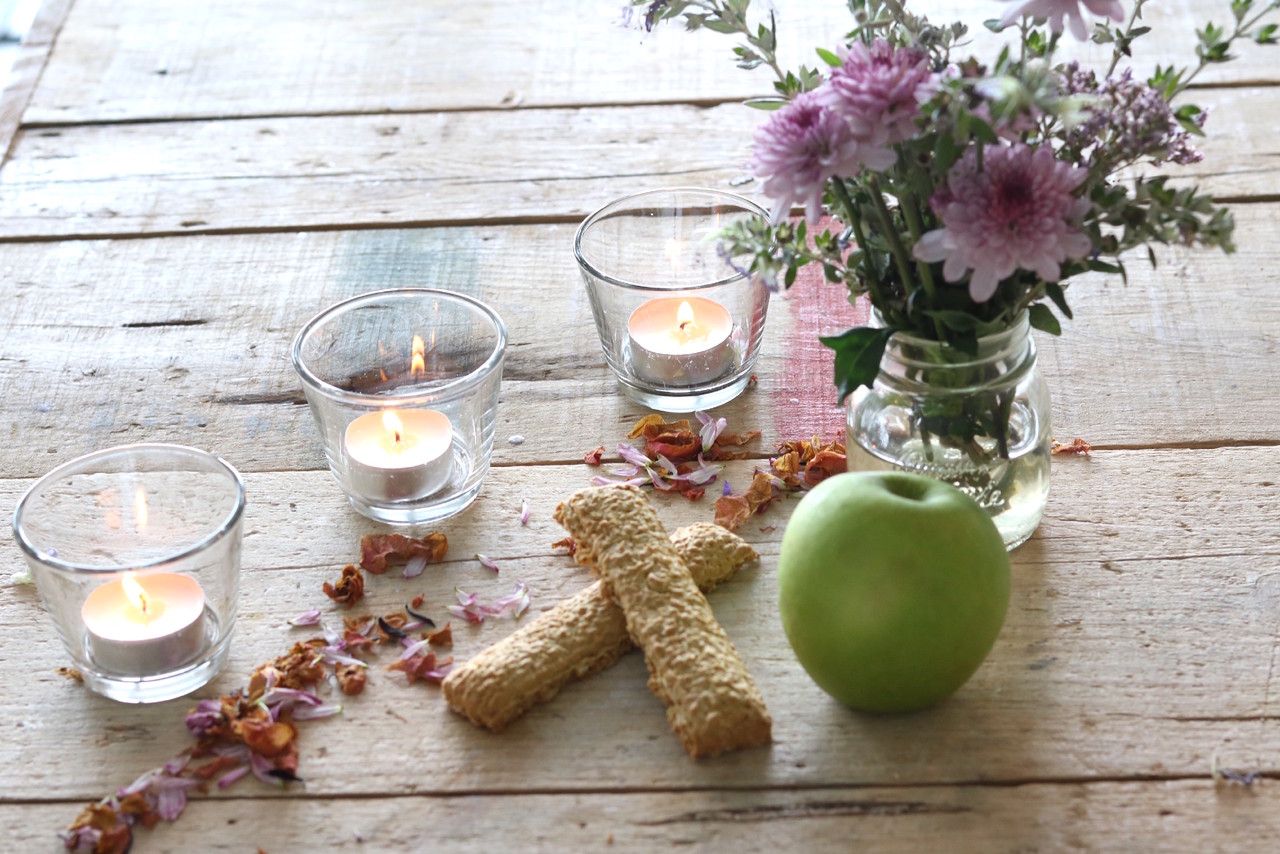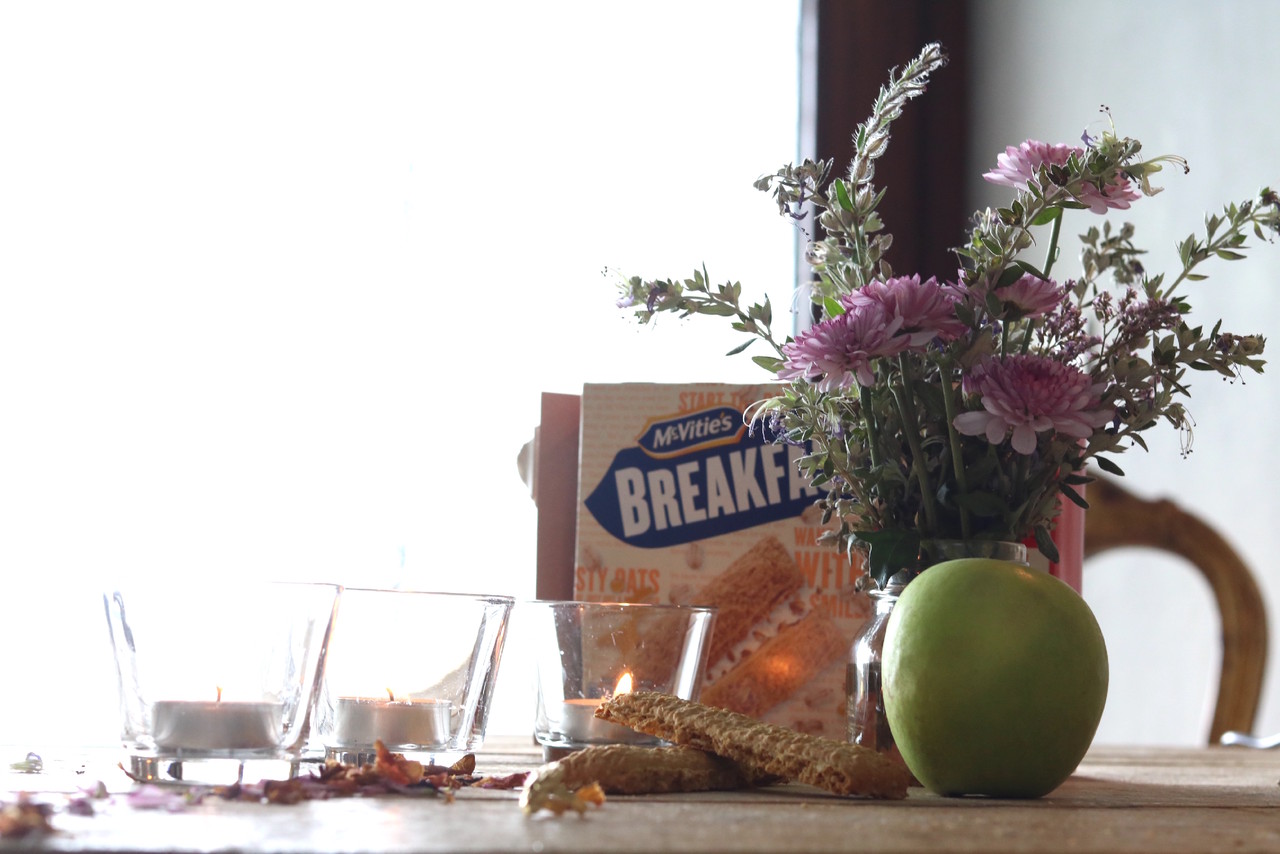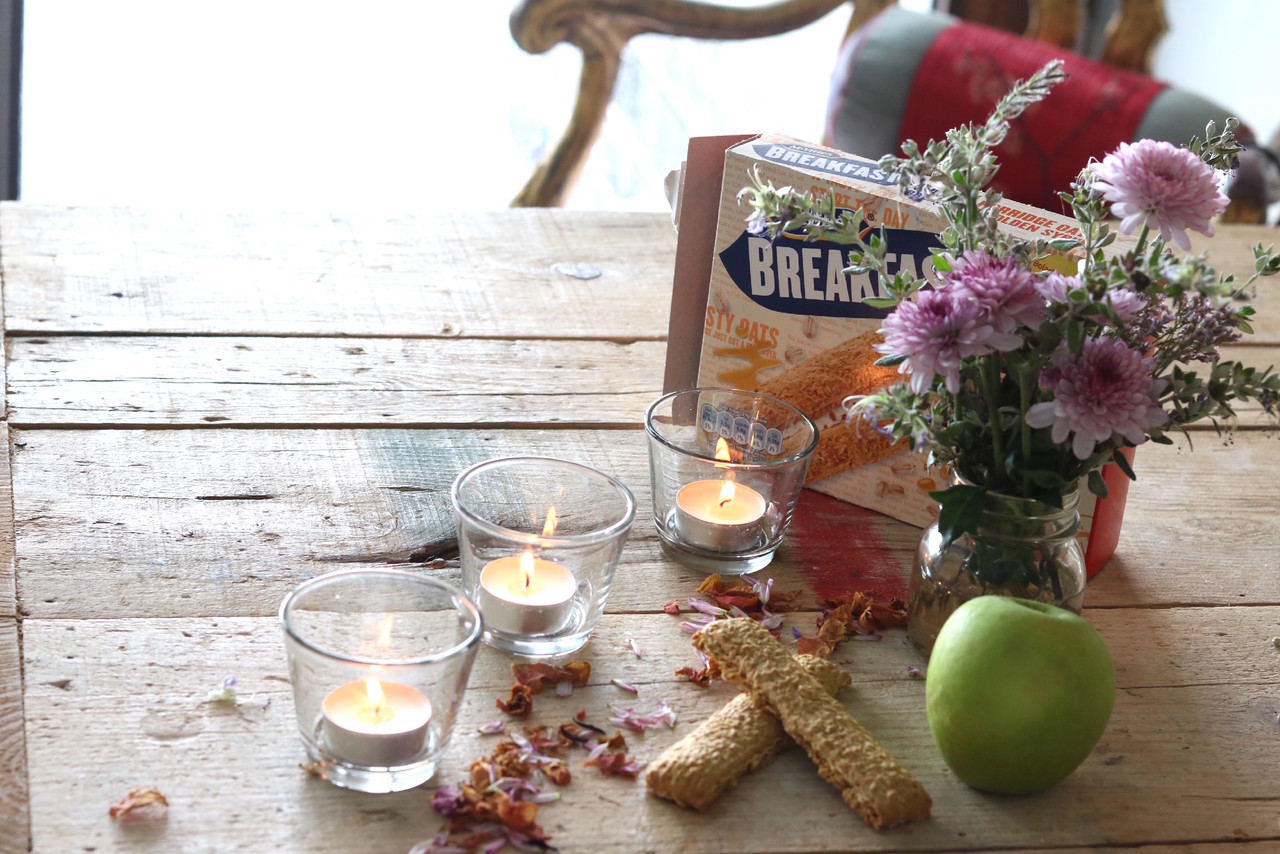 Instagram @styleitup // Snapchat @styleitup.mag