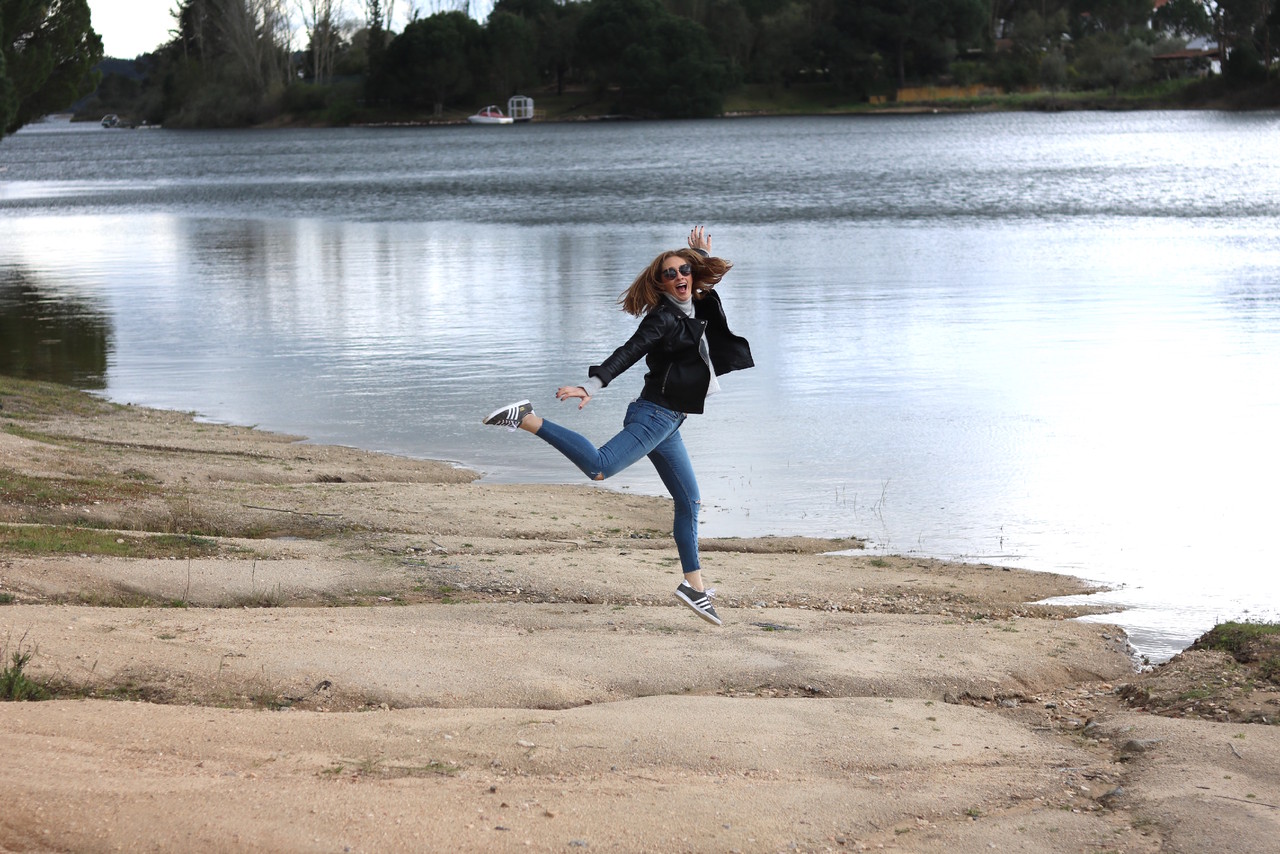 Não ia tirar férias, depois ia tirar uma semana inteira e acabei por estar fora 2 dias…
já é melhor que nada! 🙂
Deu para descansar e recarregar baterias.
Paisagens de sonho e paz de espírito.
Só foi pena o tempo – hello Primavera, cadê você??
O monstrinho foi connosco e estava no auge – as férias foram mais dele do que nossas na verdade 🙂
 Foram assim estes dois dias em Montargil:
___
I took a couple of days off to rest and recharge batteries, in Montargil.
I'ts a wonderful and must-go place in Portugal.
Perfect if you want to rest, see beautiful landscapes or do some nautic sports as well 🙂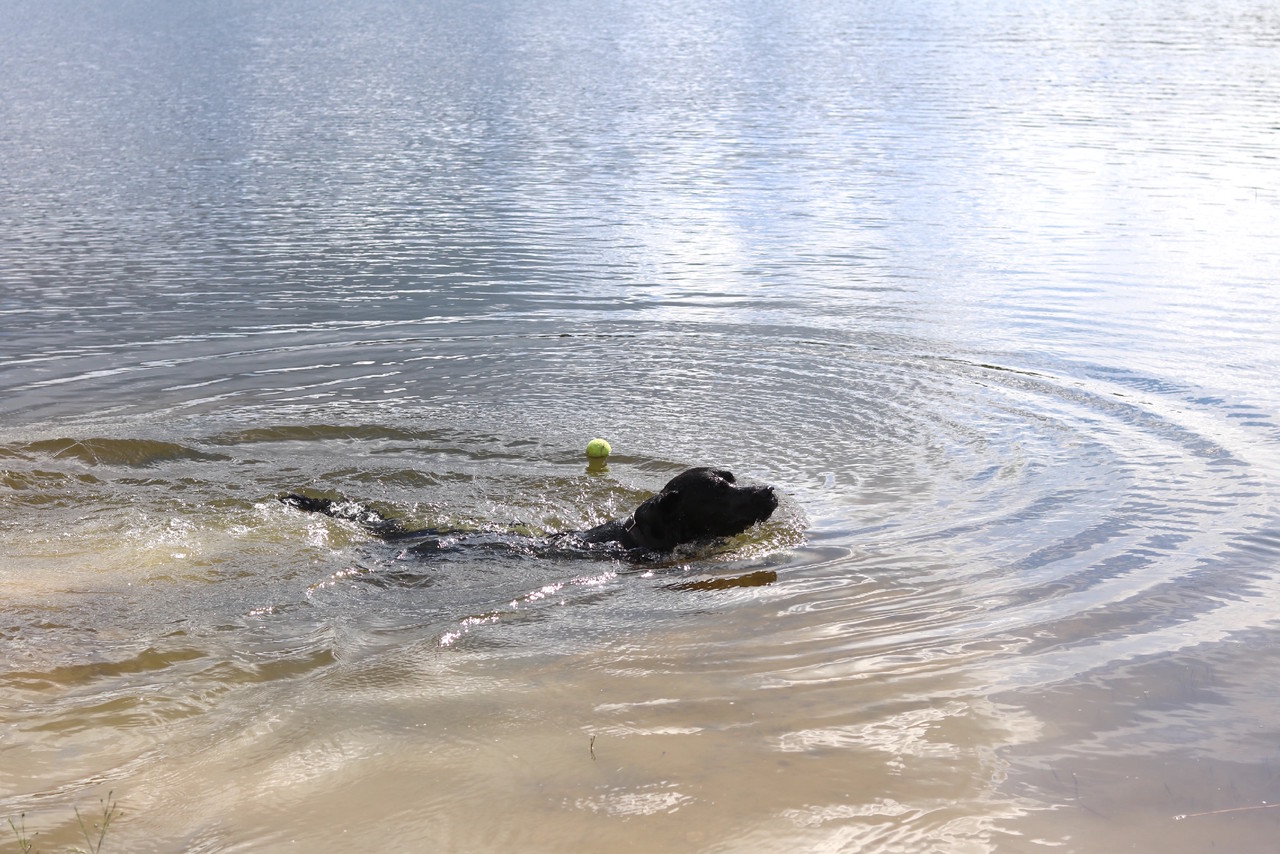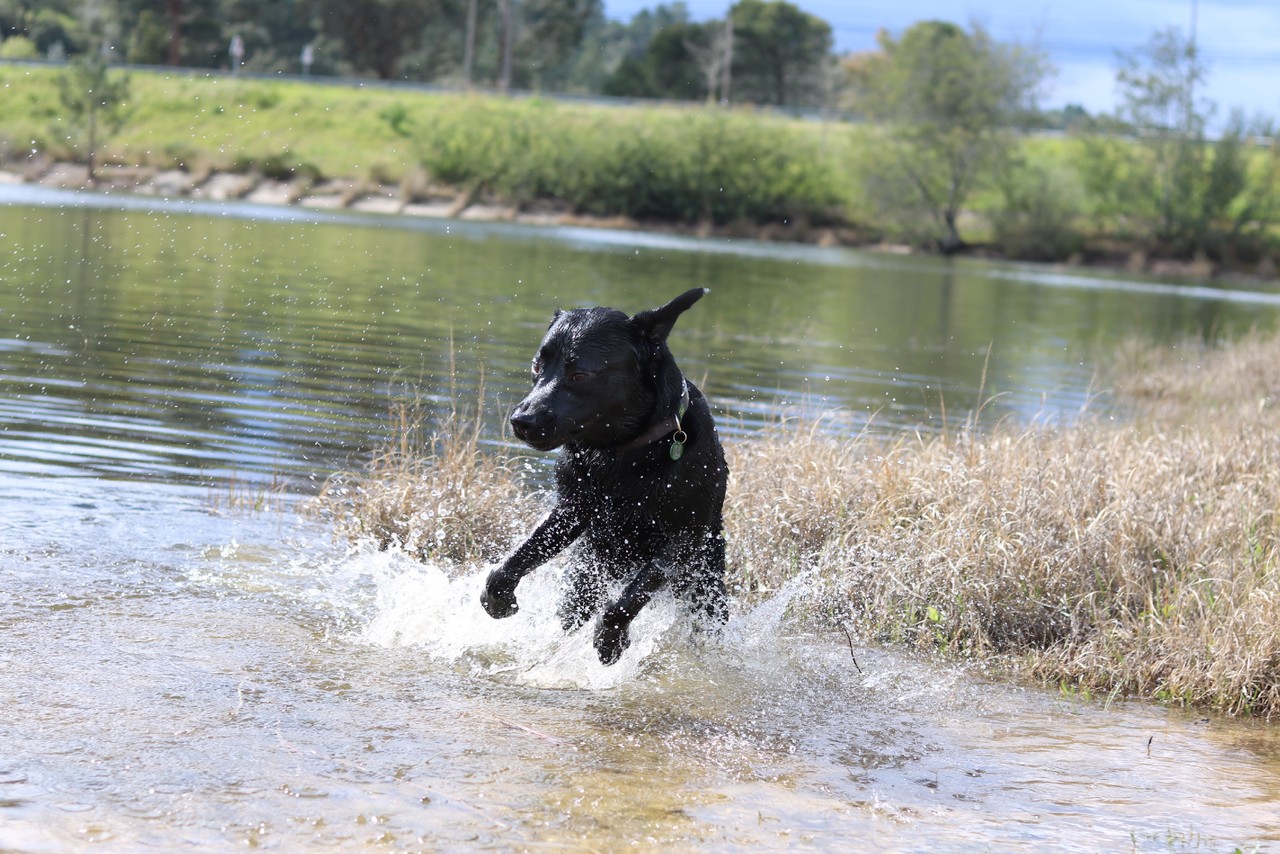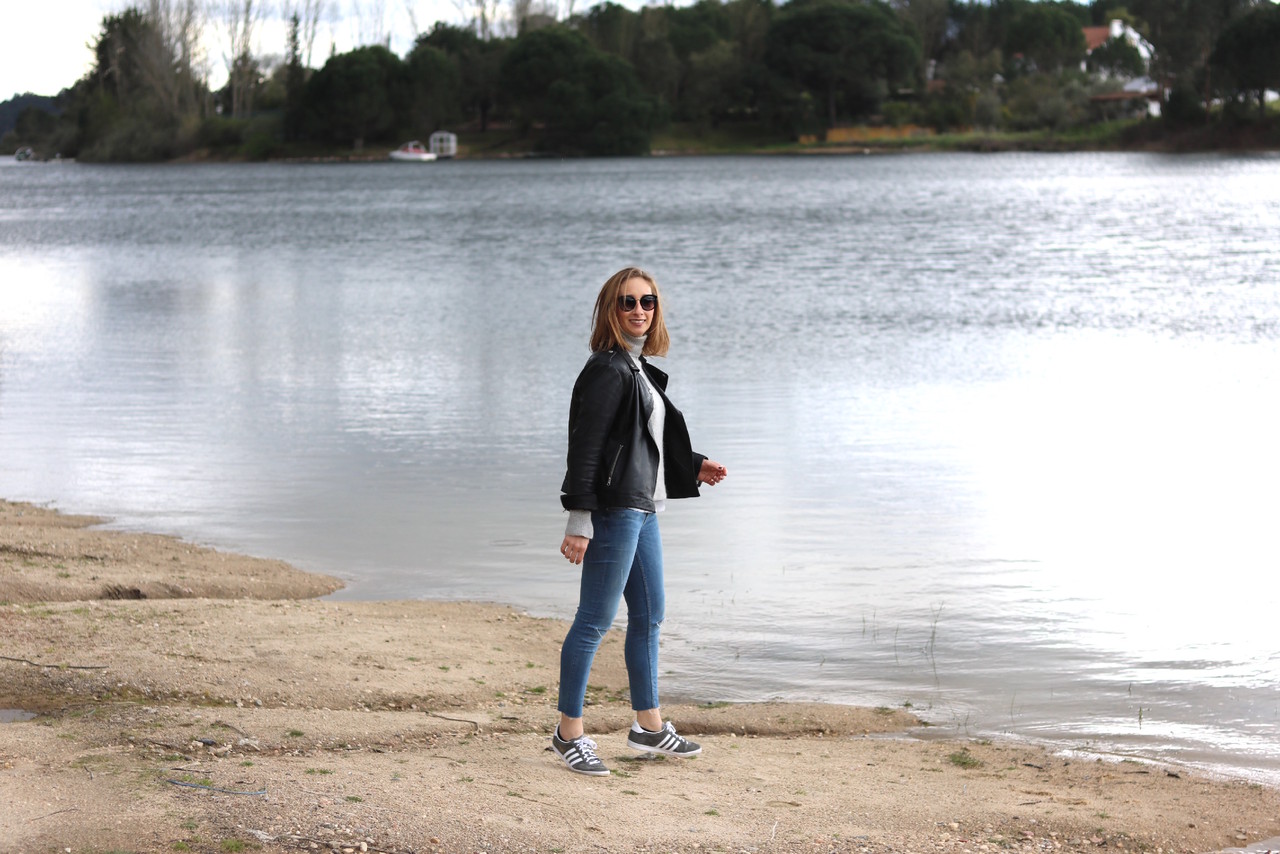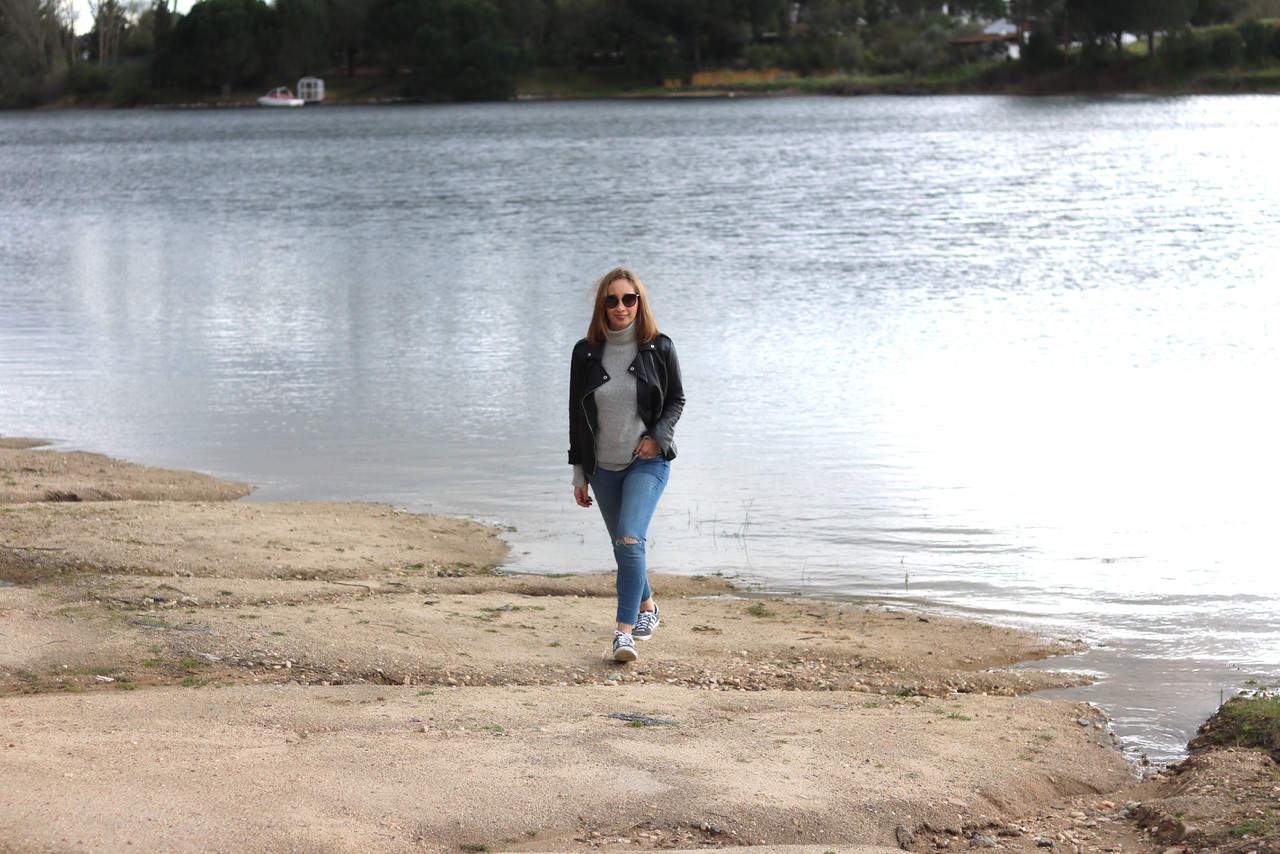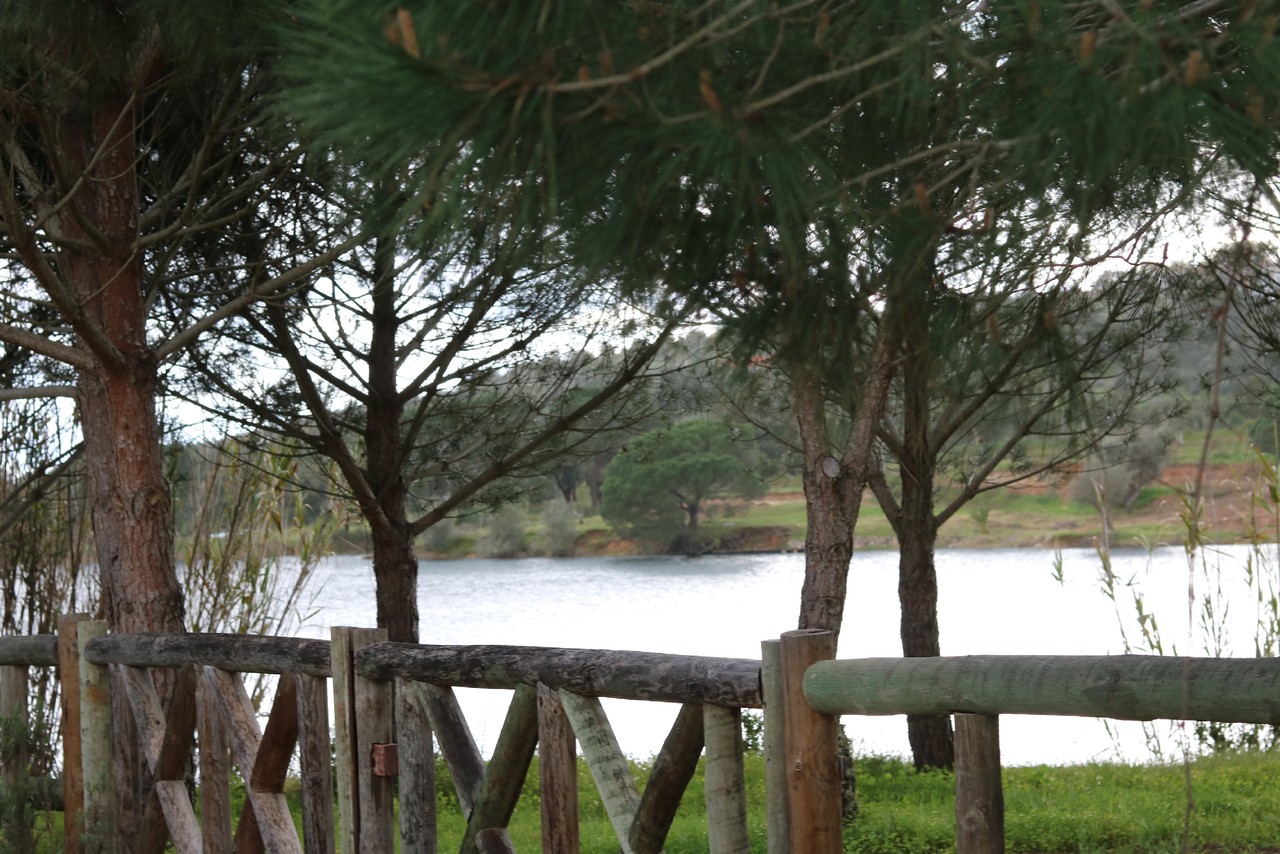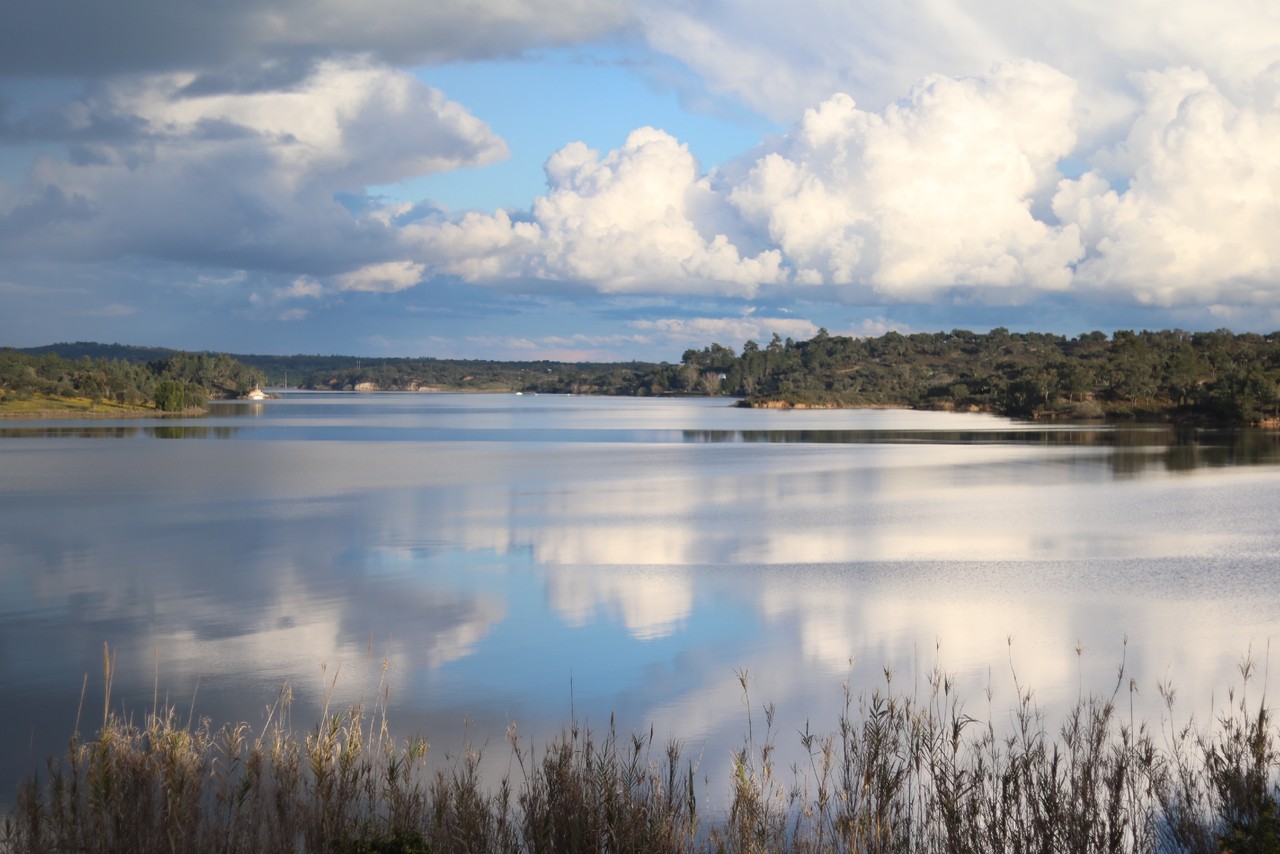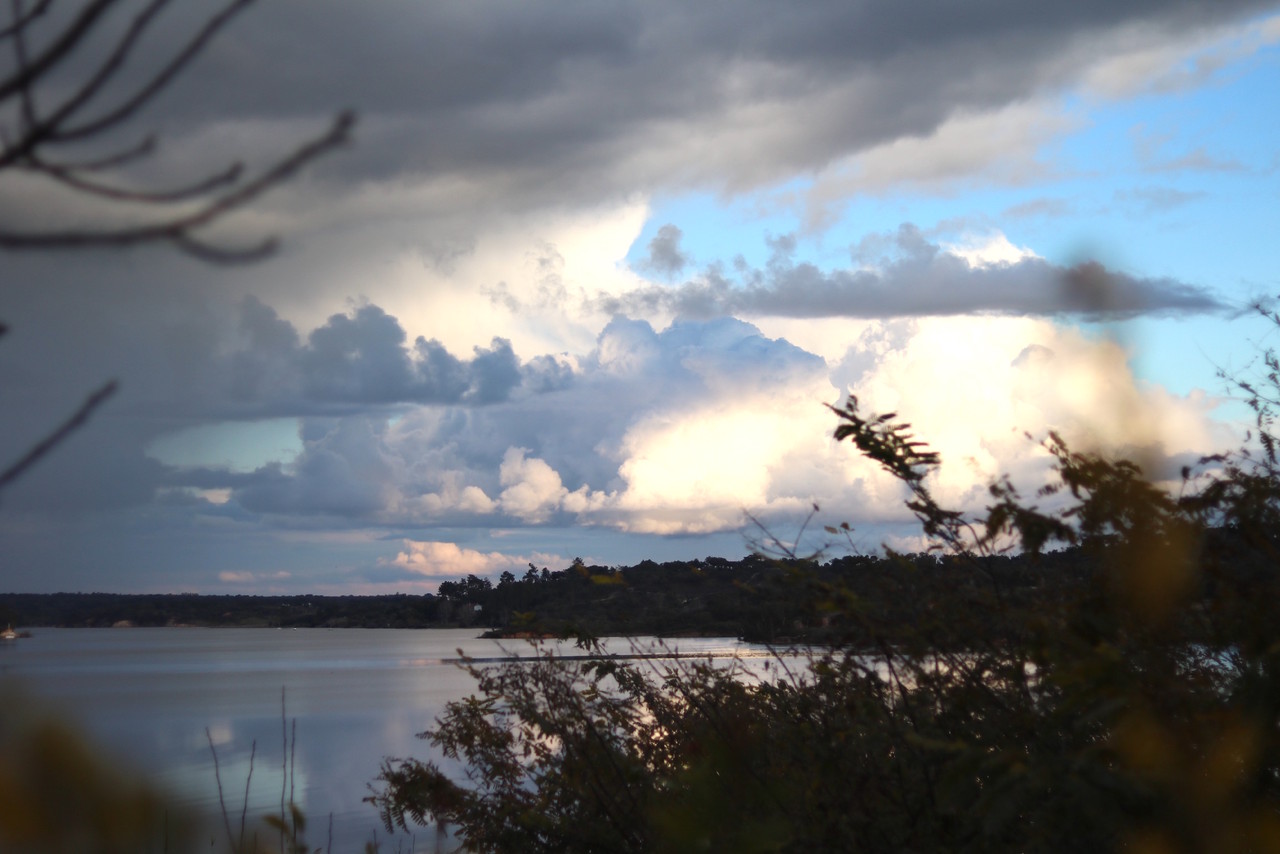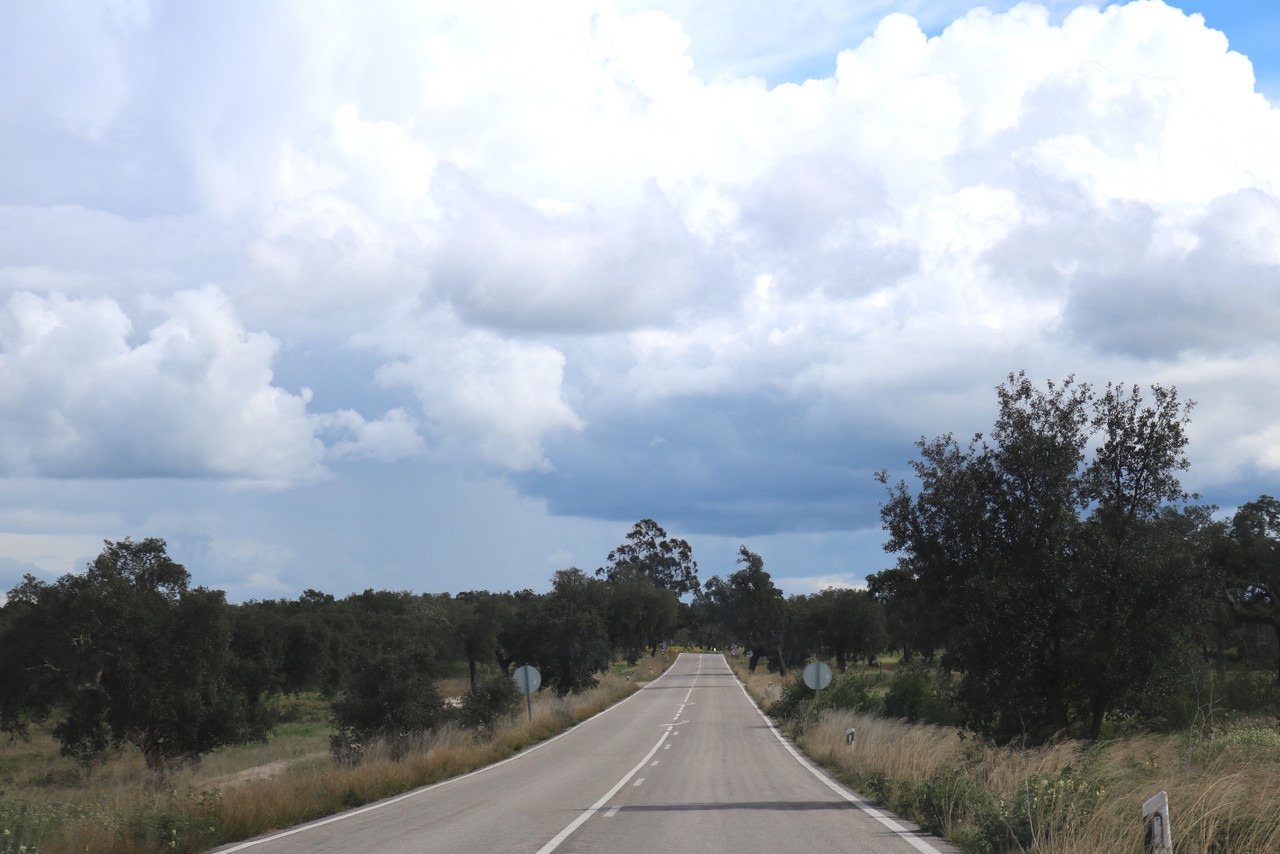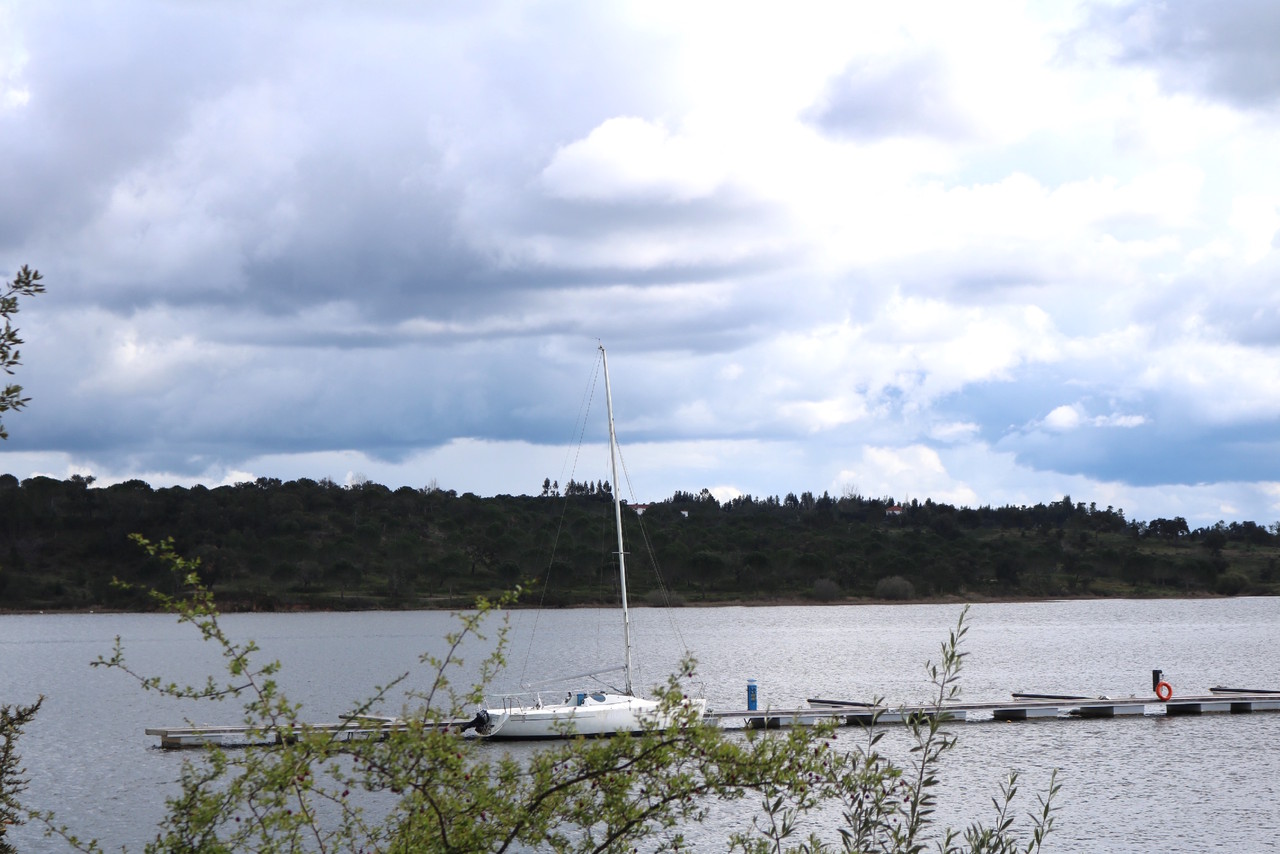 Instagram @styleitup