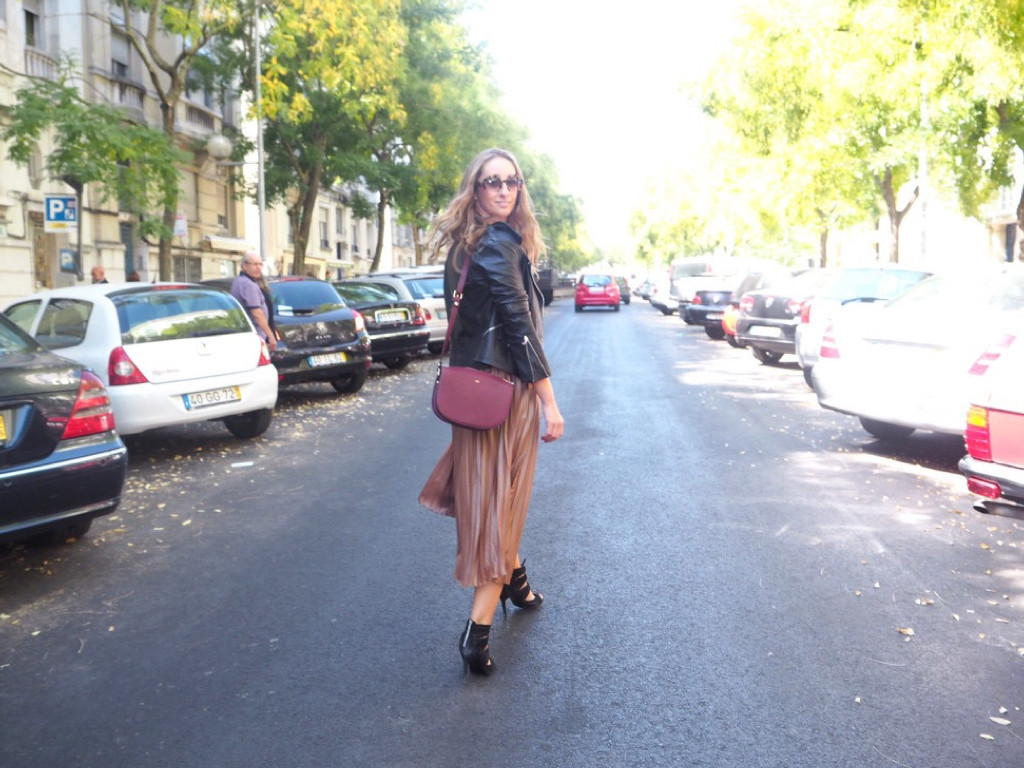 Bom dia e uma ótima semana! 🙂
Aqui ficam alguns looks, só com saias – quem também adora saias aí desse lado???
Têm sido muitos os pedidos de sugestões de looks com as saias midi, pesquisei alguns modelos que gostei e coordenei de várias maneiras, eu usava todos e vocês?
Podem ver dois looks meus com este género de saias, aqui e aqui.
______
Good morning girls and have a great week!
Here are the looks suggestions for this week, all of them using midi skirts, a must-have piece for fall that, apparently, you also love, am I right? Which look would you wear right now?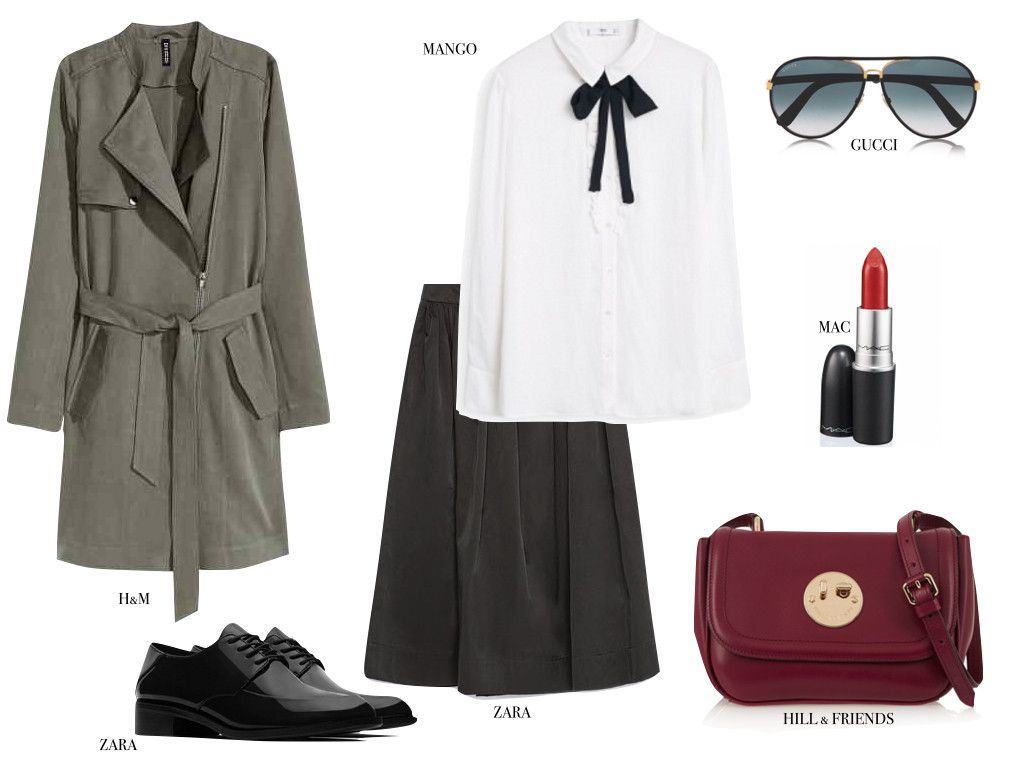 MINIMALISTA: tons neutros, com toque de cor na makeup e pormenor tendência no laço da camisa. Like it?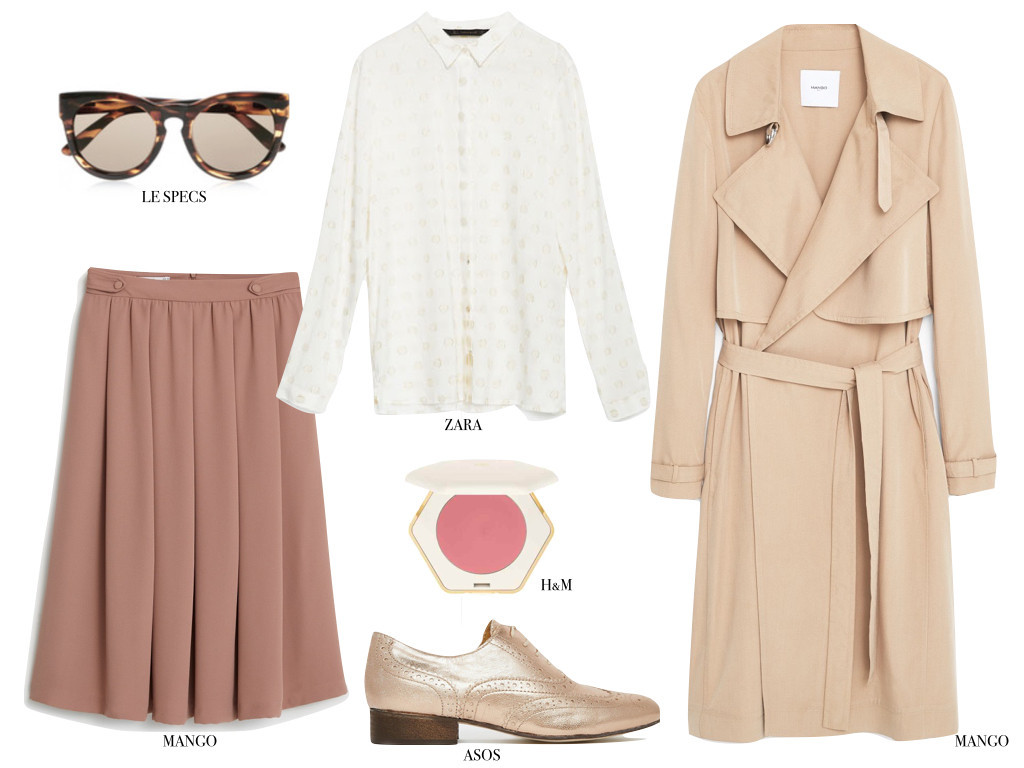 TONS PASTEL: cores claras para animar o tempo mais cinzento. Apostar em materiais impermeáveis.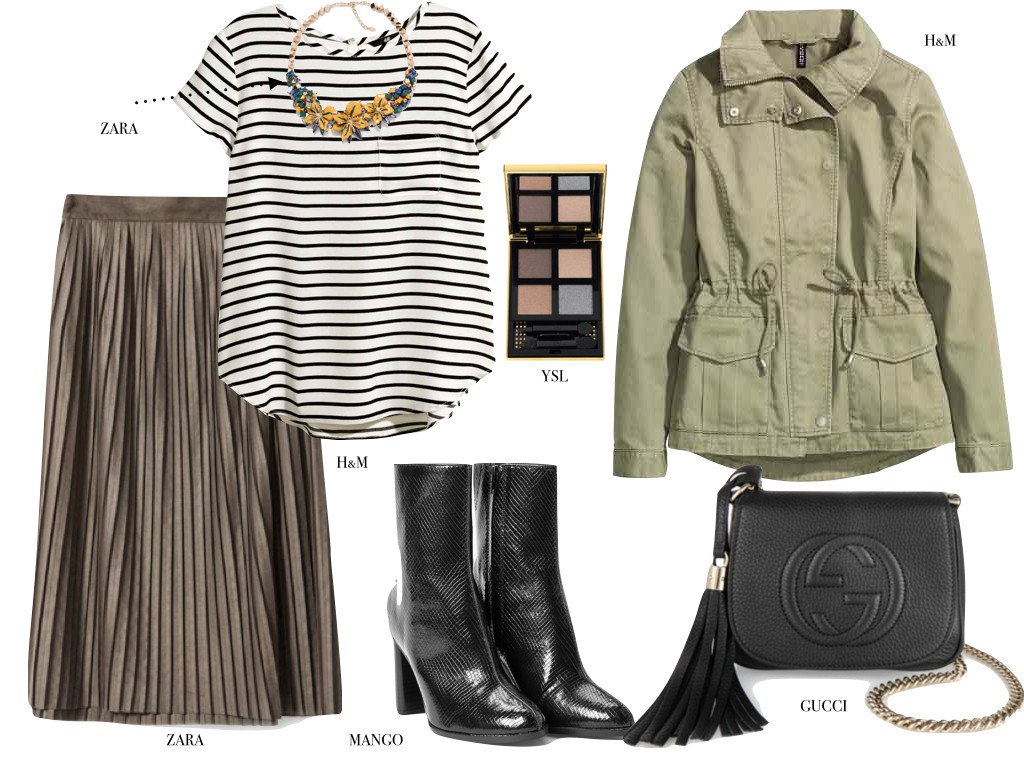 MIXED: mistura de materiais, mantendo os neutros.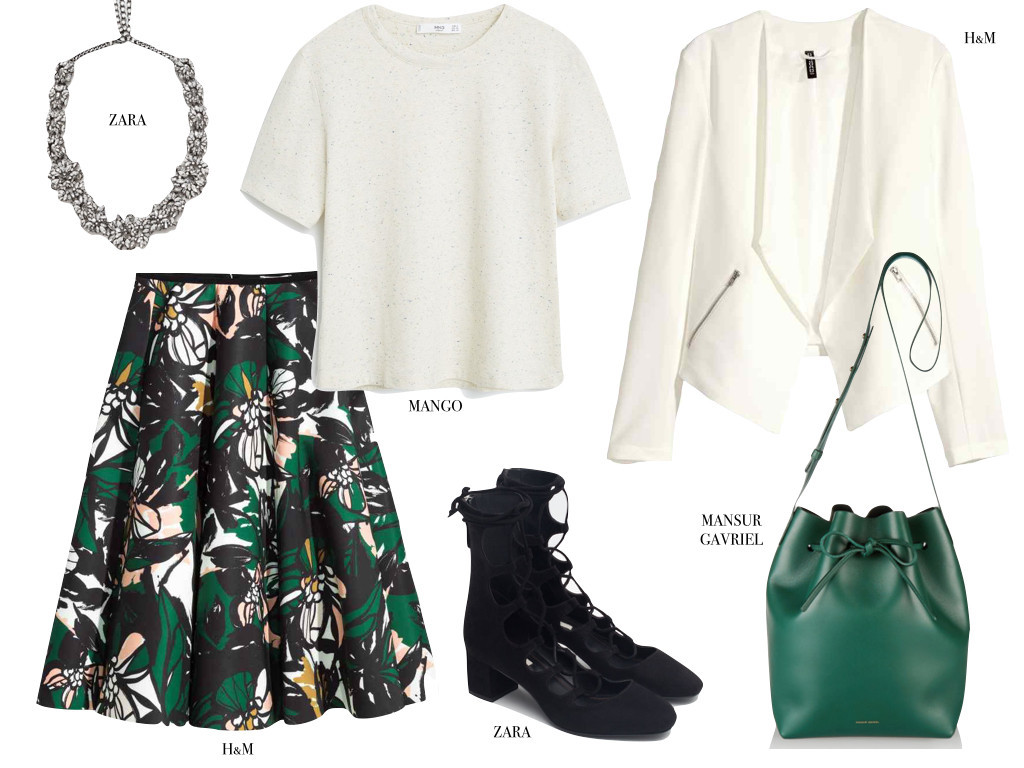 POP OF GREEN: para quem não quer largar as cores no outono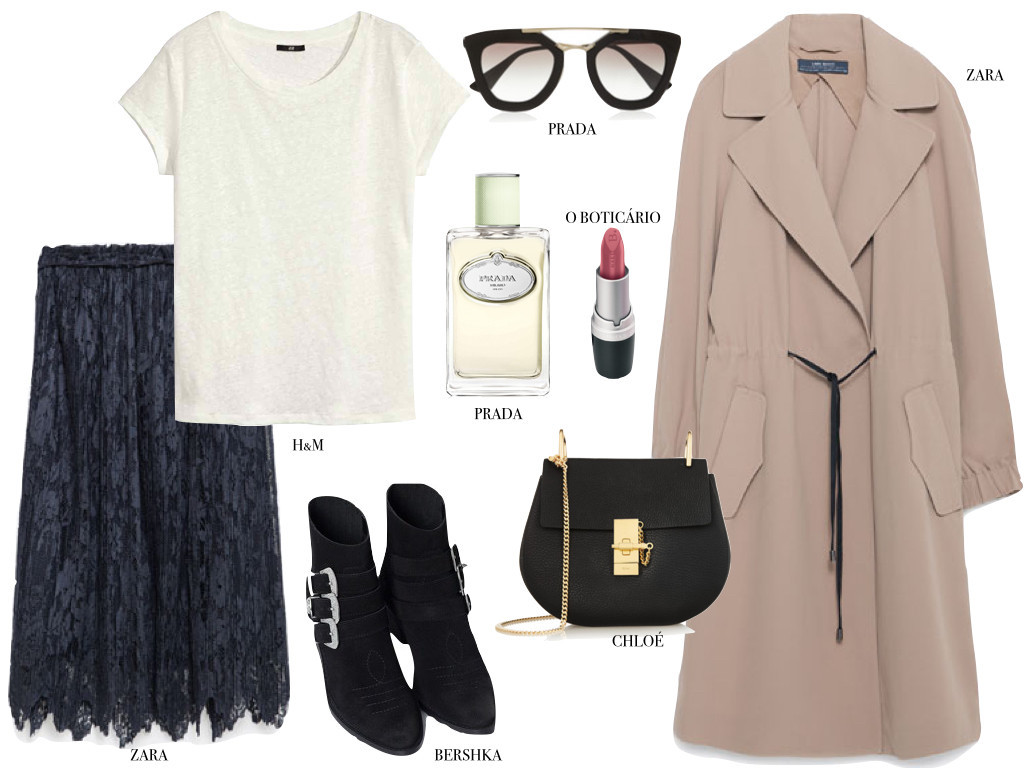 NEUTRALS: os tons neutros e o algodão da t-shirt quebram a sofisticação da saia
Instagram @styleitup