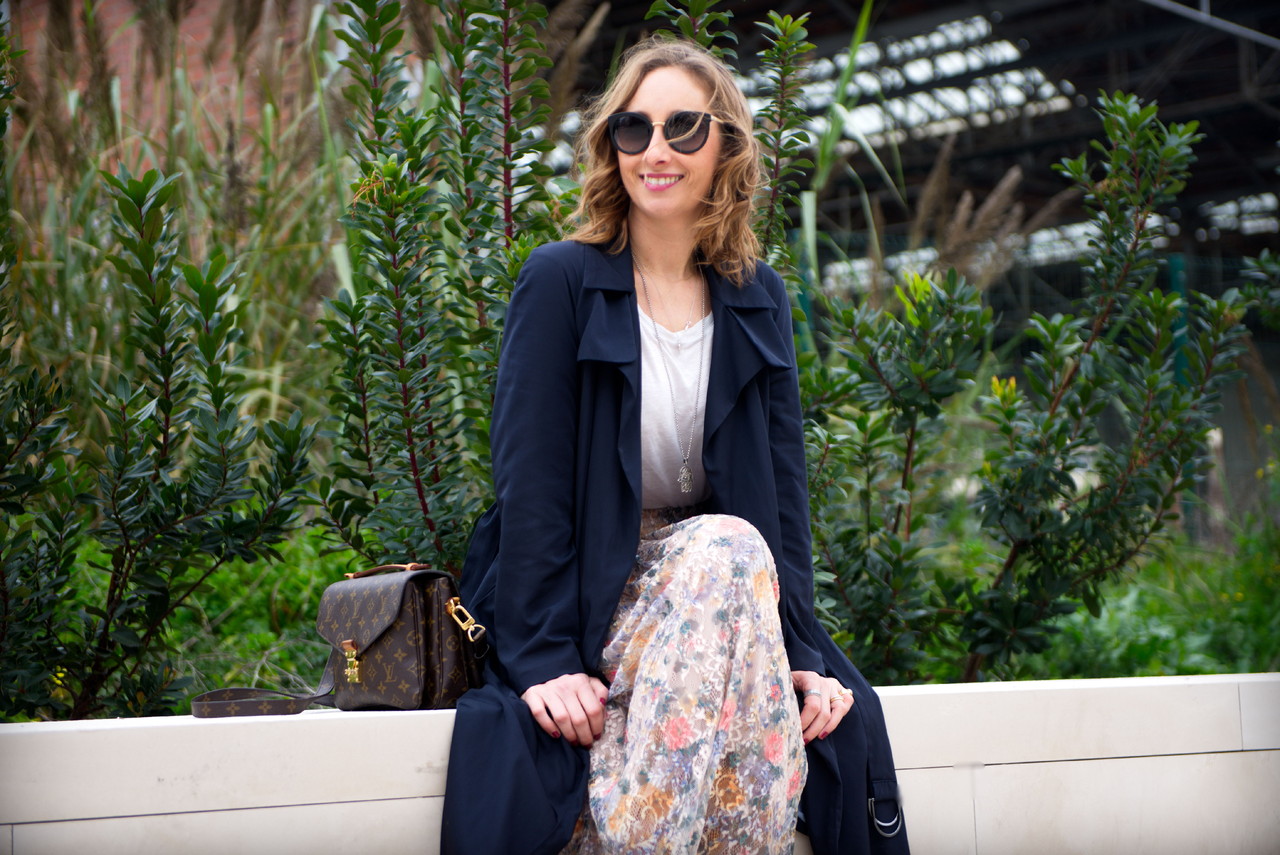 Venha daí essa primavera cheia de sol e de flores!
Preciso de tirar este tom de lula 🙂
Não resisto a um padrão com flores, ainda por cima se for em tons claros…
Gostam ou nem por isso?
Ótima sexta-feira para todos nós 🙂 
Amanhã vamos estar nos bastidores da Moda Lisboa, podem seguir tudo no instagram @styleitup.news
___
Looking forward to Spring, aren't you?
I can't resist a flower pattern, specially if it is in bright tones.
What about you?
Have a great friday!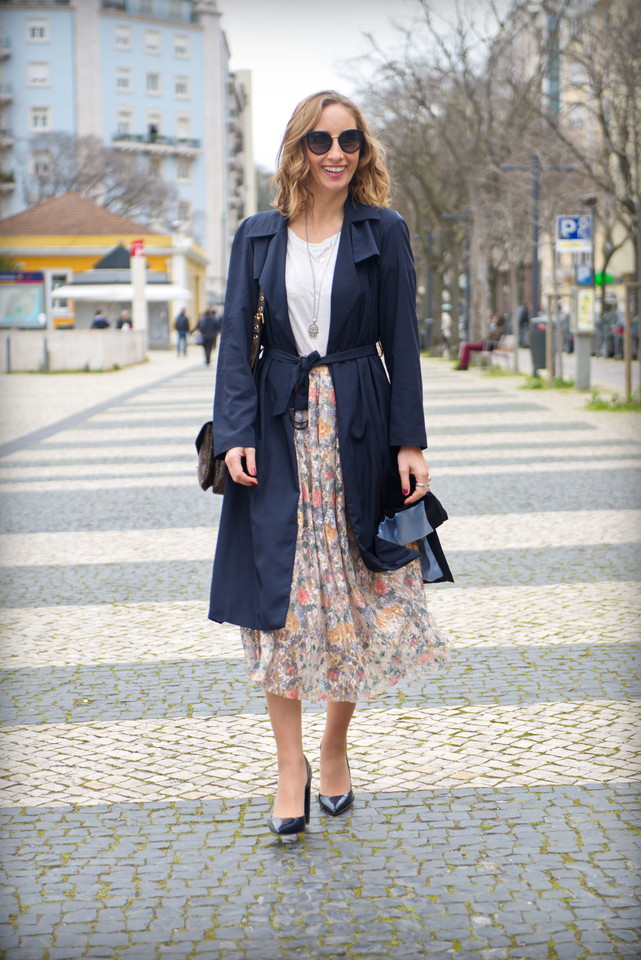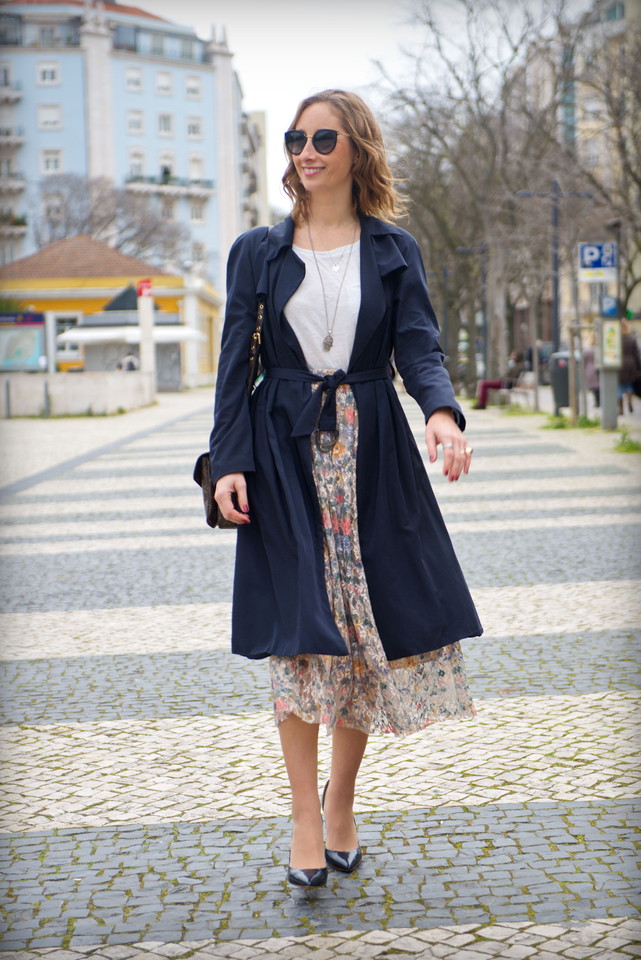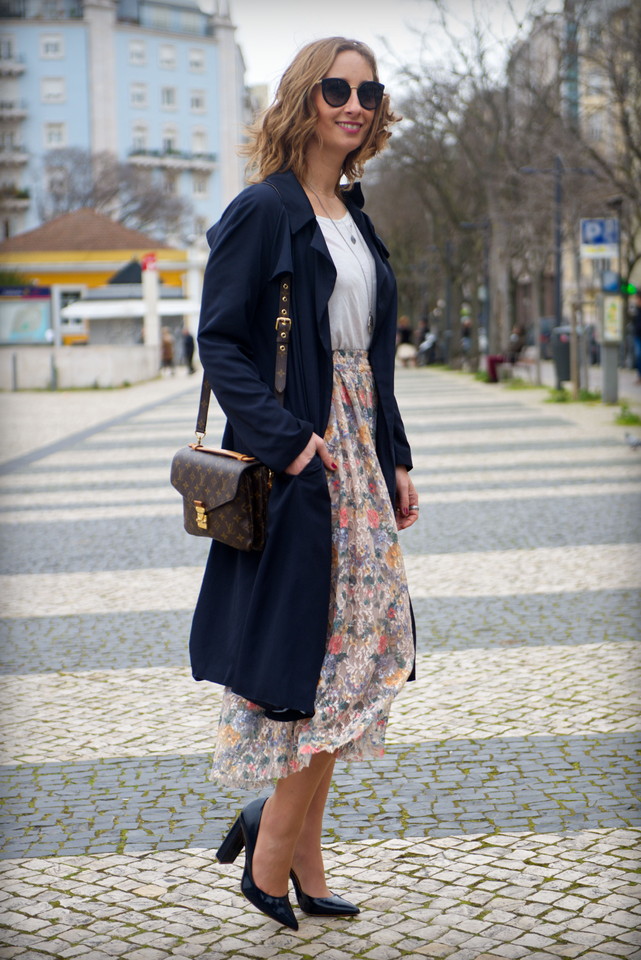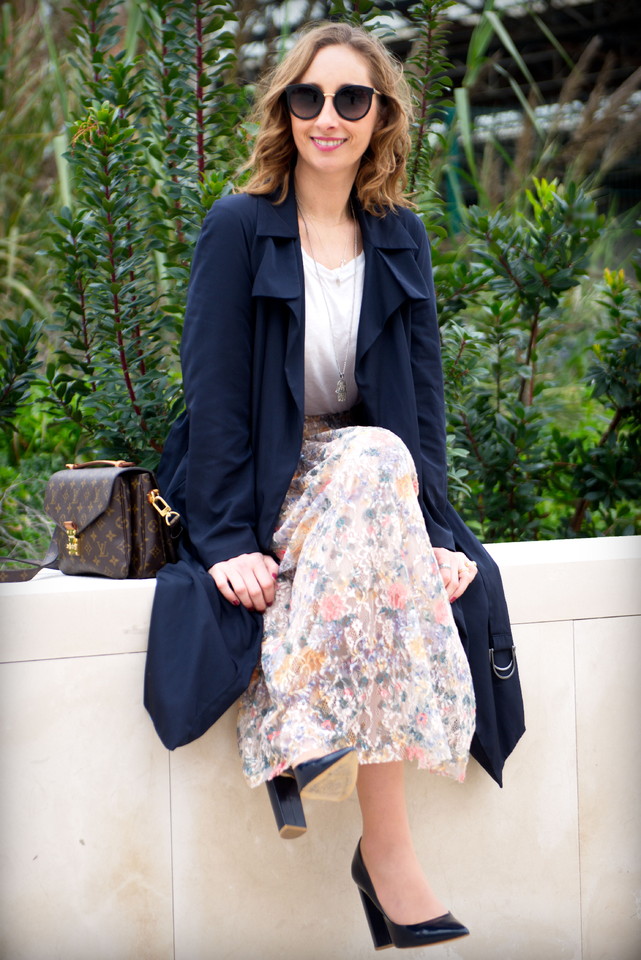 skirt Zara (here)
t-shirt Xara (old)
Trench Zara (AW15)
Shoes Zara (old)
Bag Louis Vuitton
Shades Dolce & Gabbana
Instagram @styleitup