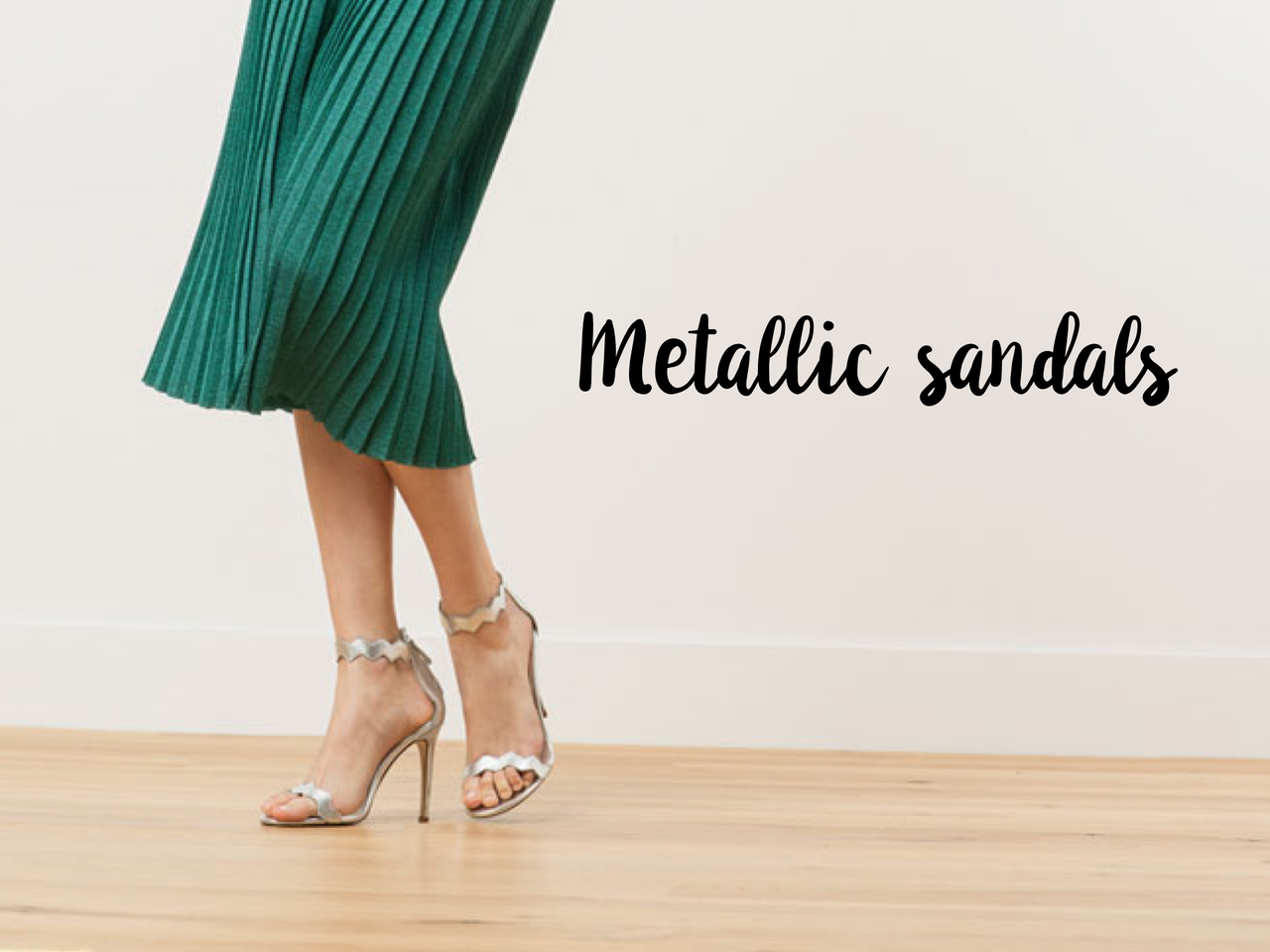 São as minhas favoritas, pela sua versatilidade.
Dão para trabalhar e para ocasiões especiais, ficam bem com qualquer outra cor e ainda dão um charme extra ao look.
Sandálias metalizadas, mais prateadas ou douradas (as minhas favoritas), vale muito a pena ter um par de salto alto (desenrasca sempre num SOS de festa!) e as planas, para além de confortáveis e práticas, ficam lindas com a pele mais bronzeada.
Vejam o shopping abaixo com algumas sugestões, rasas e de saltos:
___
My favorite sandals, the metallic ones.
Silver or golden, they are life savers on the wedding season!
Check out the suggestions: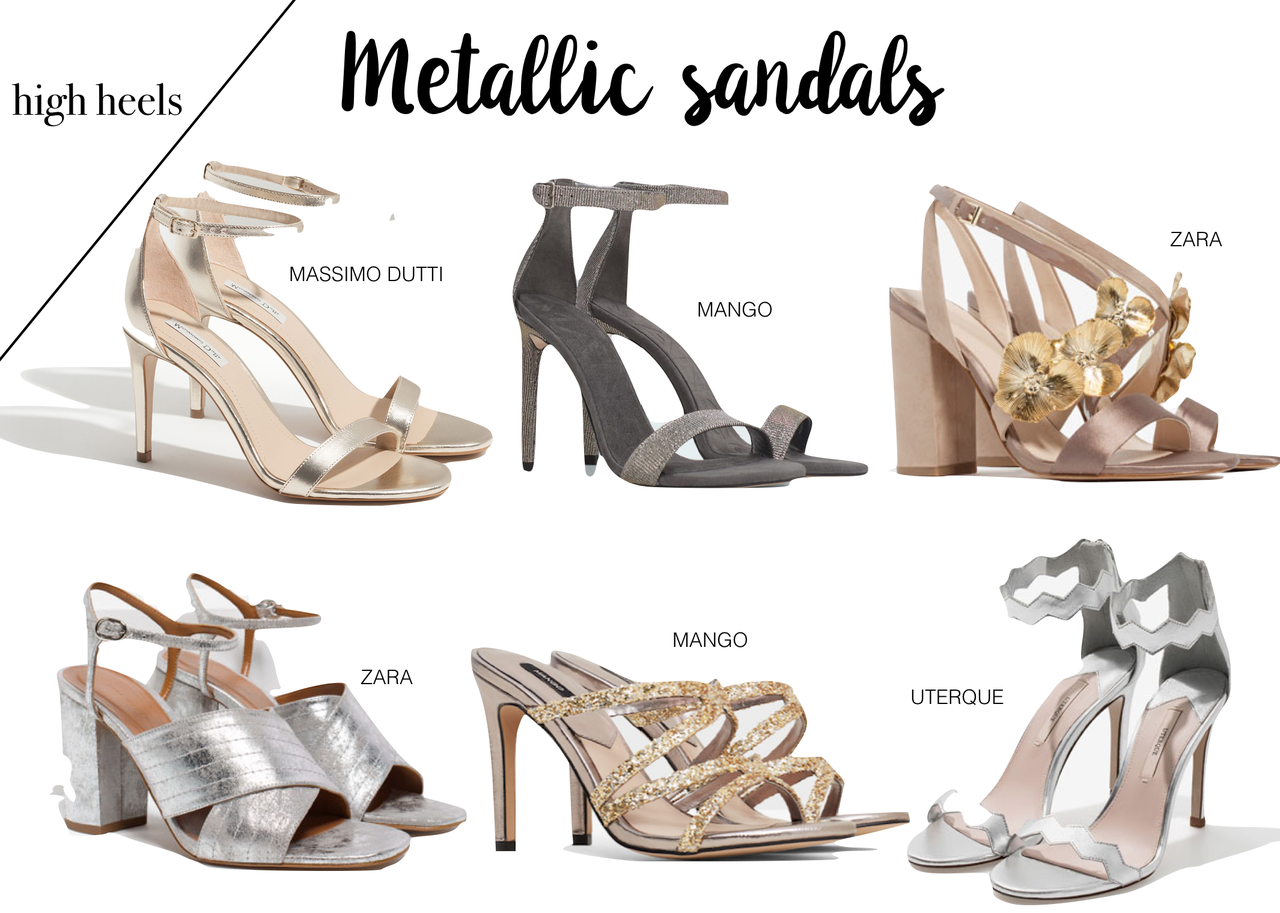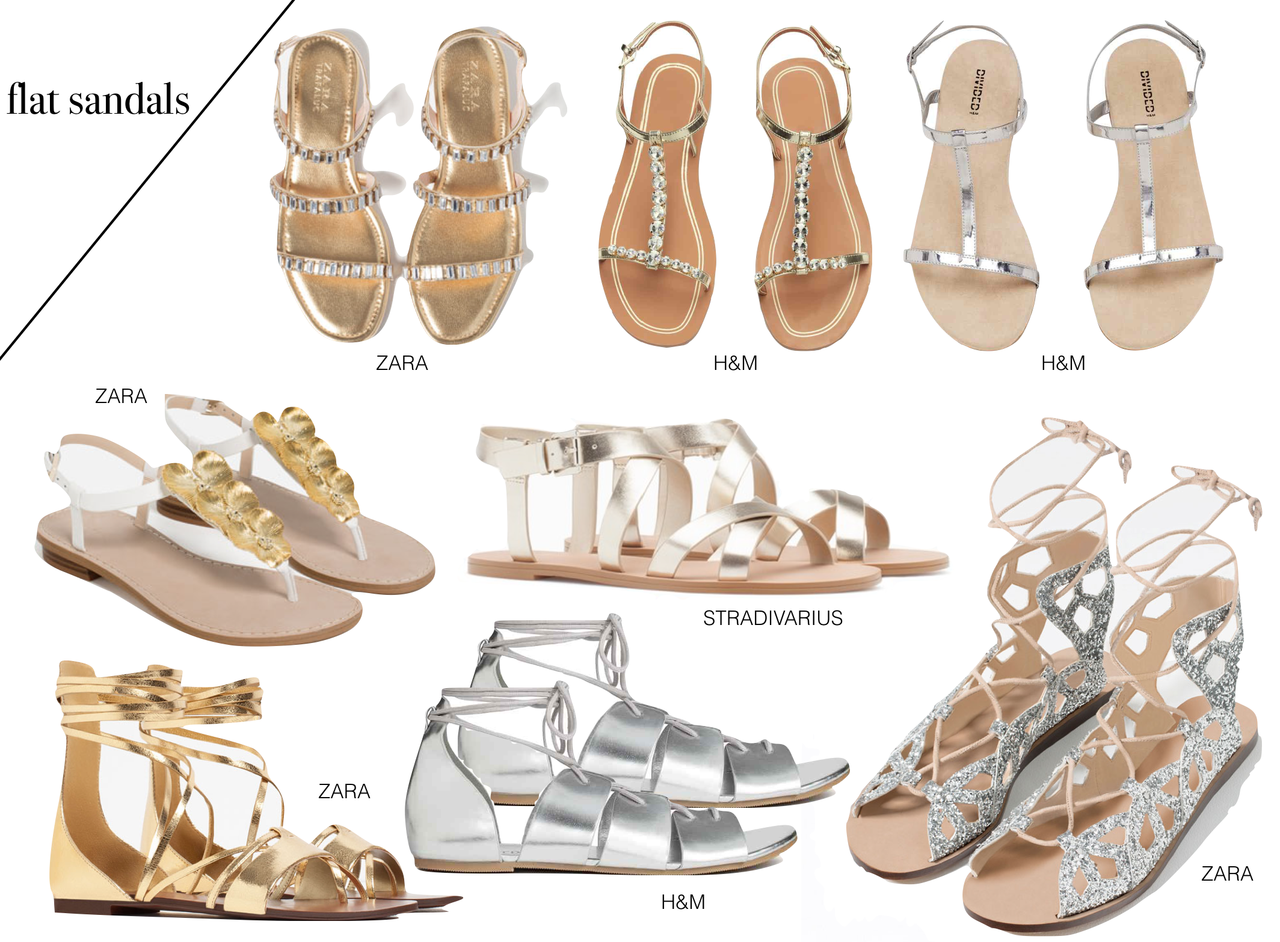 Instagram @styleitup // snapchat @styleitup.mag