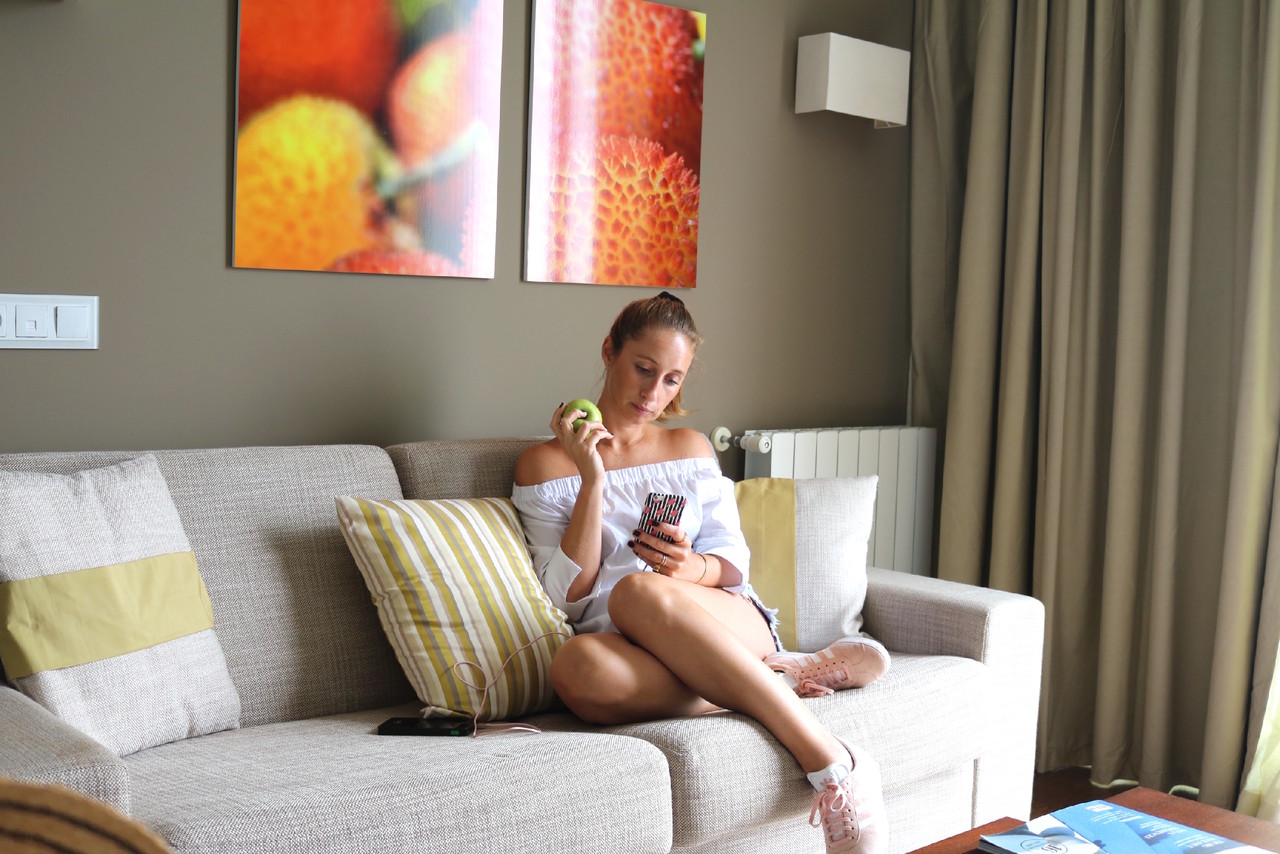 Na semana passada fui conhecer um novo resort em Monchique, no Algarve.
Bem pertinho de Alvor, onde de vez em quando vou passar uns dias a casa de uns amigos. Se forem a Alvor, não deixem de ir ao Restinga, um bar de praia perfeito para aqueles petiscos de final de dia 🙂
Voltando a Monchique, o novo Macdonald Monchique Resort & Spa é um hotel 5* dedicado ao bem-estar, rodeado de verde e com o mar ao fundo.
Para quem quer um fim-de-semana longe da confusão, é perfeito!
Podem disfrutar da piscina, do spa e da piscina interior, há várias atividades que podem ser feitas como passeios pelo campo, atividades físicas, etc.
Na piscina servem almoços buffet e o hotel tem mais 3 restaurantes à escolha.
A comida é ótima, deixo algumas imagens que fotografei para se deliciarem 🙂
Deu para descansar um bocadinho do caos da cidade e deixou aquele gostinho de férias!
___
Last week I went to Algarve on a press trip to know the new Macdonald Monchique Resort & Spa, in Monchique.
Surrounded by green and with the sea in the background.
It is a five-star hotel dedicated to wellbeing and relax.
Perfect to spend a nice and relaxed weekend or summer holidays.
Enjoy the swimming pool, the spa or the interior swimming pool, several activities can be done such as walks in the green fields, workout, etc.
In the swimming pool lunched are served everyday in a buffet but you also have other 3 restaurants to go to.
The food is very good and the weather, perfect along the year 🙂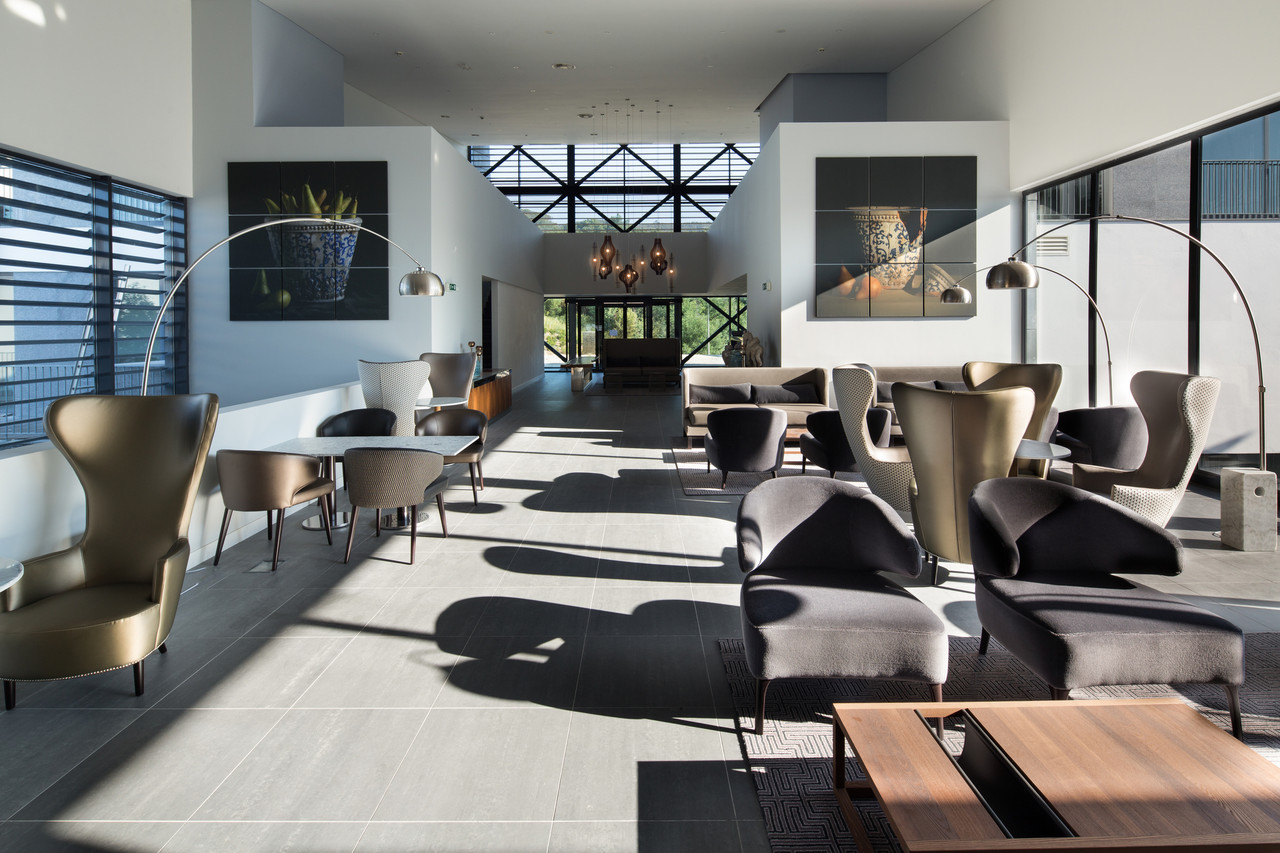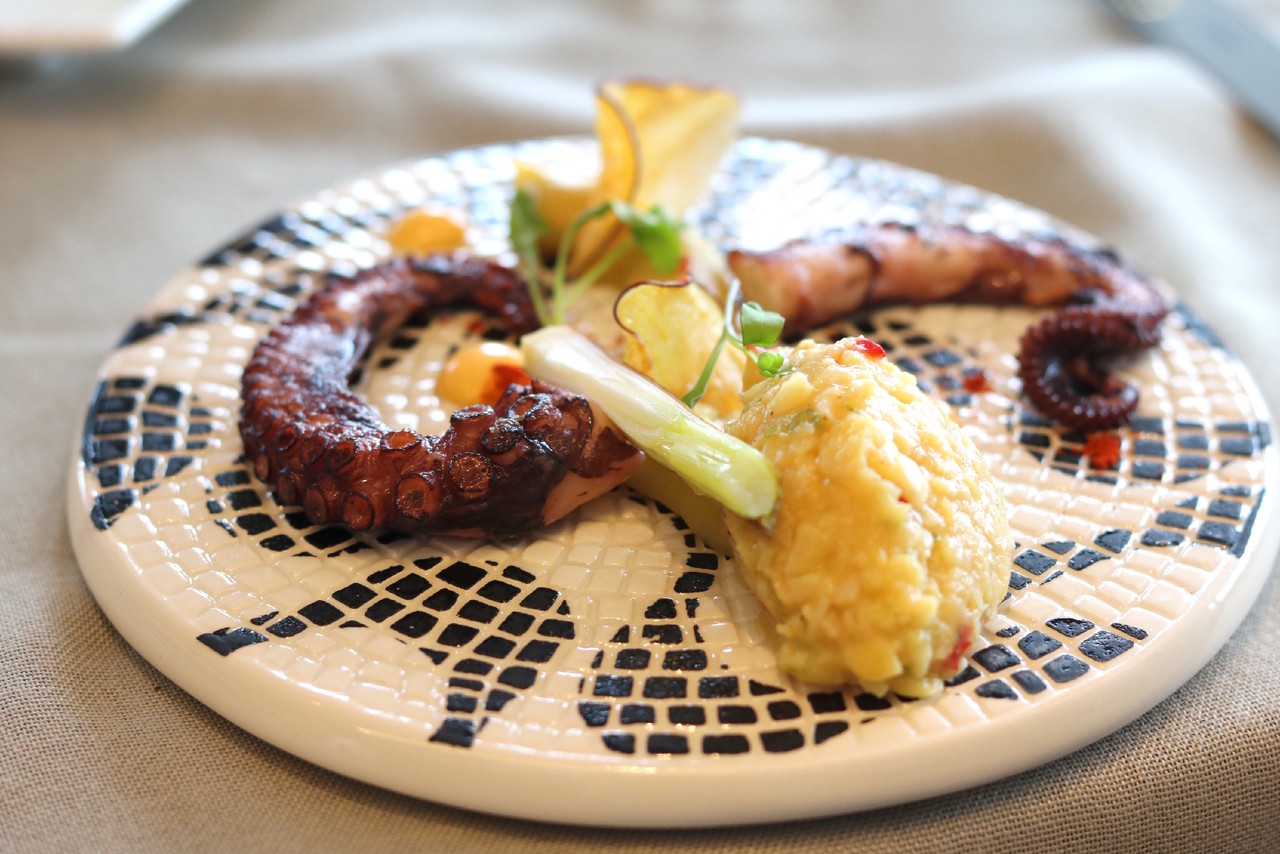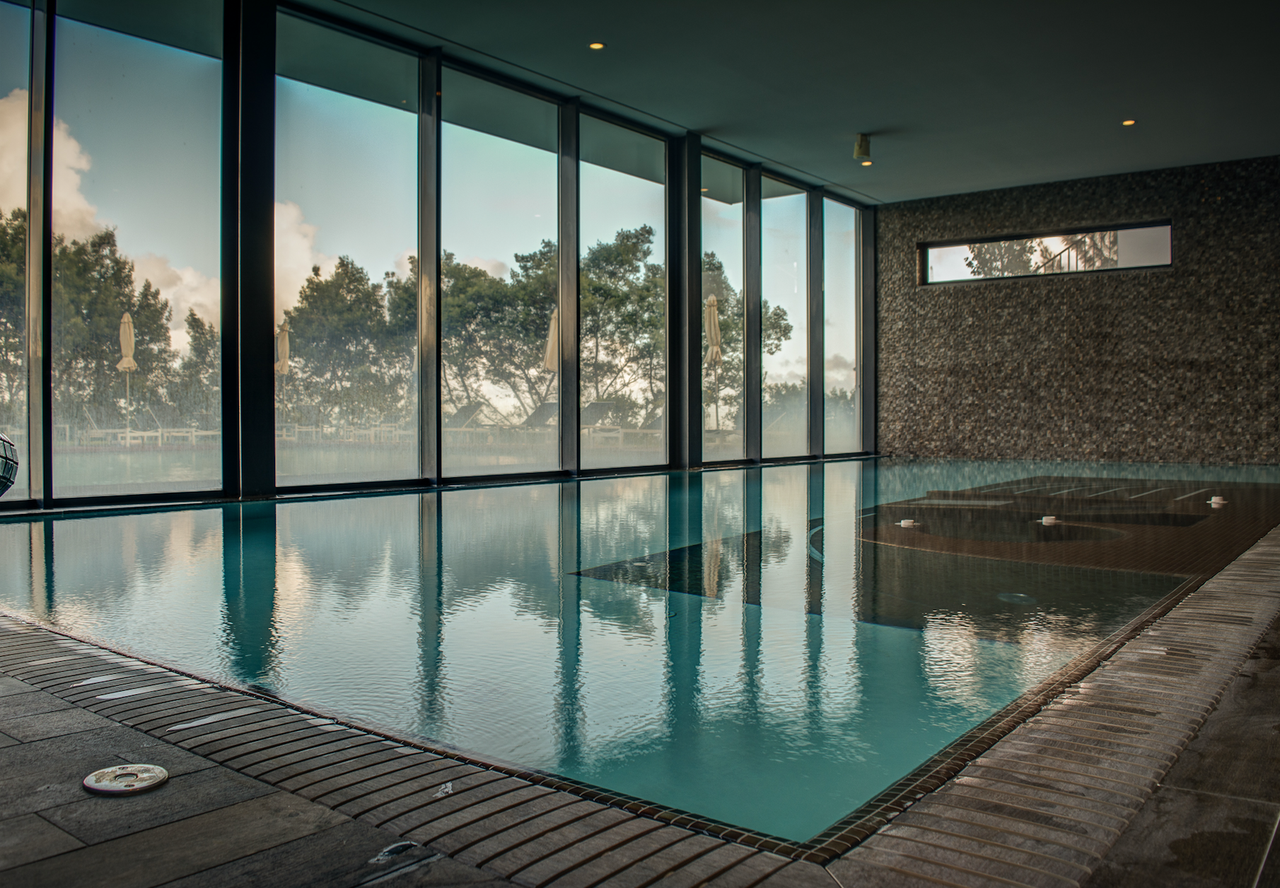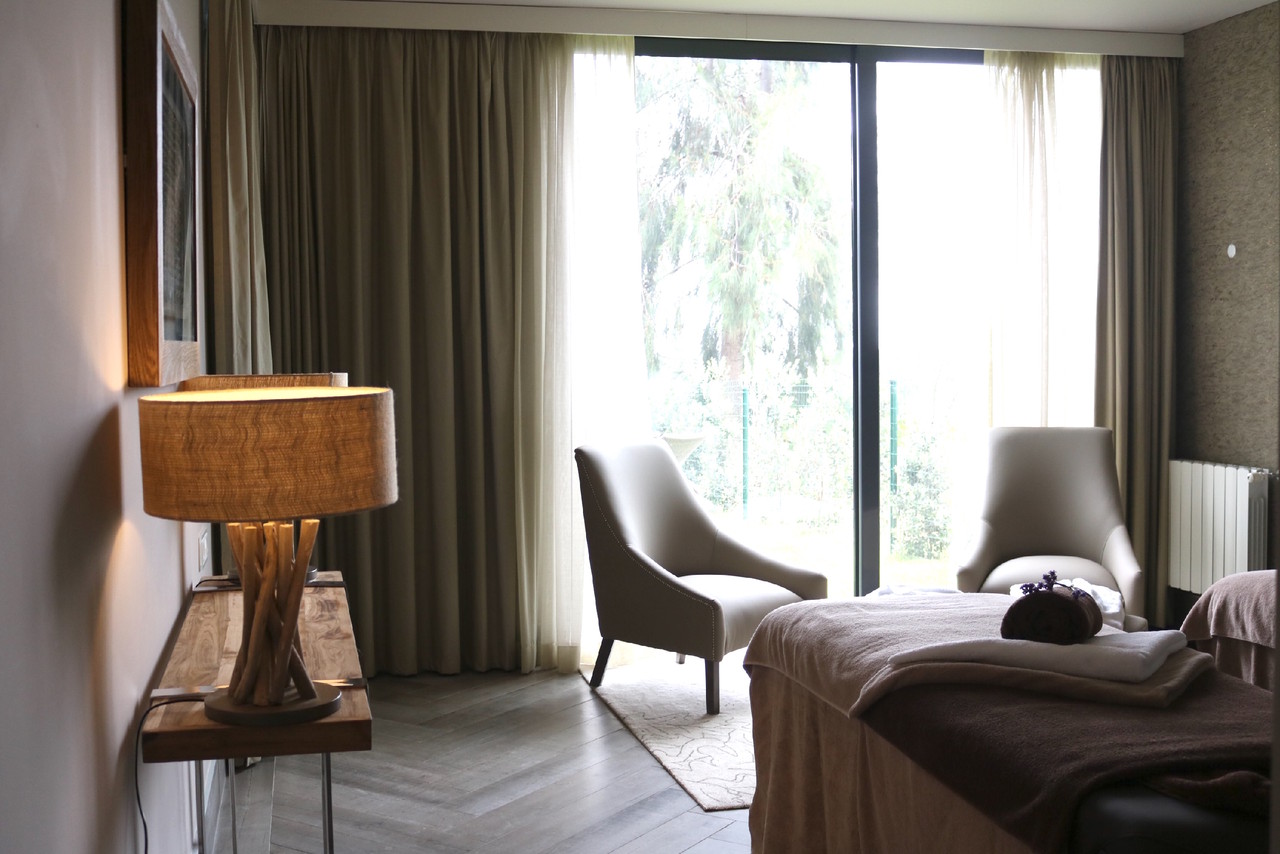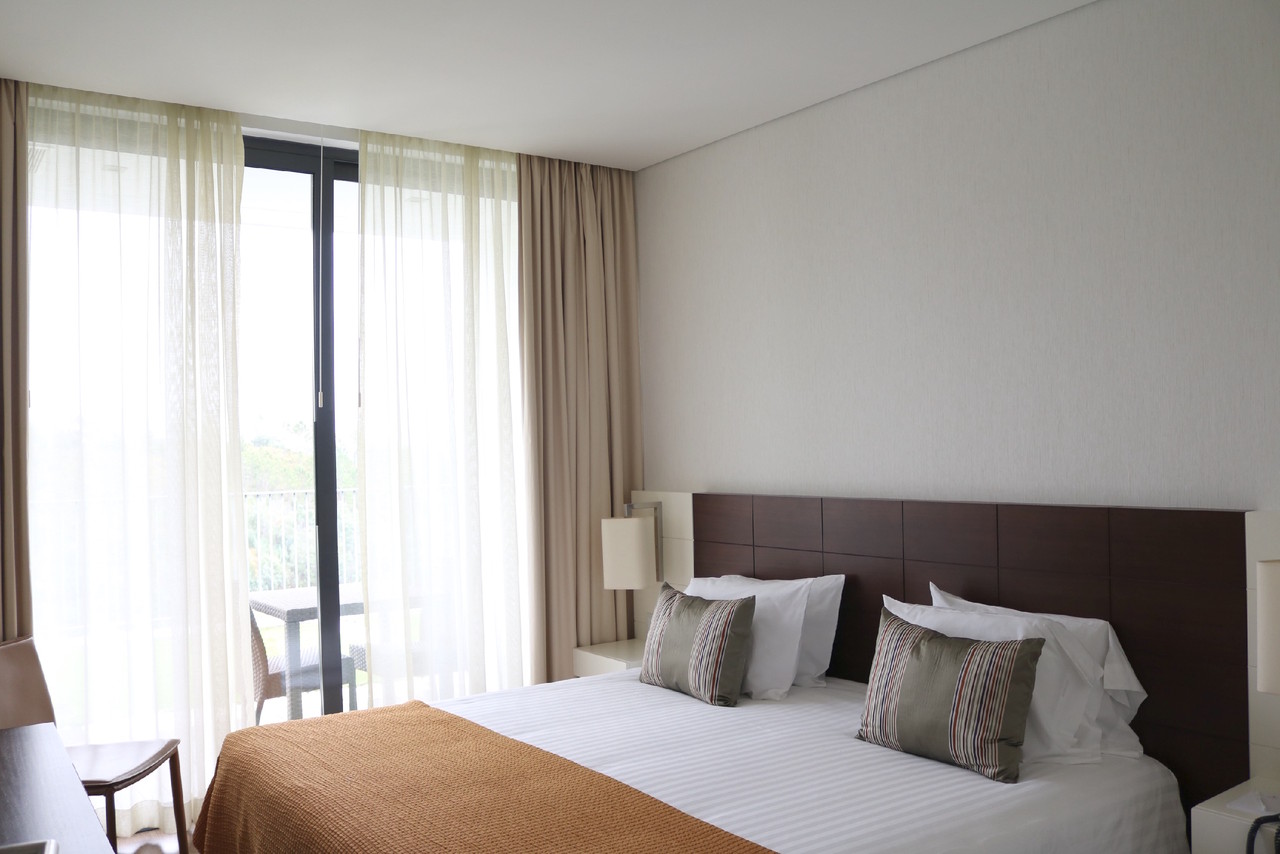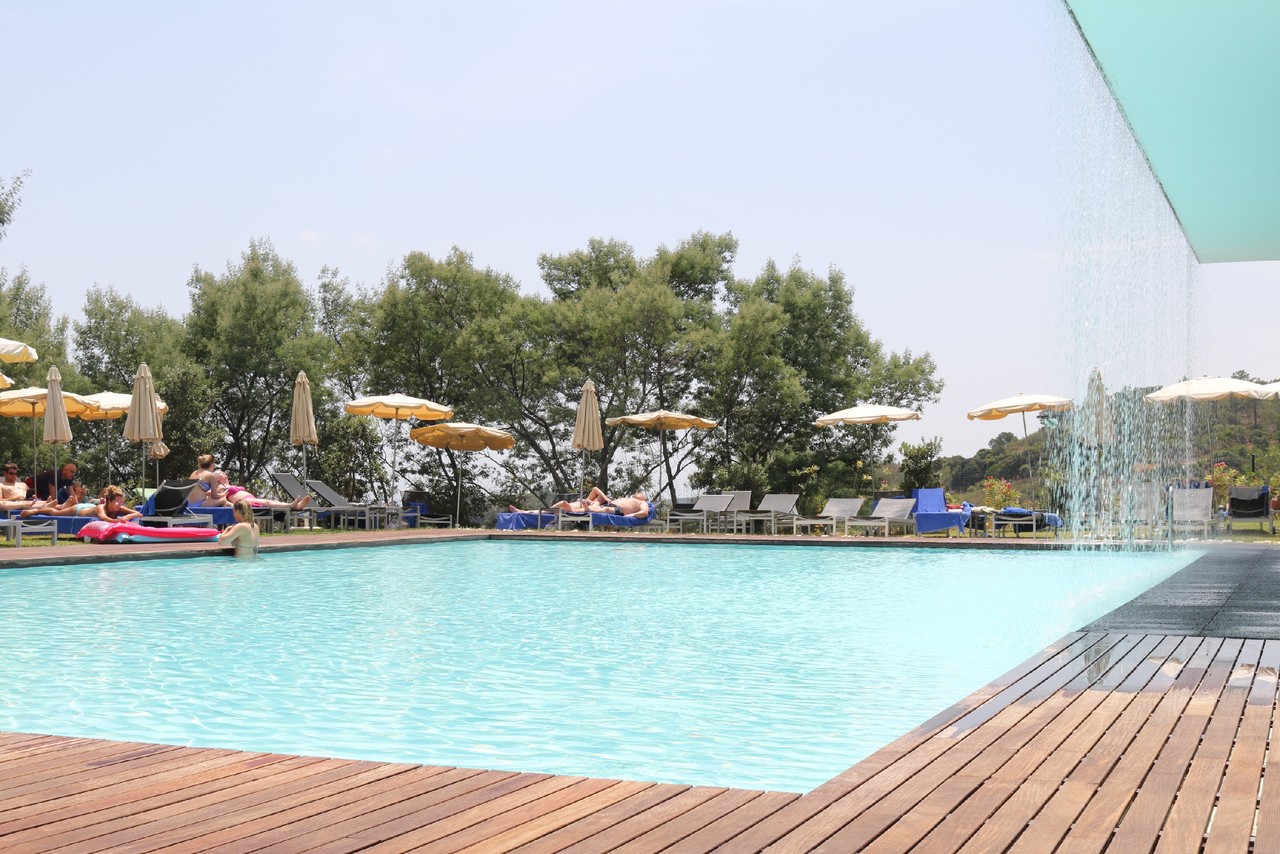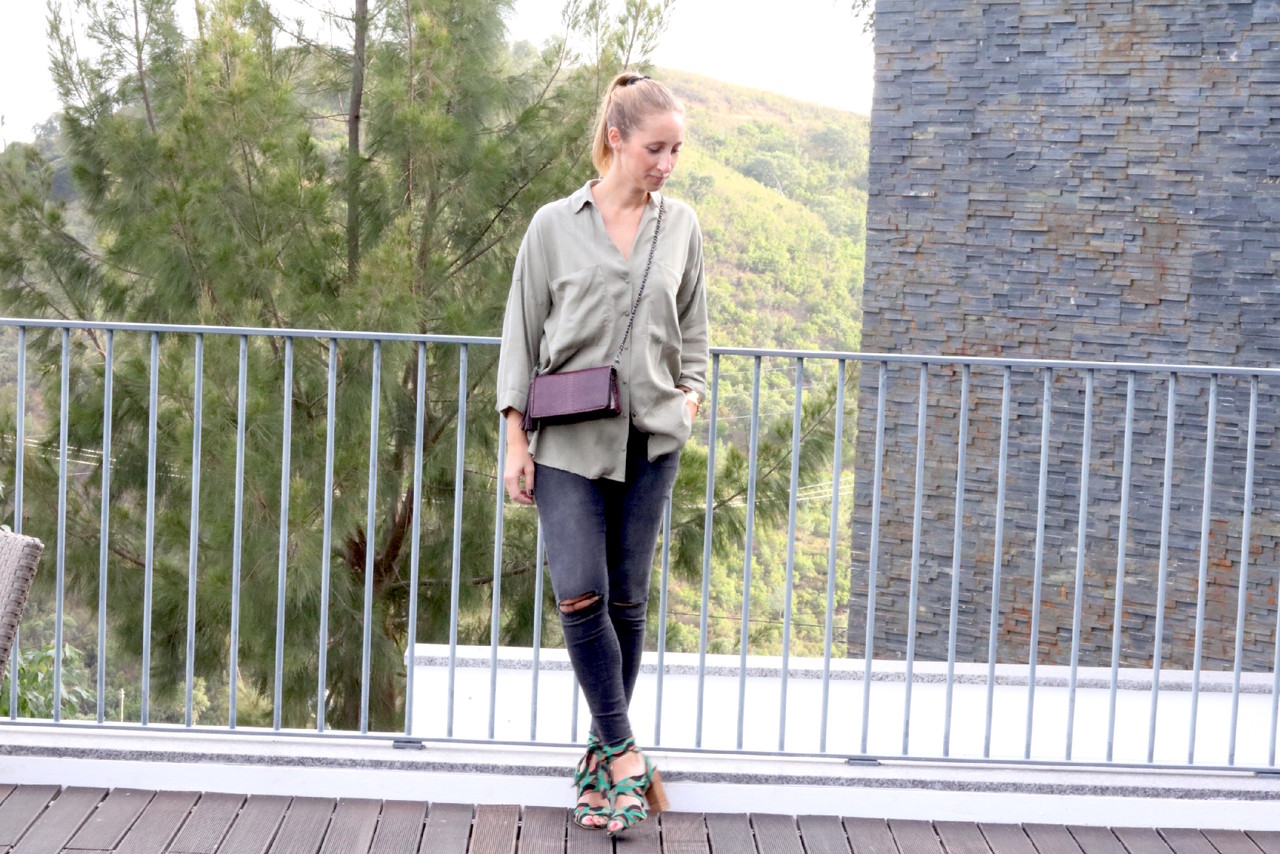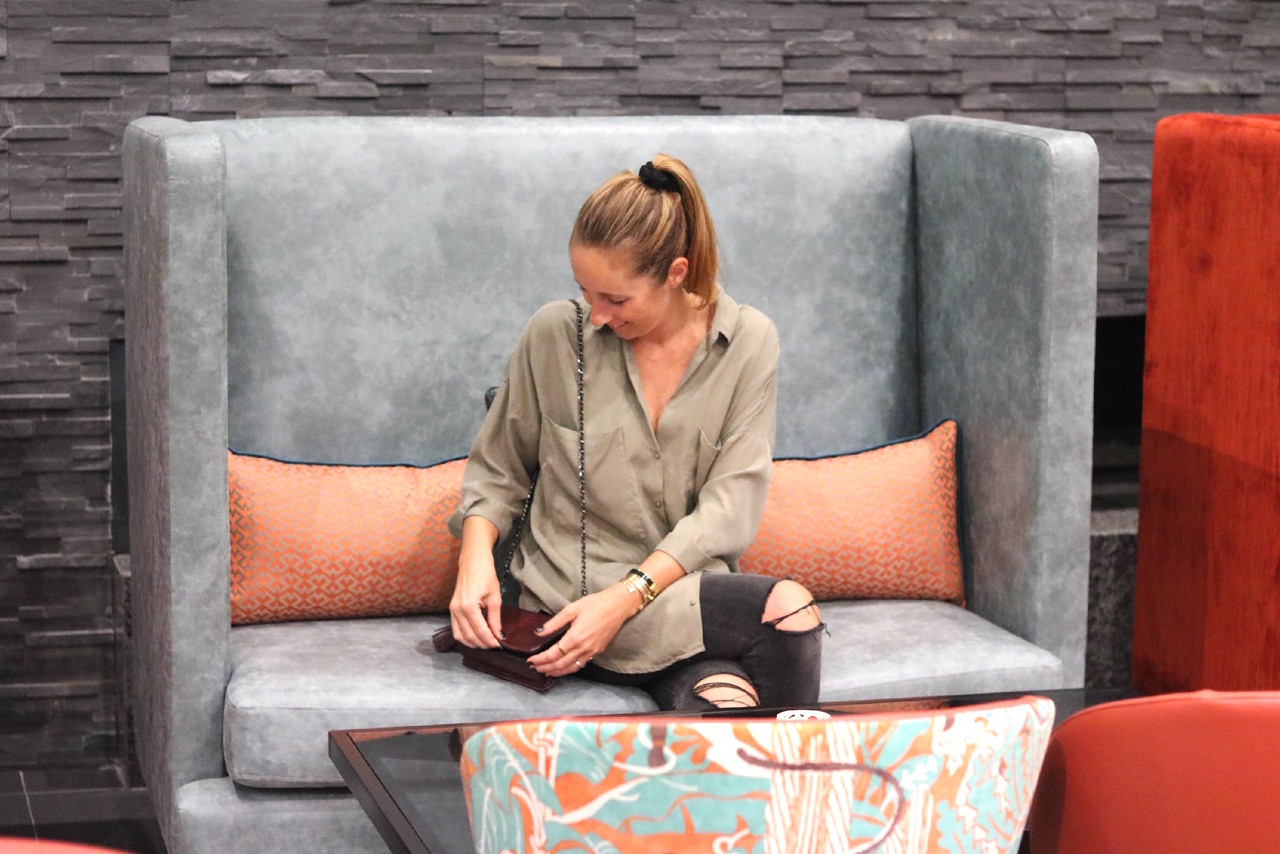 Ibstagram @styleitup // Snapchat @styleitup.mag