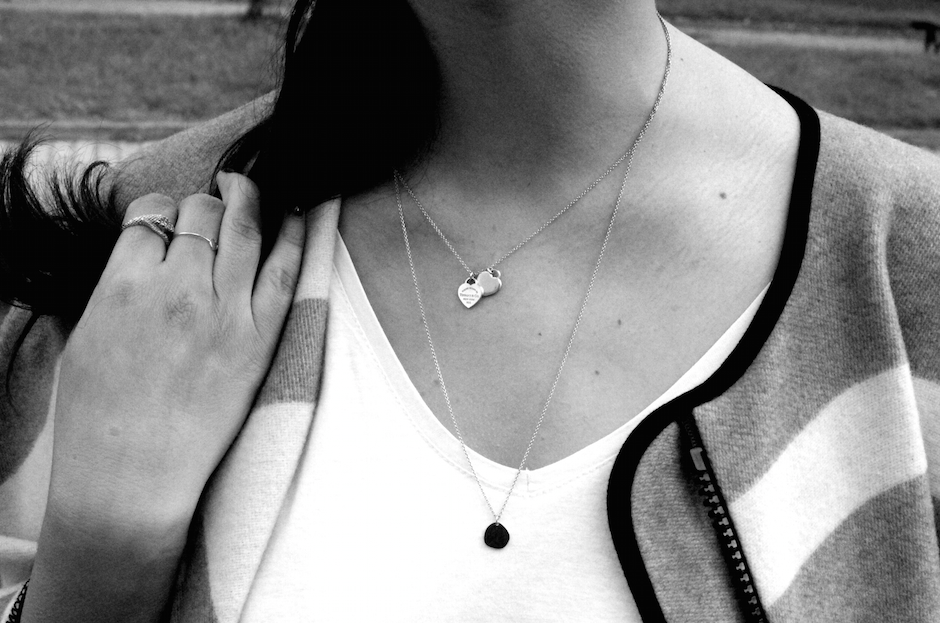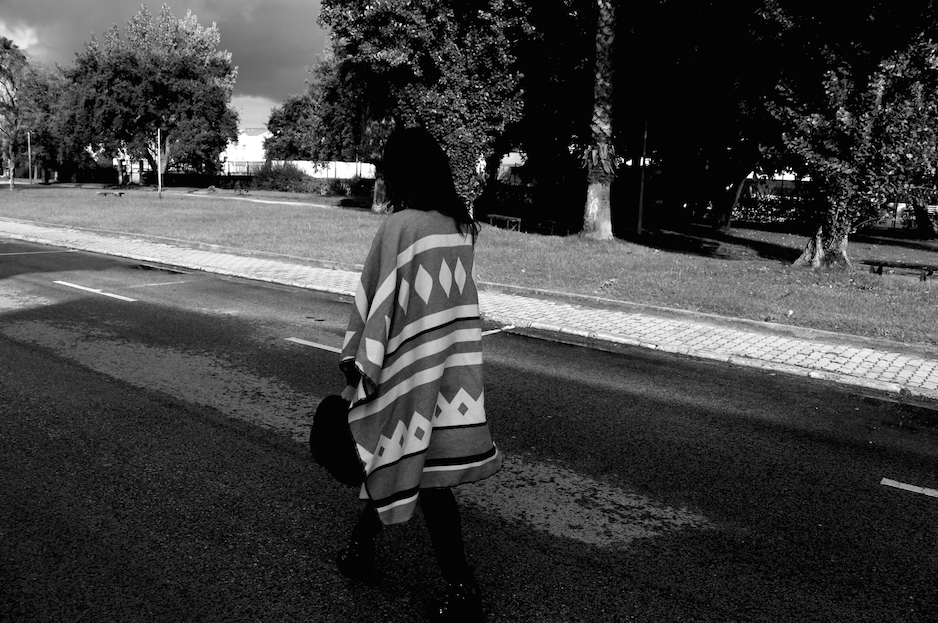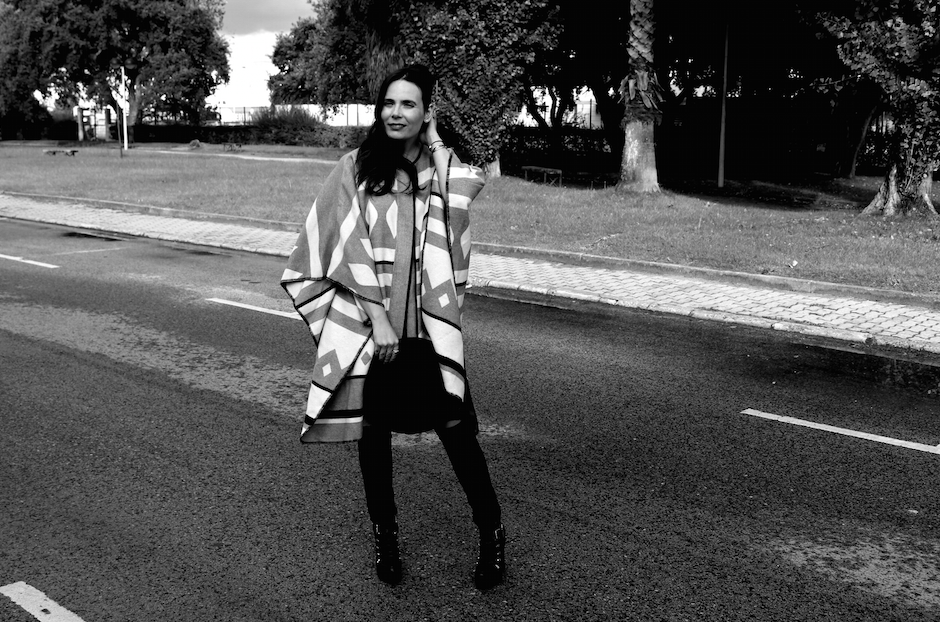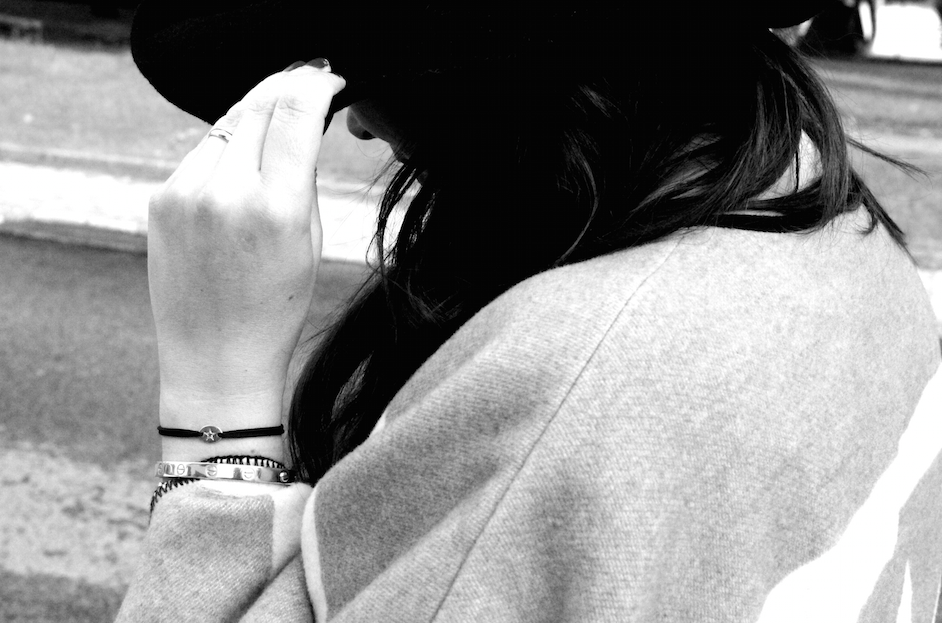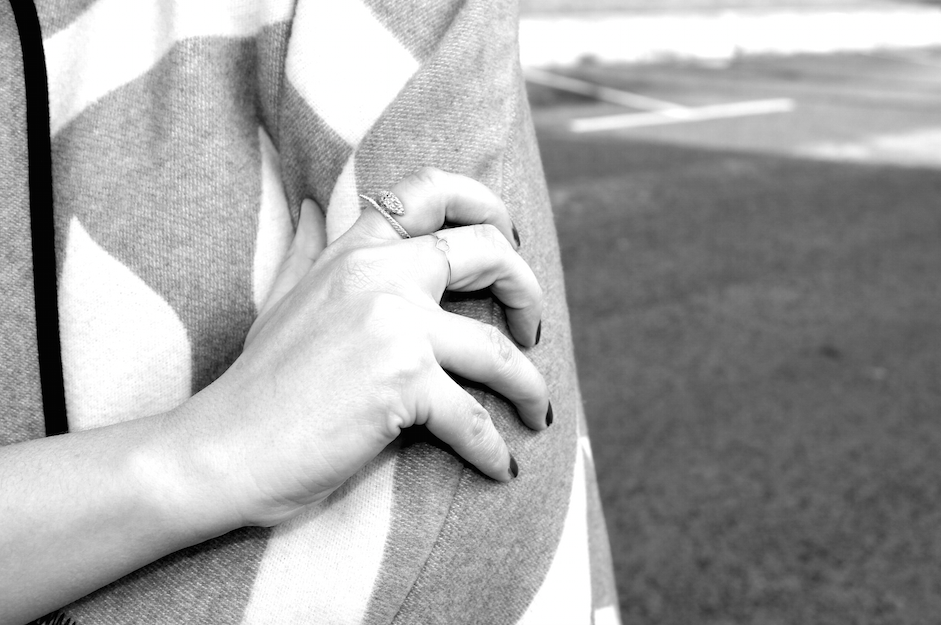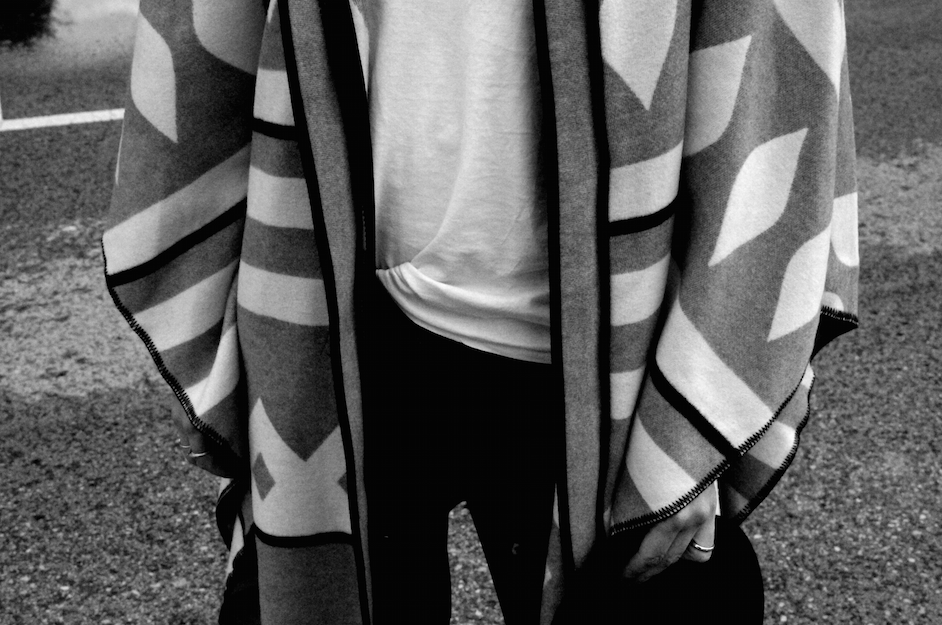 Look Zara / Chapéu Maxmara / Colar pequeno Tiffany & Co Colar maior Omnia / Anel fininho Tous Anel cobra (comprado na FIL)
Finalmente deitei as mãos a esta capa da Zara que andava à procura há imenso tempo! Para além de gira, é mesmo quentinha! Gostaram do look?
__
Finally I got my hands on this cape from Zara, warm and cute! Did you like the look?