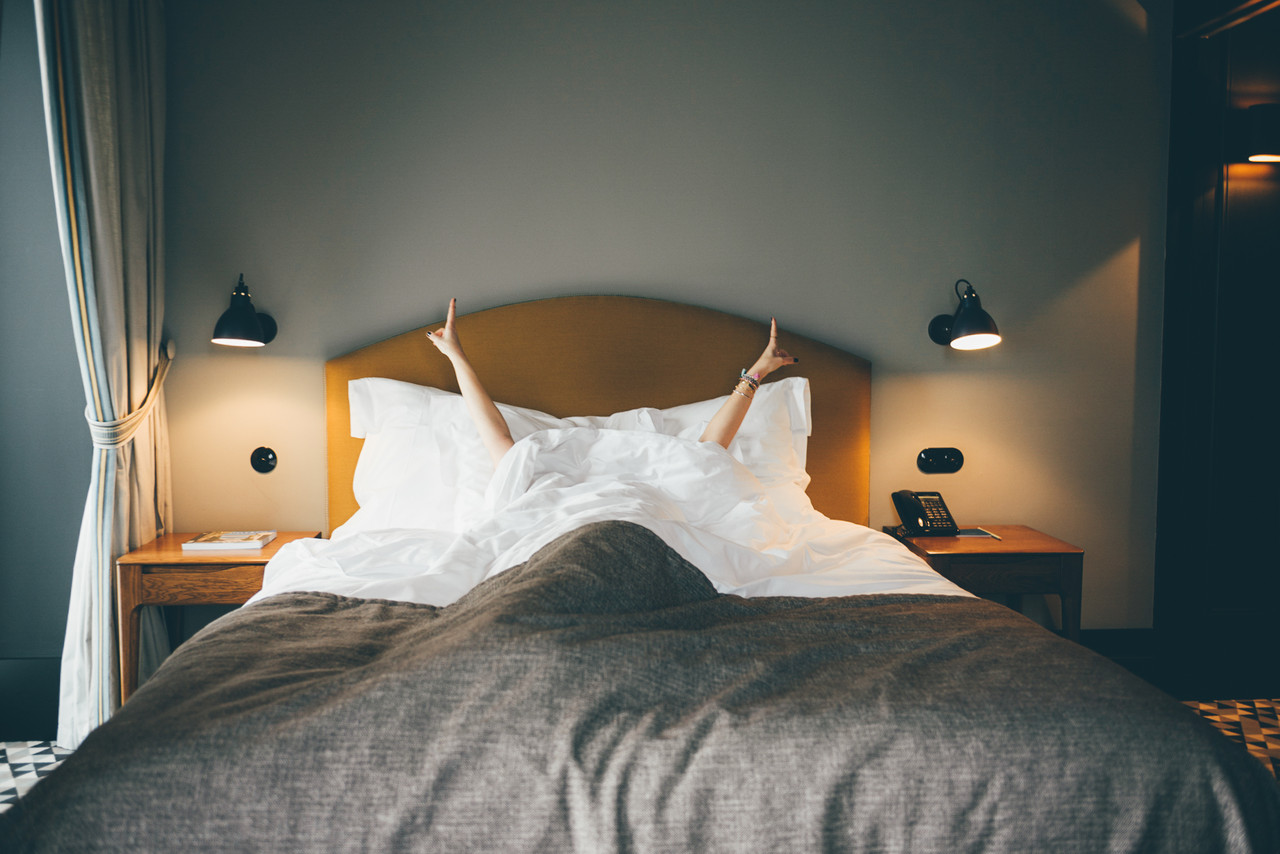 O ponto de partida da nossa viagem – podem ver o EP.01 aqui
Ficámos hospedados no boutique hotel mais charmoso da cidade, o Hotel Valverde, na Avenida da Liberdade.
Um pequeno oásis na cidade, vale a pena ir conhecer, nem que seja para tomar um chá, ou o pequeno-almoço (mesmo quem não está hospedado no hotel pode ir lá e aproveitar aquelas delícias!)
O Hotel Valverde já foi destacado, internacionalmente com vários prémios, o que o torna ainda mais especial.
Sabiam que às 3ªf feiras é noite de fado? Quero imenso lá ir a uma terça, agora que começou o bom tempo é um ótimo programa para fazer com as amigas!
A loiça do chá pode ser comprada no próprio hotel – já estive mais longe de trazer aquele bule lindo para casa 🙂
Não é lindo? 
___
The Bloggers on Tour McVitie's started in Lisbon and we stayed in the most beautiful boutique hotel in town – Hotel Valverde.
Located in Avenida da Liberdade (the main avenue in Lisbon – where all the fancy shops are), this beautiful spot is like a hiden oasis, with this beautiful garden and pool.
Everyone is just so nice over there and the food absolutely delicious!
On tuesdays is Fado night, so if you're in Lisbon, don't miss it! (even if you're not sleeping there, you can attend this show)
Reawarded with several international awards, it's a must-go hotel in Lisbon, without a doubt!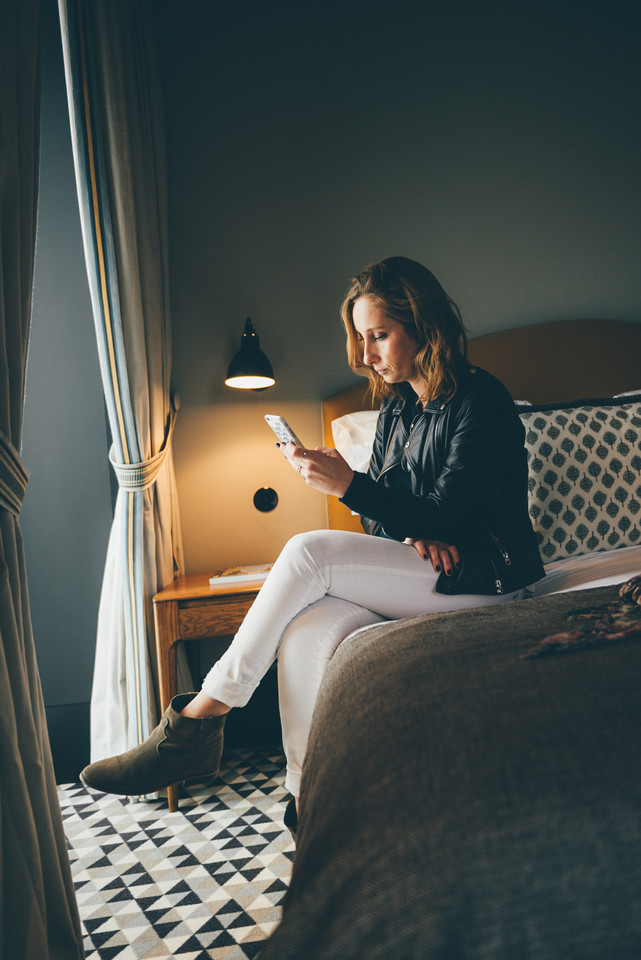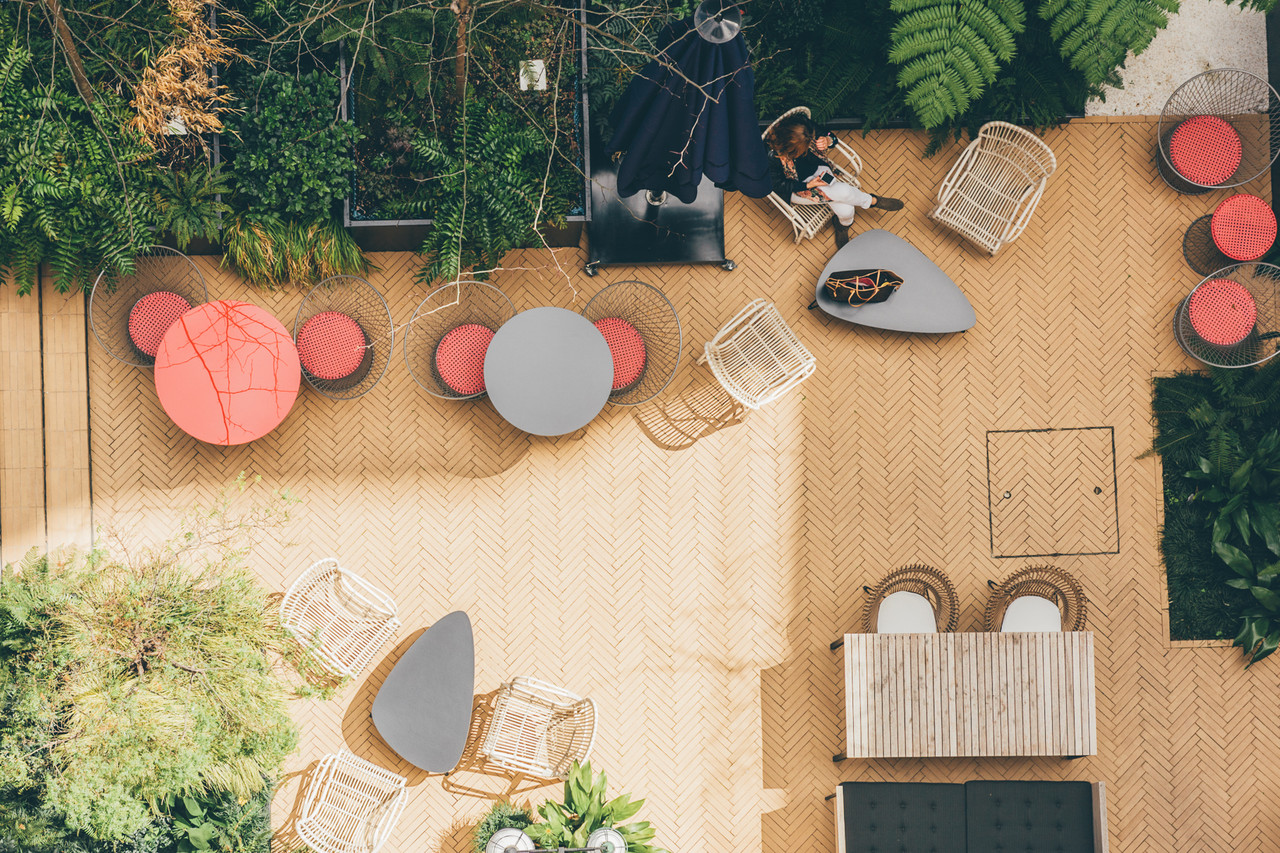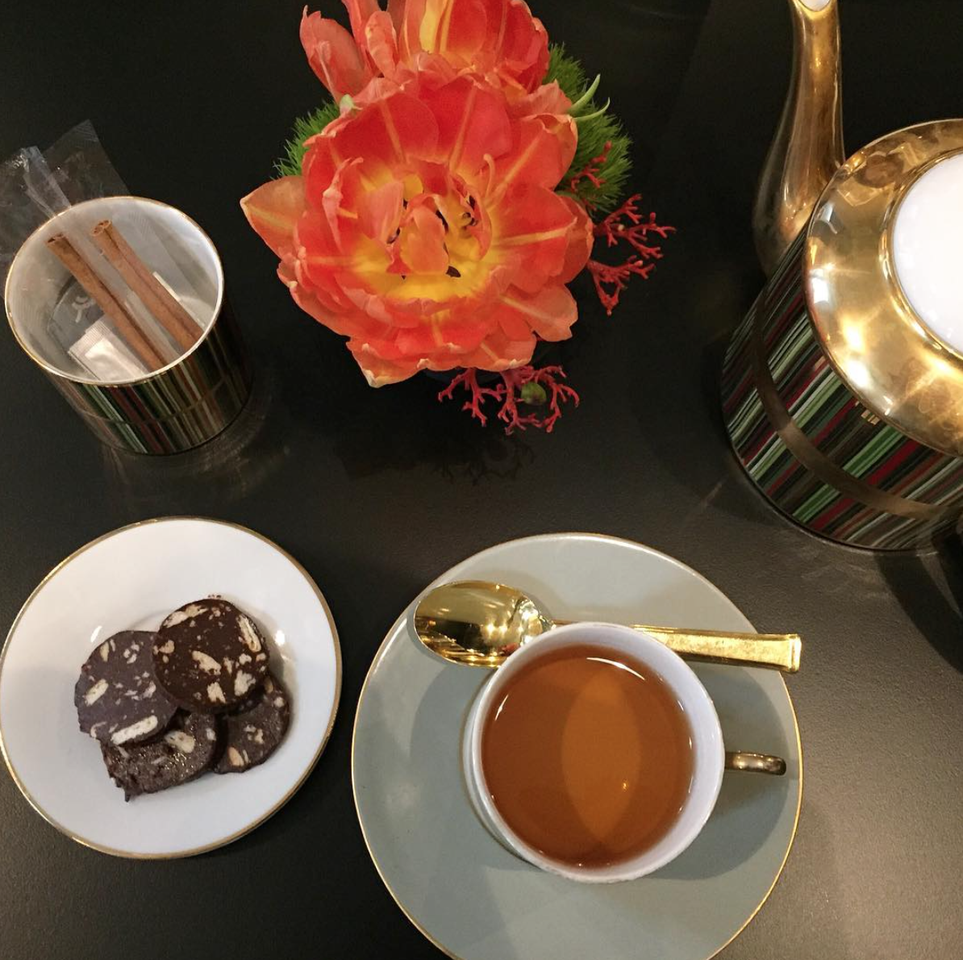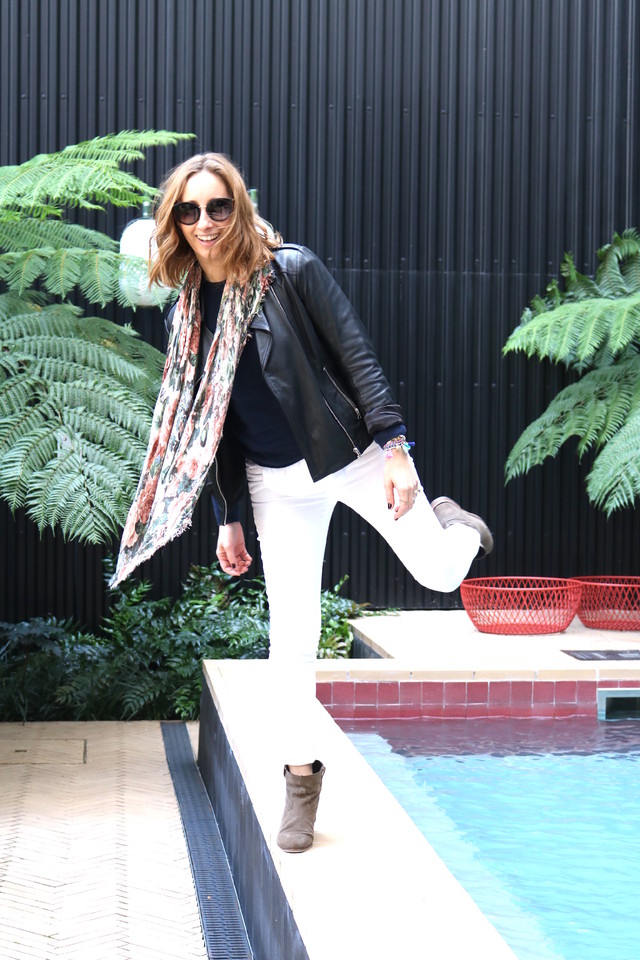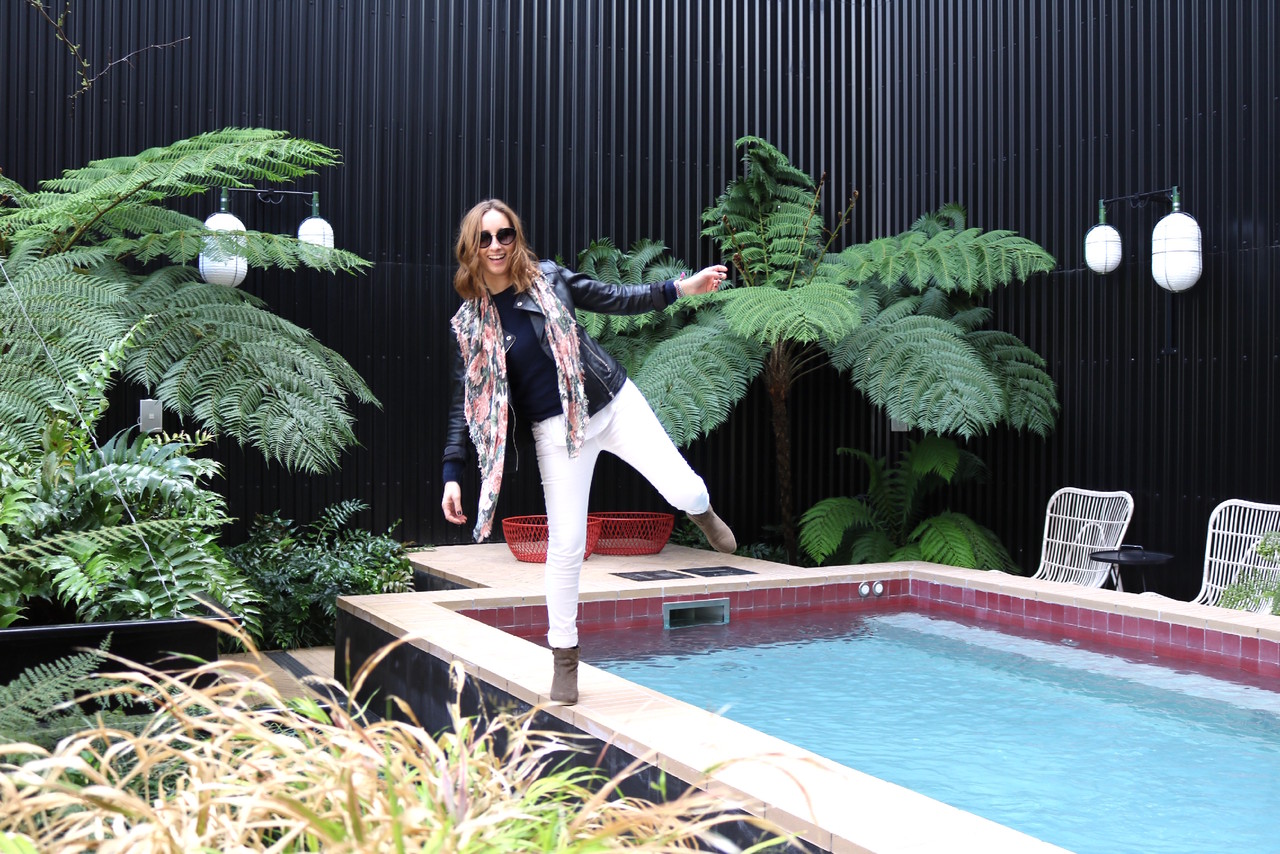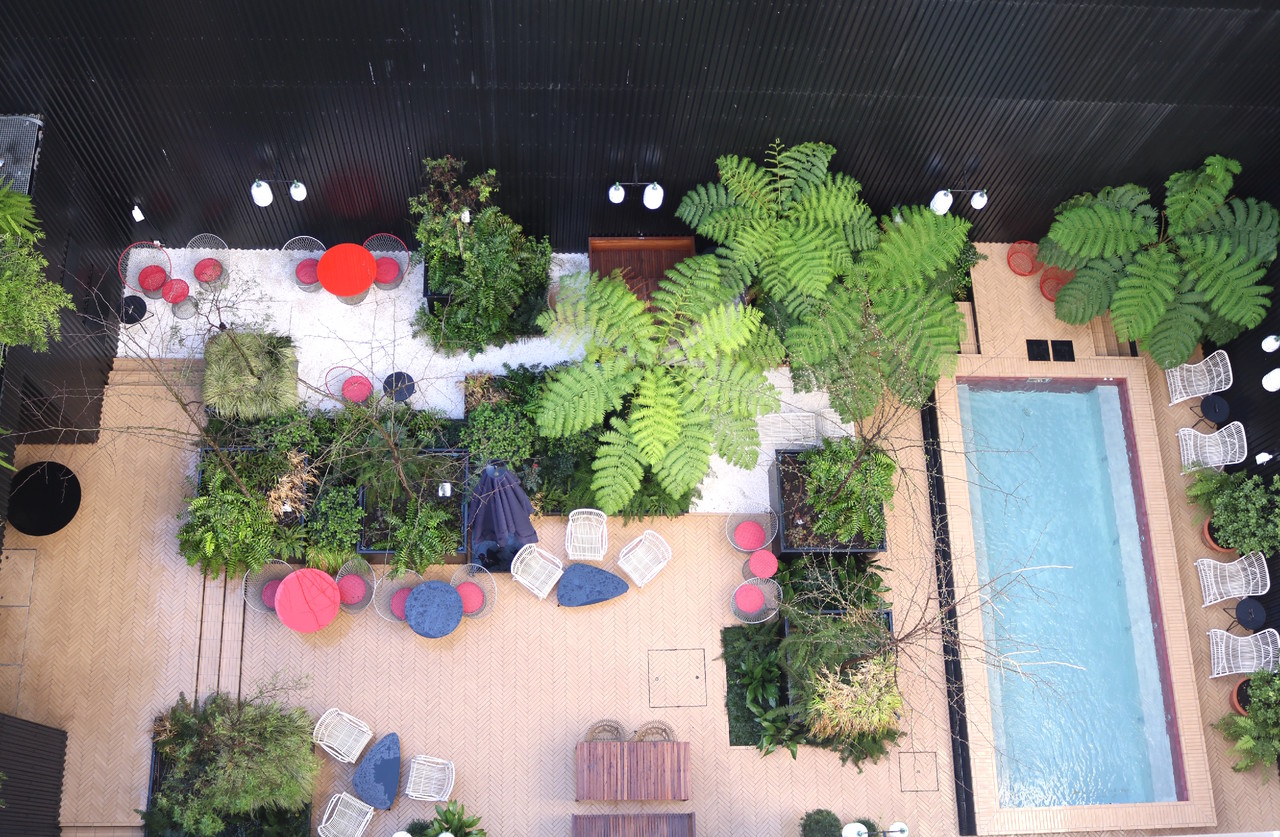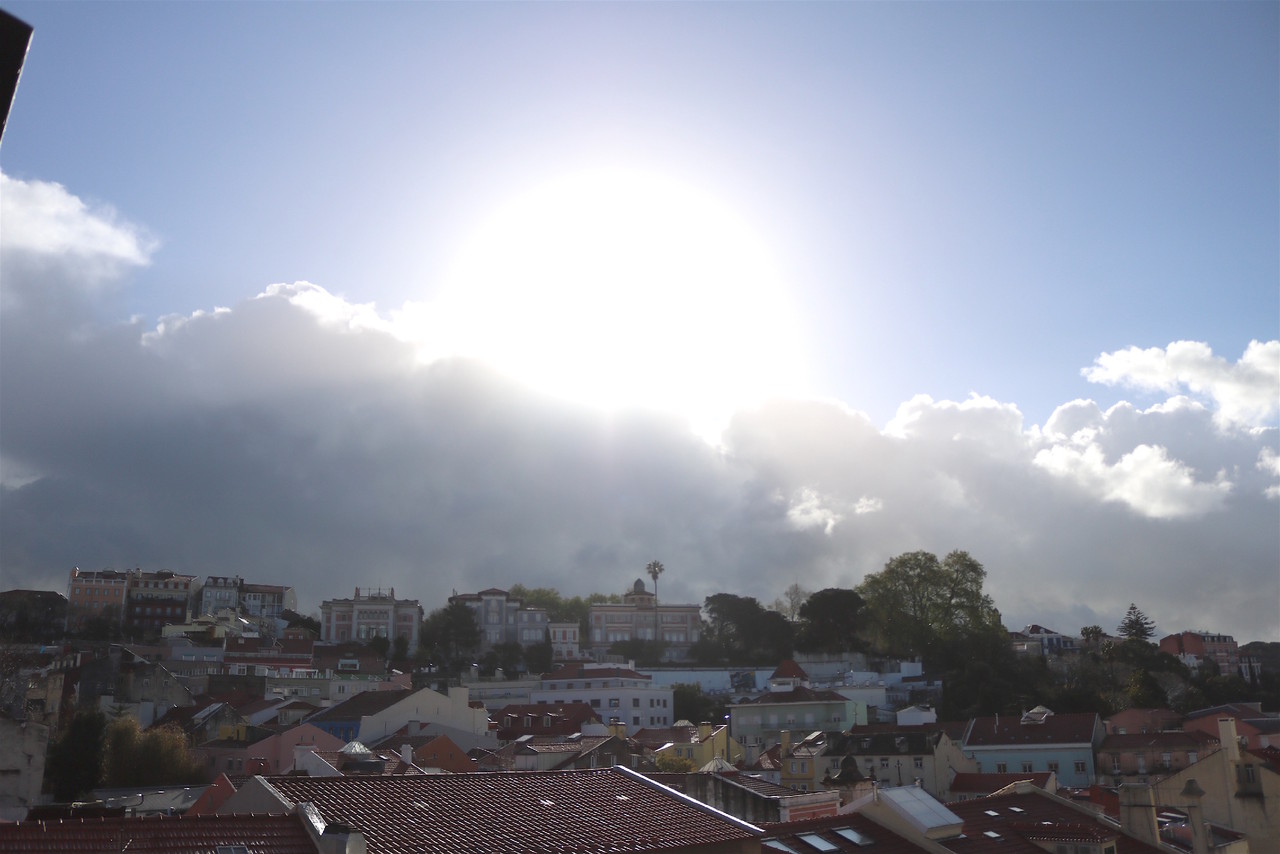 Instagram @styleitup