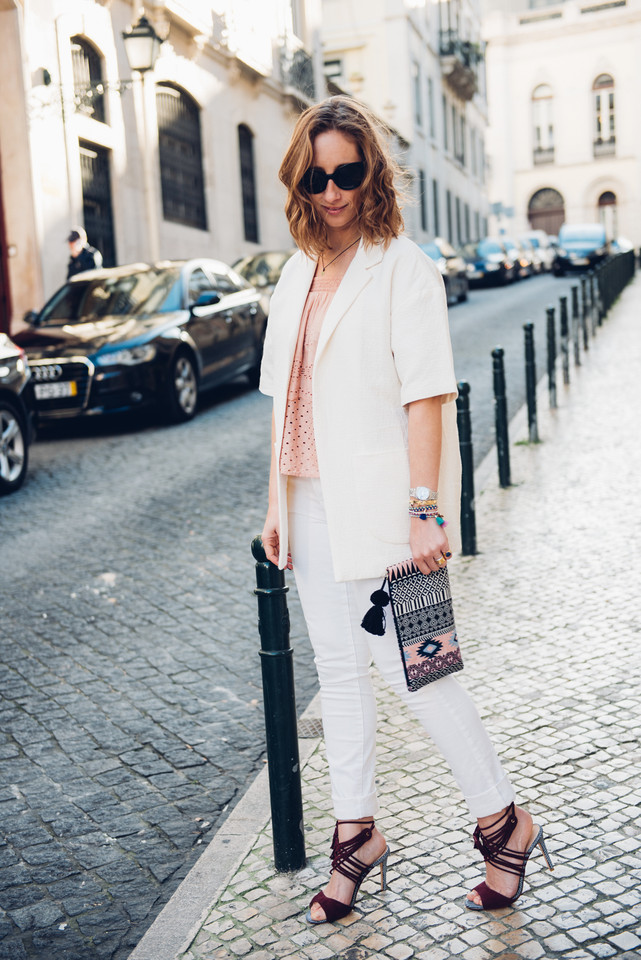 Bom dia!
Têm acompanhado a nossa viagem nas redes sociais?
Esta semana temos o primeiro episódio pronto para vos mostrar 🙂
Espero que estejam a gostar 😉
O look do primeiro dia da viagem – ou parte dele, já que não andei o dia todo de saltos altos, como podem imaginar 😉 Mas amoooo estas sandálias, não são lindas?
___
Hey guys!
Have you been following our trip around Portugal?
Roberto and I are making a Tour around Portugal to show you some nice places, the first episode is popping up very soon, so stay tuned!
We've strarted this tour in Lisbon and this was the look for the first city, off course I didn't wear the heels to walk around in Lisbon, but I absolutely love them, don't you?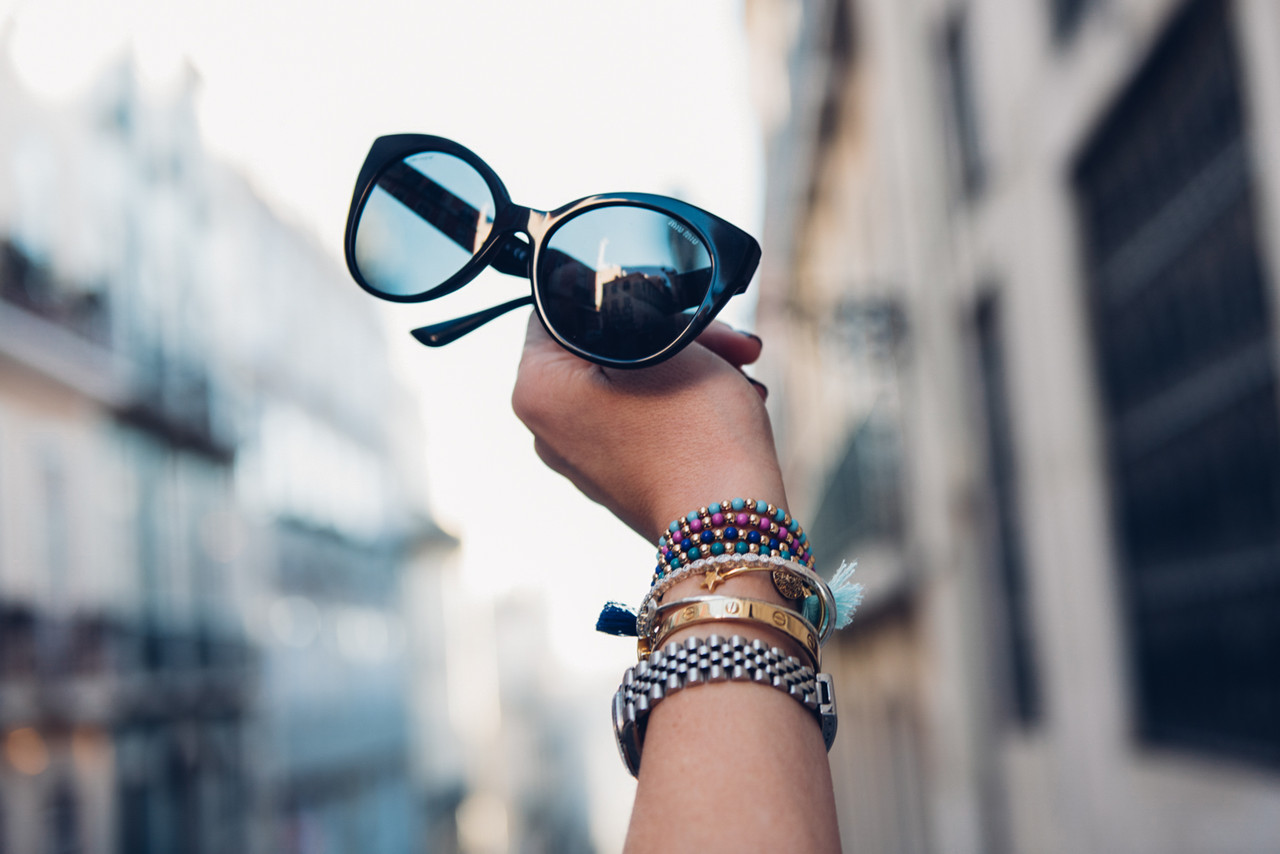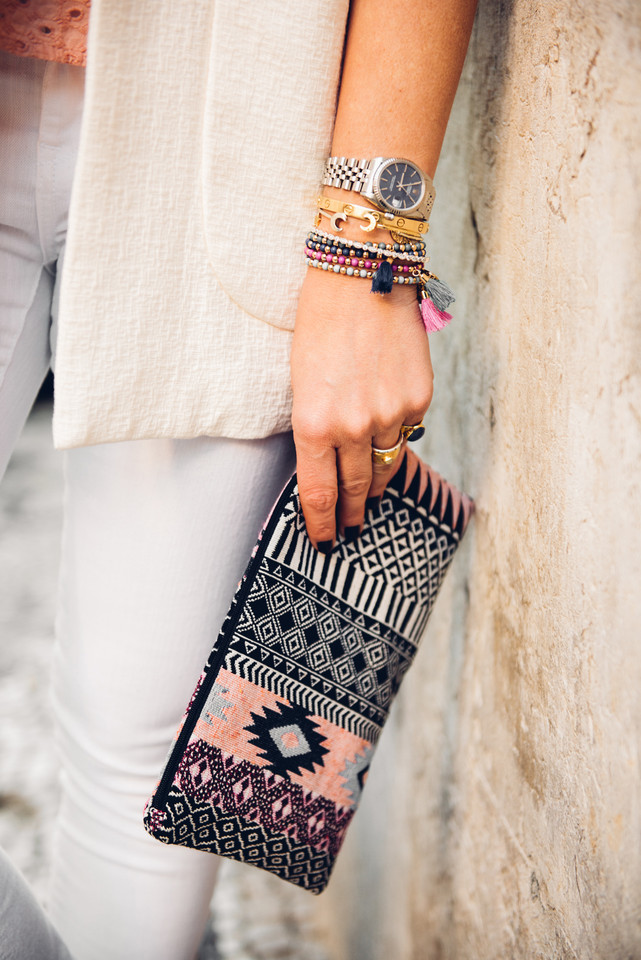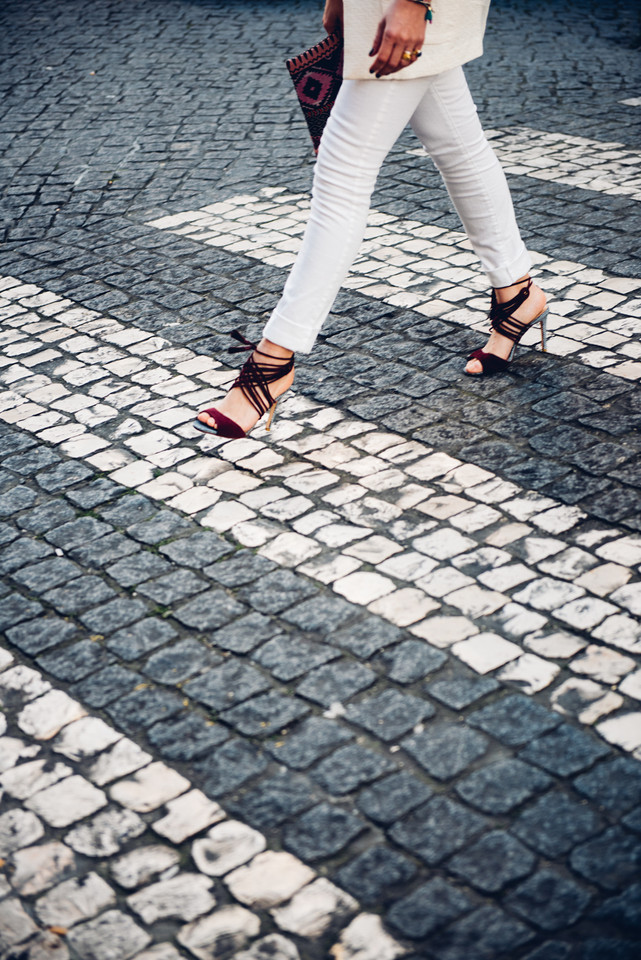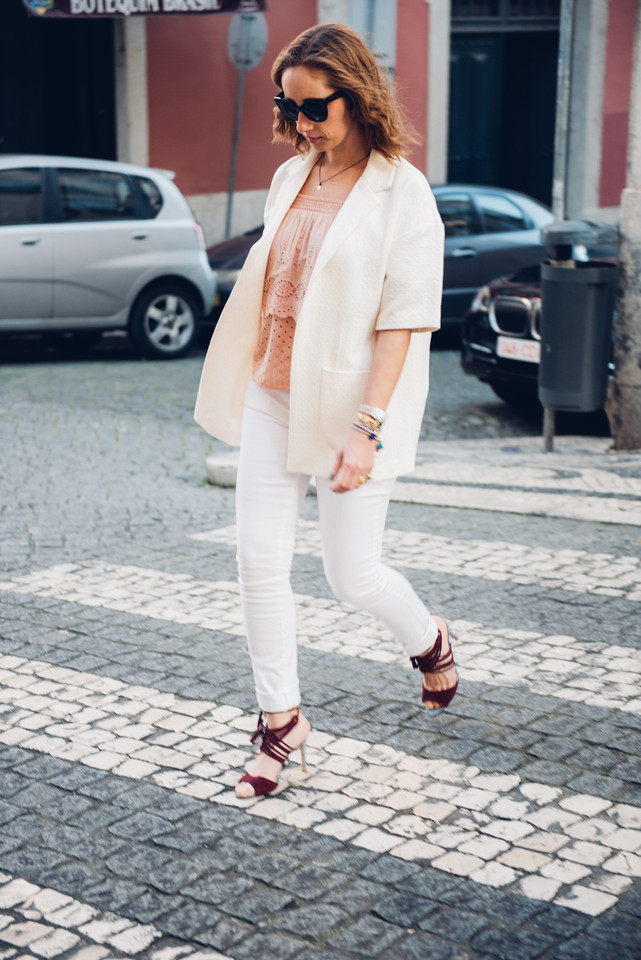 Look Sfera
Accessories Sfera
Rings HLC and Tous
Sandals Gloria Ortiz
Shades Miu Miu SS16
Tudo à venda no El Corte Inglés
Instagram @styleitup // snapchat @styleitup.mag