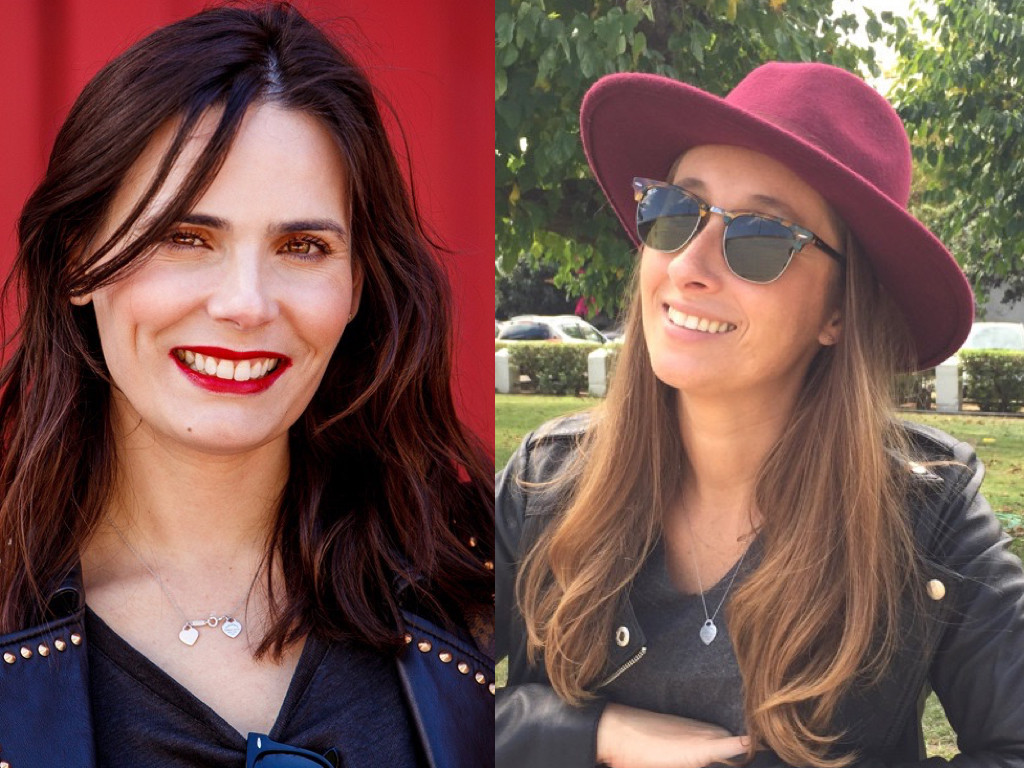 Uma das peças essenciais no nosso guarda-roupa é o blusão de cabedal.
Seleccionámos alguns looks que já usámos esta peça de várias formas: com calças, saia ou vestido.
Como gostam mais ver? E como usam mais?
____
The leather jacket is something we all should have in our closet. Quite versatile, we can use it with jeans, skits or even dresses. We've selected some of our looks with this piece.
Which style do you prefere? How do you use it usually?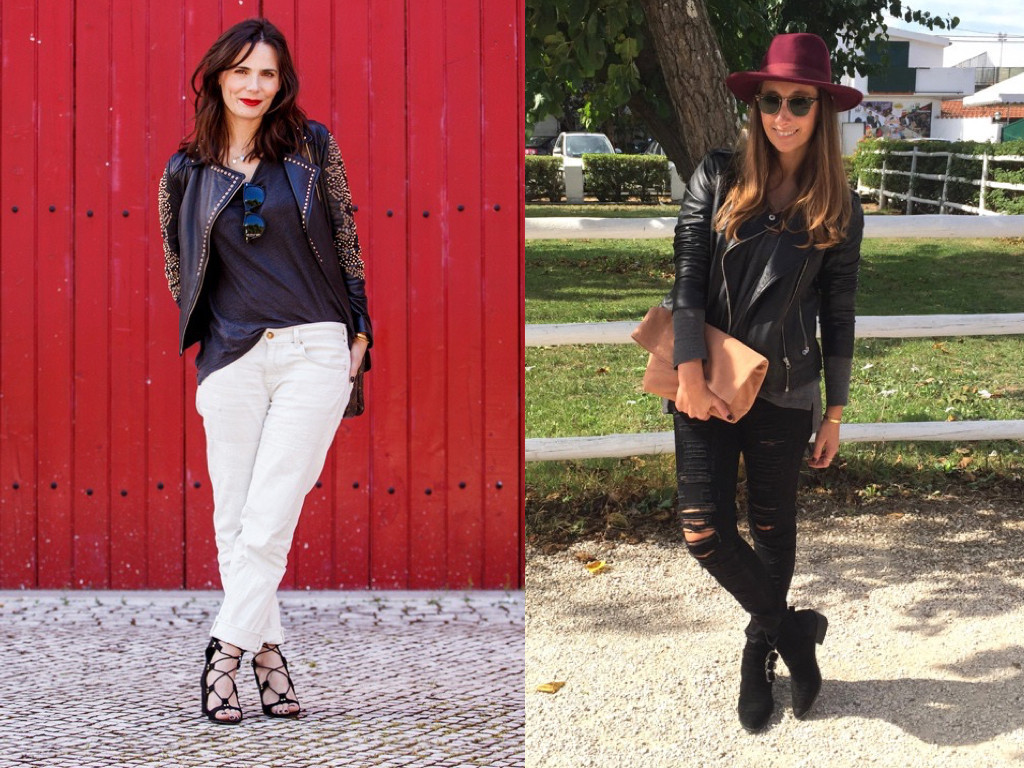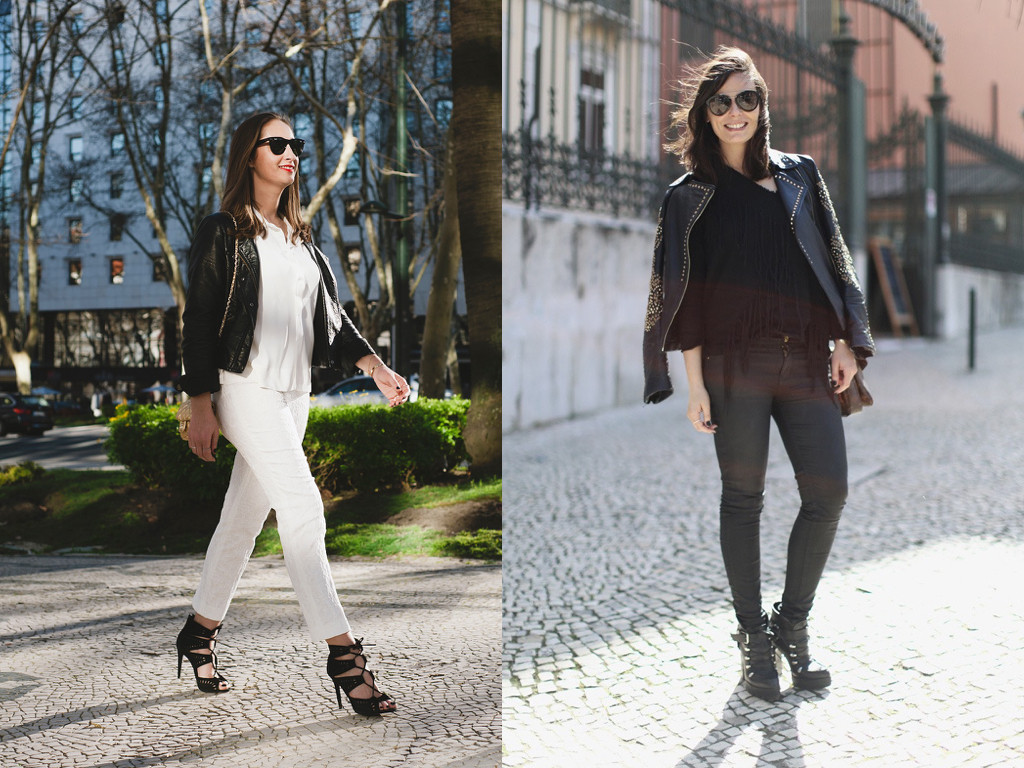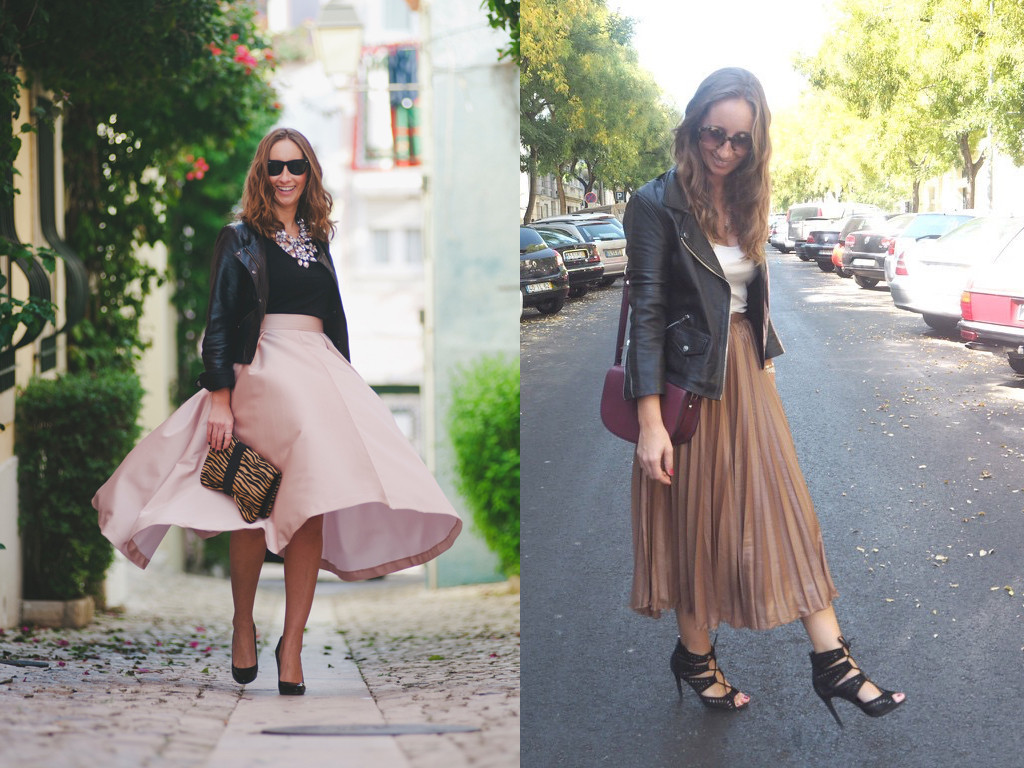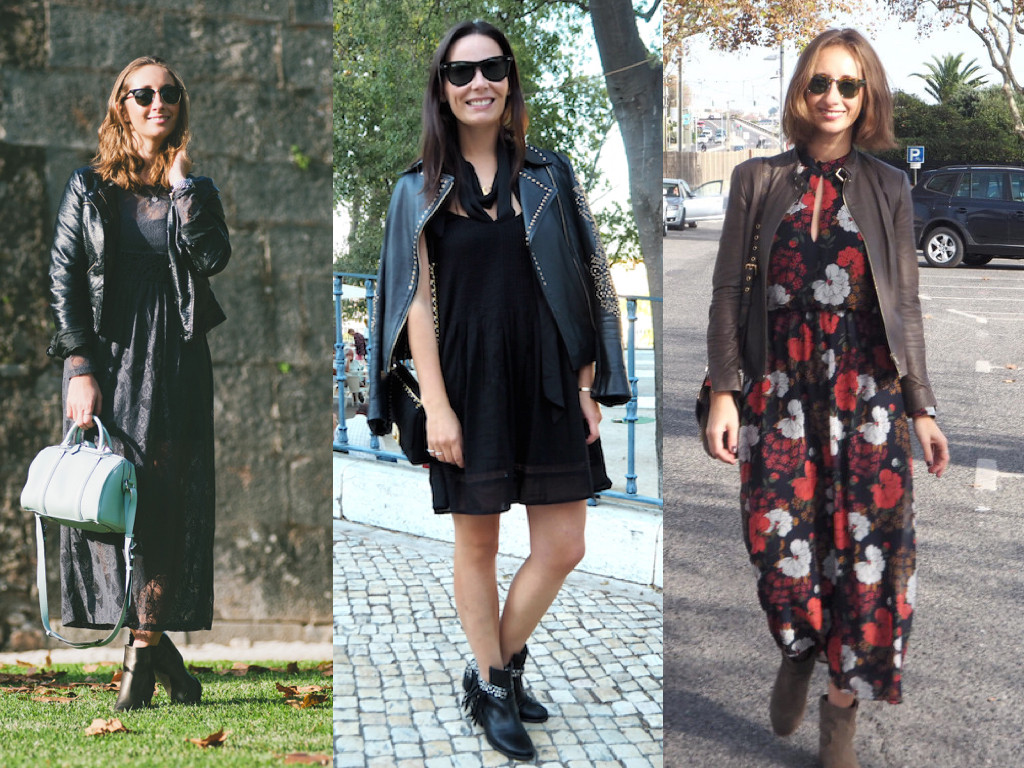 Alguns modelos que seleccionámos e poderão gostar também, cliquem em cima da peça para ir dar ao site.
____
Some items you might also love, click on the image to go the the website:
Instagram @styleitup