Amooo o verão, mas confesso que também me sabe lindamente ficar em casa num dia cinzento e chuvoso. Hoje deixo-vos 10 razões que fazem com que também adore estes dias:
1. De vez em quando passar um dia a fazer NADA, com a roupa mais confortável do mundo sabe tãooo bem!
2. Dia perfeito para arrumar e organizar: os produtos de beleza, o guarda-roupa, o escritório ou até mesmo os armários da cozinha – de vez em quando é preciso e querem dias melhor do que estes para meter as mãos na massa?
3. Por a leitura em dia: aquele livro que está a meio há algum tempo; a pilha de revistas que trouxemos da última viagem…
4. Dia dedicado a nós próprias: tomar um banho de imersão, fazer uma máscara facial, de cabelo… pequenos mimos que sabem tão bem!
5. Ver séries infinitas enroscada numa manta no sofá.
6. Dormir uma sesta a meio da tarde, porque não fazer nada também cansa! ahah
7. Fazer um bolo caseiro para o lanche.
8. Passear pelos blogs que mais gostamos, enquanto estamos deitadas no sofá, claro.
9. Acender umas velas, beber um chá quente e aproveitar para fazer… nada!
10. Aproveitar para ir mais cedo para a cama e começar a semana da melhor forma: renovada e cheia de energia!
Tenham um ótimo dia!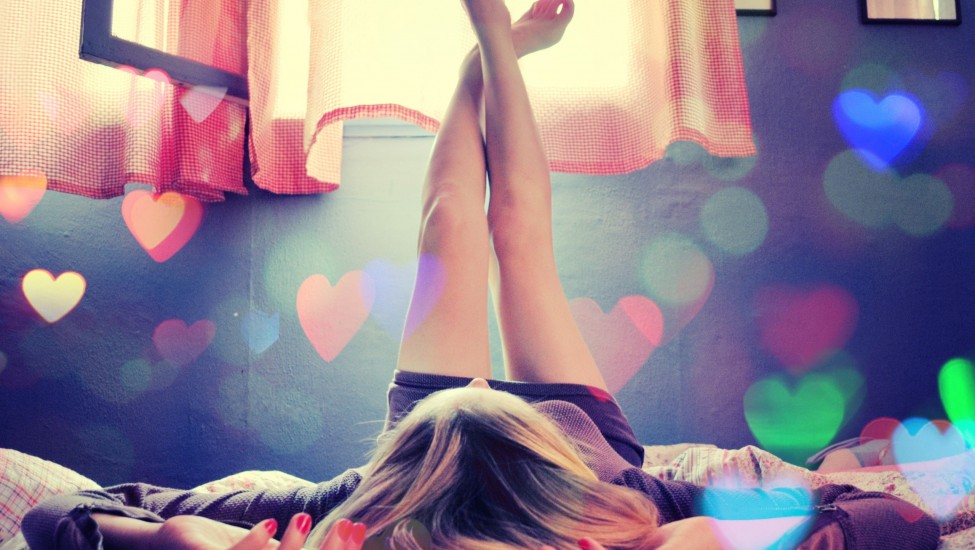 I absolutely love the summer, but it feels really good to be home on a grey rainy day. Today I give you 10 good reasons to not leave home on a day like this:
1. Once in a while, spend an entire day doing nothing with comfy clothes can be the best thing in the world!
2. It can also be the perfect day to organize and tidy: your beauty products, your wardrobe, home office or even the kitchen – it has to be done sometime.
3. Read your favorite magazines or that unfinished book.
4. The perfect day for a little pampering: take a long hot bath, do a face mask, a hair mask… you'll be thrilled.
5. Watch your favorite series on the couch, specially with a warm blanket around you.
6. Taking a nap in the middle of the afternoon.
7. Bake a cake for your afternoon snack.
8. Check out your favorite blogs online, while laying on the couch.
9. Burn some candles, drink a cup of hot tea and do… nothing else!
10. Do to bed early and let your monday starts full of energy!
Wish you all a great day!!