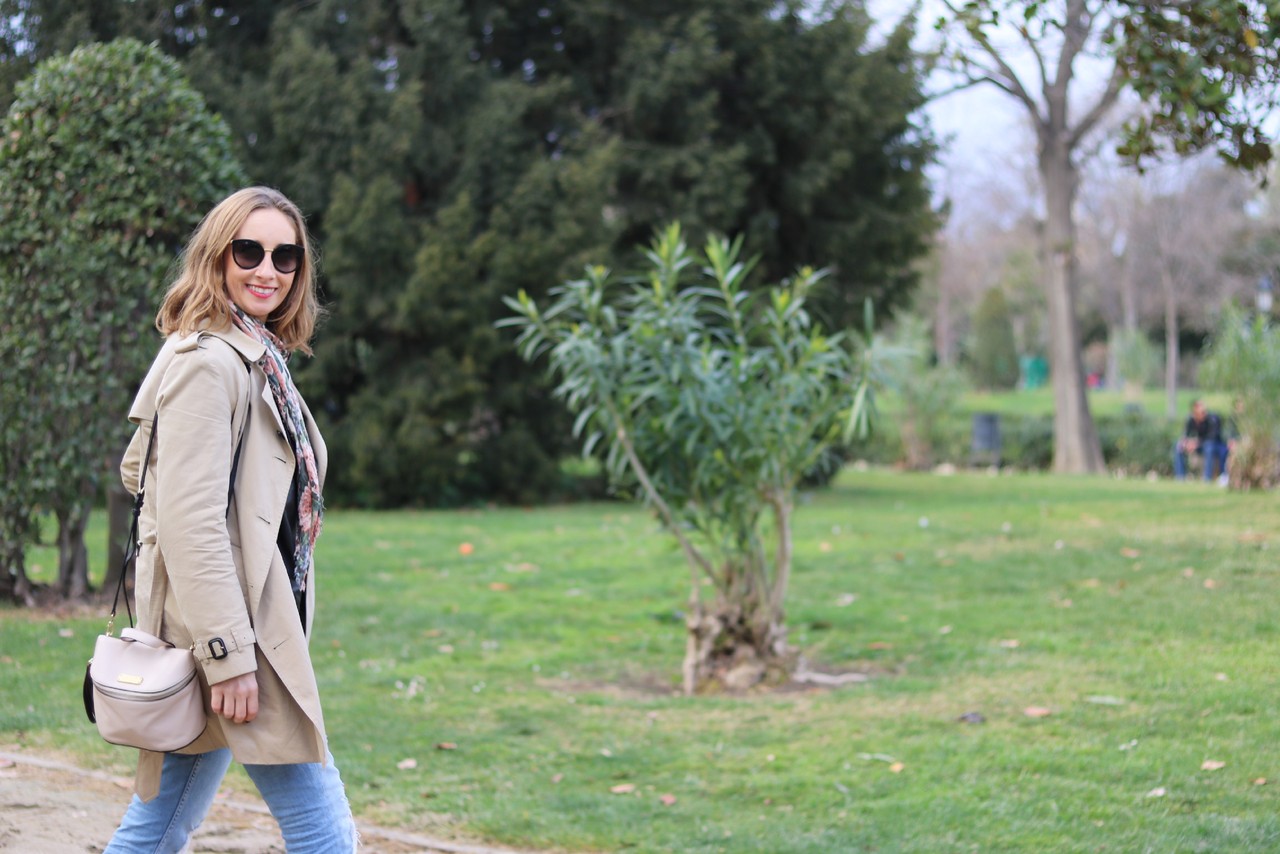 Mais um look de Barcelona, num dia que começou a chovere terminou com um sol lindo, mas gelado!
Camadas e mais camadas de roupa para passear o dia todo!
Adoro estes jeans, mas o Roberto quer roubar-me! ahah foi experimentá-las e tudo! ahahah
Em Barcelona andámos sempre de Blacklane, um serviço de transporte que nos leva para qualquer lado no maior conforto!
Marcamos as viagens online e à hora marcada o motorista envia-nos um sms a dizer que chegou.
___
One more look from Barcelona, on a freezing day, with loads of layers of clothes!
Blacklane drove us safe around Barcelona everyday, it's a quick and safe transport that is available in lots of cities around the globe. You just need to book your ride online and when the drives arrives he send you a text message.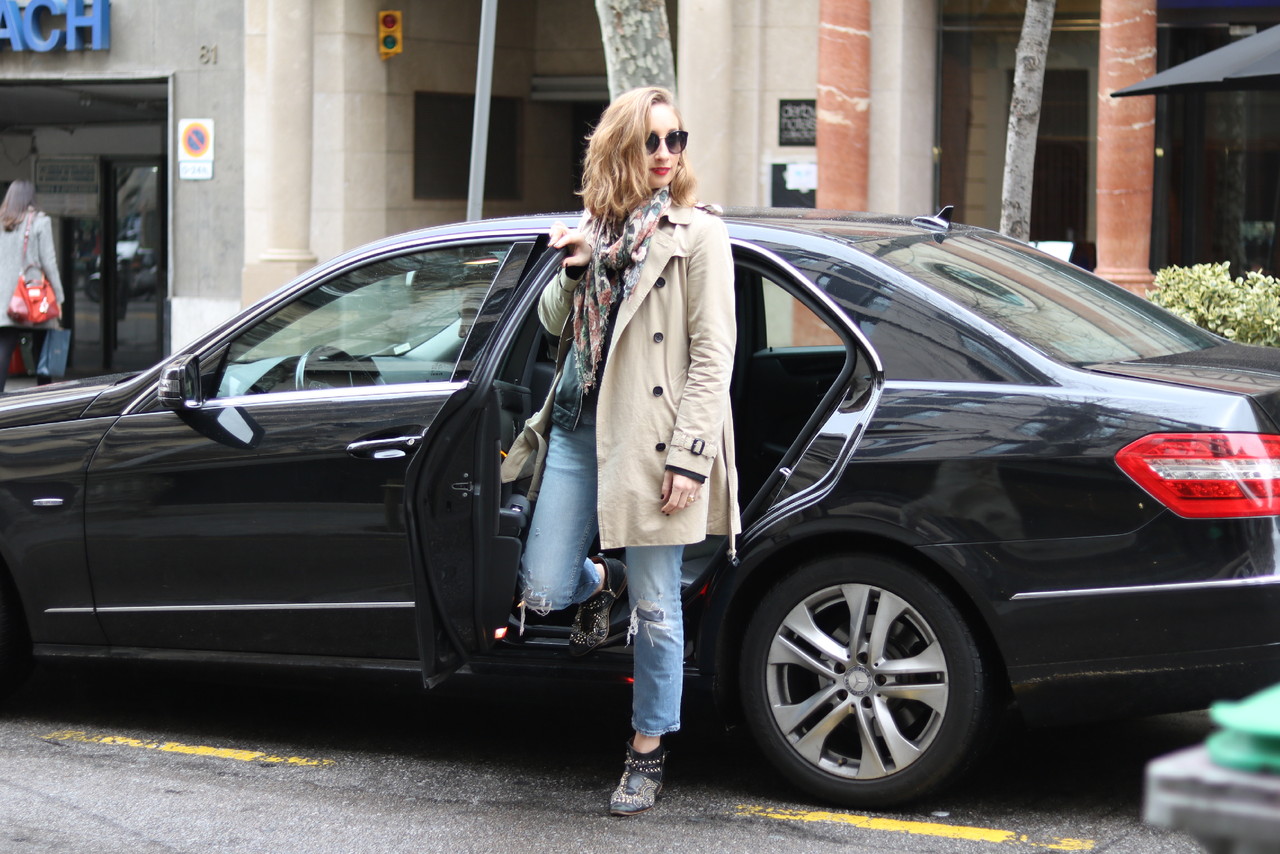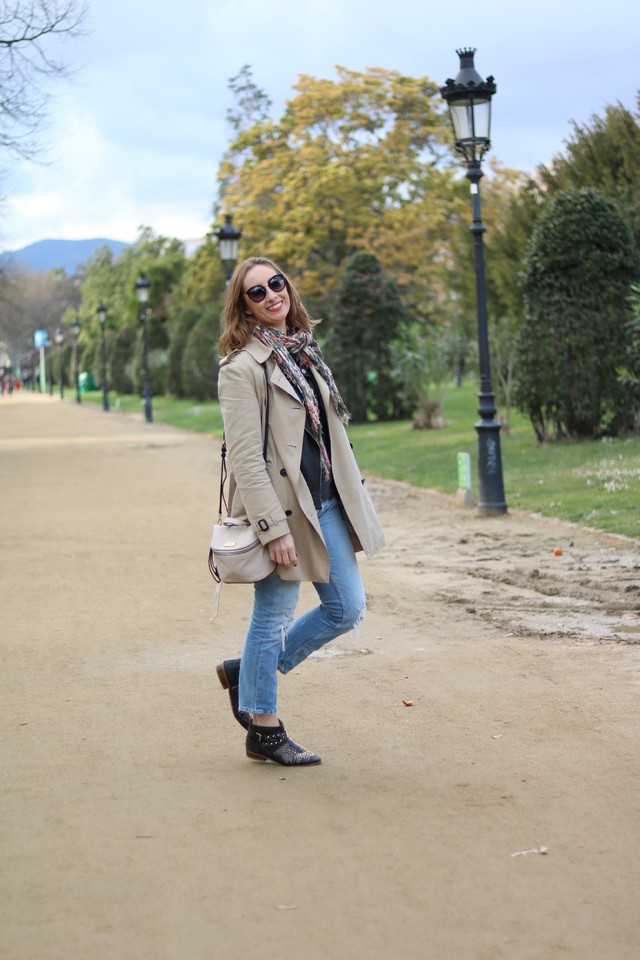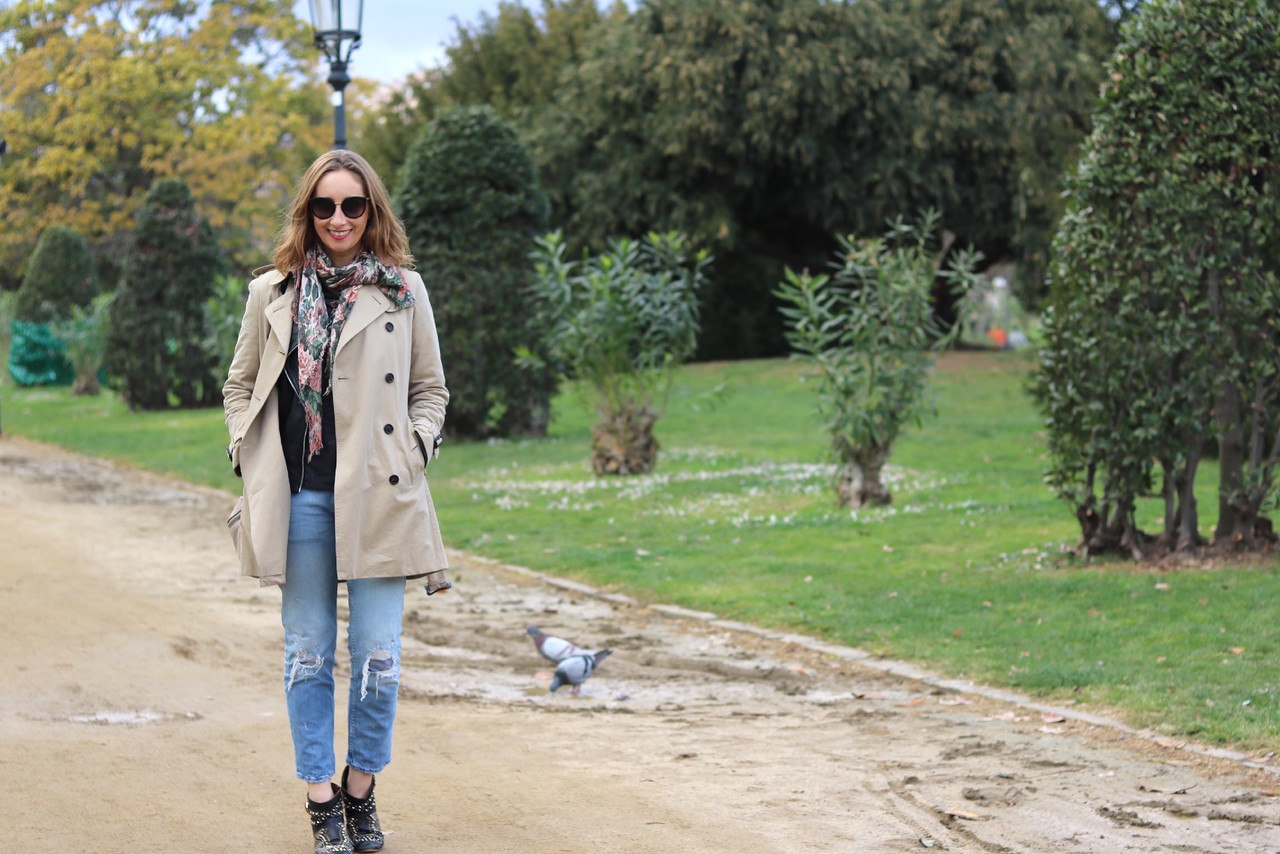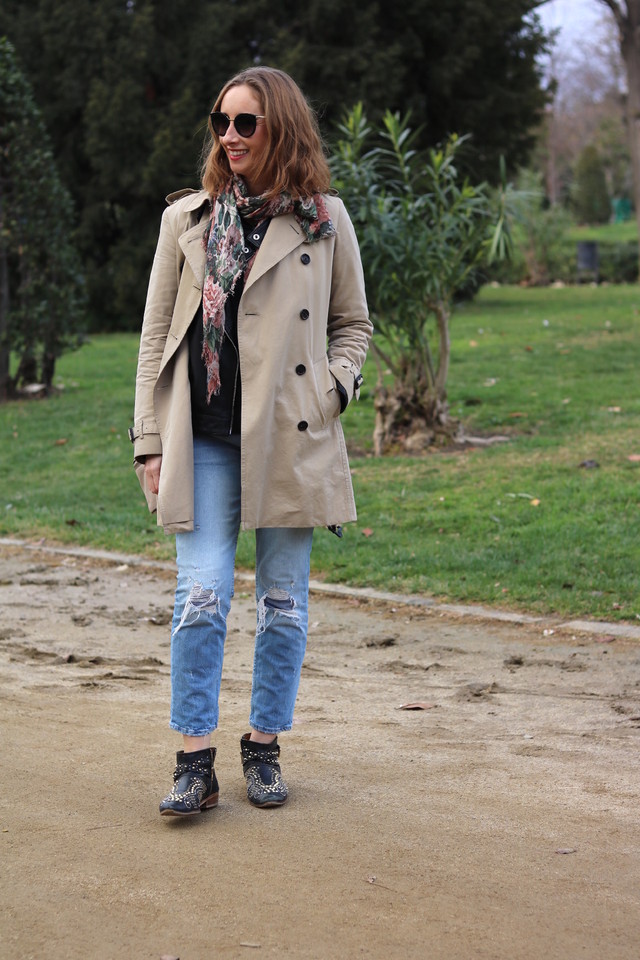 jeans Zara (old)
T-shirt Zara (SS16)
Perfecto Pepe Jeans (AW16)
Trench Burberry (old)
Bag Marc Jacobs (AW16)
Boots Zara (old)
Shades Dolce & Gabbana (SS16)
Scarf Oysho (old)
Instagram @styleitup