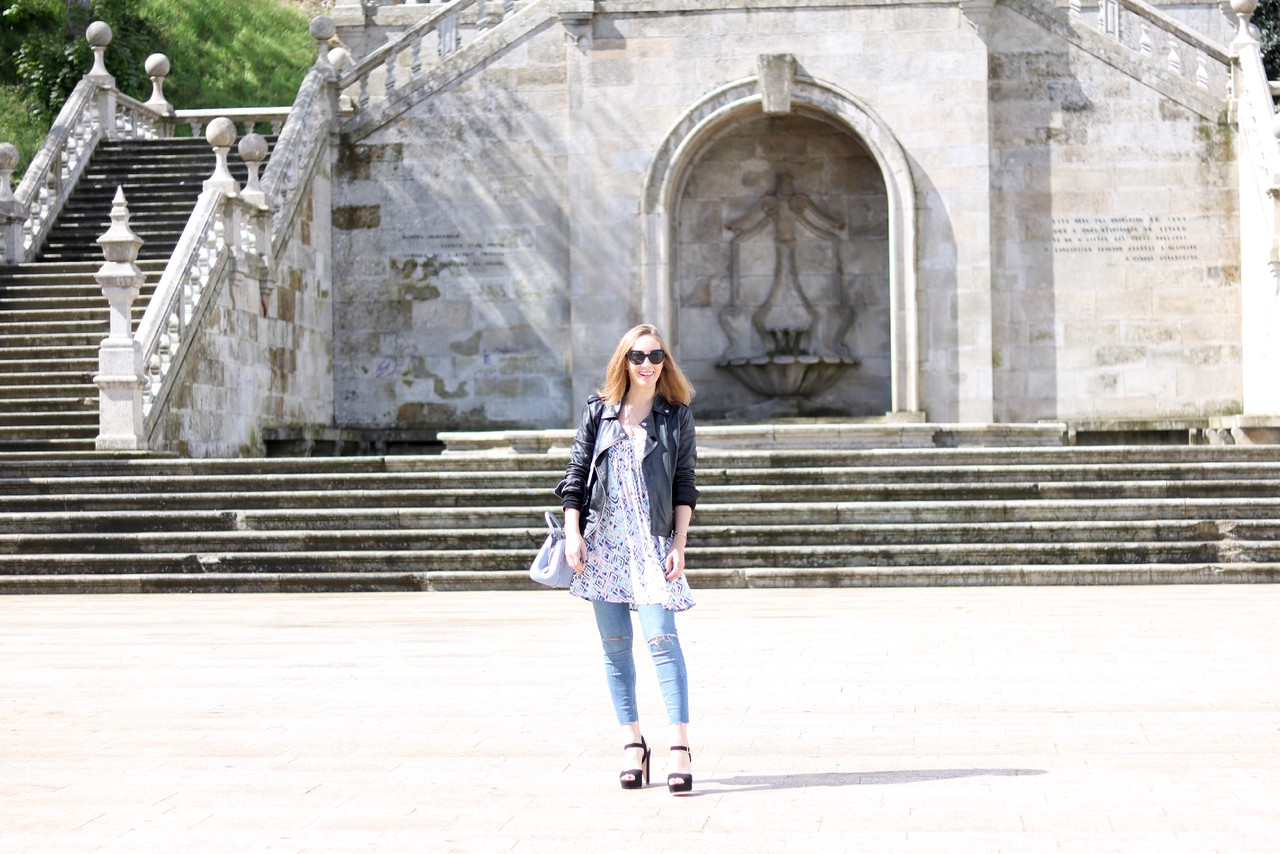 Nunca tinha ido a Lamego e é uma cidade bem bonita!
Foi de passagem, mas valeu muito a pena!
Durante o Bloggers on Tour McVitie's, foi a primeira vez que usei sandálias e fiquei no auge ahah já não aguentava andar à chuva! :/
Gostaram do look?
___
This look was taken in Lamego, in the north of Portugal.
It is a beautiful place, where I had naver been before.