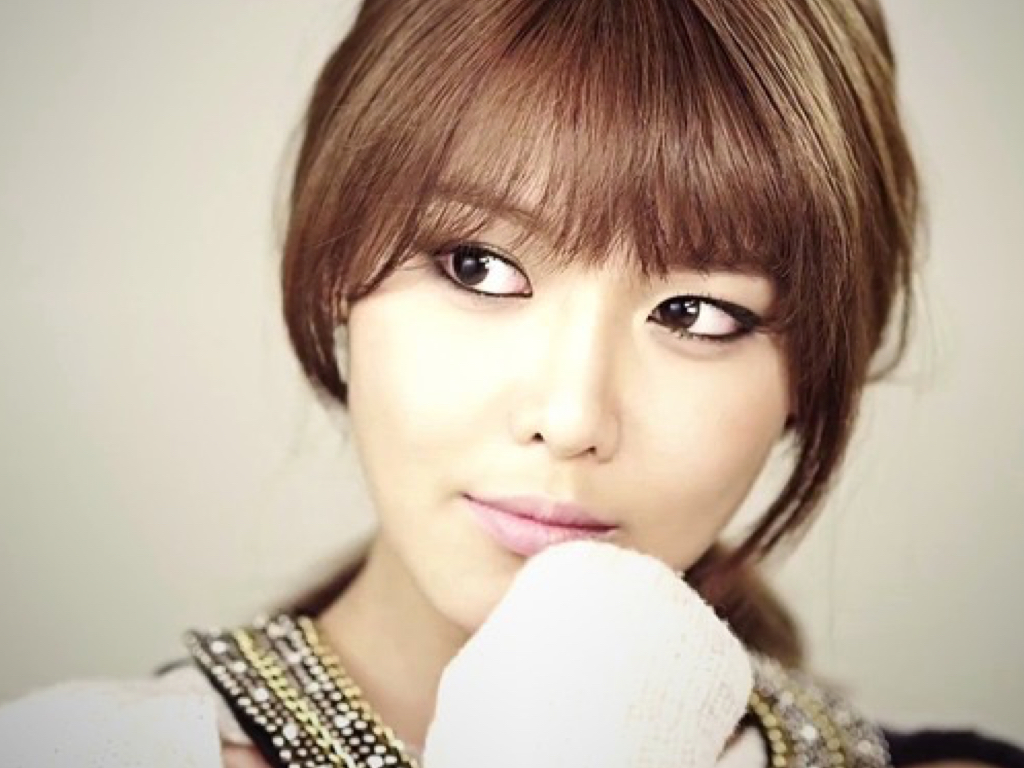 Quantos produtos usam na vossa rotina de beleza? Talvez o sérum, creme de olhos e hidratante de rosto no melhor das hipóteses, certo? As coreanas, conhecidas por terem uma pele impecável, são totalmente disciplinadas neste assunto e usam até 10 produtos (ou mais!) na sua rotina de beleza noturna. Para elas (e homens coreanos também, atenção!) é uma cultura e acreditam – e bem! – que numa pele bem hidratada mais dificilmente aparecem rugas. Conheçam todos os passos da sua rotina noturna:
1. Óleo de limpeza para remover as impurezas e maquilhagem.
2. De seguida usam uma espuma de limpeza.
3. Tónico para preparar a pele para os passos seguintes, de hidratação.
4. Spay de àgua termal ou àgua de beleza.
5. Uma vez por semana uma máscara facial hidratante para ajudar a receber as popriedades hidratantes do creme.
6. Sérum, que ajuda a combater as rugas.
7. Creme hidratante.
8. Creme para o contorno dos olhos.
9. Creme de noite (outro! Na opinião das coreanas, usar várias camadas de produtos é a chave, porque quanto mais hidratadas estiverem menos rugas aparecem).
10. Para finalizar, uma máscara hidratante ou um creme ainda mais untuoso.
Quem se atreve a estes passinhos todos? Confesso que já experimentei e amei a sensação!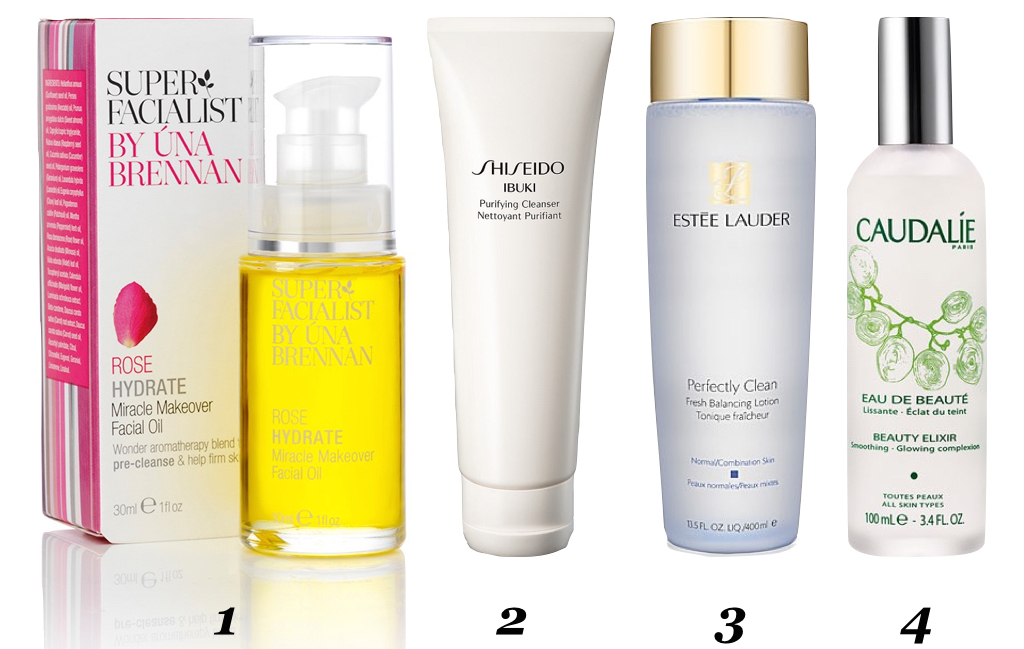 1. Super Facialist by Úna Brennan | 2. Cleanser Ibuki Shiseido | 3. Toner Estée Lauder | 4. Eau de beauté Caudalie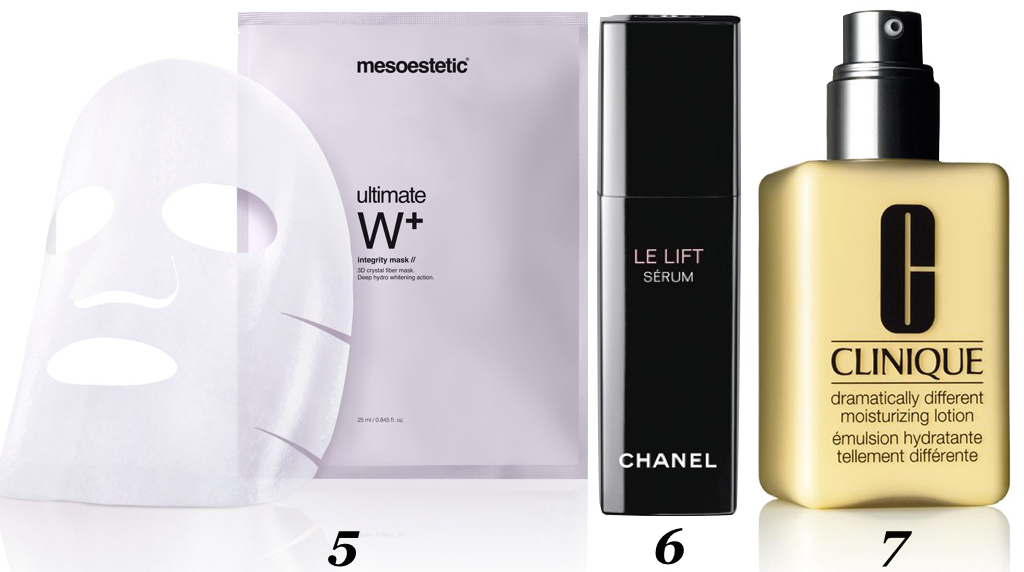 5. Ultimate W+ integrity mask Mesoestetic | 6. Le Lift Sérum, Chanel | 7. DDML Clinique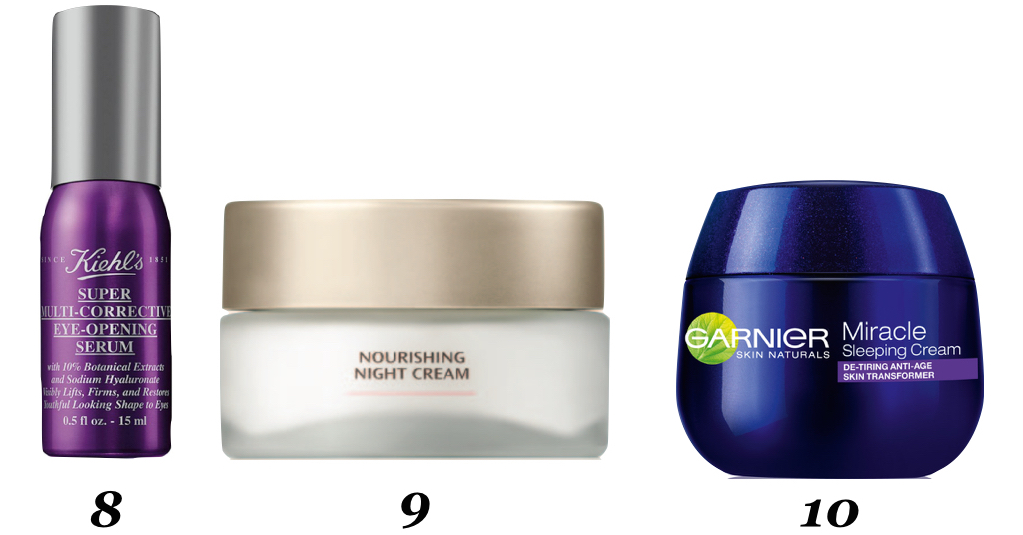 8. Super Multi-corrective eye opening serum Kiehl's | 9. Nourishing Night Cream Angelif | 10. Garnier Miracle Sleeping Cream
How many skincare products do you use in your beauty routine? 2, maybe 3 (sérum, eye contour cream and moisturizer), right? For the Korean women (and men!) beauty routine is like a culture, they use up to 10 products. Let's check them out:
1. Oil cleanser comes first, to remove all the impurities and makeup.
2. Foaming cleanser.
3. Toner.
4. Beauty water to to prepare the skin for the next step.
5. Once a week, a hydration face mask before the serum.
6. Serum, to help fighting wrinkles.
7. Moisturizer.
8. Eye cream.
9. Night cream. the more they layer, the more hydrated they'll be and less wrinkles, off course!
10. Sleeping cream or mask.