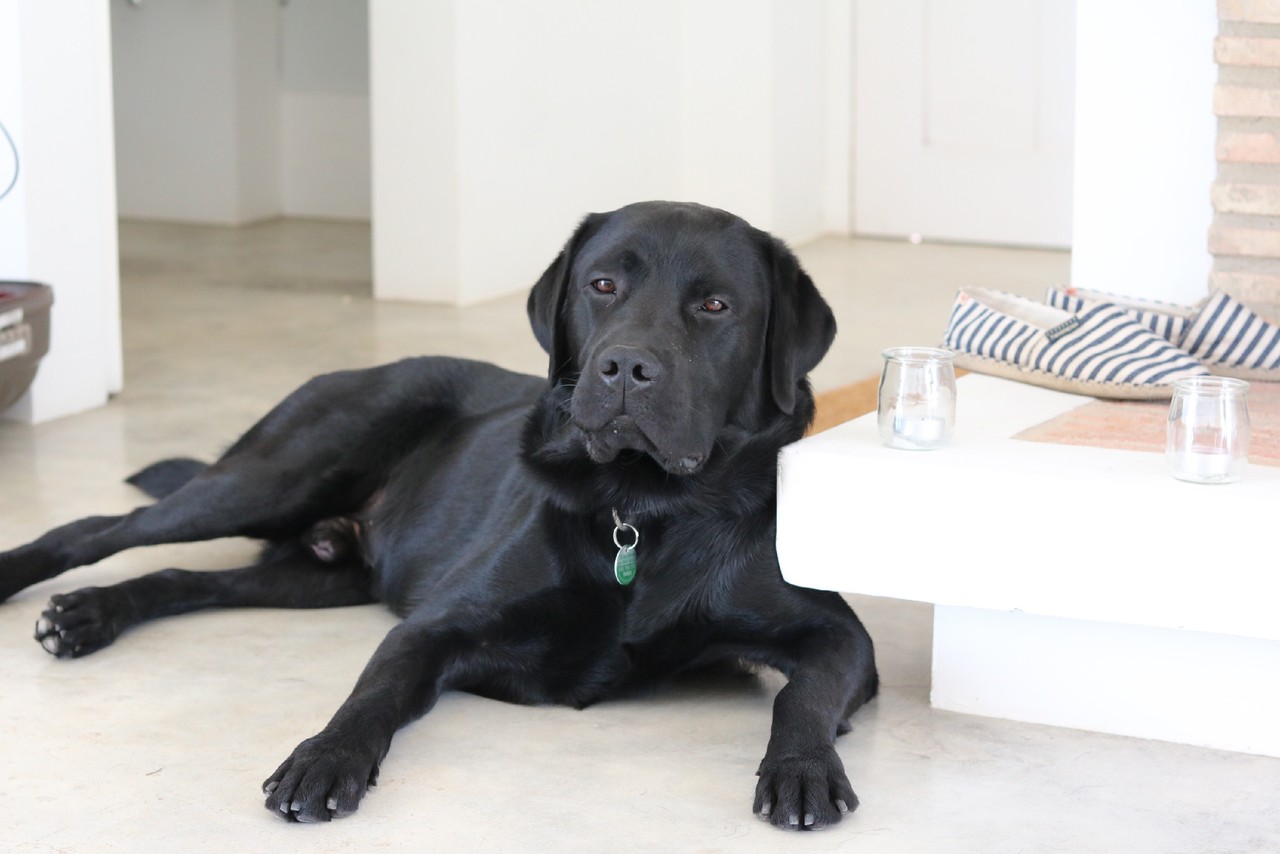 Desde que temos o monstrinho fazemos questão de fazer sempre uns dias de férias com ele.
Primeiro porque adoramos a companhia, óbviooo! Ele adora estar connosco mais tempo, podemos brincar mais e fazer macacadas 🙂
Este ano tirei-lhe imensas fotos, acho-o lindo! É meu <3
É tipo os filhos: quando tiver os meus e toda a gente os achar uns macaquinhos eu vou achá-los lindos com certeza ahah
Digam lá se não está tão fofo!
Bom domingo!
Amanhã já conto tudo sobre o casório deste fds 🙂 ou então acompanhem no instagram @styleitup e snapchat @styleitup.mag
O Kiko também tem uma conta de instagram, acha que é pessoa ahah >> @kikolabradog
___
Since we have Kiko we always spend holidays with him.
Luckily there are more places where we can stay with our pets.
Here are some snaps I've taken of him this past week.
He's the sweetest thing ever <3
Have a nice sunday!
Tomorrow I'll update on this weekend's wedding 🙂 also follow on instagram @styleitup and snapchat @styleitup.mag for live updates!
Kiko also has an instagram account >> @kikolabradog