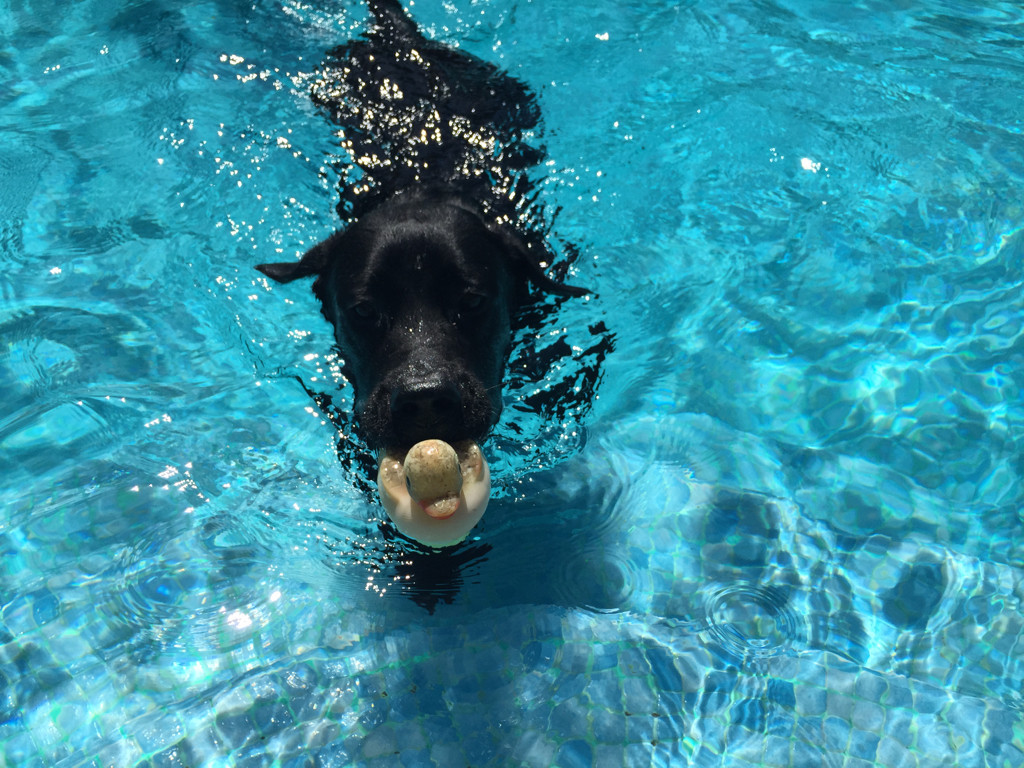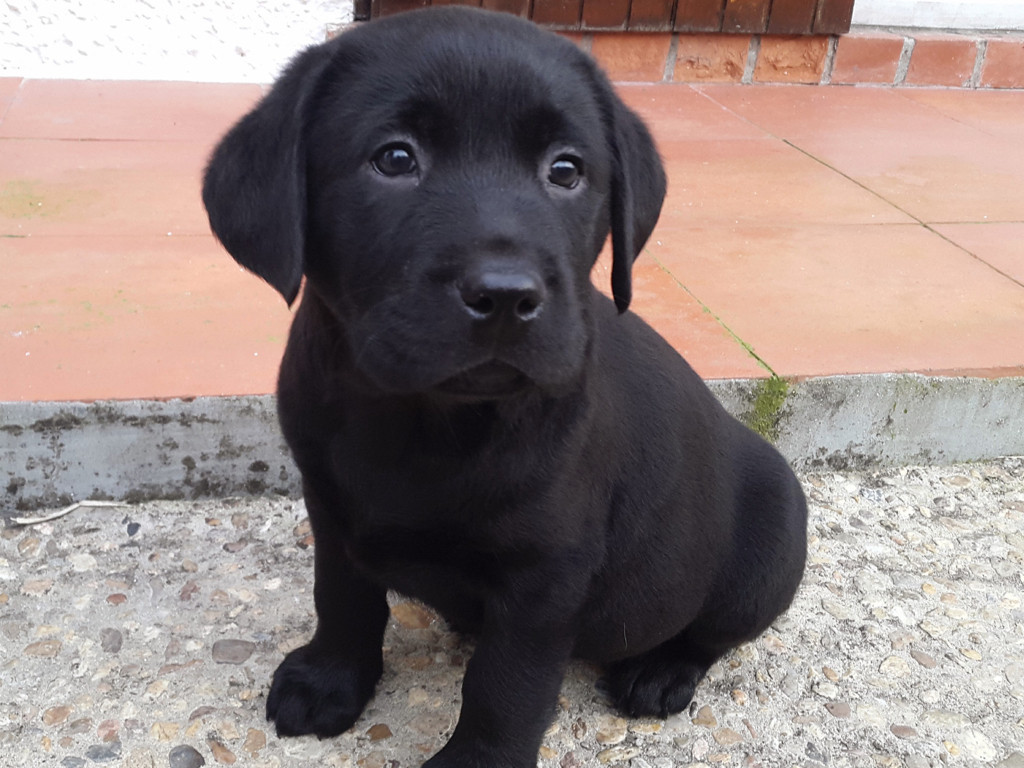 A pequena fera que habita cá em casa e que já faz parte de nós! 🙂
No início não queria um cão, mas em segundos apaixonei-me completamente e não imagino já a minha vida sem ele! É certo que ter um cão nos traz sempre despesas extra, mas da mesma forma que nos preocupamos com a nossa saúde e queremos o melhor para nós, temos que nos preocupar com a vida dos nossos amigos de quatro patas! Se temos seguro de saúde, porque é que eles não hão-de ter também? São vacinas atrás de vacinas (pelo menos no primeiro ano!) e a saúde deles é tão importante como a nossa – acho que ele é um bocadinho pessoa, quem tem animais vai concordar comigo 🙂 E também por uma questão de responsabilidade civil, acho importante ter.
Se também têm um pequeno animal, pensem em fazer um seguro para eles – há várias opções no mercado e o seguro para cães e gatos da Seguros Continente para além de ser muito acessível e de oferecer a vacina anual (versões Conforto e Pleno), tem acesso a uma vasta e prestigiada rede de profissionais de saúde animal.
Se subscreverem nos próximos dois meses ainda têm um desconto de 20% em cartão Continente! GO GO GO! Saibam mais aqui.
______
Kiko is our Labrador, he's still a puppy and I love him to death. In the begining I didn't want a dog, but I have to confess I fell in love the moment I put my eyes on him and I cannot imagine my life without Kiko anymore. Having an animal insurance is something I've been thinking of, after all if we do need it, why don't they, right?
Instagram @styleitup // Instagram Kiko @kikolabradog