As últimas do meu instagram. Vemo-nos por lá em @styleitup
____
Latest news from my instagram account. Feel free to follow @styleitup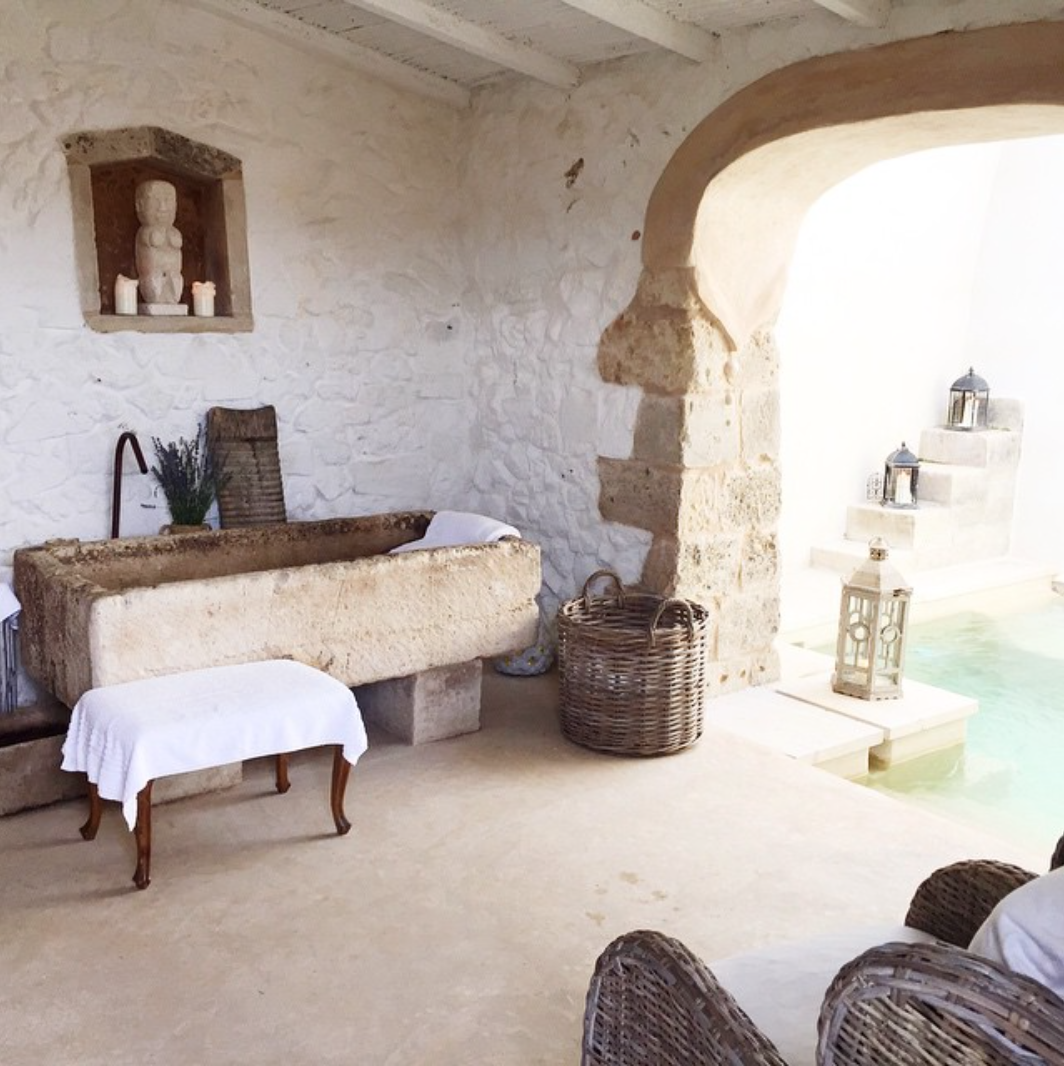 O spa mais bonito, em Salento (post aqui) // the most beautiful spa in Salento, south of Italy (more here)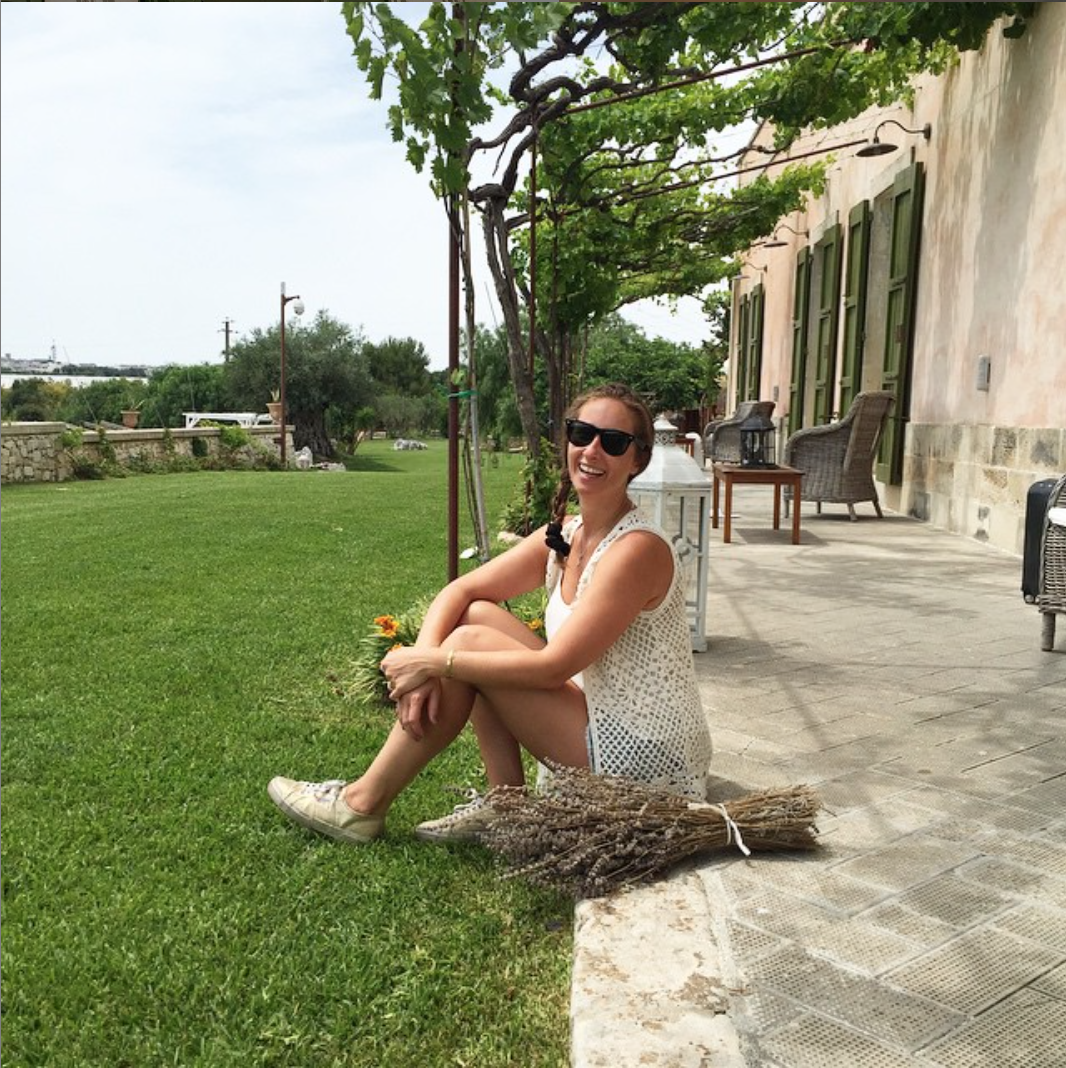 Relaxing in Salento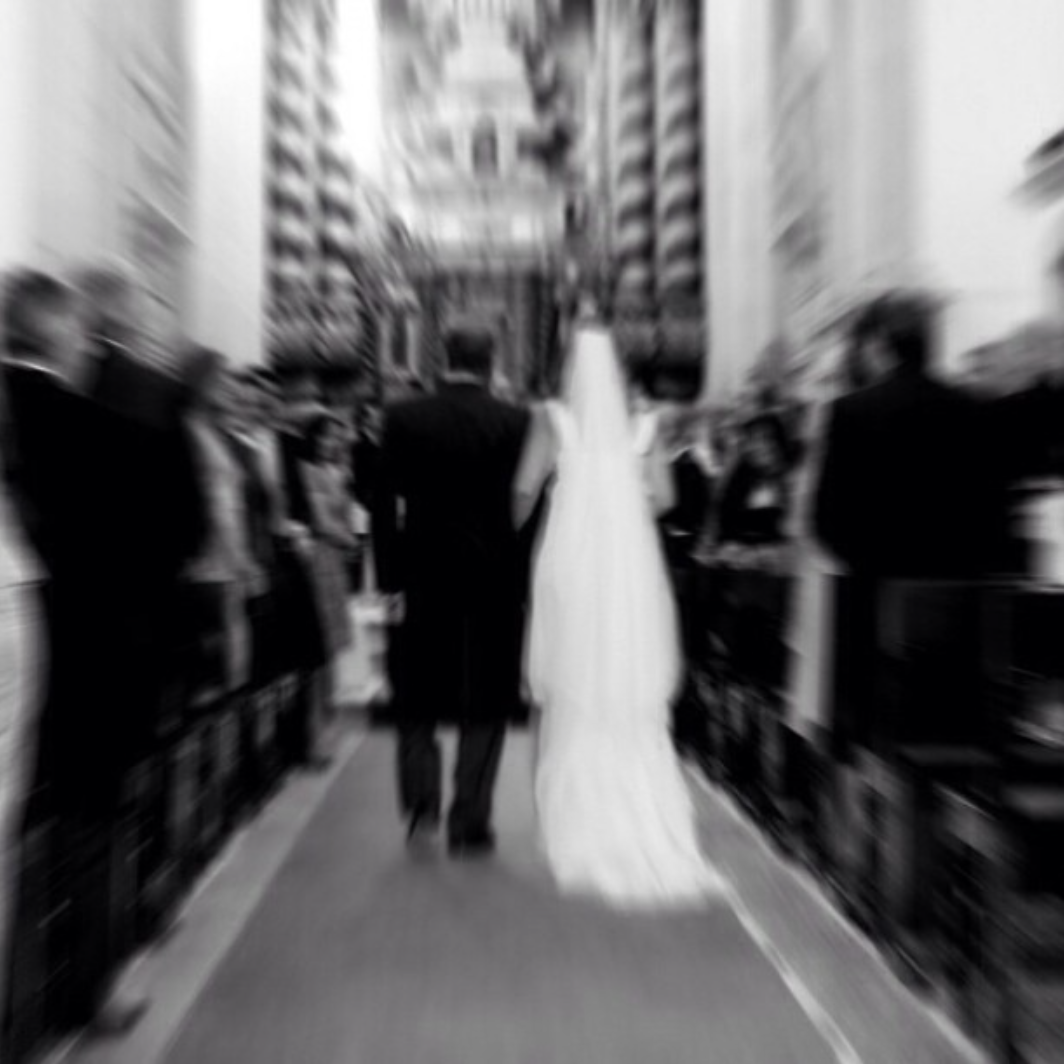 7 anos de casada! // 7 years of marriage!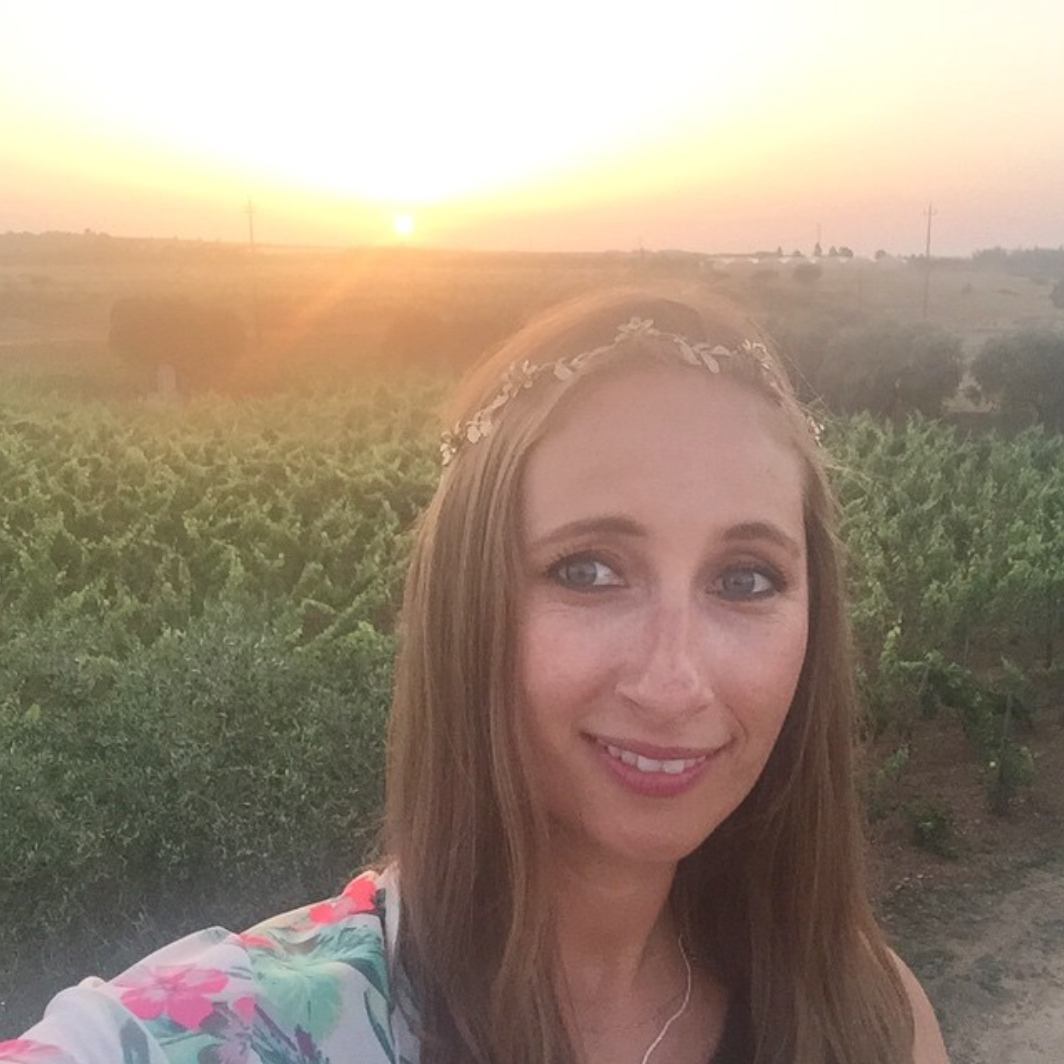 O por do sol no sul de Itália // Beautiful sunset in Salento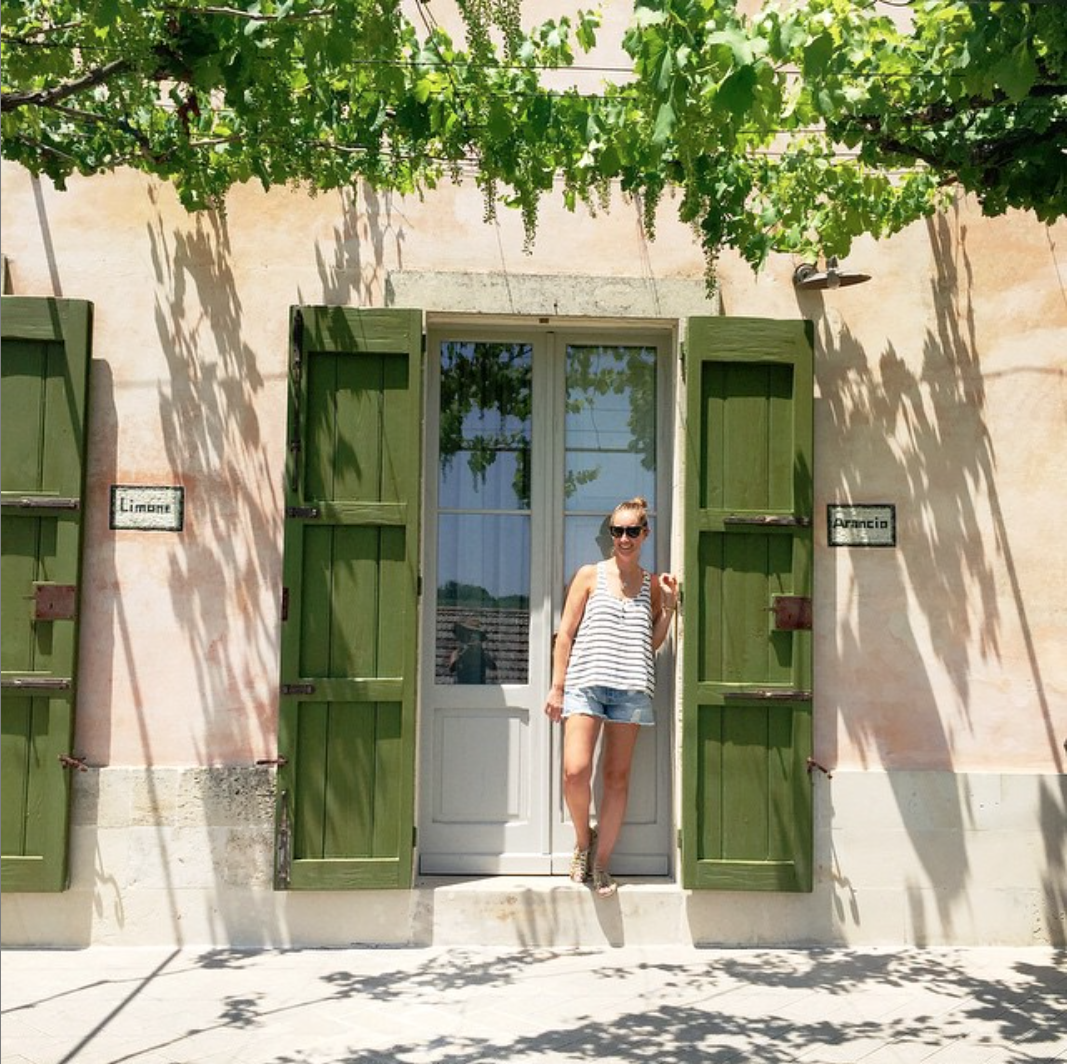 Acordar no Naturalis Bio Resort // Morning in Salento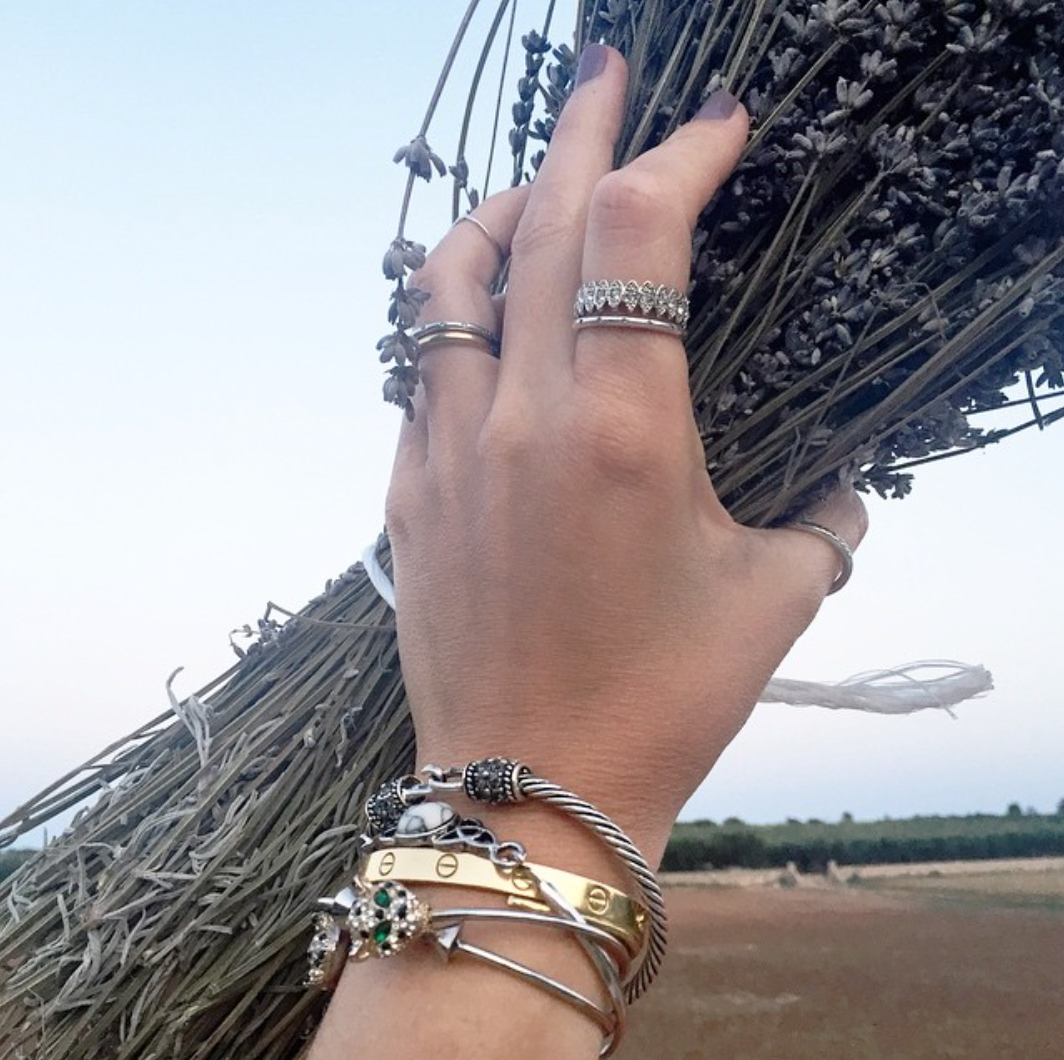 Mix do dia // Jewelry mix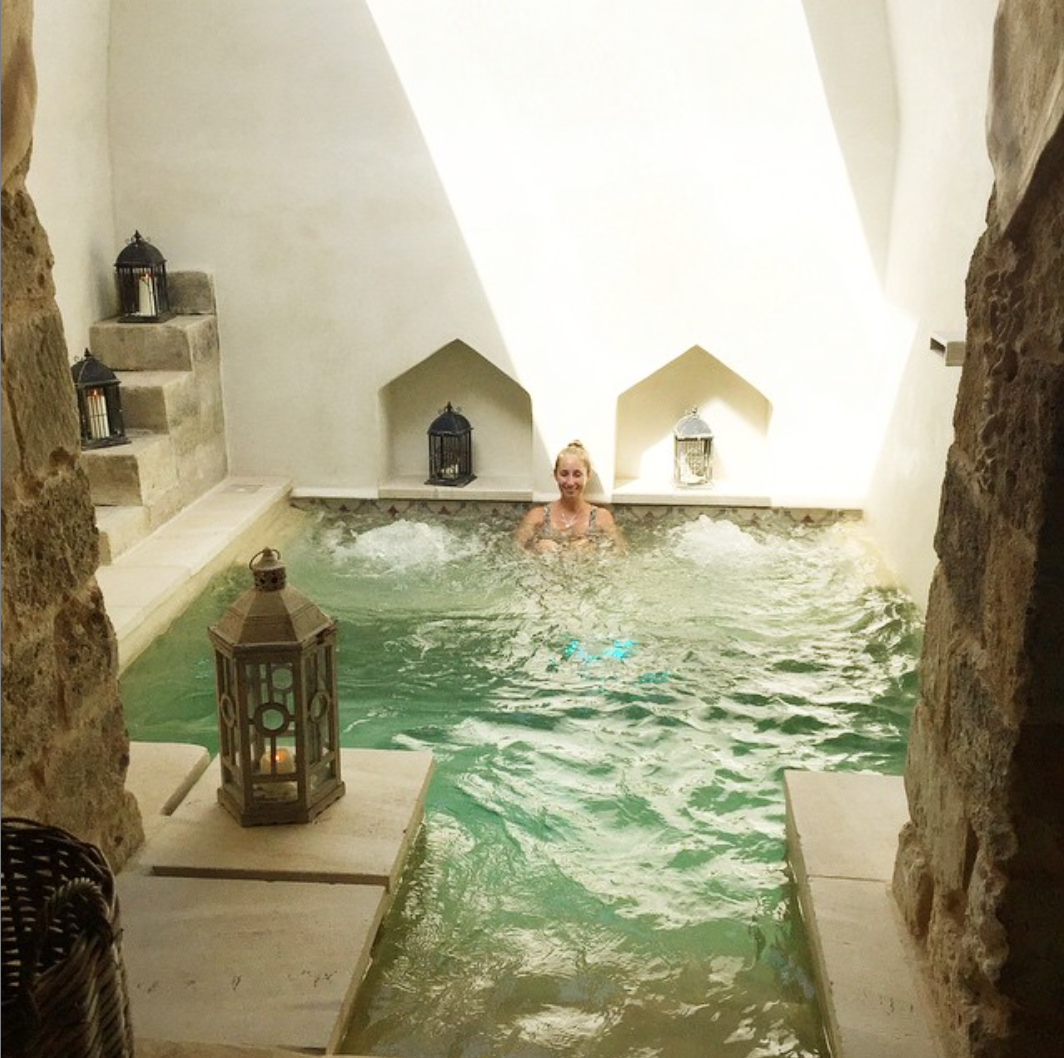 Mais uma no spa // Another one in the spa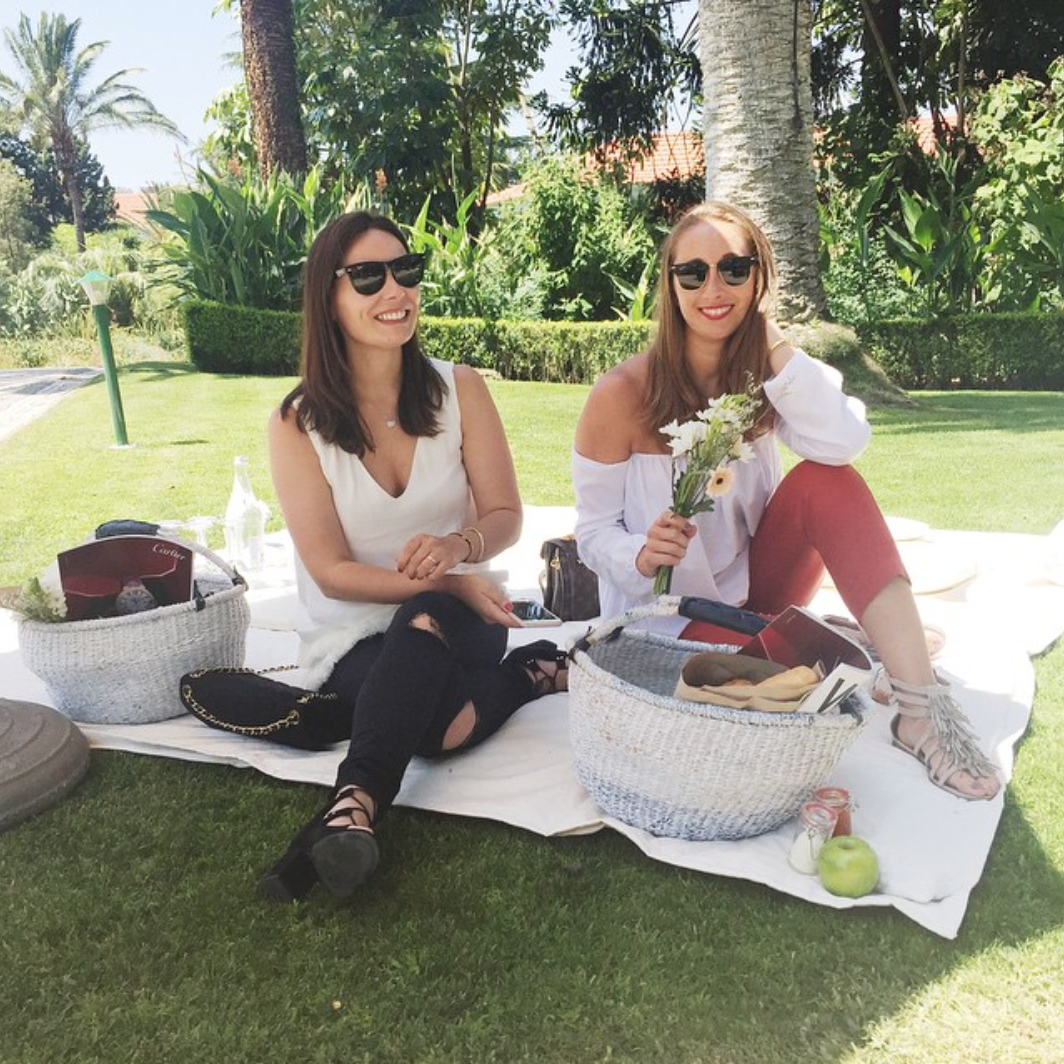 Picnic no centro da cidade (mais aqui) // Picnic in the city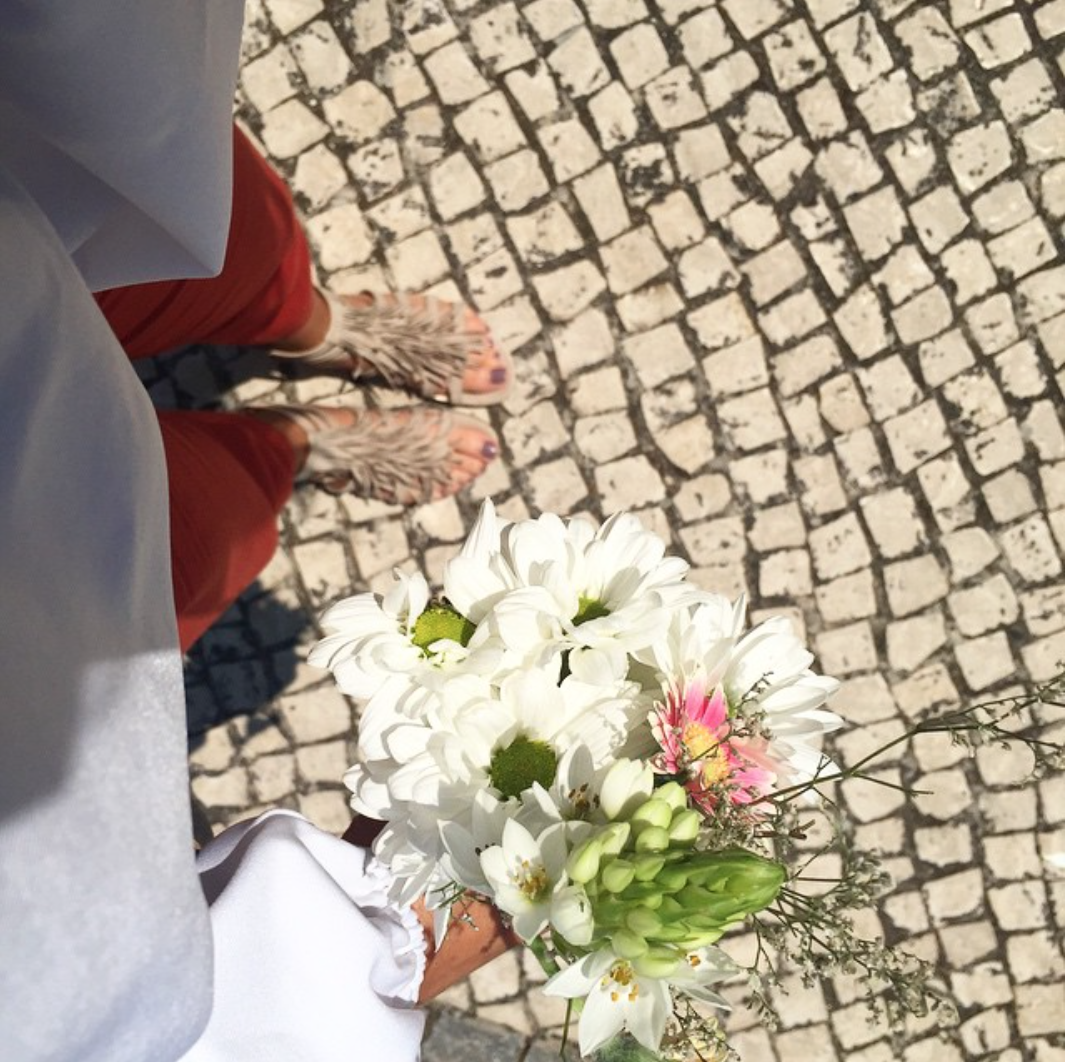 Flowers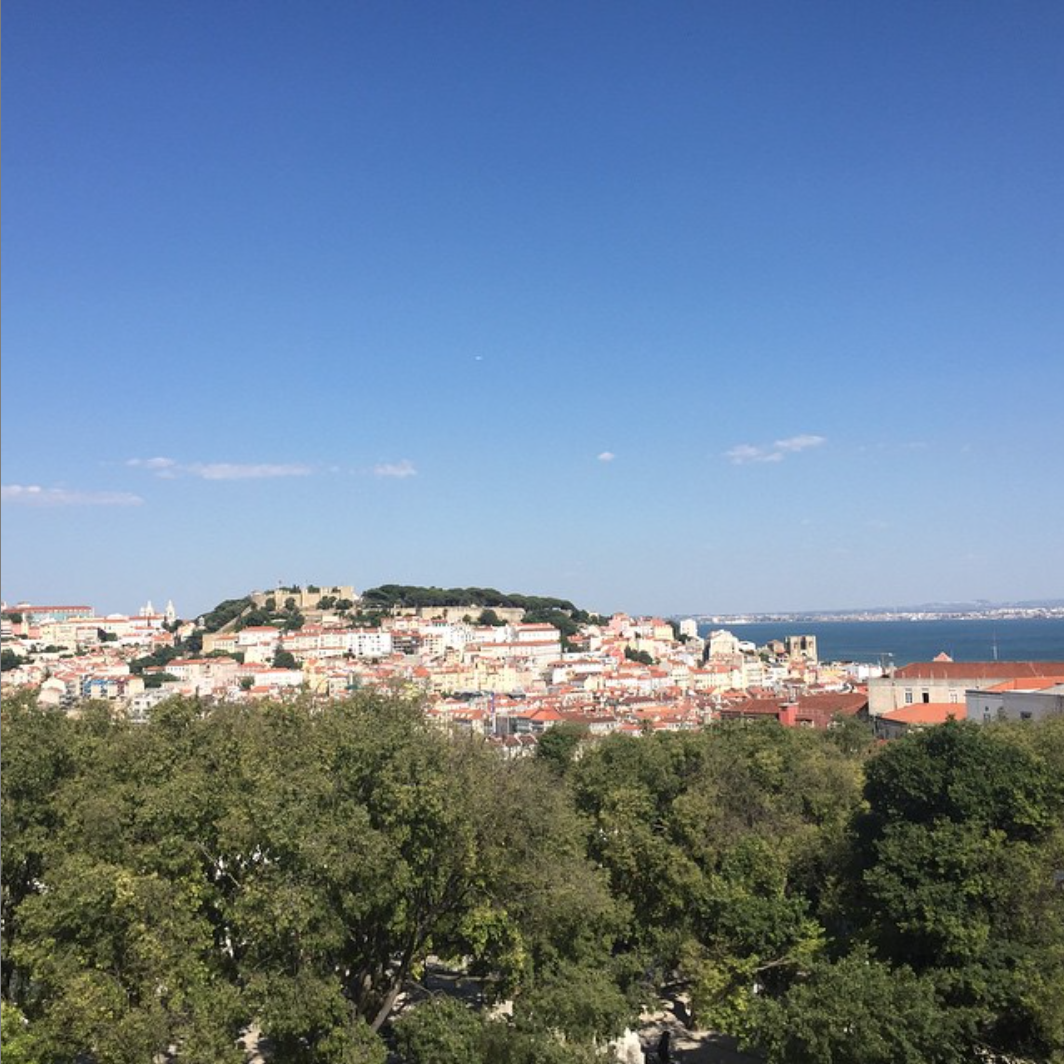 Lisboa!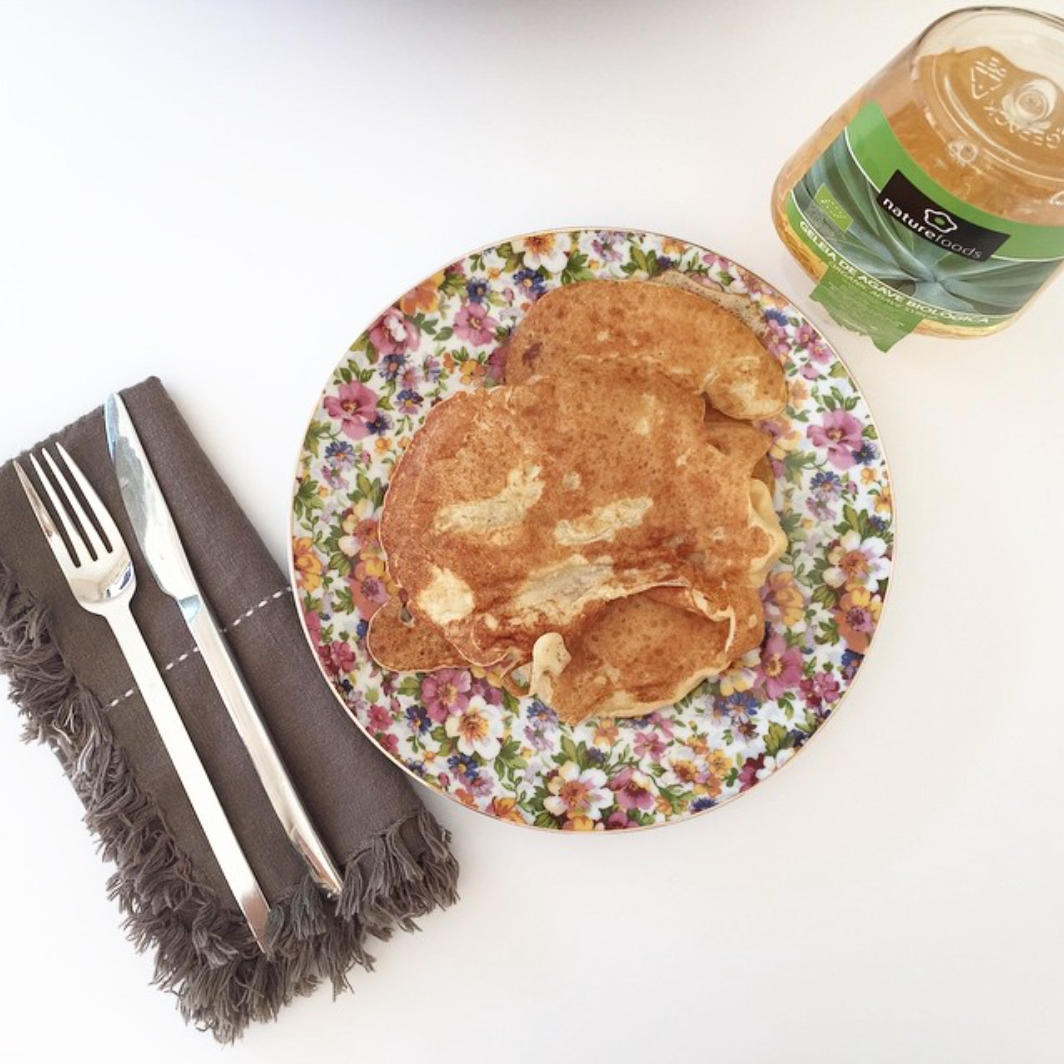 Pequeno-almoço maravilhoso e saudável // Healthy pancakes for breakfast