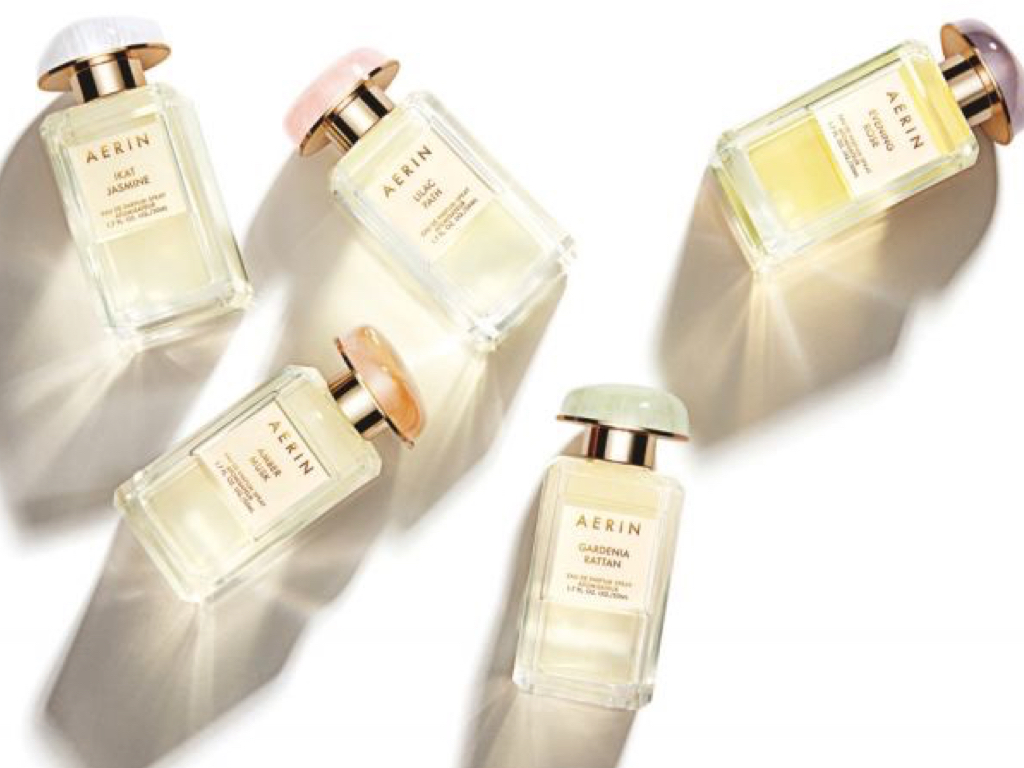 Este ano acho que as marcas se estão a esmerar nos lançamentos de perfumes. Todos parecem ser incríveis! Mas há sempre uns mais especiais que outros, nem que seja pela exclusividade ou emoções que nos provocam.
Há uns dias fui conhecer os novos perfumes Aerin, no balcão Estée Lauder do ECI. Amei! São cinco fragrâncias, cada uma com o seu charme. Fiquei especialmente rendida ao Gardenia Rattan, um aroma fresco que representa o dia perfeito de verão, cheio de sol e mar com aquele aroma a flores acabadas de apanhar. Uma fragrância que tem tanto de especial e pessoal.
O frasco é simples e sofisticado, com uma pedra linda, diferente para cada aroma. As embalagens também falam por si – a minha favorita é também a do Gardenia Rattan 🙂
Já experimentaram? Passem por lá, nem que seja para sentirem estes cheirinhos deliciosos!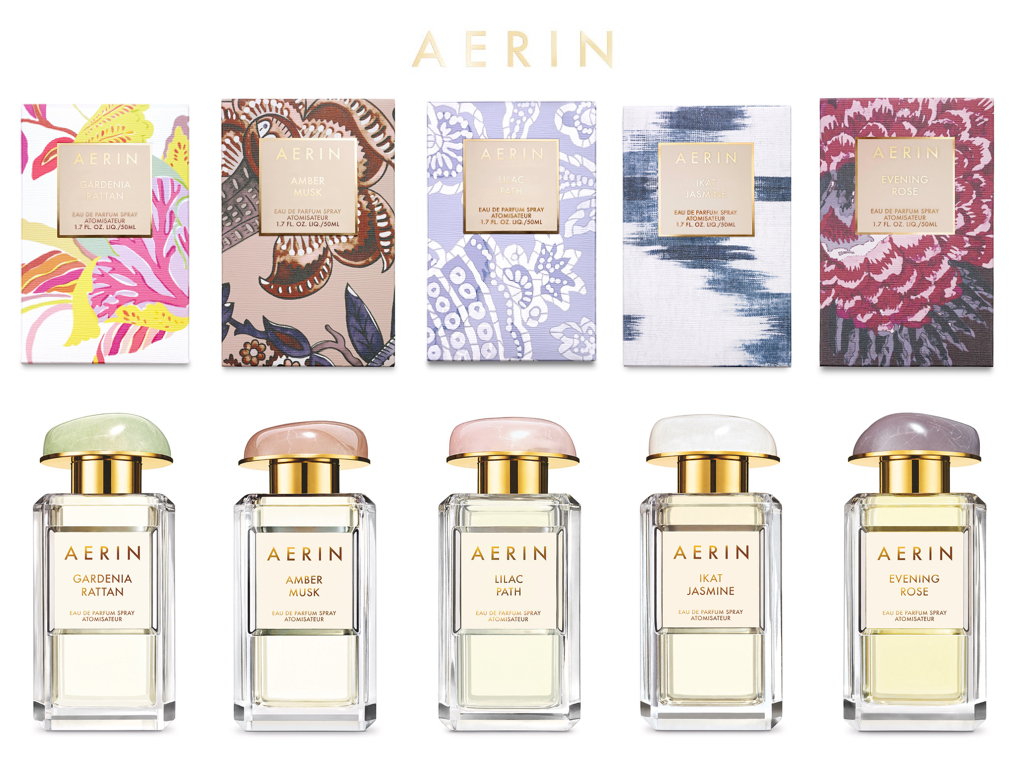 _____
I am totally in love with the new Aerin's fragrances. My favorite one is Gardenia Rattan, a fresh scent that represents a perfect summer day, with the sea and the sun and fresh flowers. Absolutely gorgeous! Have you tried yet?
Instagram @styleitup