Acabadinha de voltar de Ibiza, onde fui conhecer o novo Jaguar XE. Ficava lá mais uns dias no relax da praia, mas temos que trabalhar e perceber que as férias já chegaram ao fim!
Uma coisa que queria comentar em relação a estas viagens curtas: normalmente levamos mala de cabine quando é uma viagem rápida, mas não se esqueçam que se fizerem o check-in no aeroporto vos vão pesar a mala! Se não excedem o peso, não se preocupem, mas se acham que precisam de encher a mala até às costuras (como eu! ahah), façam o check-in online e assim não têm que se preocupar – a não ser "alombar" com a mala até aos compartimentos do avião… aí façam aquele ar "aiiii, a minha mala está mesmo leve, podia ter trazido mais uns sapatos" eheh praticamente todas as companhias têm app para o telemóvel e acreditem que poupam tempo, dinheiro e uma ou outra mala perdida…
Em breve mostro mais detalhes da viagem, vou organizar todas as fotos 🙂 Até lá, ficam algumas fotos do meu instagram @styleitup
_____
I just came back form Ibiza, where I went to experience the new Jaguar XE. I would stay there for more a couple of days relaxing, but work has to be done, guys! 😉
Soon I'll show you more about this trip, for now take a look at some of my instagram's pictures: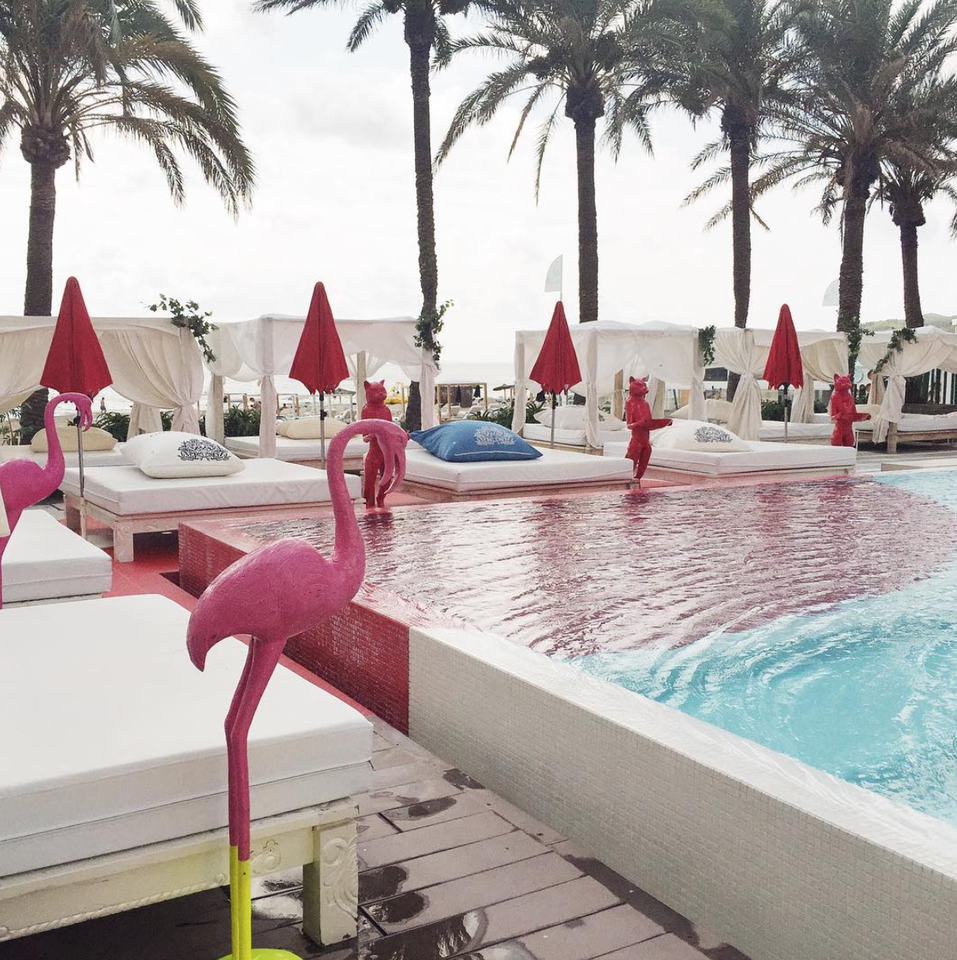 One of Ushuaia's pool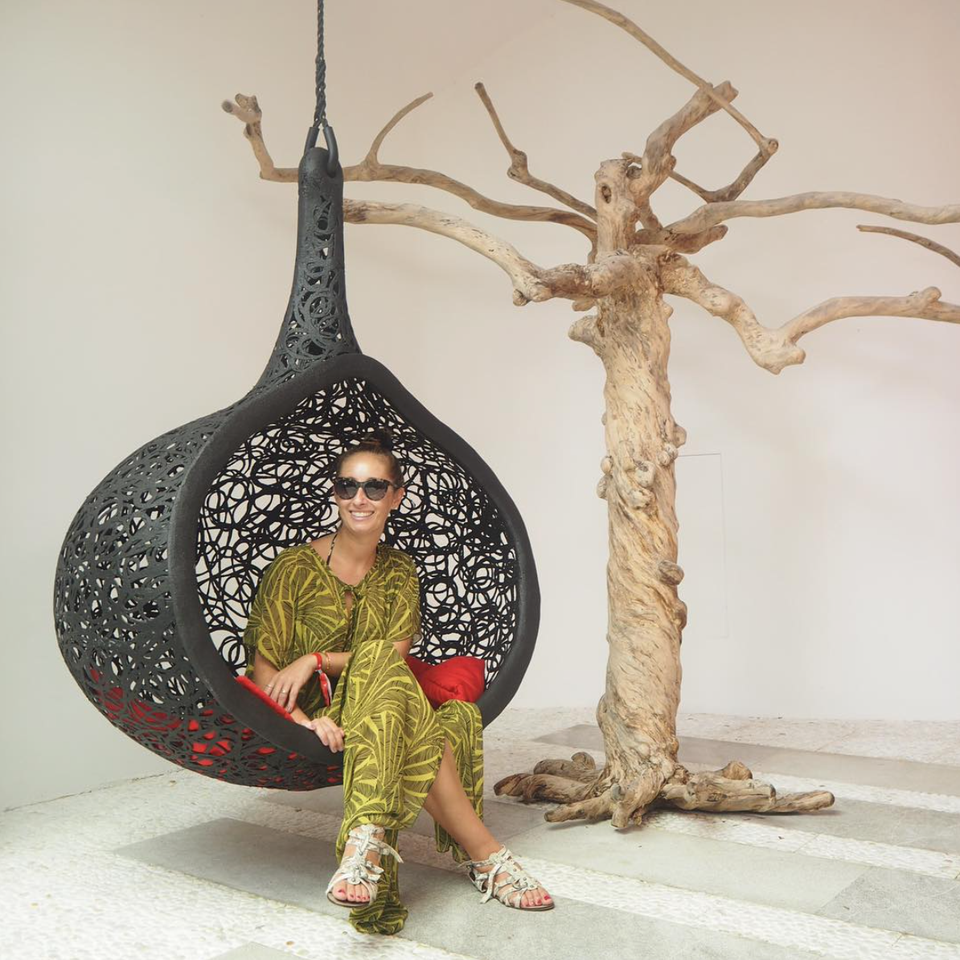 Relaxing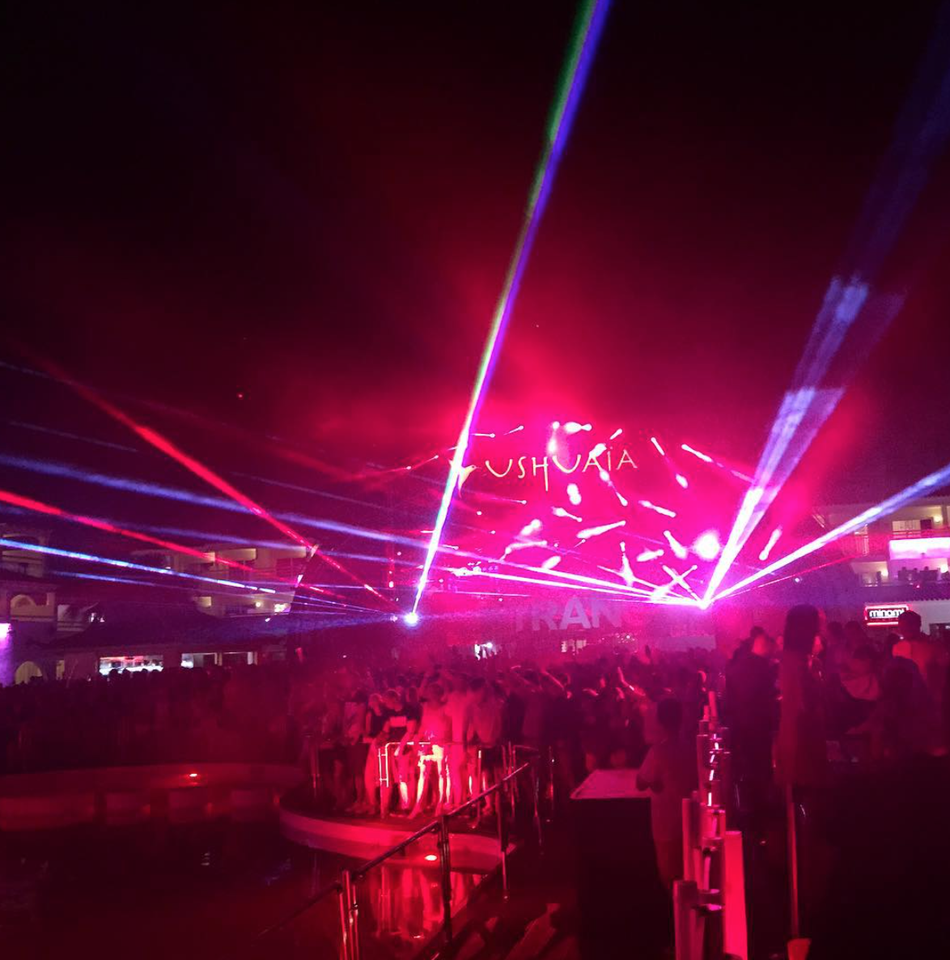 Party in Ushuaia hosted by DJ Armin van Buuren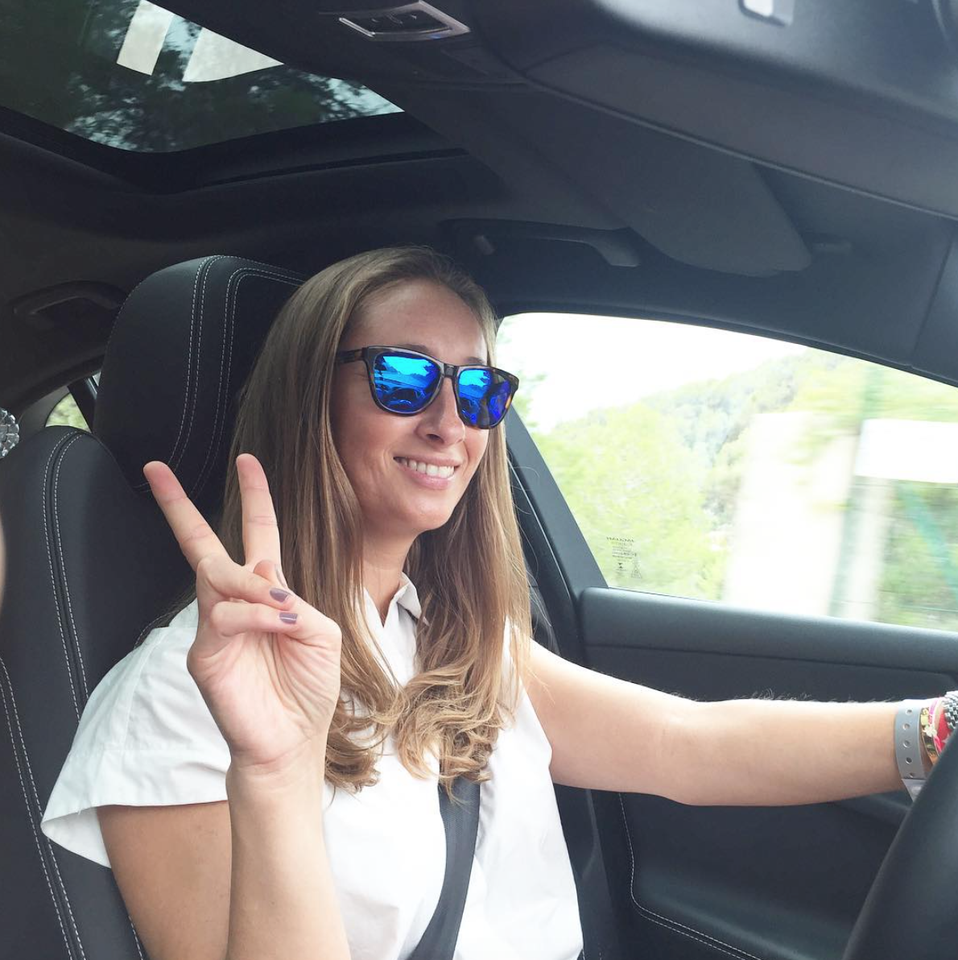 Driving the new JAGUAR XE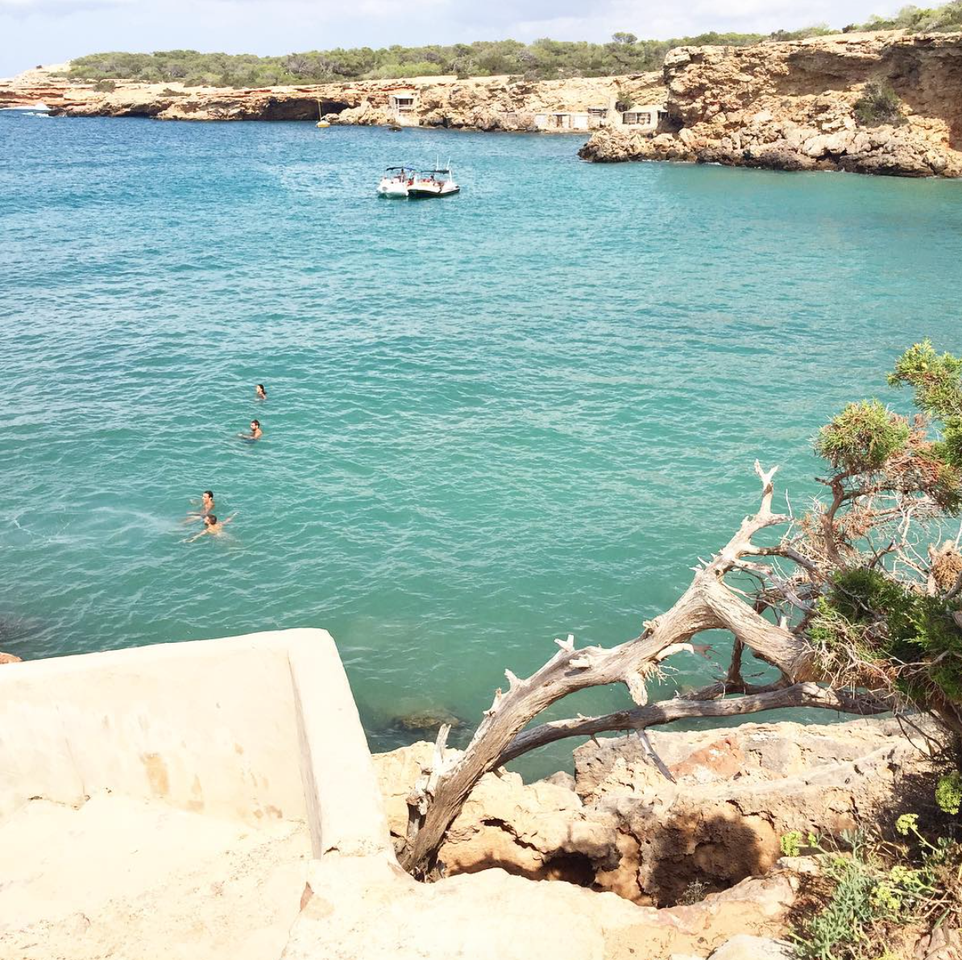 Calla Comte, Ibiza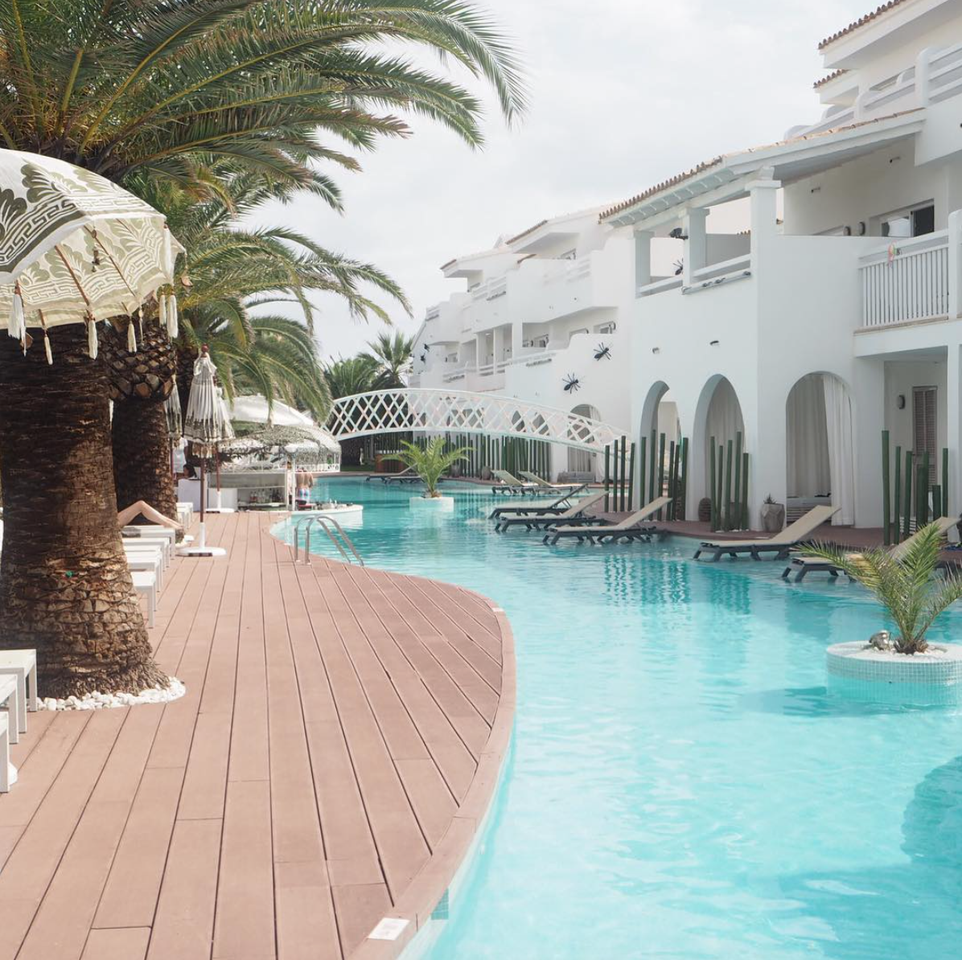 One of Ushuaia's pools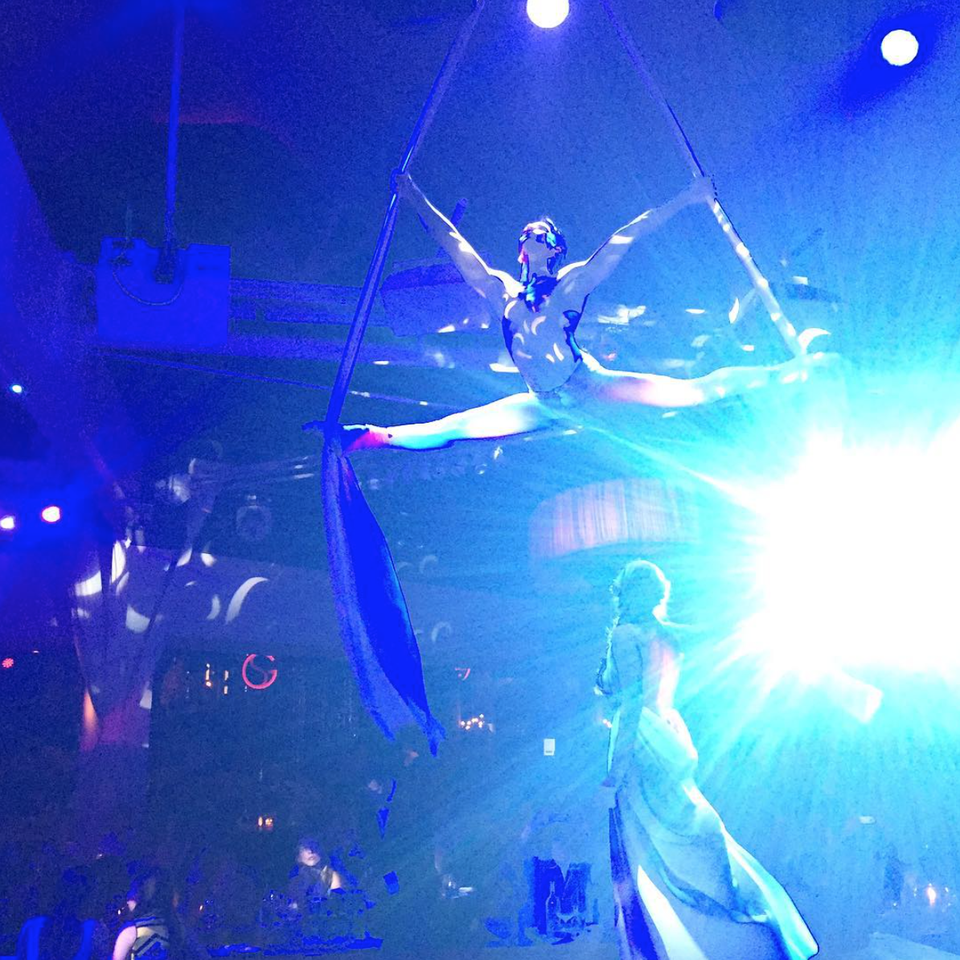 Dinner at Lio – great place to go!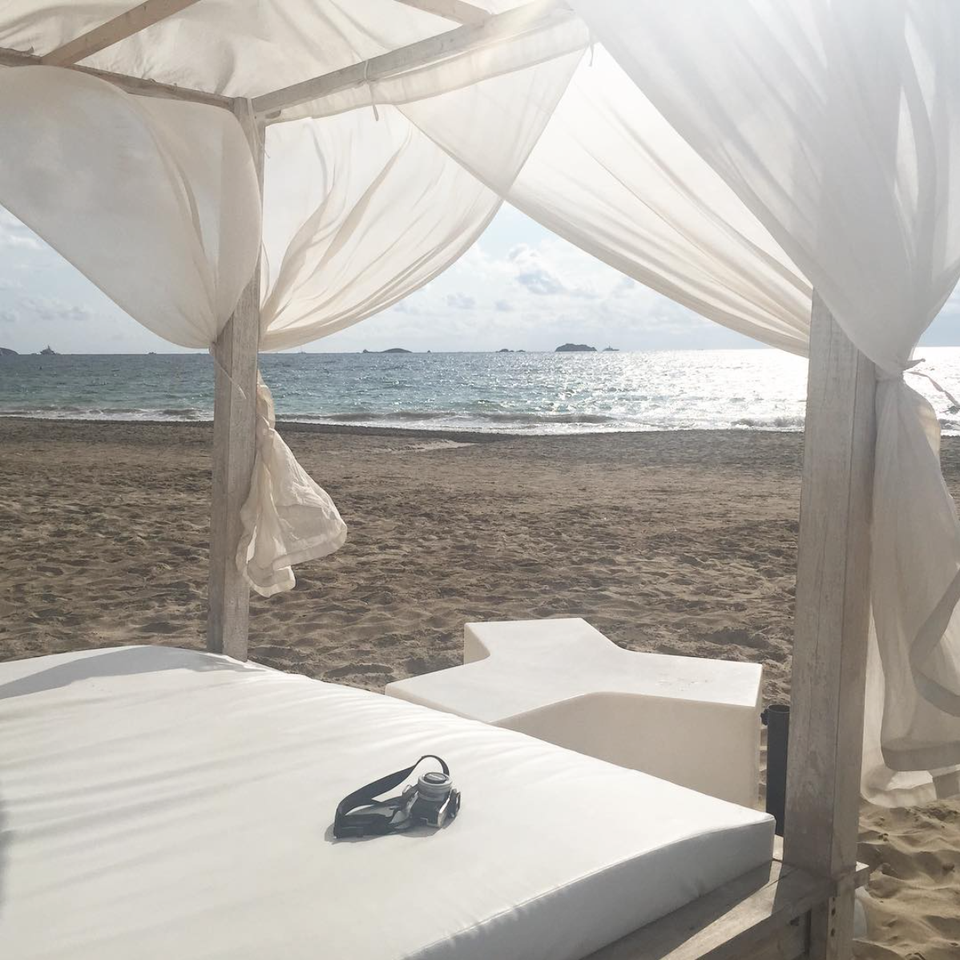 Ushuaia's Beach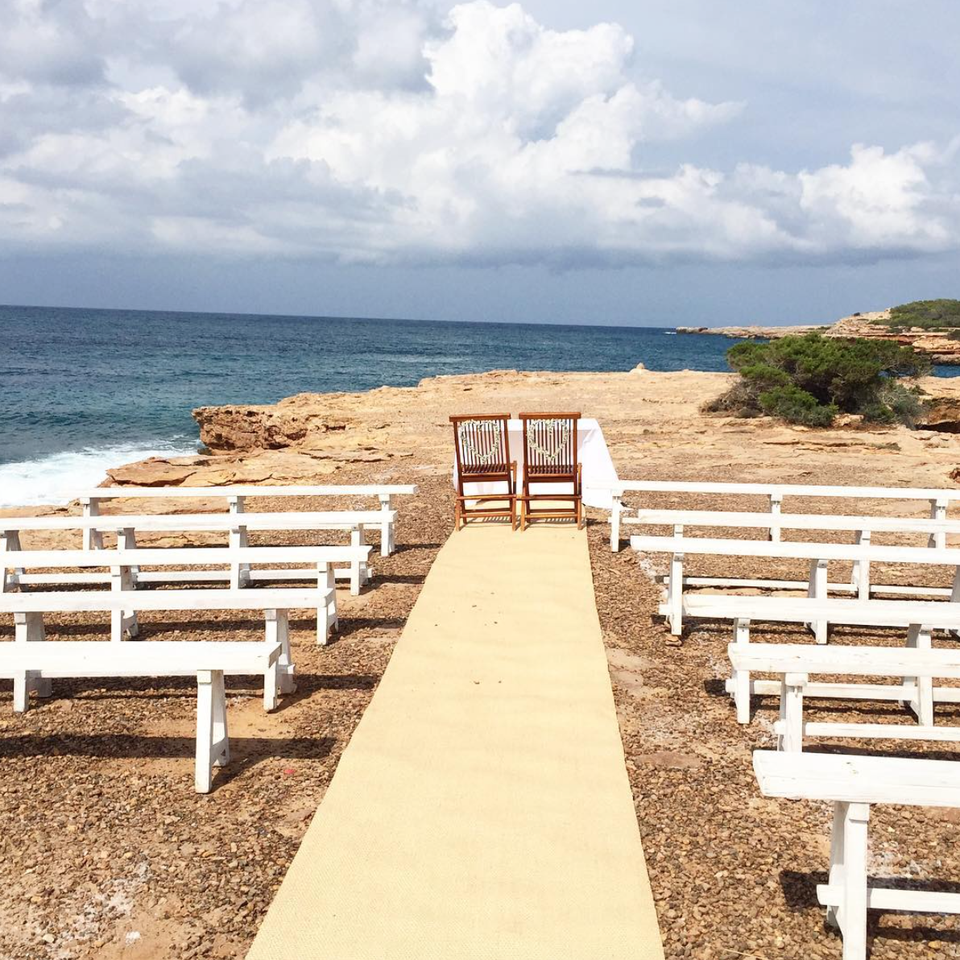 Getting married with this view 🙂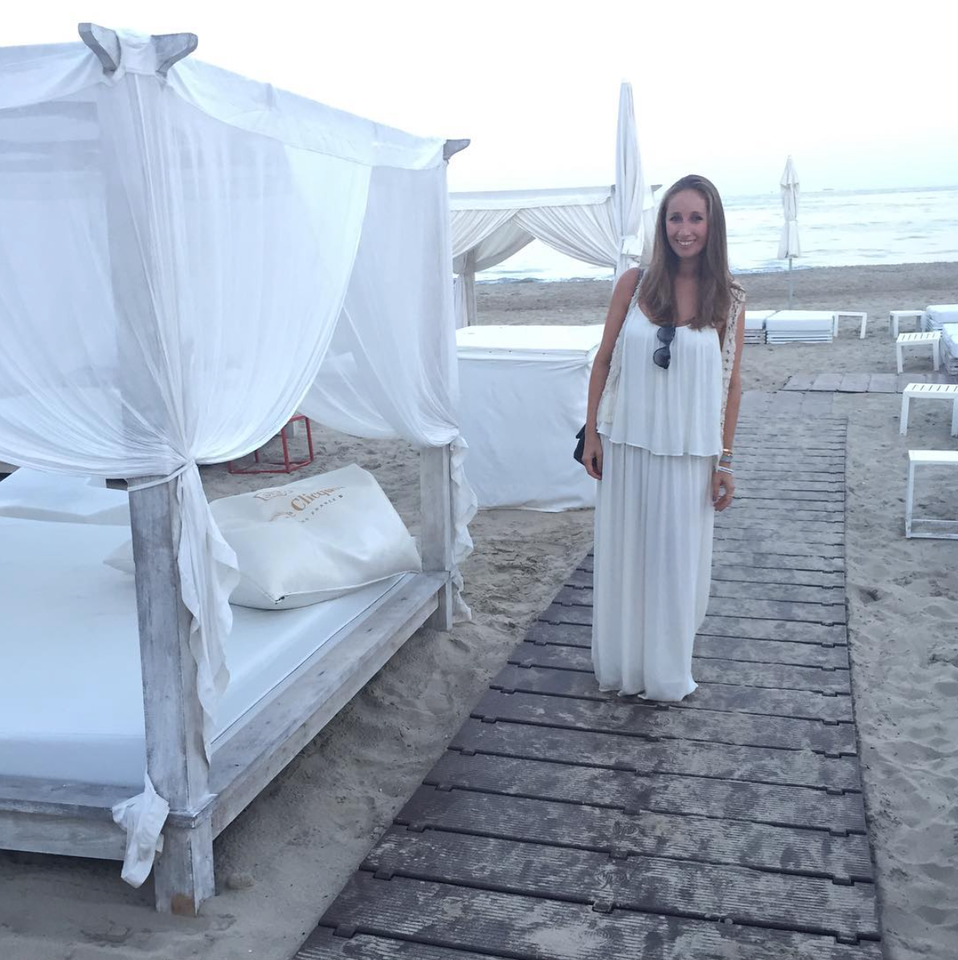 Dress ZARA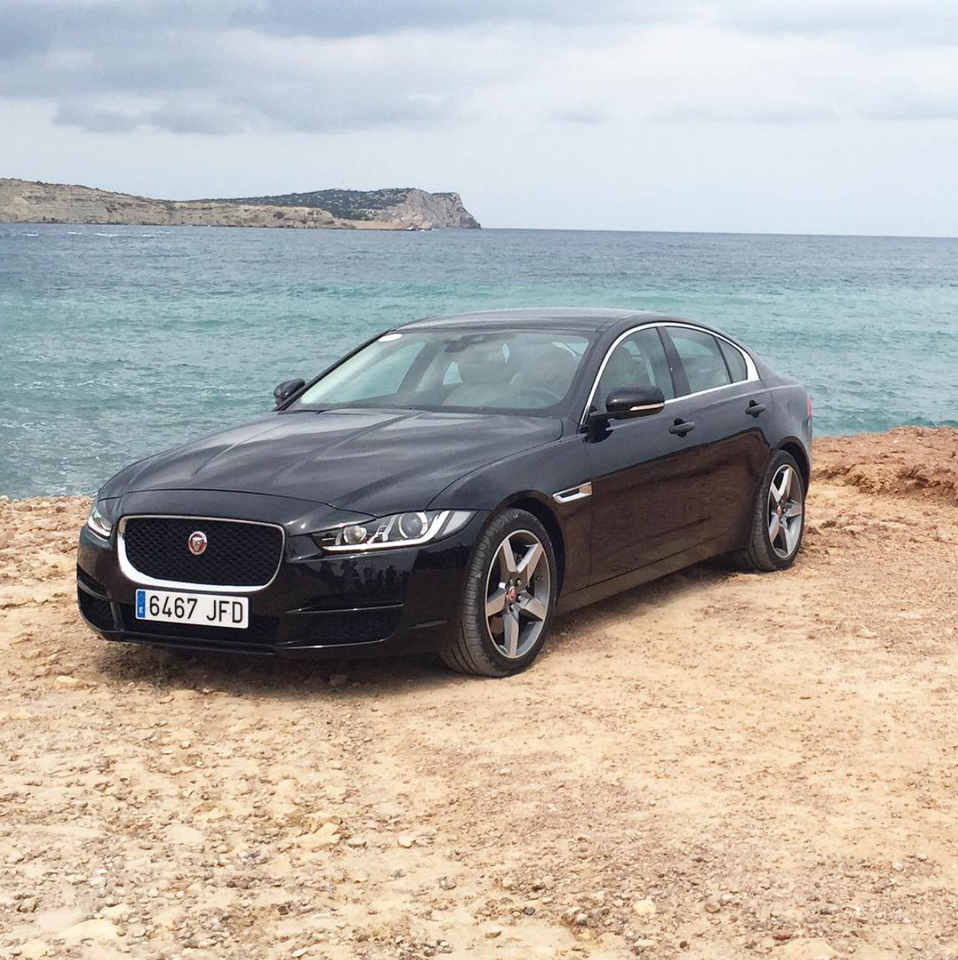 The brand new JAGUAR XE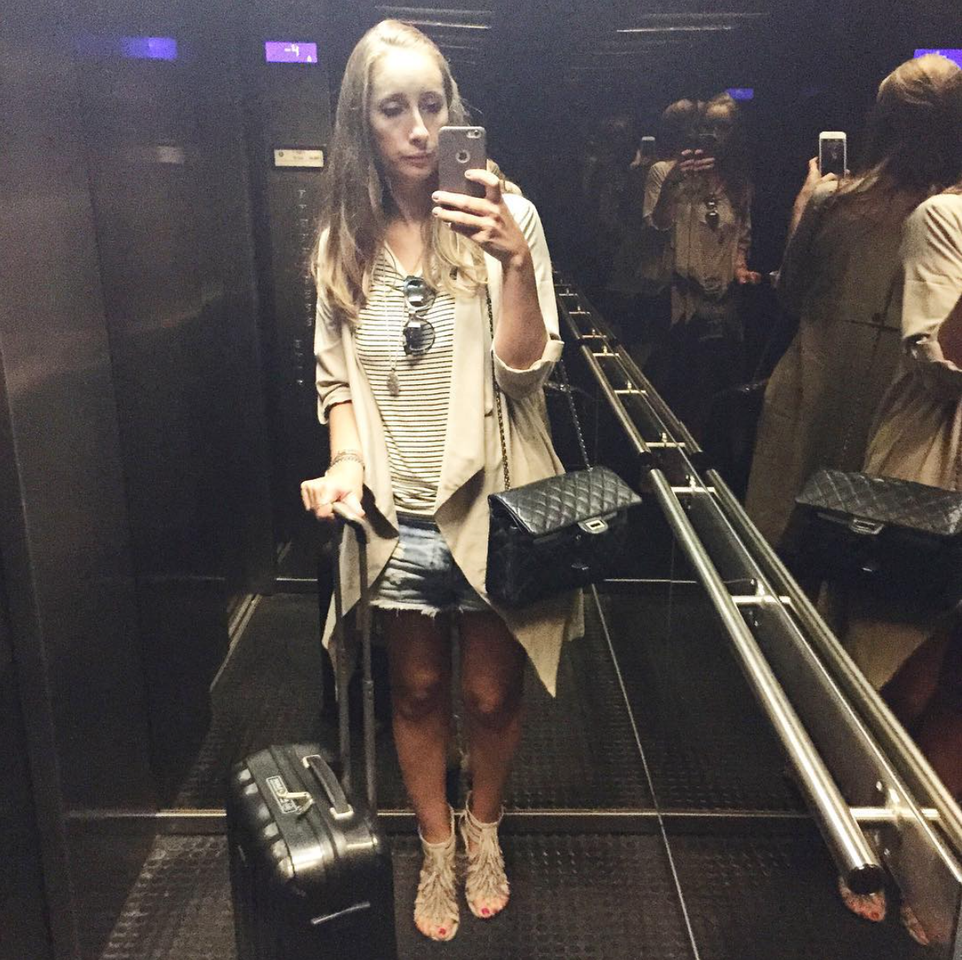 Trolley SAMSONITE // Sandals Deichmann // Shorts and Tshirt ZARA // Trench BERSHKA // Bag CHANEL