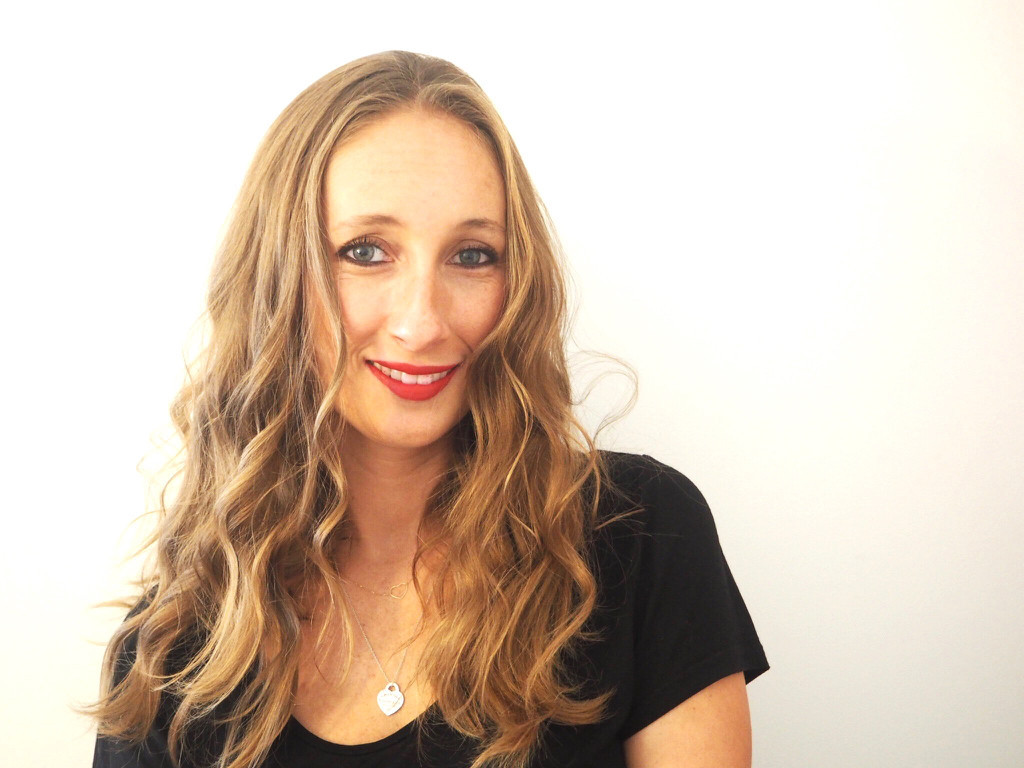 No look que publiquei no início da semana estava com o cabelo ondulado e se repararem nas minhas últimas fotos de instagram @styleitup e snap @styleitup.mag este tem sido o penteado que mais tenho usado nos últimos dias 🙂
Às vezes falta aquele bocadinho de paciência para fazer qualquer coisa diferente no cabelo logo de manhã, mas quando – finalmente – conseguimos atinar com um estilo que gostamos, torna-se viciante.
No vídeo desta semana mostro-vos como faço as ondas no cabelo – aquelas ondas naturais. Rápido e super fácil de fazer, vejam só:
(não se esqueçam de se inscrever no canal do youtube AQUI para ficarem sempre a par dos novos vídeos e podem sugerir ideias também 🙂 todas as 4ª feiras sai um novo vídeo lá! As legendas voltaram, depois dos vossos pedidos)
Se preferirem, também podem ver o vídeo no Sapo vídeos, aqui.
This week I've posted a look with my beach waves and on my latest posts on instagram @styleitup and snap @styleitup.mag you can see me with this kind of waves. Quite simple to do, actually. Check it out!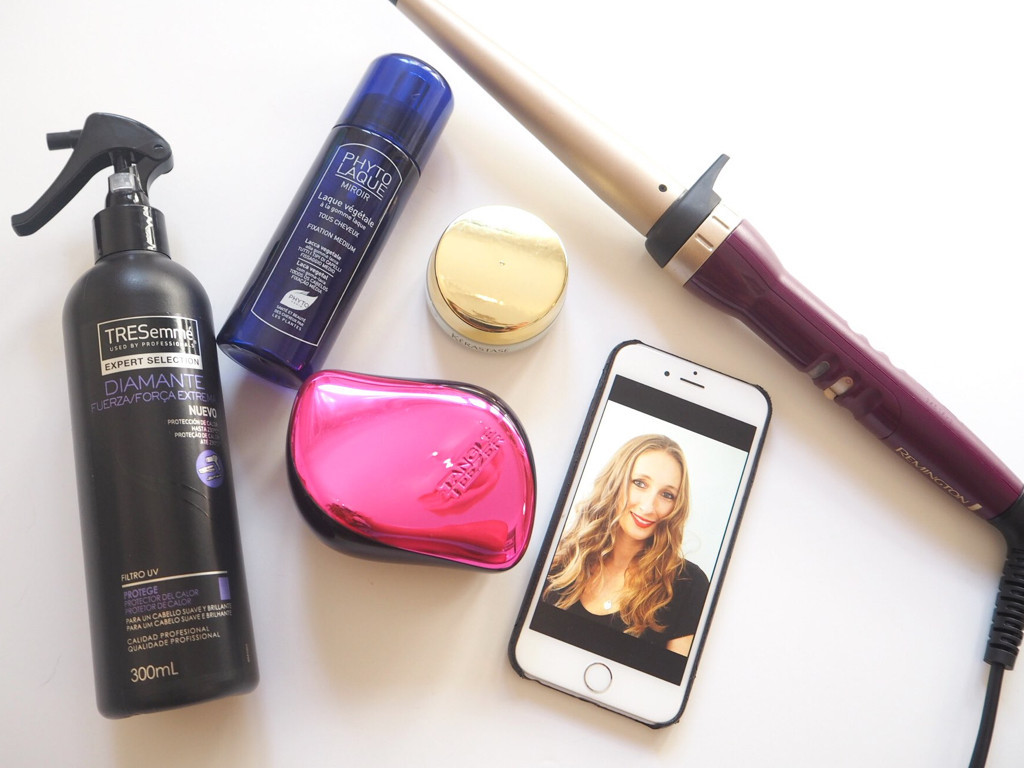 Protetor de calor Diamante Força Extrema TRESemmé // Laca vegetal PHYTO // Modelador REMINGTON // Sérum sólido para pontas Elixir Sublime KÉRASTASE // Escova para cabelo TANGLE TEEZER
Instagram @styleitup