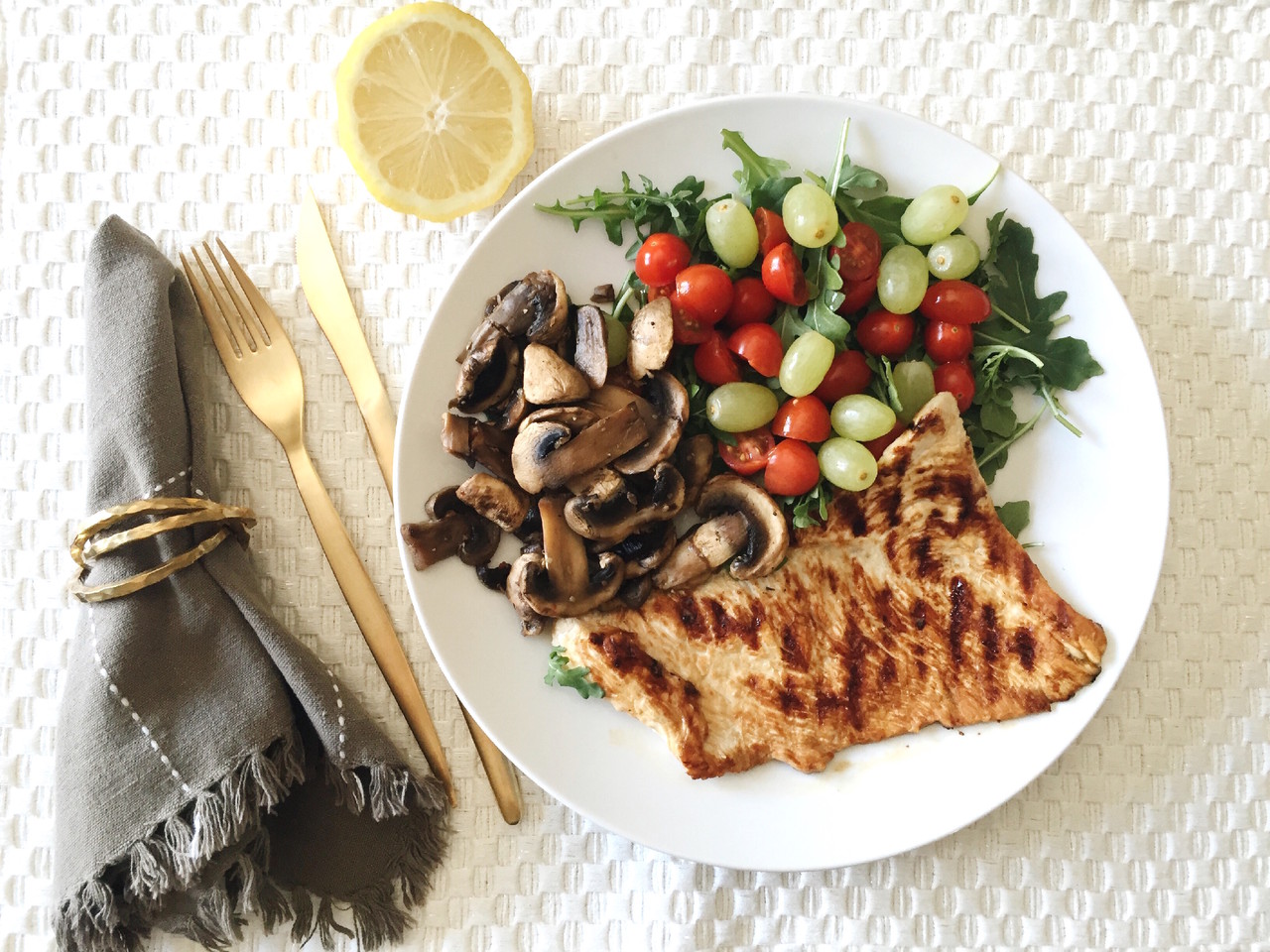 Alguns dos últimos pratos que tenho feito em casa, para almoçar ou jantar.
O truque é ter sempre legumes e fruta frescos em casa.
Juntar uma proteína e já está 🙂
Para os pequenos-almoços vou variando entre a tapioca (daqui) e a granola (daqui).
Delicioso e saudável! 😉
___
Some healthy meals I've been preparing at home.
Fresh vegetables and fruit and protein and I'm good 🙂
For breakfasts I prefere granola or tapioca. Delicious!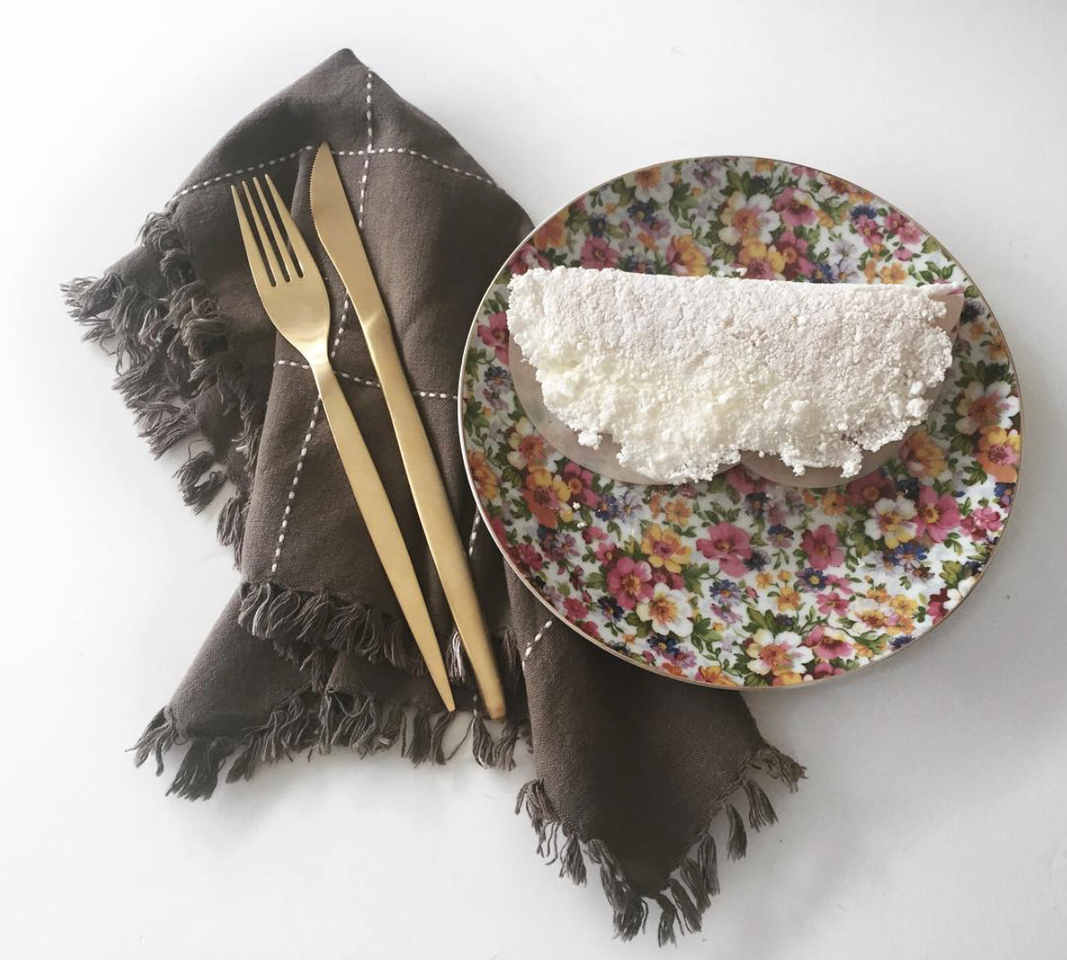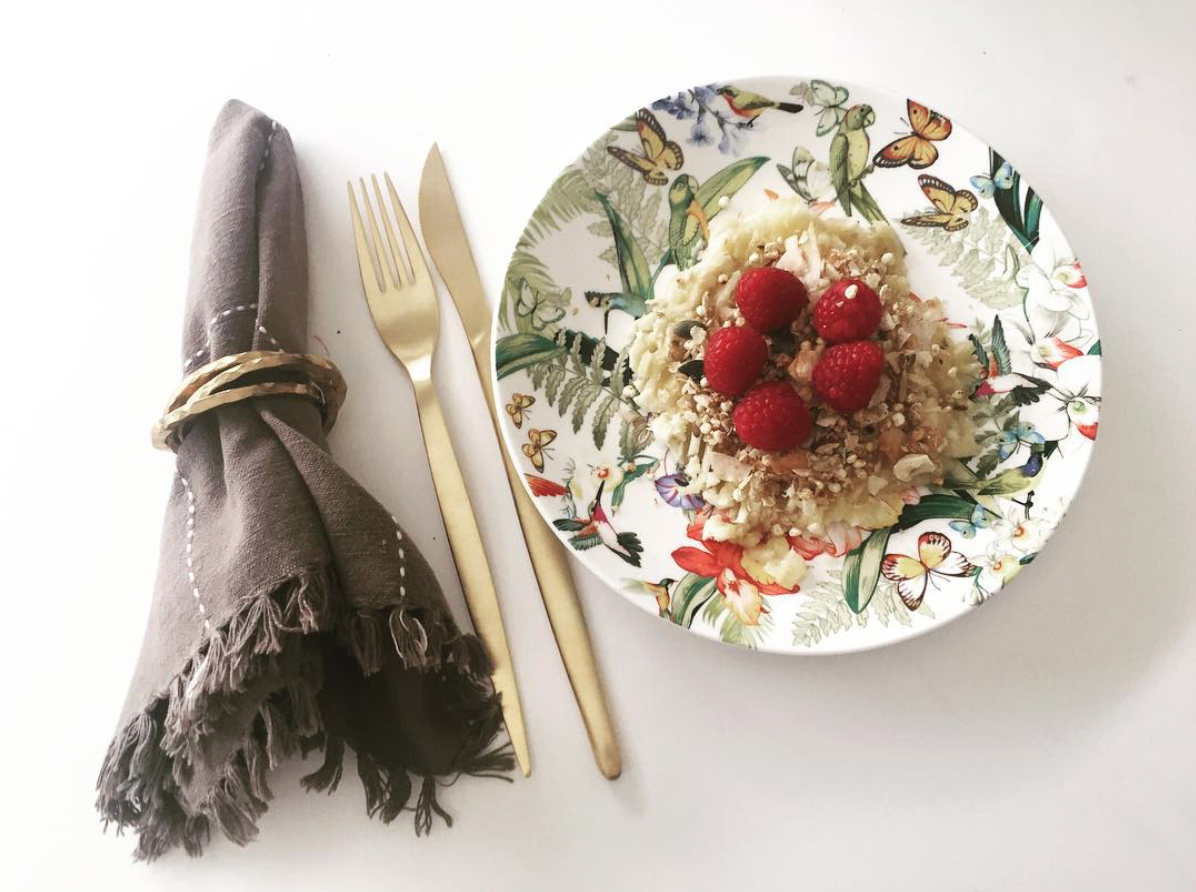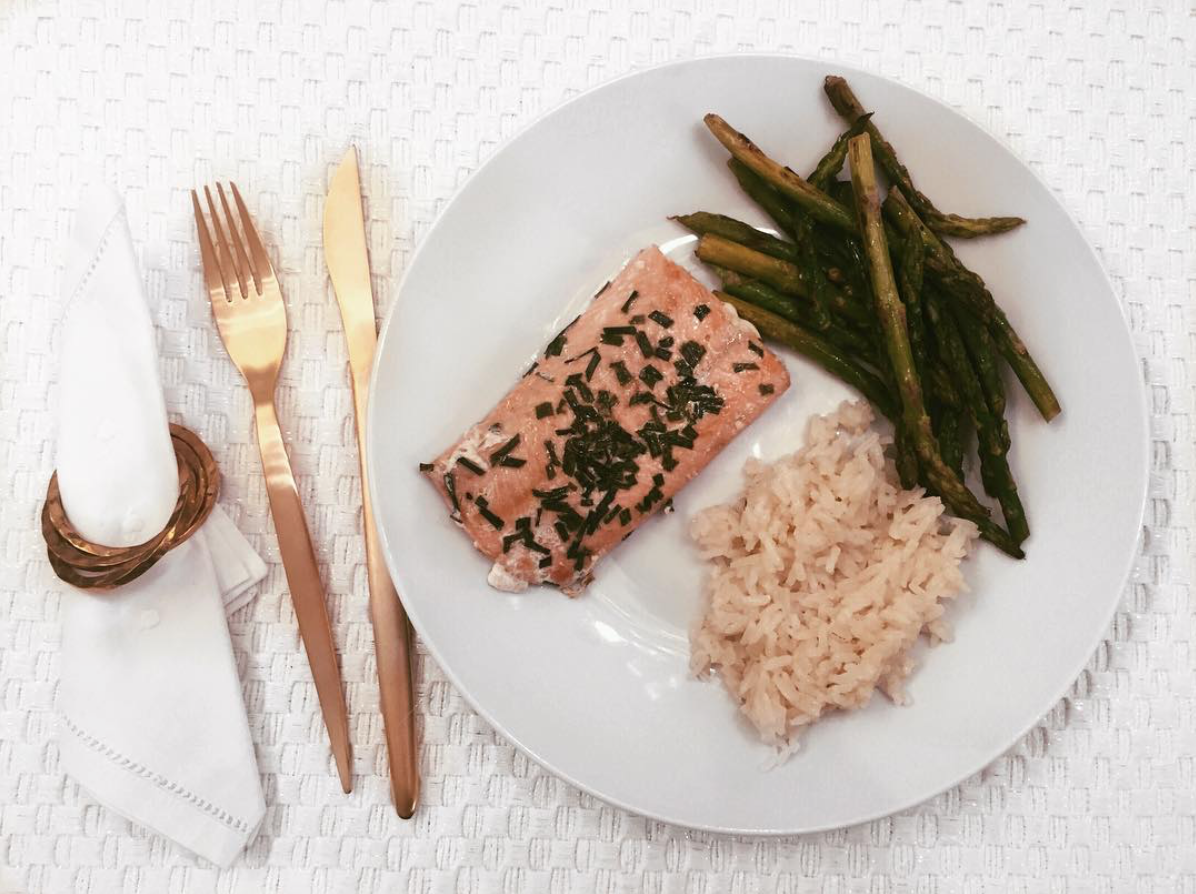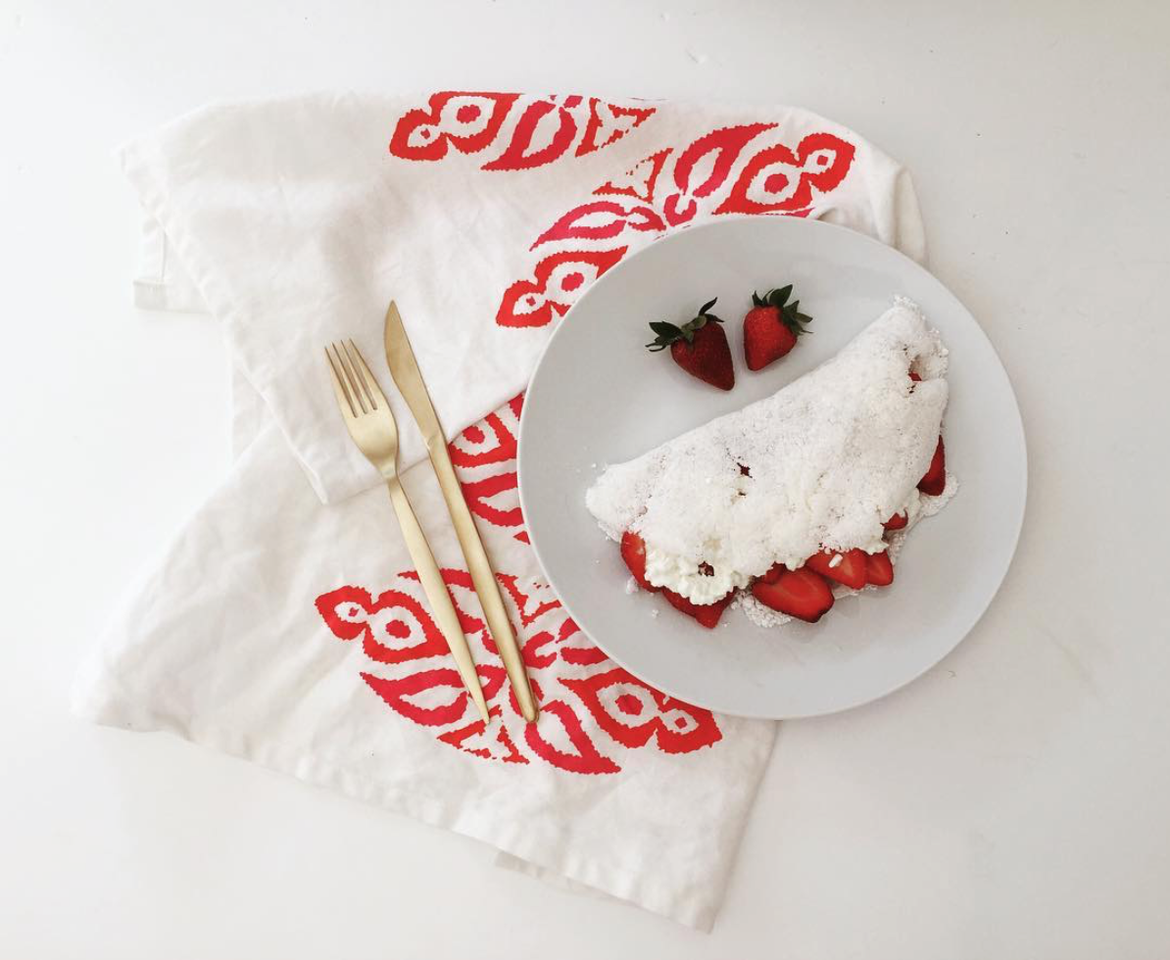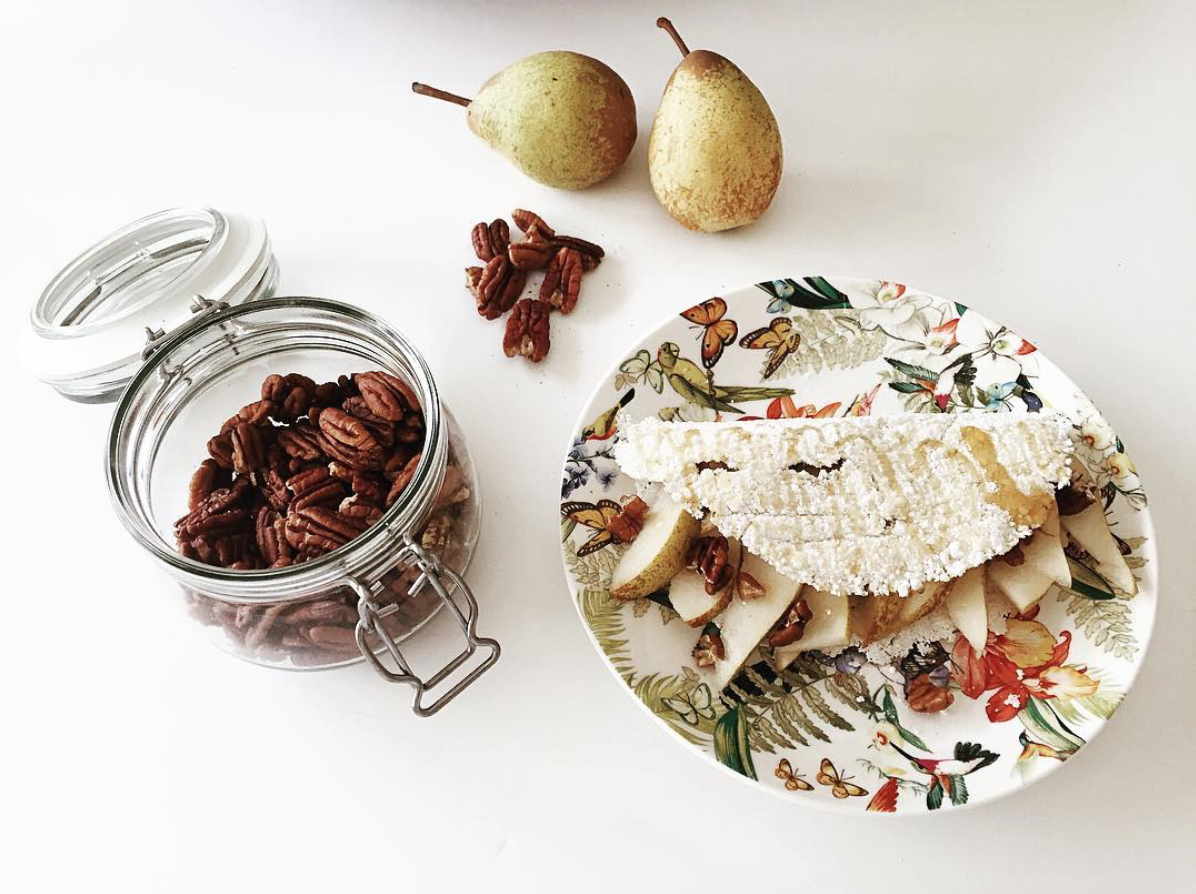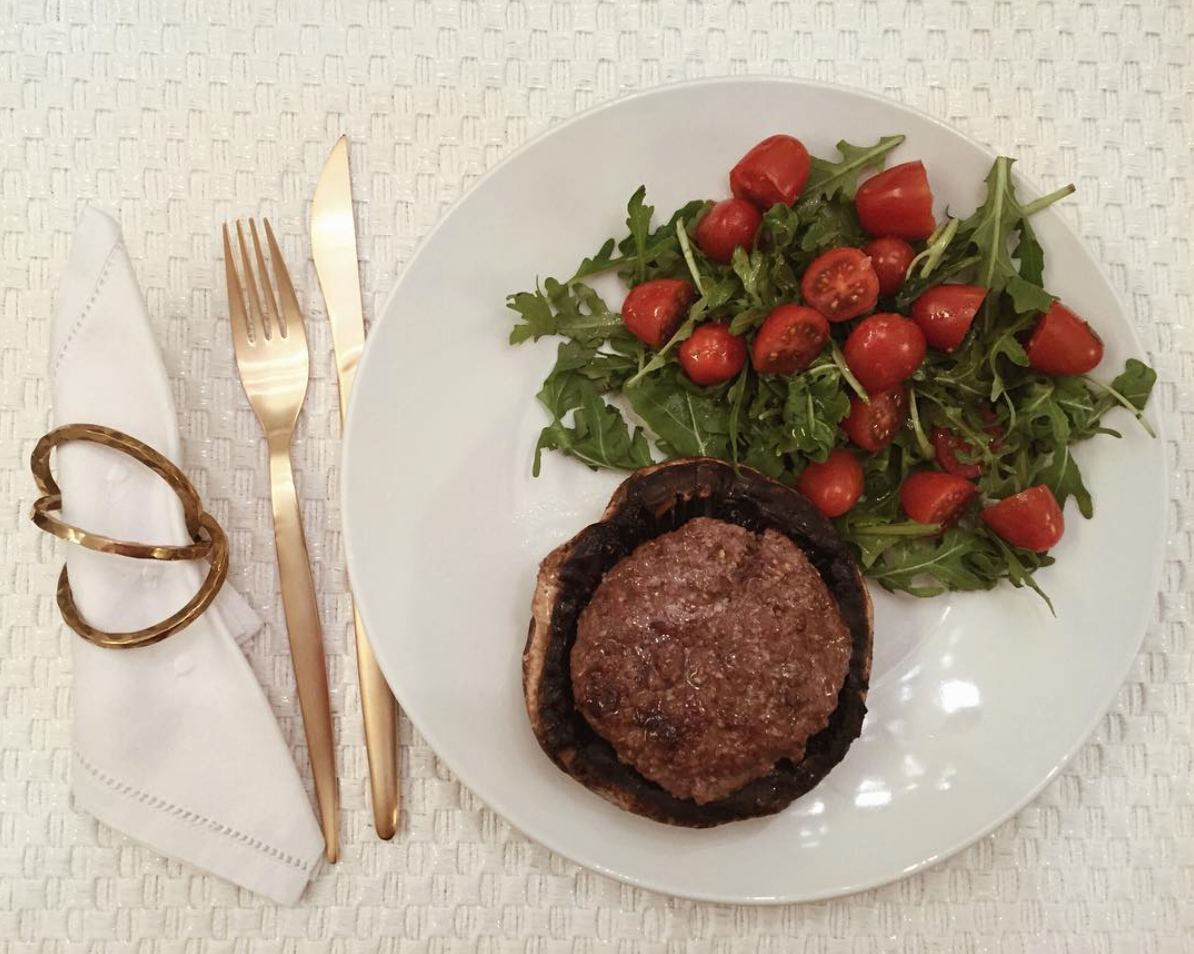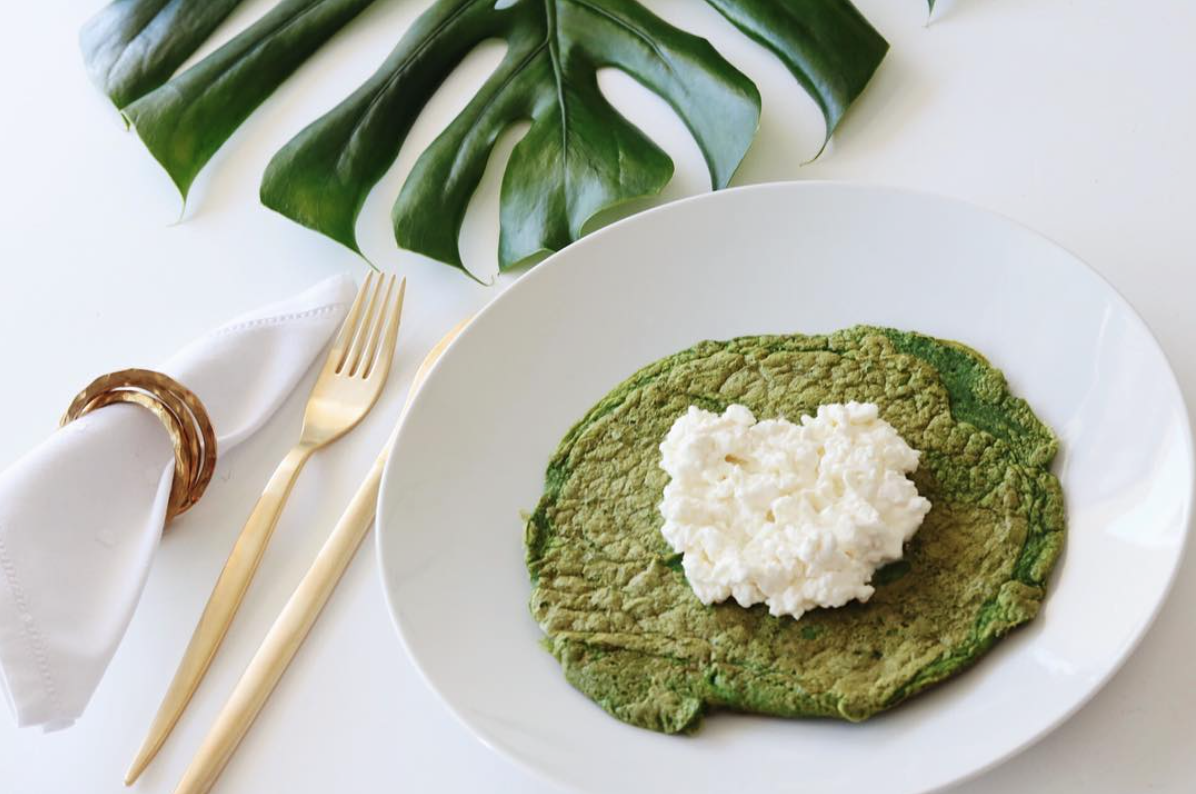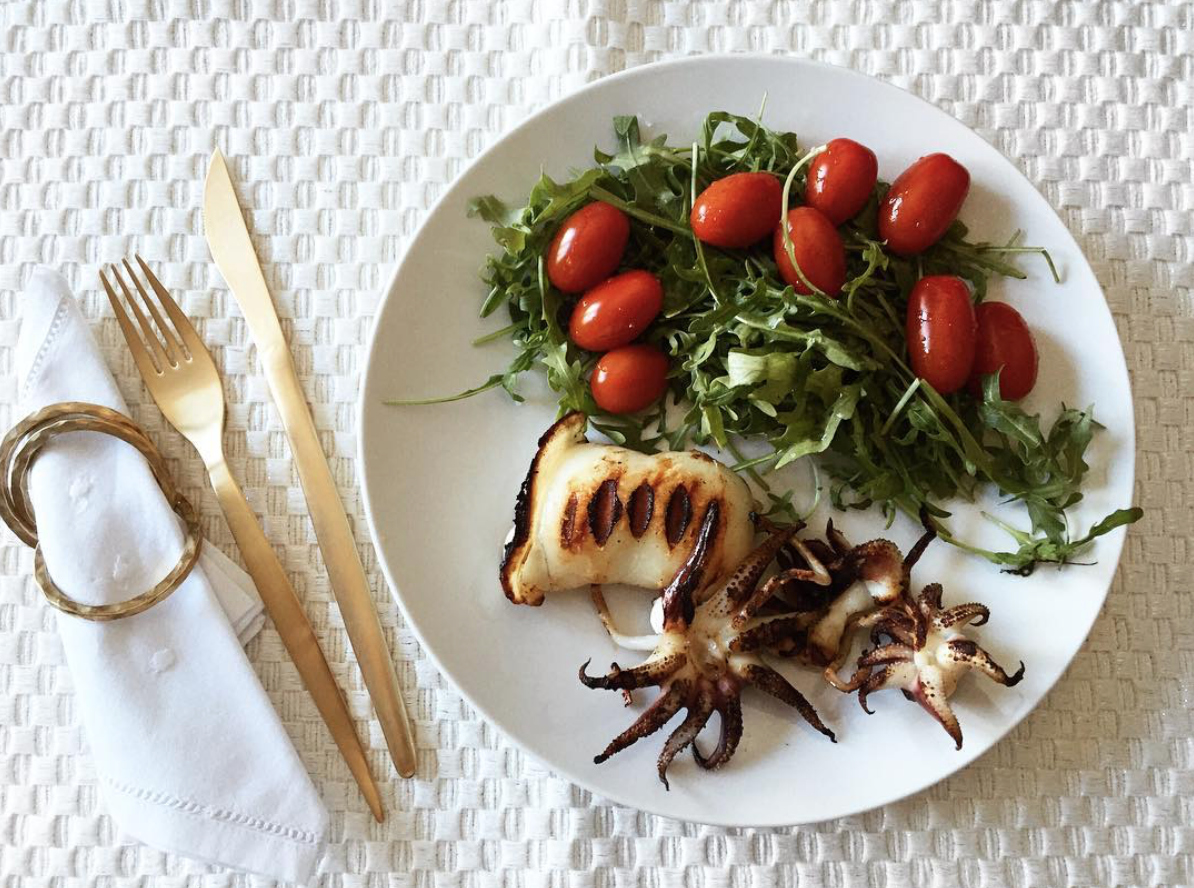 Instagram @styleitup // Snapchat @styleitup.mag