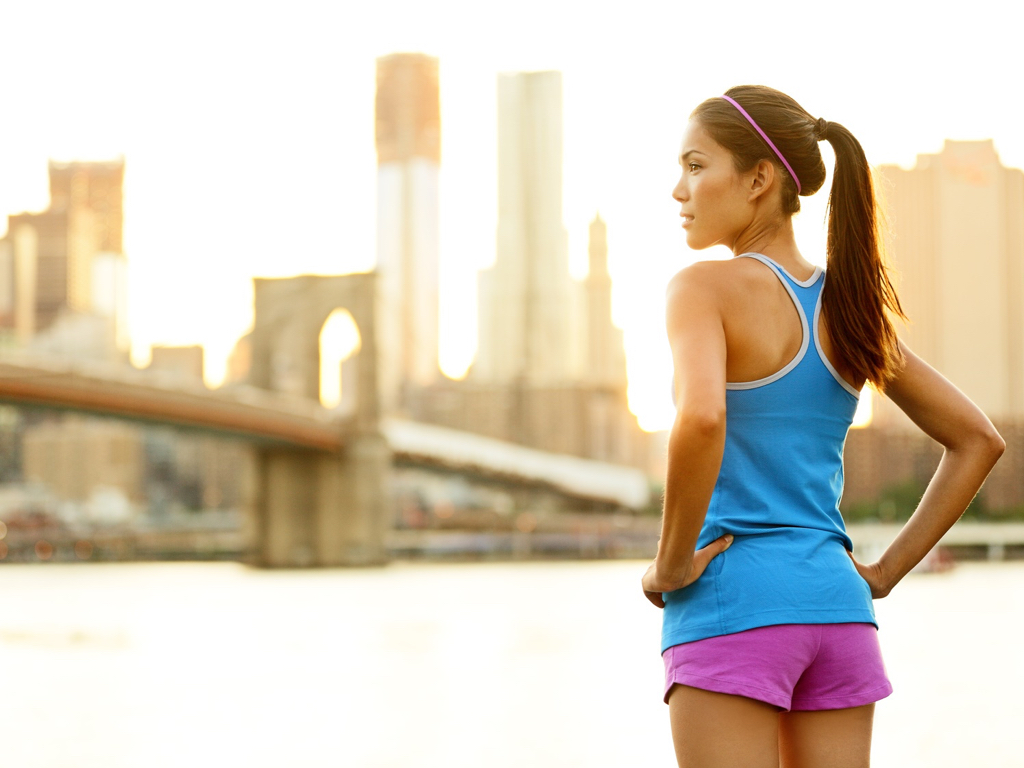 Levam uma vida saudável? Elegi 10 mandamentos que, na minha opinião, fazem com que levemos uma vida saudável. Vejam se os cumprem todos:
1. Beberás muita à gua todos os dias. Para além de fazer maravilhas à nossa pele, melhora o aspeto da celulite, hidrata as unhas e cabelo, melhora a circulação, ajuda a reduzir a massa gorda. São só benefícios! Eu própria já consegui disciplinar-me a beber pelo menos 1,5 litros de à gua por dia! Oba!
2. Praticarás exercício físico regularmente. Descobre uma modalidade que te entusiasme e vai com tudo! Seja pilates, yoga, corridas, zumba, ballet ou TRX, o importante é mexer esse corpo pelo menos três vezes por semana. Vá, no pior das hipóteses, umas caminhadas regulares, ok?
3. Esquecerás os elevadores e as escadas rolantes. Movimento é chave. No mínimo 10 mil passos por dia, o ideal são 15 mil… faz das escadas as tuas melhores amigas!
4. Madrugarás. Levantar cedo custa (oh, se custa!), mas quando acordamos cedo e o dia está lindo sabe tãooooo bem, não é verdade? De preferência para fazer exercício físico logo de manhã, para despachar o assunto.
5. Terás um sono de beleza. Diariamente. Aqui acredito que seja bem complicado… pelo menos para mim é! Tento acordar cedo, mas não consigo ir dormir assim tão cedo como isso… algum truque?
6. Alimentar-te-ás várias vezes ao dia. De preferência, alimentos "do bem". Comer de 3 em 3 horas faz com que não tenhamos tanta fome na hora das refeições principais. Frutos secos, uma peça de fruta ou uma barrita de cereais são boas opções.
7. Terás uma alimentação equilibrada. Numa base diária, claro está. Apostar nos legumes, saladas, mais peixe, evitar os fritos e as gorduras…
8. Terás momentos de prazer. Porque também faz parte de uma alimentação equilibrada. O equilíbrio está em podermos comer um pouco de tudo, em quantidades razoáveis. Nada de cortar com o chocolatinho (o que seria!) ou com a panqueca ao fim-de-semana. Precisamos destes momentos de prazer para conseguirmos seguir o nosso plano saudável.
9. Arranjarás tempo só para ti. Parece não ter nada a ver, mas acho que faz todo o sentido. Quando nos sentimos bem connosco, é tão mais fácil seguirmos os nossos planos, não concordam?   Toma aquele banho de imersão que está nos teus planos há tanto tempo, mas ainda não calhou… tira um dia só para ti e vai arranjar o cabelo, as mãos, os pés… sabe tão bem!
10. Aproveitarás os teus tempos livres, a fazer aquilo que mais gostas, com quem mais gostas. Seja estar com a família, dar grandes passeios na praia, sair à  noite com os amigos… whatever! É muito importante aproveitamos o tempo que temos, que parece ser cada vez menos e ter alguma leveza na nossa vida. Não pode ser só trabalho. A não ser, claro, que adores o teu trabalho!
Se houver mais algum que achem importante, deixem nos comentários 😉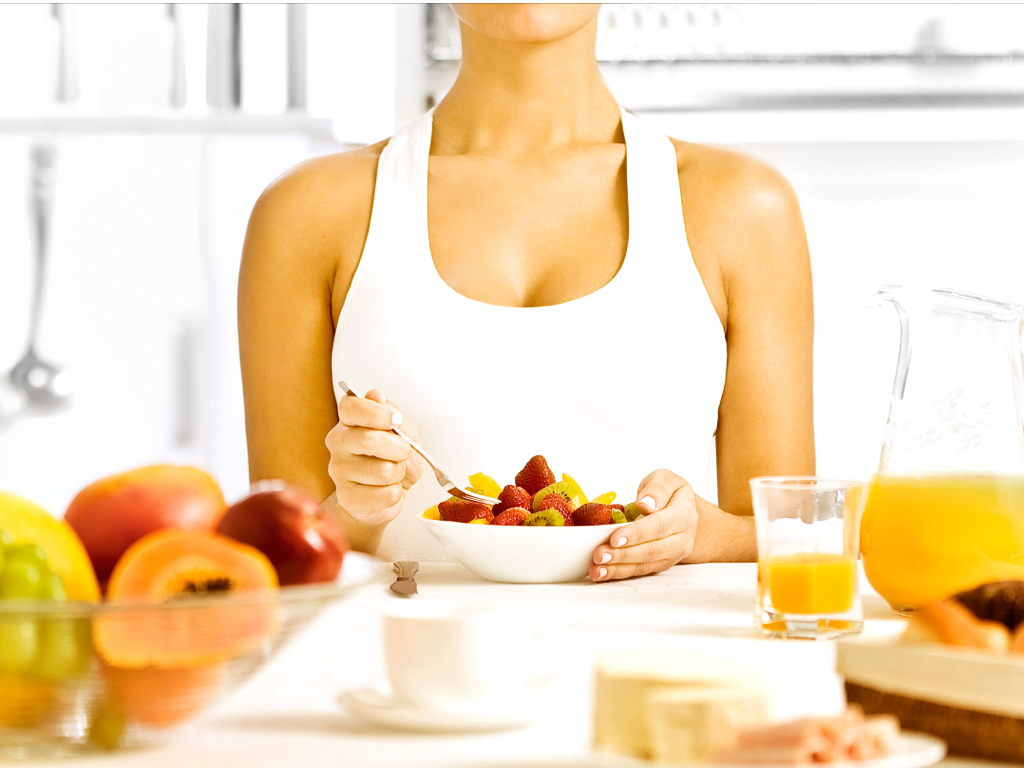 Do you have a healthy life? I've selected 10 commandments that, for me, are key to have a healthy life:
1. Drink water everyday. I's good for our skin, celulite, nails and hair, reduces our body fat… only good things about this. I'm already disciplined drinking at least 1,5 lt per day.
2. Exercise regularly. Find out your kind of exercise and go for it! Either pilates, yoga, running, ballet or TRX, the thing is to move your body at least three times a week. In the worst scenario, go for long walks.
3. Take the stairs and make them your best friends forever, you need to do, at least 10 thousand steps a day, so forget the elevator. 
4. Wake up early. It's hard (oh yes, it is!), but it feels so nice to get up early in the morning, specialy if it's a gorgeous day outside, don't you agree?
5. Have a beauty sleep. Everyday. For me is hard, I have to admit that going to bed early is very complicated. If you have any tips, please share.
6. Eat several times a day. Special, healthy food, off course. Eating every 3 hours helps us not to starve and not eating everything on our sight in every meal.
7. Have a balanced diet. Daily, off course. Vegetables, salads, more fish… avoid fried food.
8. Have some eating pleasures. Because we want a balanced life, so we can eat everything, as long as we do not push it. A chocolate bar once in a while never hurt anybody, right?
9. Have some "me time". It seems it has nothing to do with this subject, but I believe it does. When we feel good about ourselves it seems easier to follow our plans, don't you think? Take that hot bath that is in your plans for a while, it feels great!
10. Take the most of your free time. With your family or friends, our free time seems to fly because we don't take the most of it.
 Facebook, Instagram e Bloglovin'