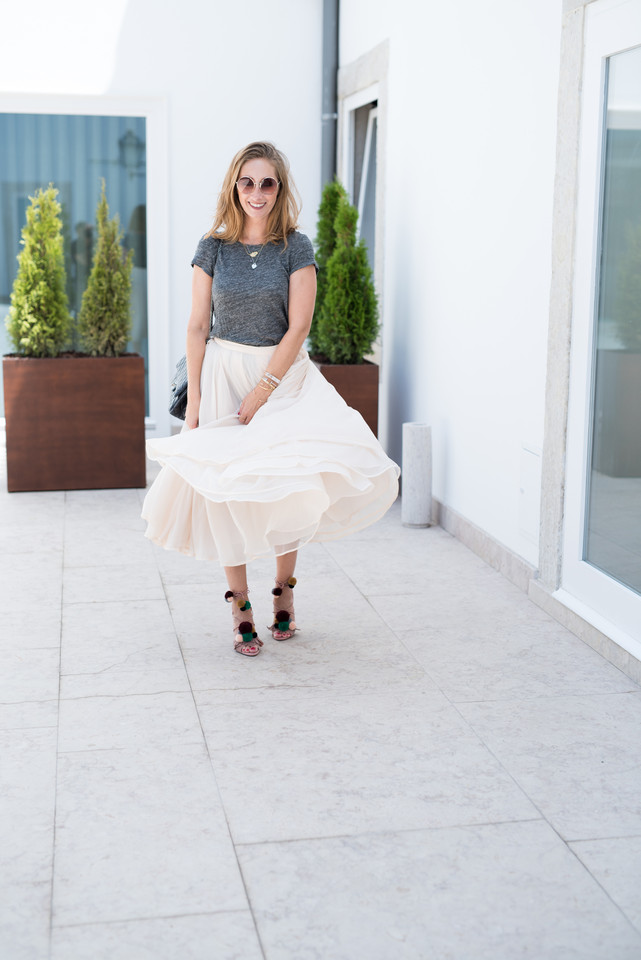 Pensem numa pessoa feliz porque vai de fériassssss ahah
Já estava na altura! Passado quase 1 ano sem umas férias decentes, here I go 🙂
Na verdade só vou na 2ªf, o fim-de-semana é tipo um pre-holidays 🙂
Não se preocupem que deixo conteúdos preparados e agendados aqui para vocês, não quero que vos falte nadinha 😉
Sigam-me no instagram @styleitup e snapchat @styleitup.mag para poderem acompanhar tudo 🙂
Esta primeira semana vamos de férias com o pequeno monstro, que adora e nós também 🙂
Gostaram do look? Quando vi estas sandálias na loja vieram imediatamente comigo! 
Tenham um ótimo fds e boa praia!
Beijinhos!
____
Think of a happy person… me! I'm finally going on holidays! uhuu
Actually I am only going on monday, but weekend is like pre-holidays, right?
All the contents will continue to pop here on the blog, do not worry 🙂
Follow my holidays on instagram @styleitup and snapchat @styleitup.mag I will be there more often than here on the blog those days 🙂
Have a great weekend!
Kisses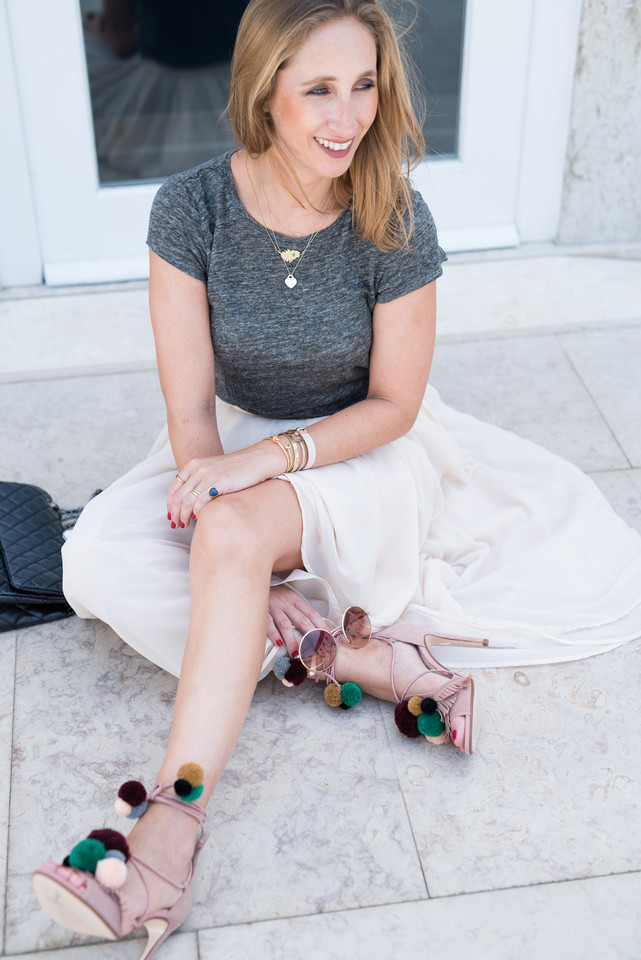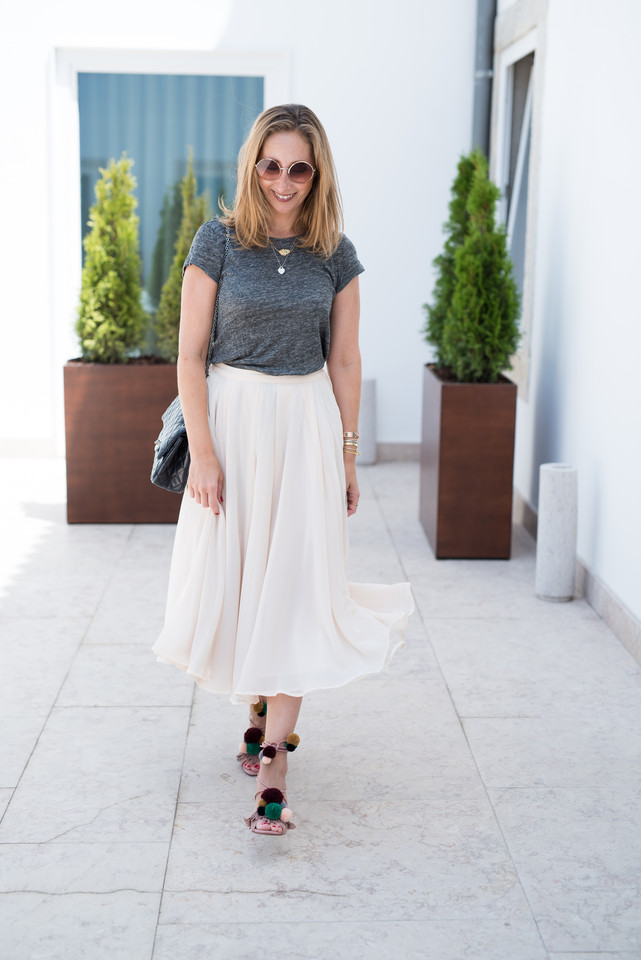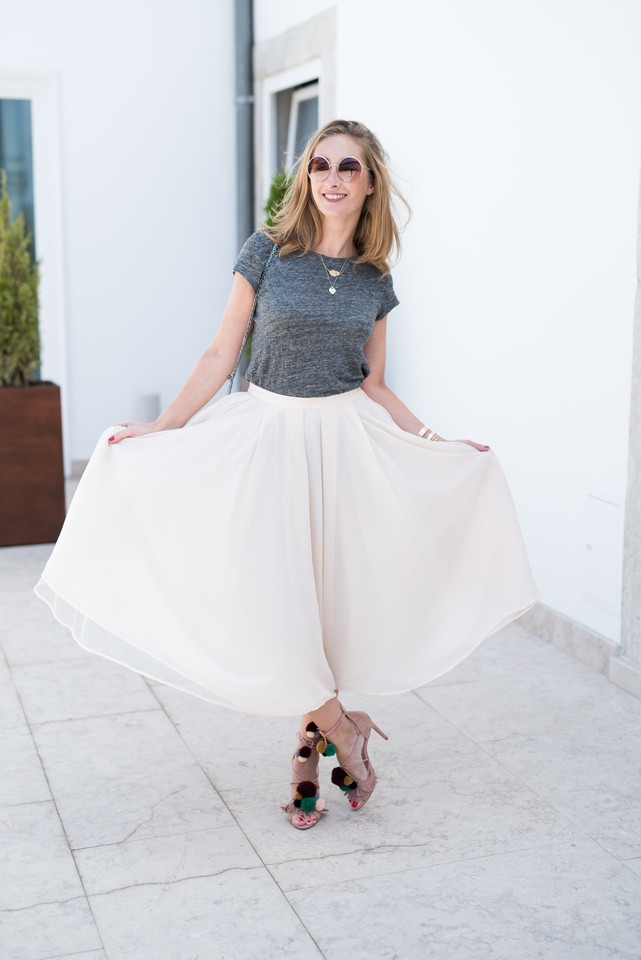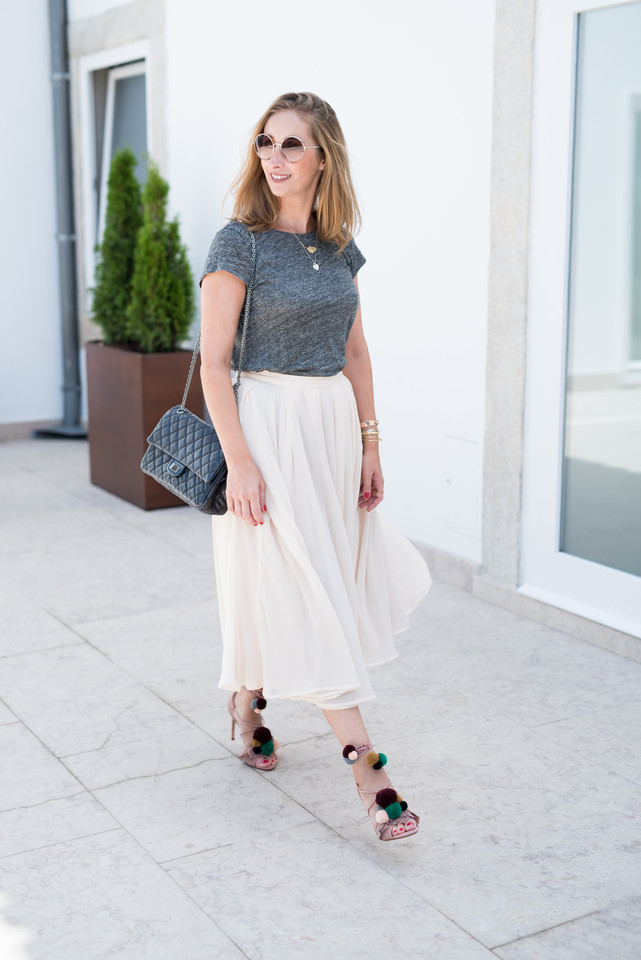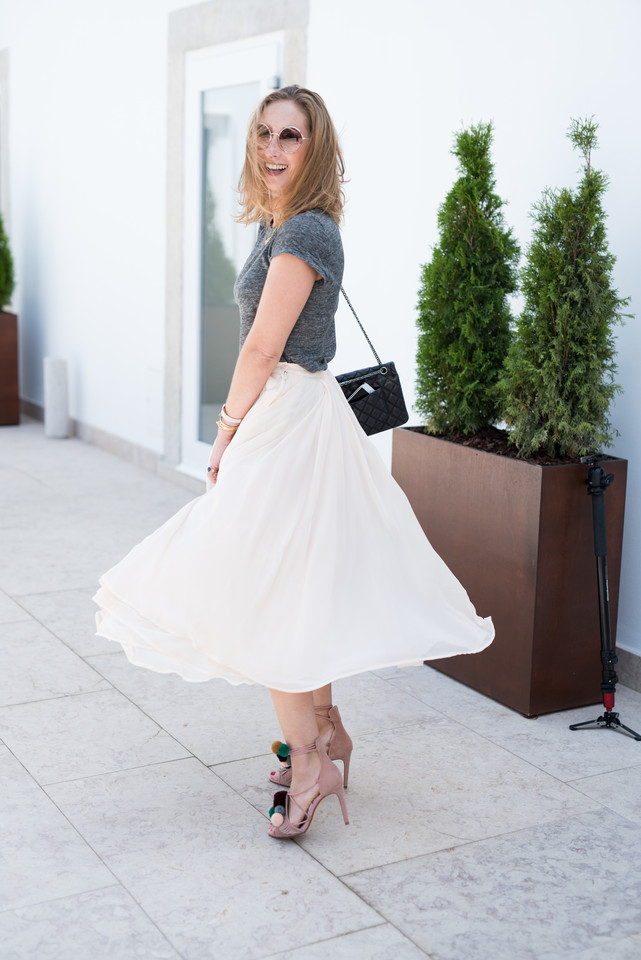 skirt H&M (old)
t-shirt H&M (old)
sandals Zara (here)
bag Chanel
shades Dolce & Gabbana
Instagram @styleitup // Snapchat @styleitup.mag