Em Portugal nunca ligámos muito ao Halloween.
Agora os miúdos festejam, mascaram-se e andam de porta em porta com o treat or trick – tenho sempre uns rebuçados e chocolatinhos prontos para oferecer (teme-se o pior para os que sobram!!!)
Encontrei alguns acessórios engraçados que podemos usar sem andar totalmente mascaradas, apenas para dar o ar da graça – para quem gosta desta altura do ano. Não sou especialmente fã, por acaso.
____
Want to party on halloween but not that much? Here are some accessories you can pull off to be scary enough.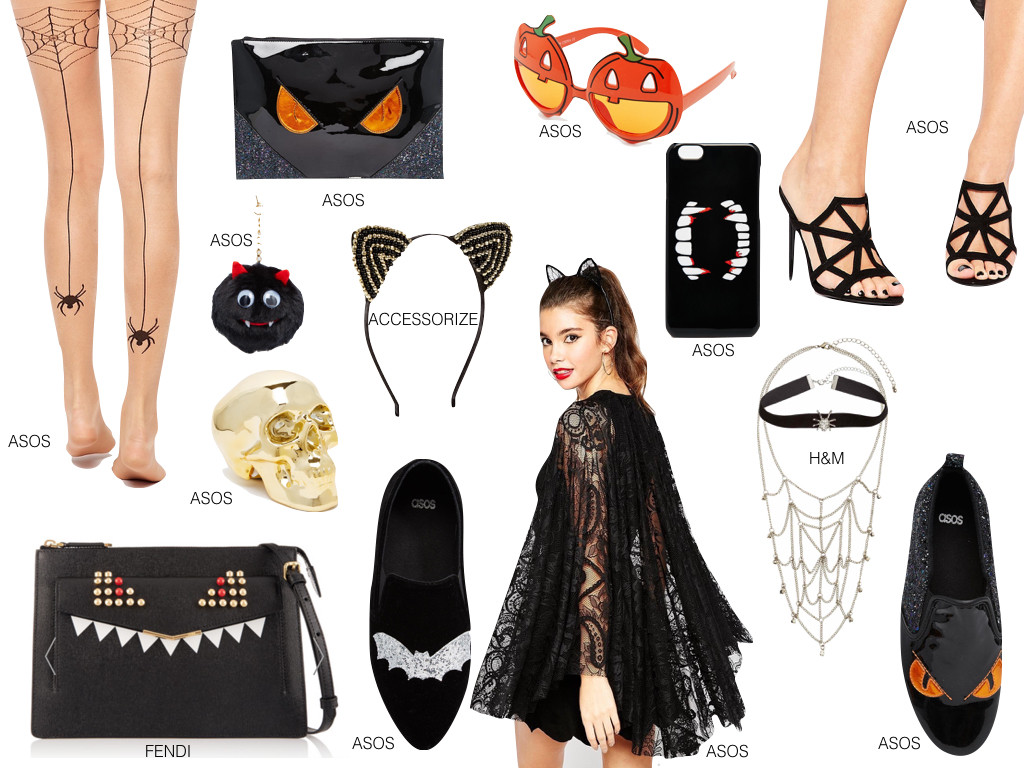 Instagram @styleitup