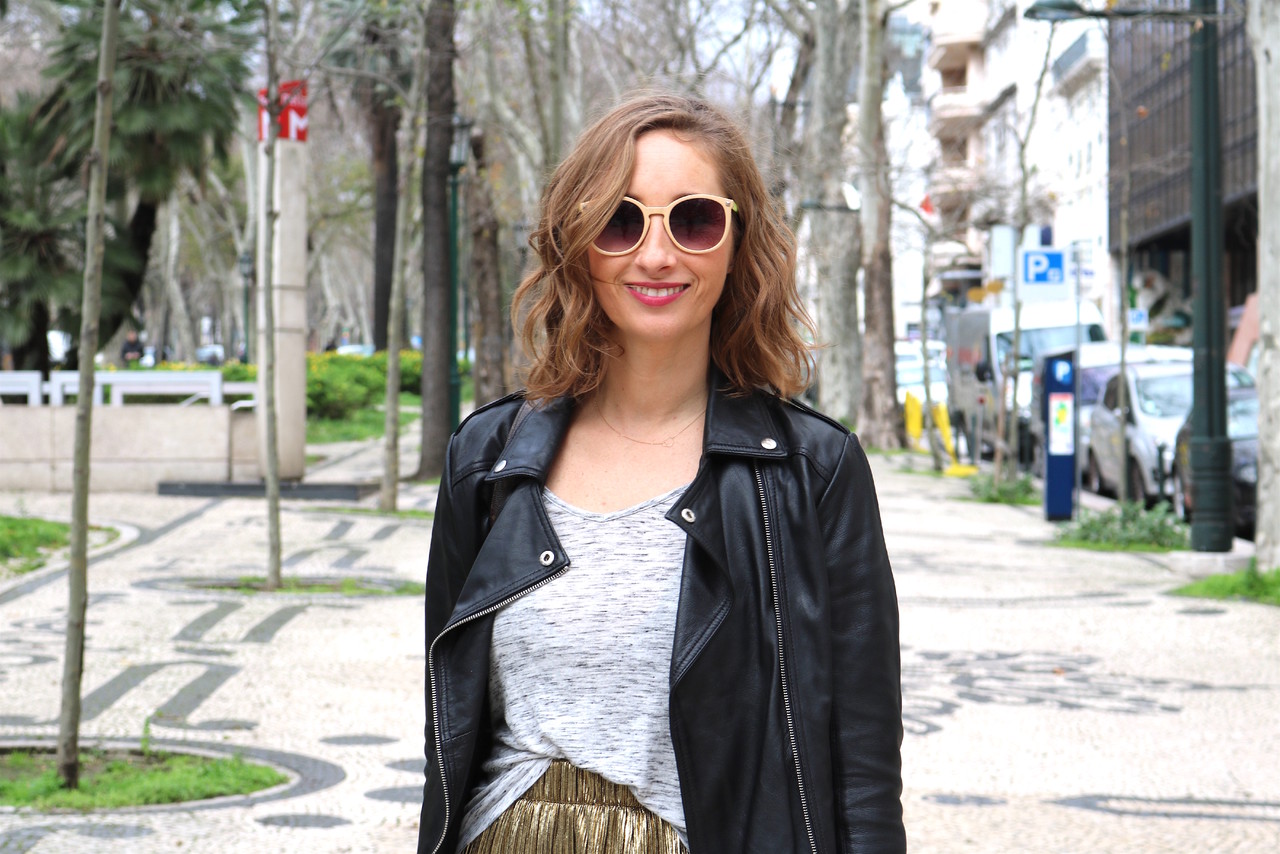 Vamos alegrar este tempo! 🙂
Peças cheias com brilho levantam logo qualquer astral. E podem perfeitamente ser usadas durante o dia, basta usá-las com outras mais simples e em tons neutros.
Tive mixed feelings em comprar esta saia, o comprimento não me convencia muito… mas resolvi arriscar e agora apetece-me usá-la todos os dias ahah
Gostaram?
____
Come on spring, we're waiting for you 🙂
Pieces with a little sparkle can totally be worn during the day, just pair it with some basic ones and you're ready to work it!
I confess I had mixed feeling with this specific skirt, loved everything about it except the lengh… took the risk anyway and now I just want to wear it every single day  🙂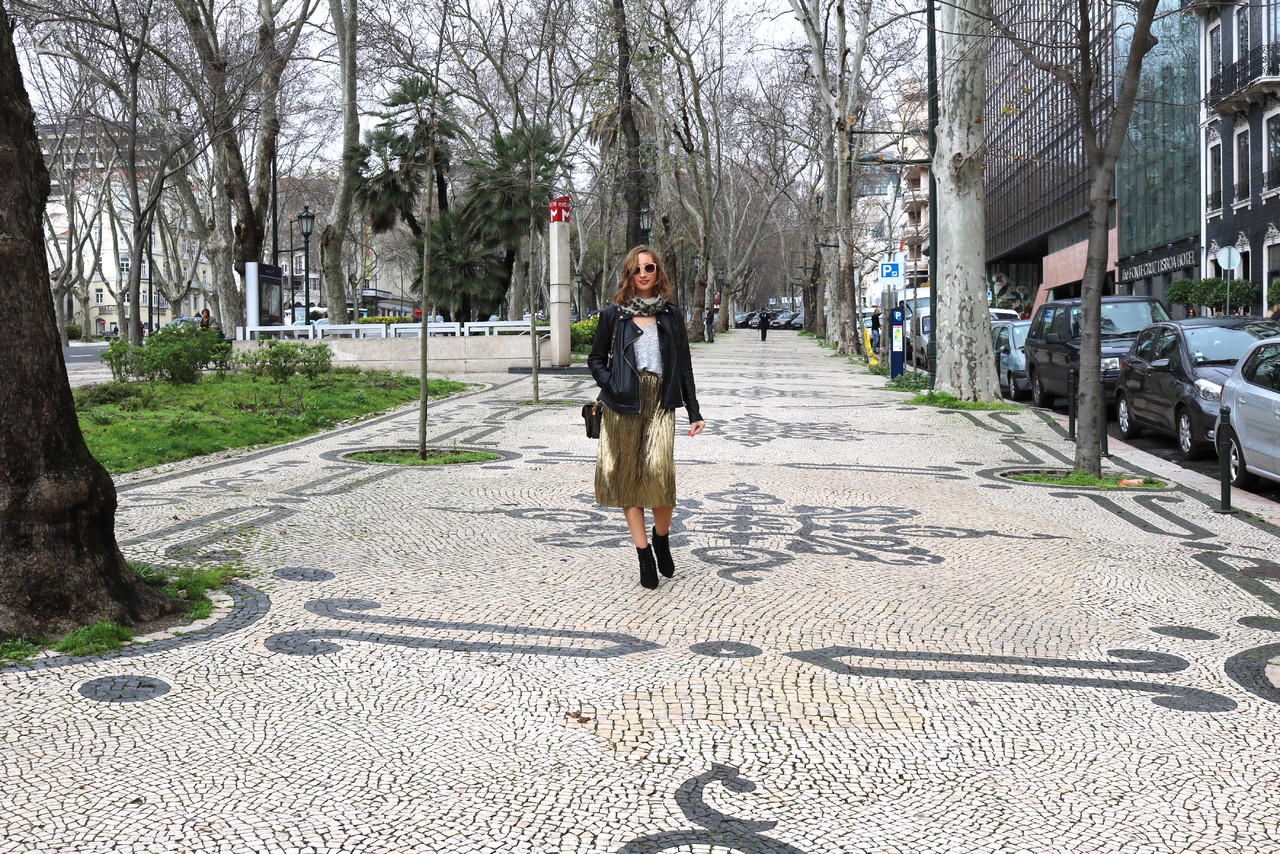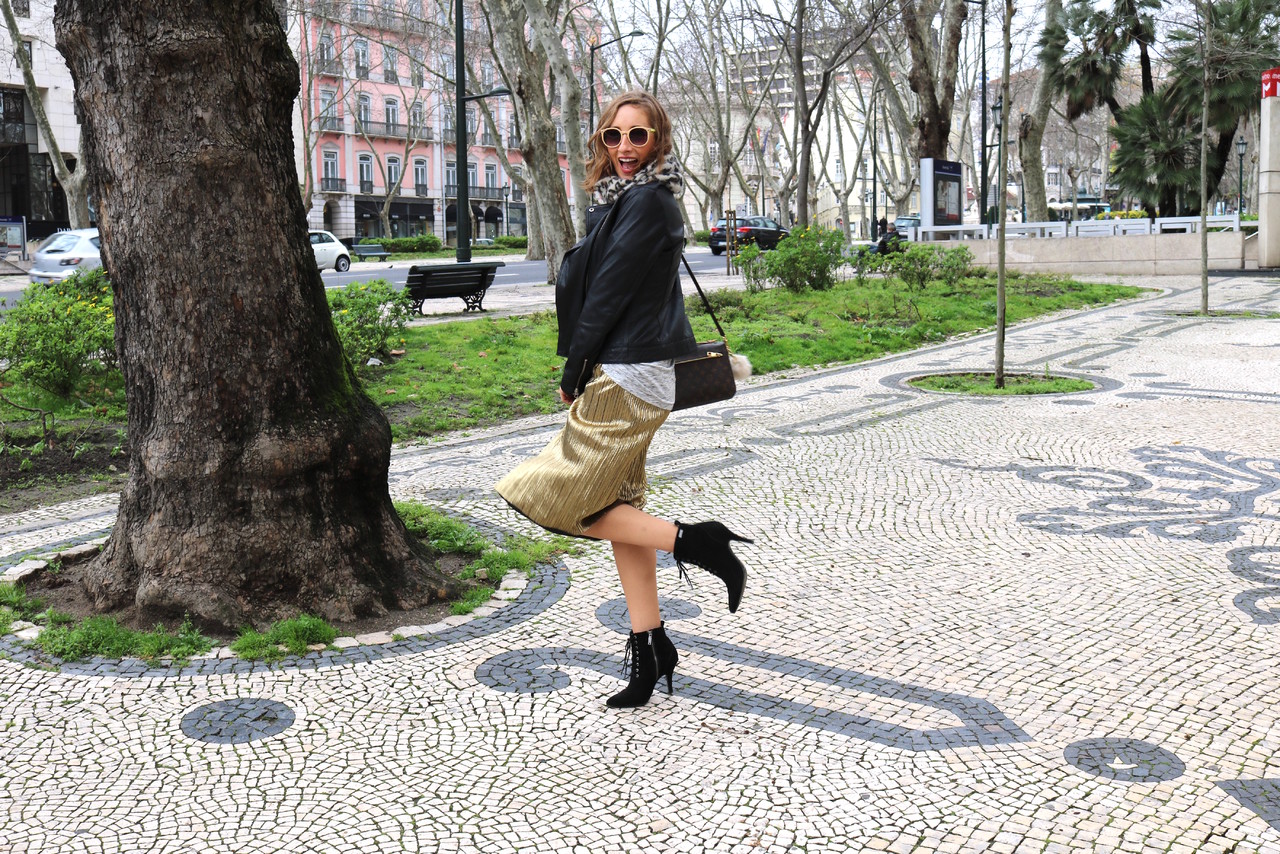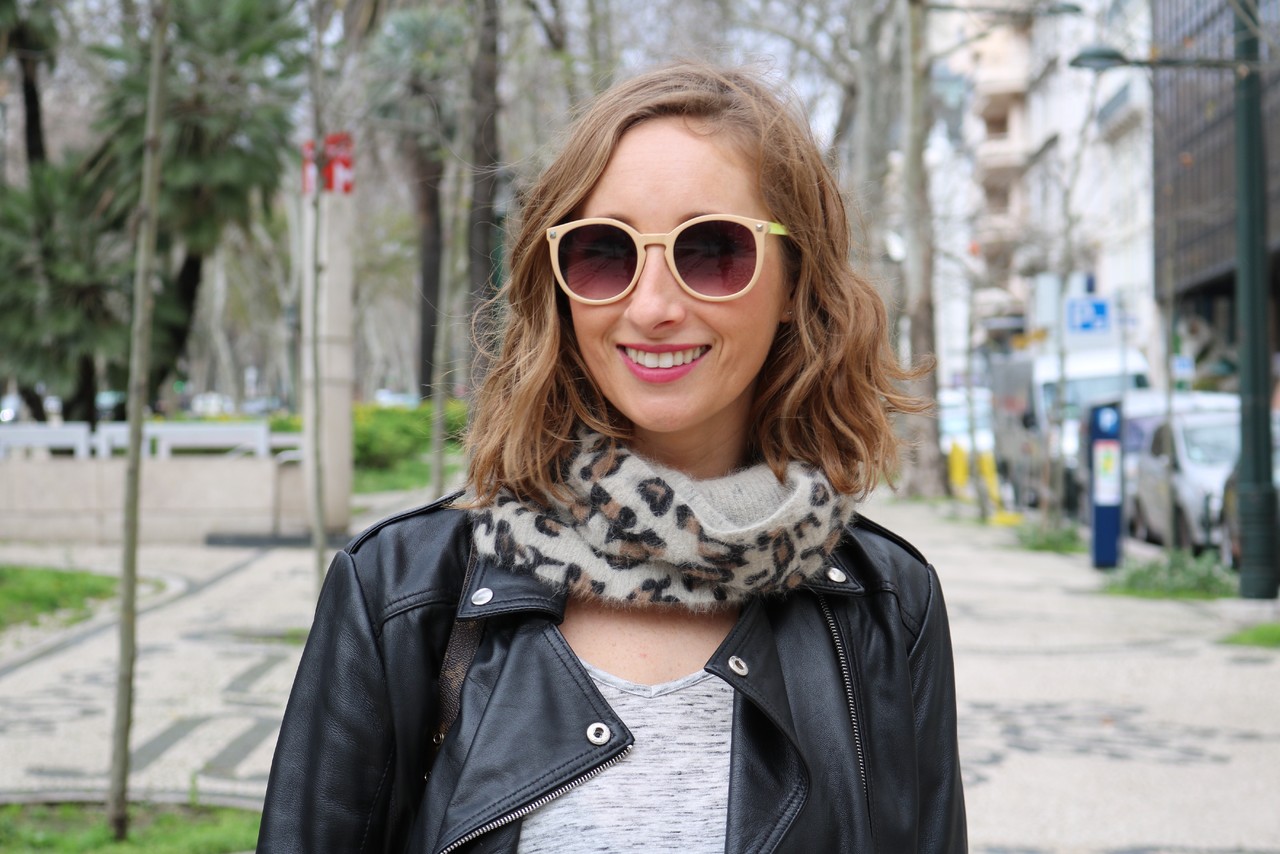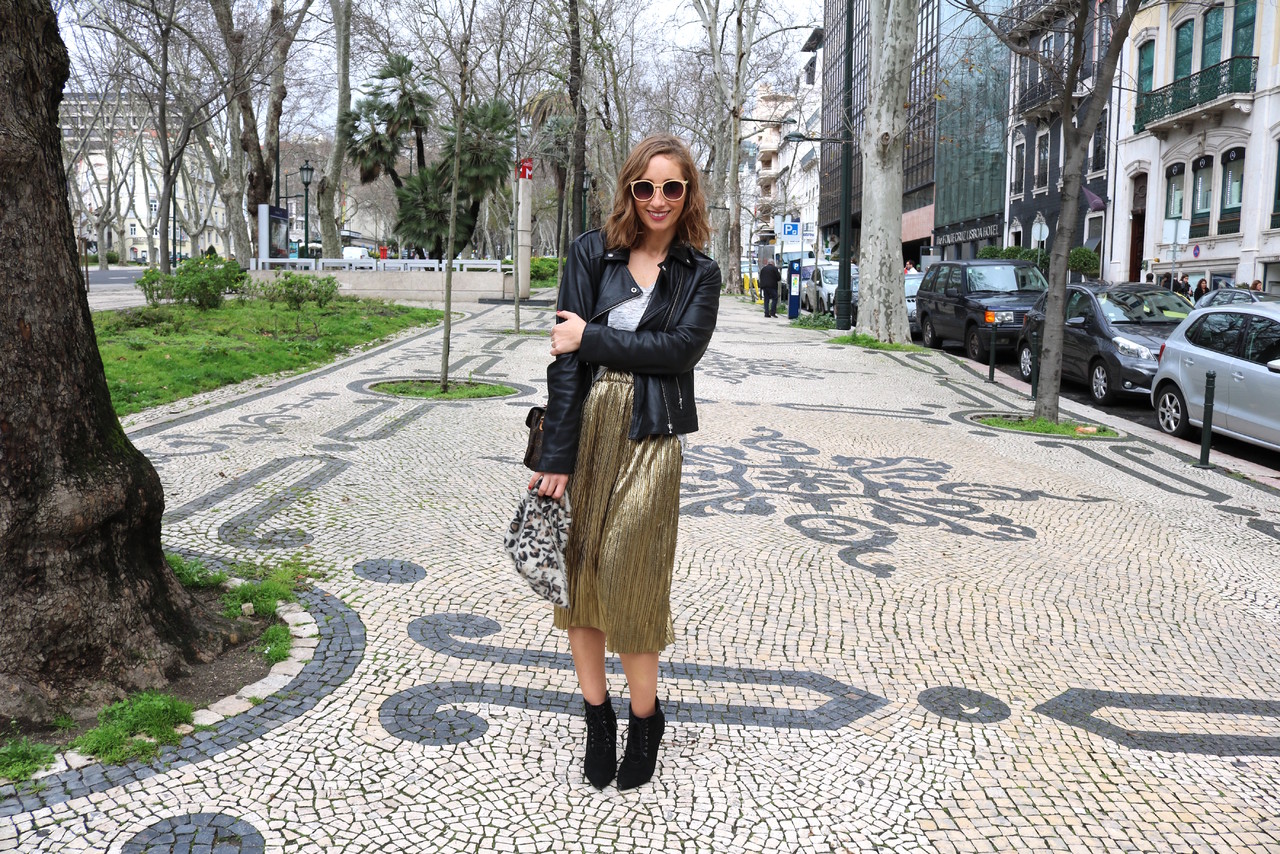 Skirt Zara (here)
Tshirt H&M (similar here)
Leather jacket Pepe Jeans (last season)
Boots Pepe Jeans (on sale, here)
Bag Louis Vuitton
Shades Sara (old)
Instagram @styleitup