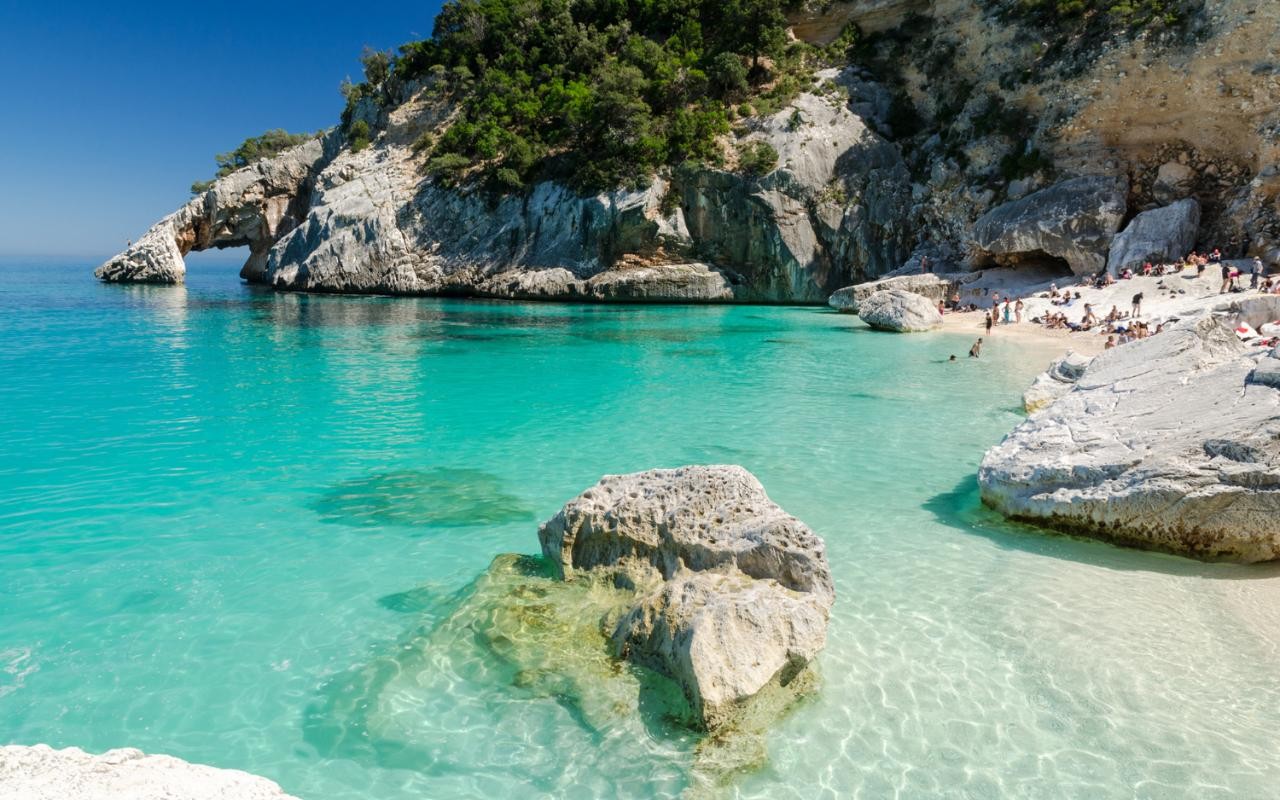 Nos últimos anos tenho andado a descobrir as maravilhosas praias do mediterrâneo.
Menorca, Formentera, Ibiza, Cannes, Mykonos e este ano estou super ansiosa para conhecer a Sardenha!
Já conhecem?
Têm dicas preciosas? Se sim, toca a partilhar please 🙂
Vou amanhã, acompanhem tudo em direto no insta @styleitup e no snapchat @styleitup.mag
Prometo roteiro com os best spots assim que voltar 🙂
Beijossss
fui! 🙂
_____
I am travelling to Sardinia tomorrow, I'm super excited! 🙂
If you have any tips, please leave them on the comments below, I will appreciate a lot!
Last years I've been discovering the mediterranean beaches such as Menorca, Formentera, Ibiza, Cannes and Mykonos.
This year let's see what Sardinia has to offer 🙂
Follow my journey on instagram @styleitup and on snapchat @styleitup.mag
I promiss to tell you all about it as I get back, stay tuned! 🙂
 Kisses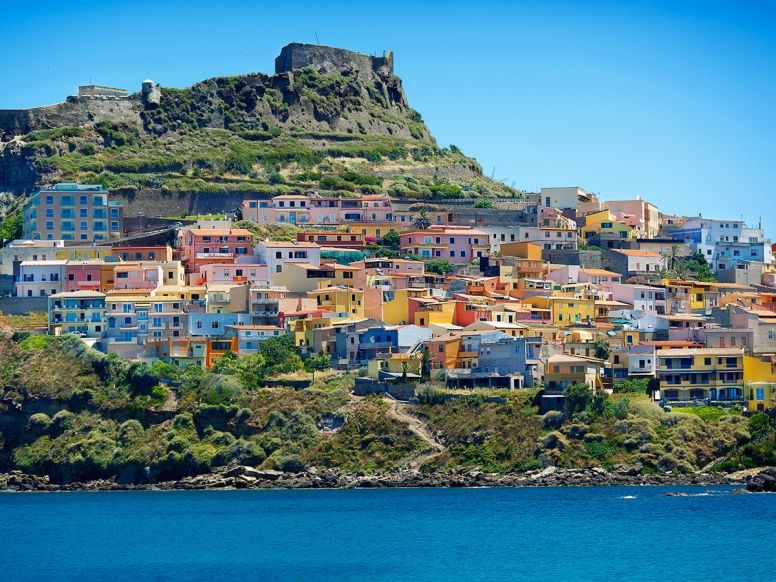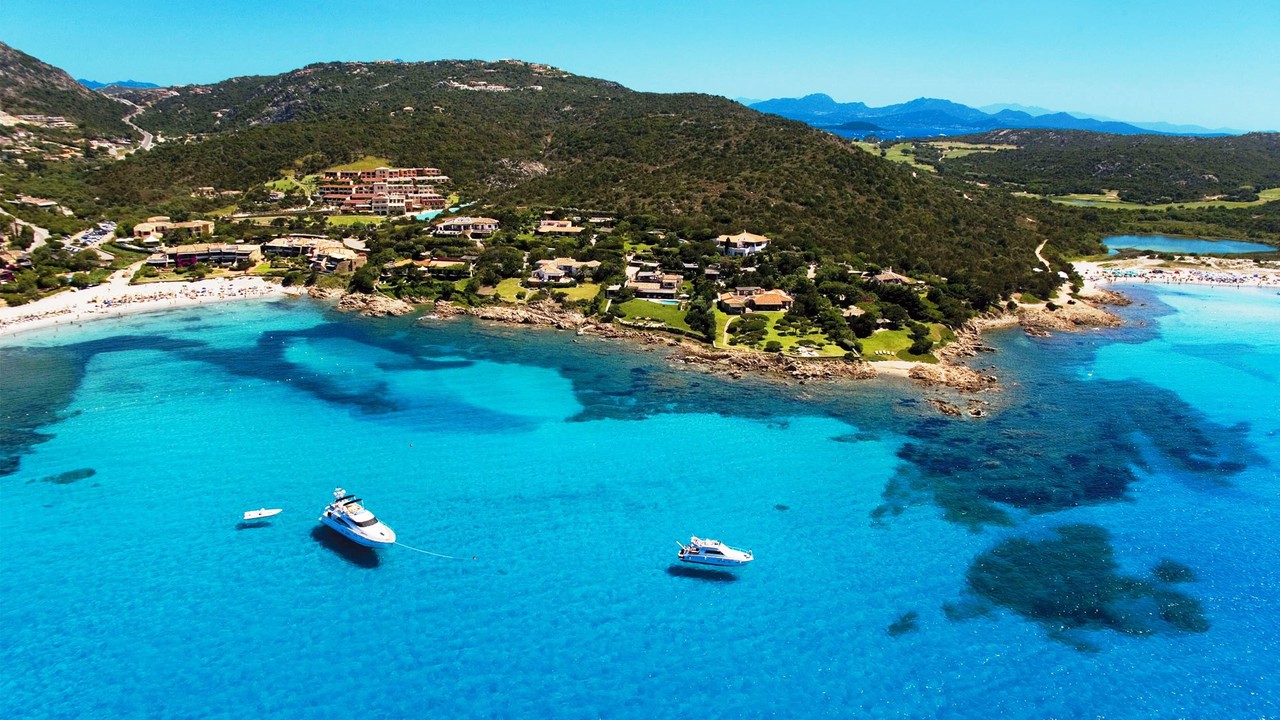 (all images found on google)
Instagram @styleitup // Snapchat @styleitup.mag