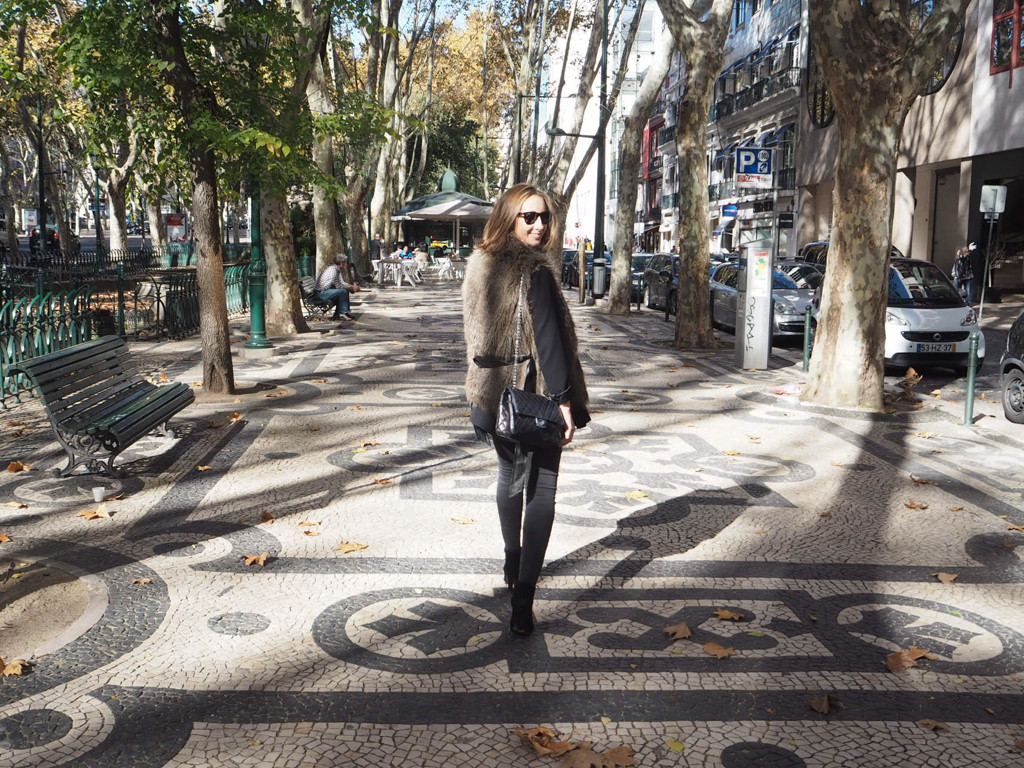 Desde que cortei o cabelo, gosto muito mais de o ver despenteado, com algumas ondas… na maior parte dos dias uso aqueles sprays de beach waves e dou um jeitinho com o modelador. Mas há dias em que a correria é tanta que não há tempo para mais 5 minutos e o cabelo vai liso mesmo…
Confesso que já tenho saudades do cabelo comprido… principalmente nestes dias mais frios em que dava mesmo jeito ter cabelo a tapar o pescoço… apesar das várias camadas de roupa, não aconchega o suficiente.
_________
Since I have my hair short I prefere beach waves style rather than straight hair (as it naturaly is), but sometimes we are in such a hurry that it goes the way it is and that's it!
I have to confess I already miss my long hair so much!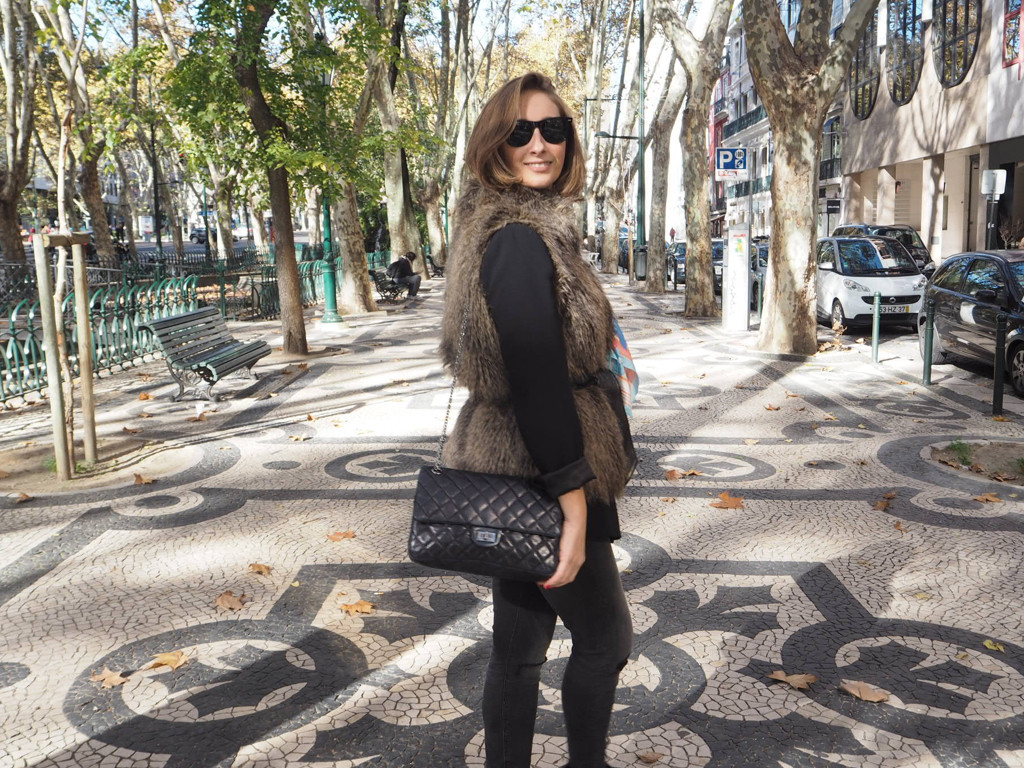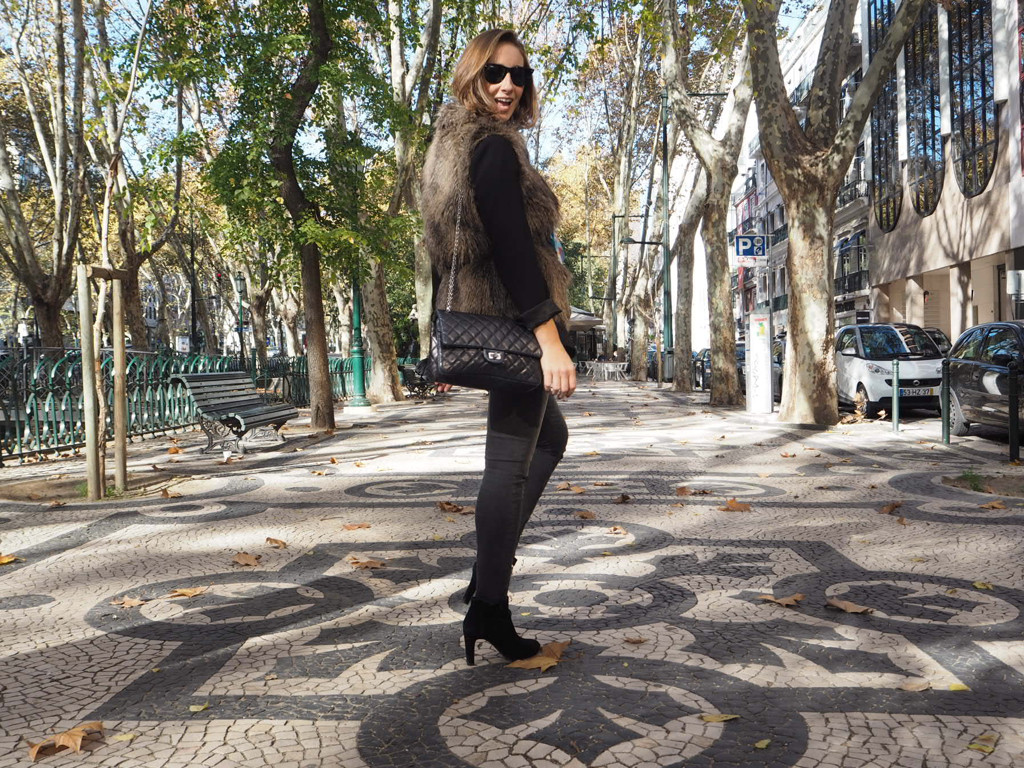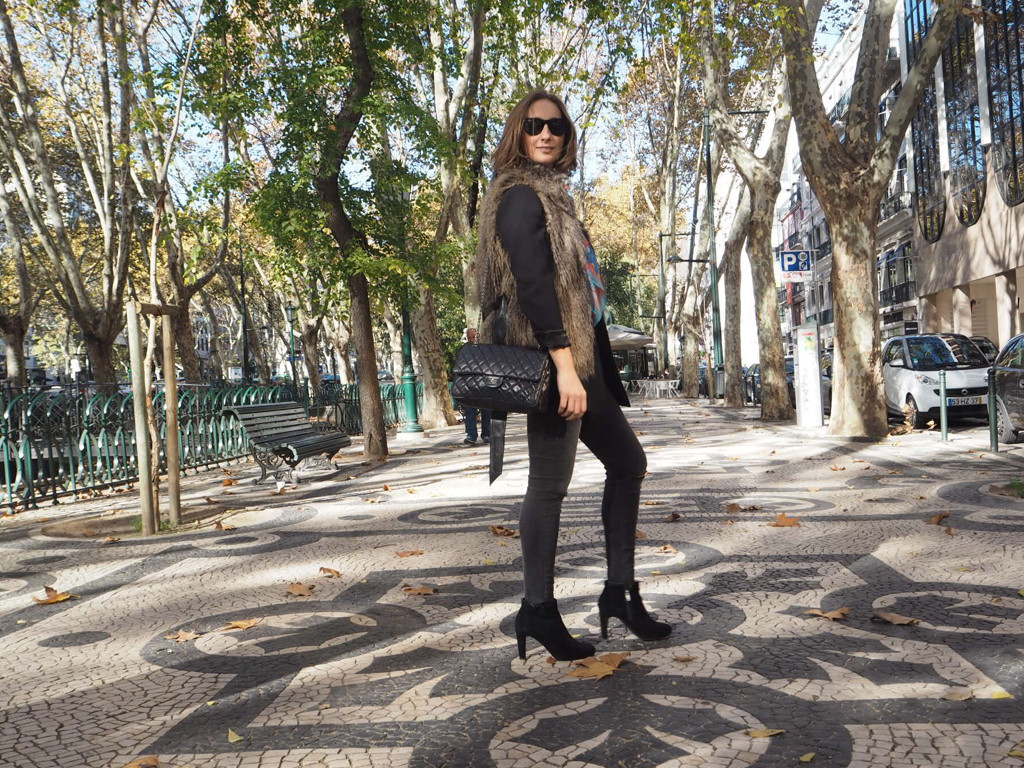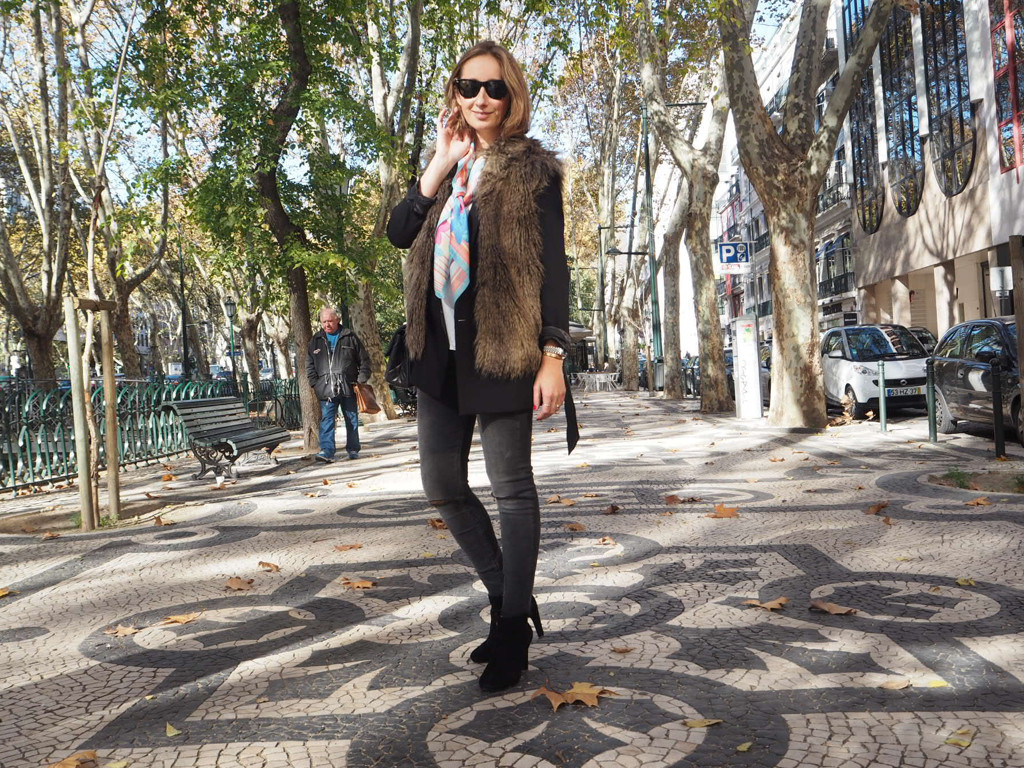 Jeans ZARA // tshirt ZARA // blazer ZARA // Ancle Boots ROCKPORT // Fur vest H&M // Sarf GUY LAROCHE // Bag CHANEL // Shades RAY-BAN
Instagram @styleitup