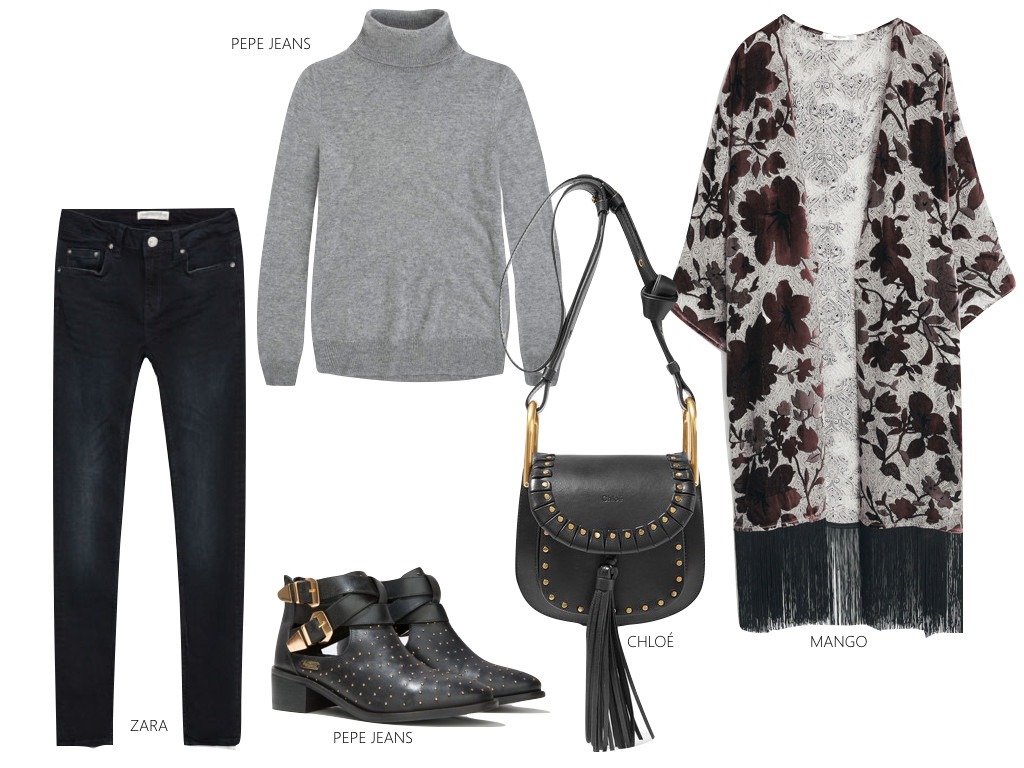 Aposto que esta semana há muita gente de férias.
Eu incluída 😉
Quer dizer… mais ou menos 🙂
Vamos lá aos looks mais descontraídos – 10 looks para andarmos bem confortáveis, sem perder a graça!
Gostaram? Querem mais propostas assim descontraídas ou preferem as outras mais cuidadas?
Tirei uns dias para relaxar, podem ir acompanhando tudo no meu instagram @styleitup e snapchat @styleitup.mag 
___
The working looks of the week are more relaxed. 
Hope you like it! 🙂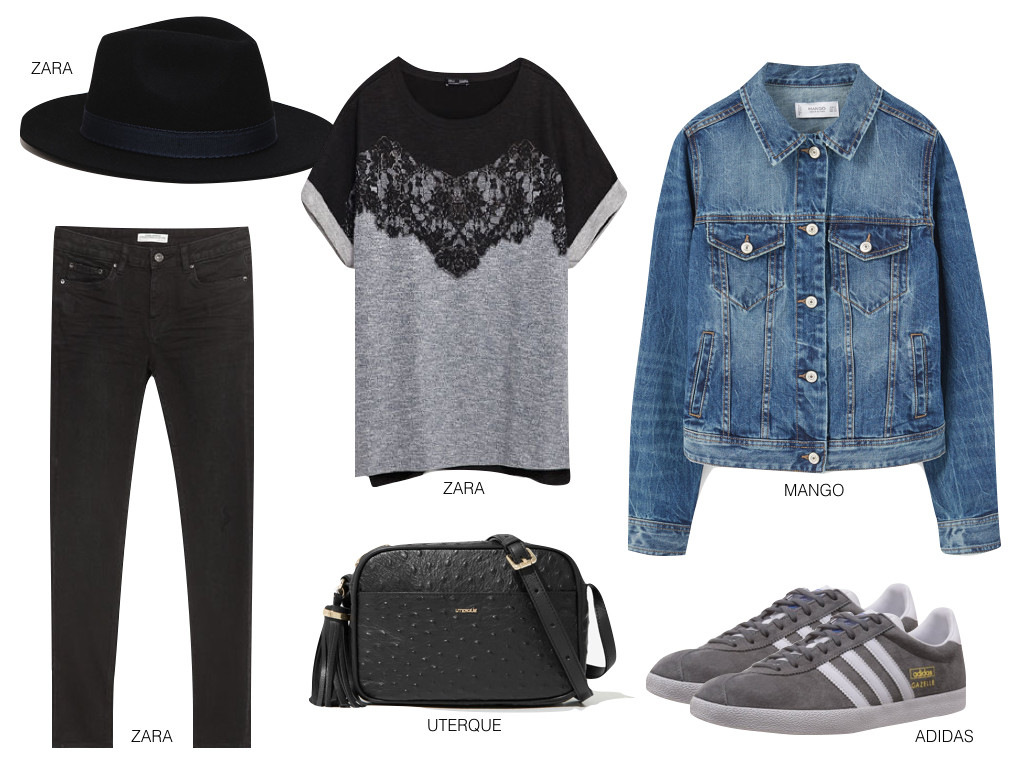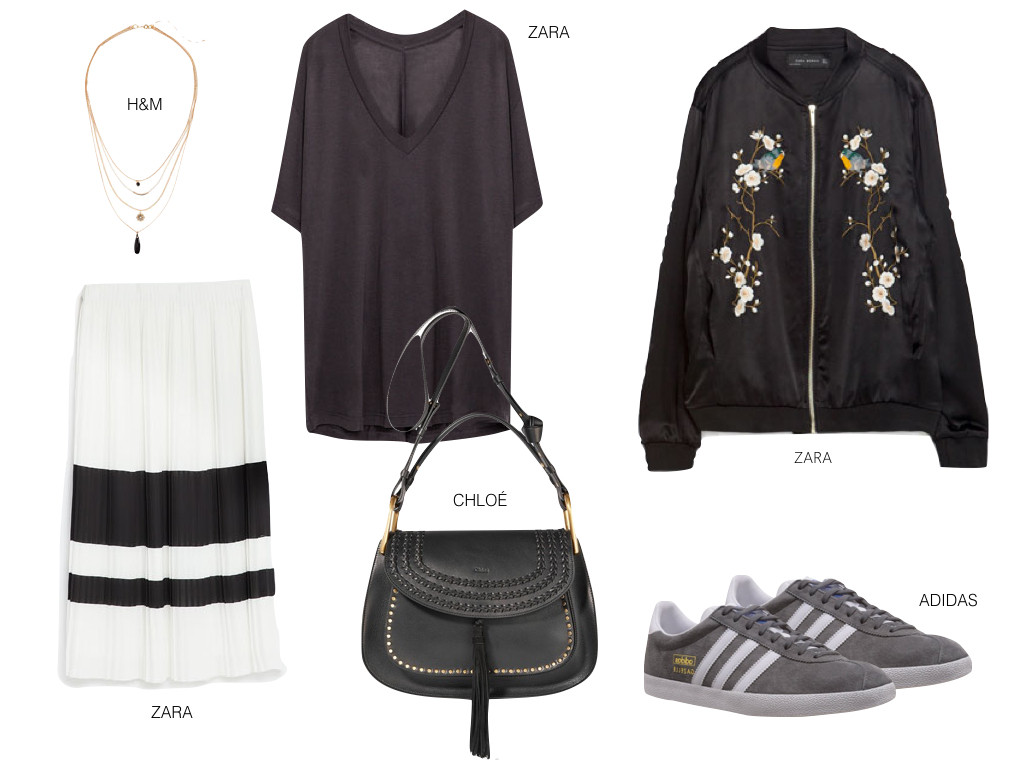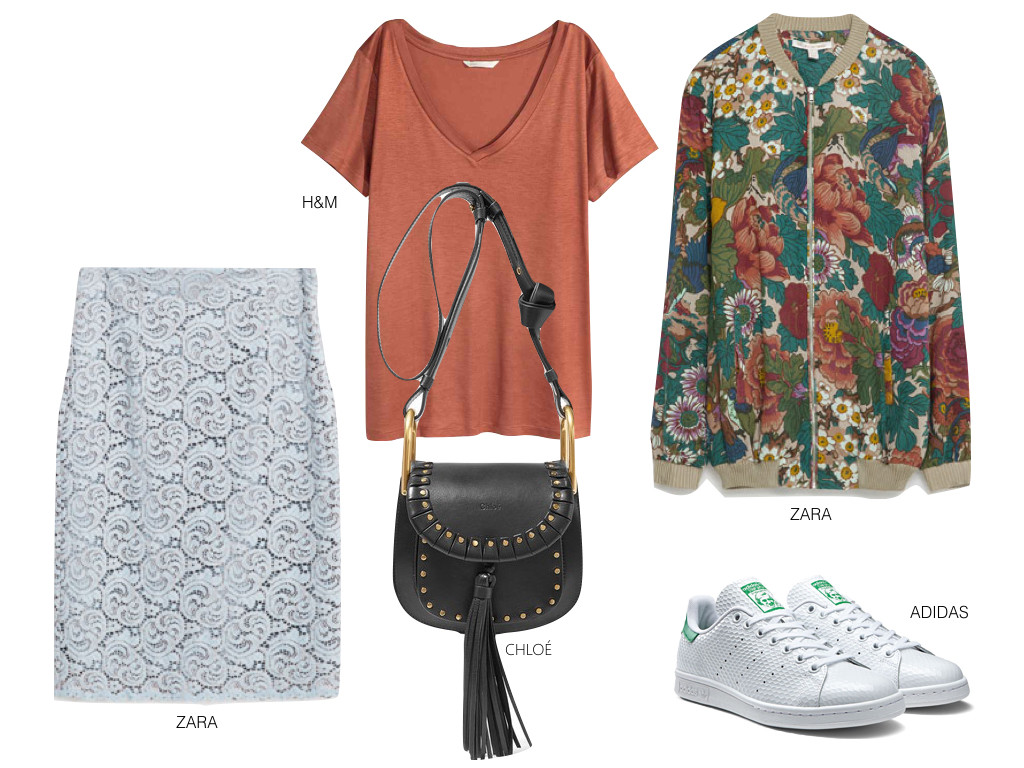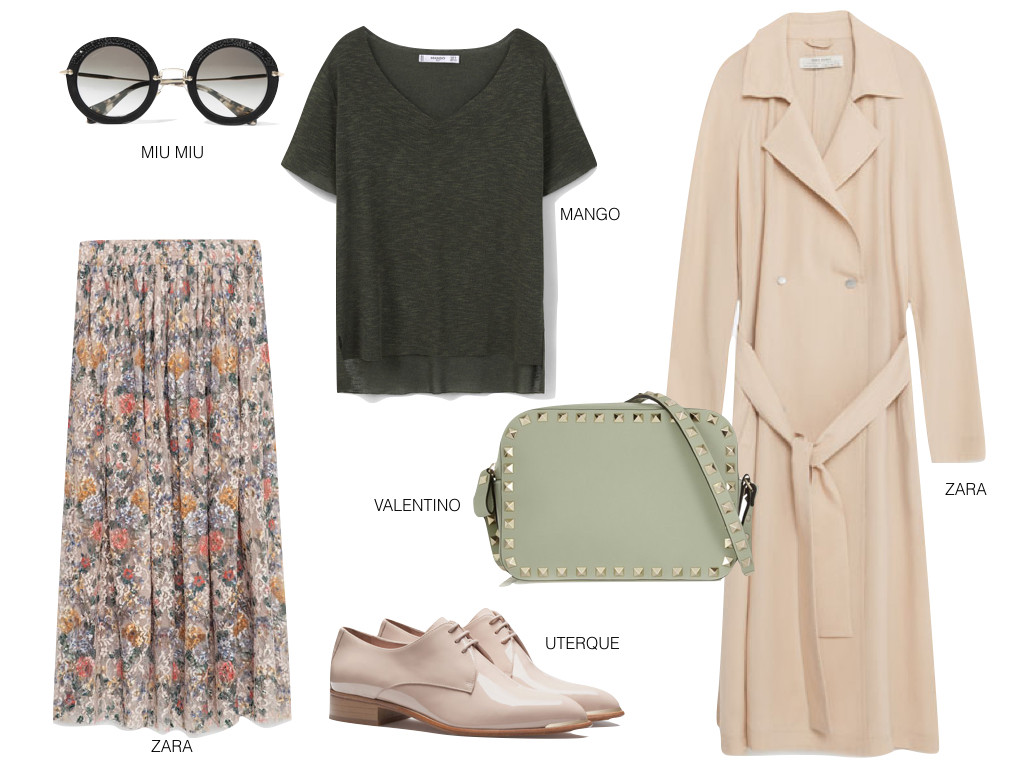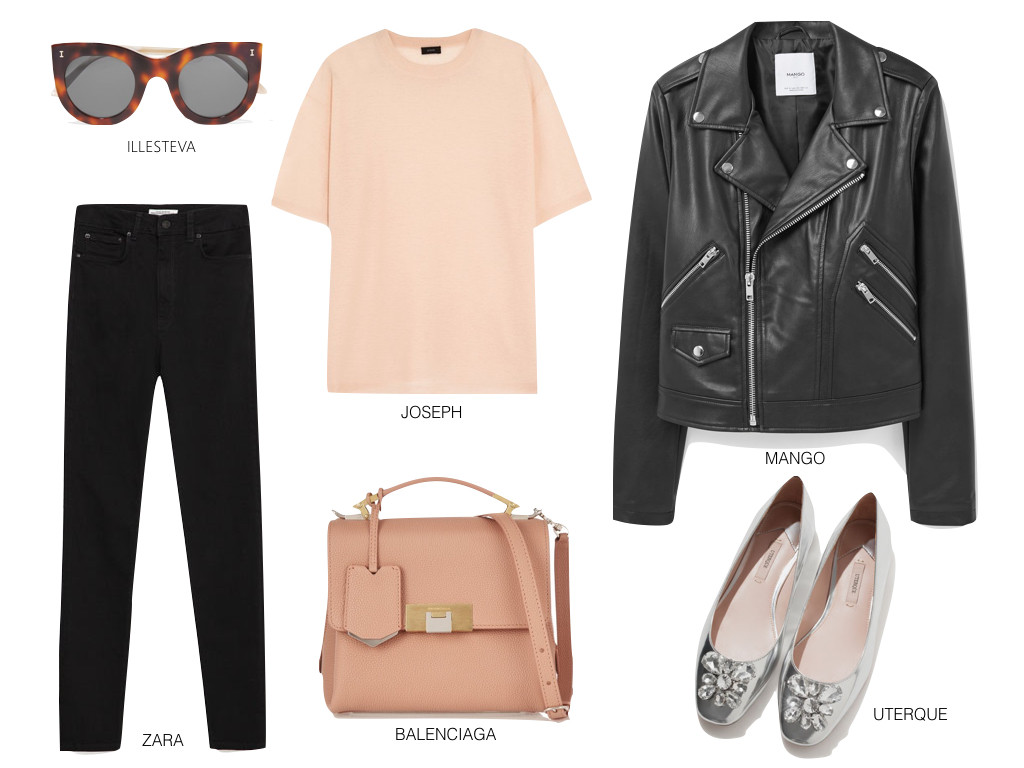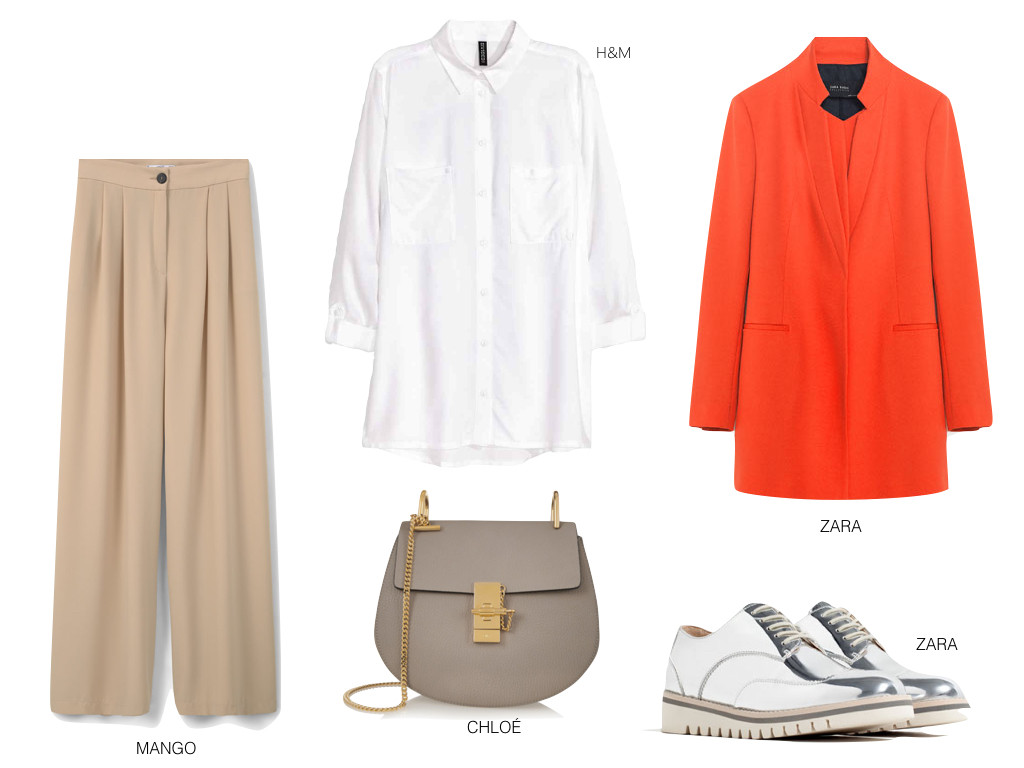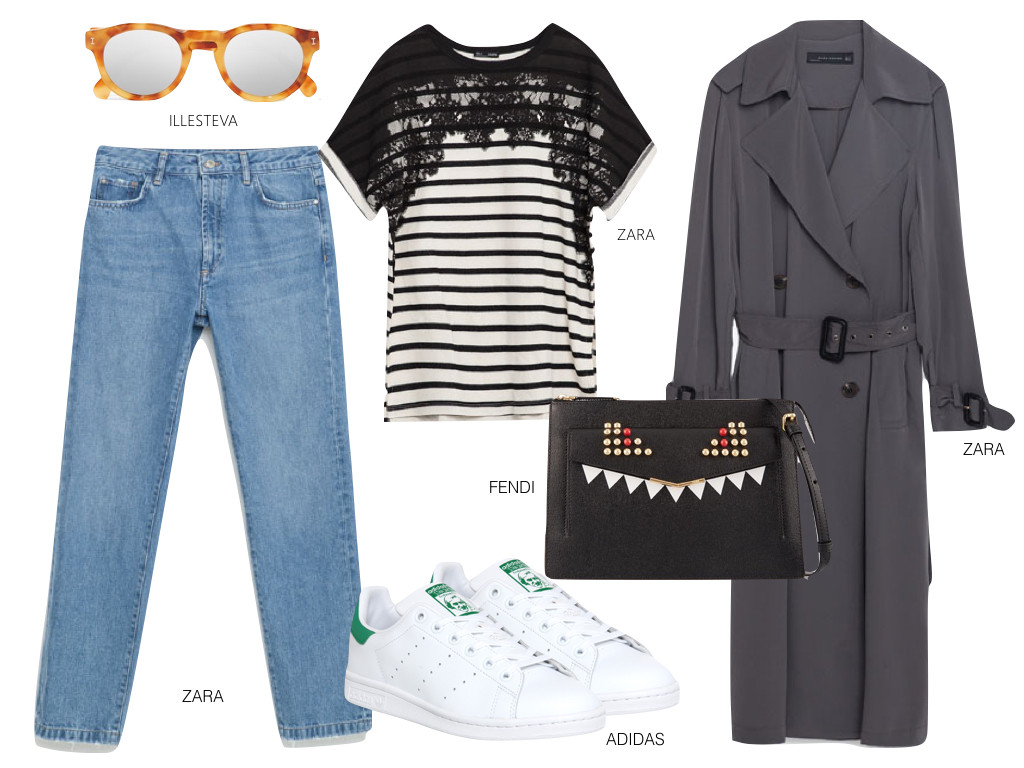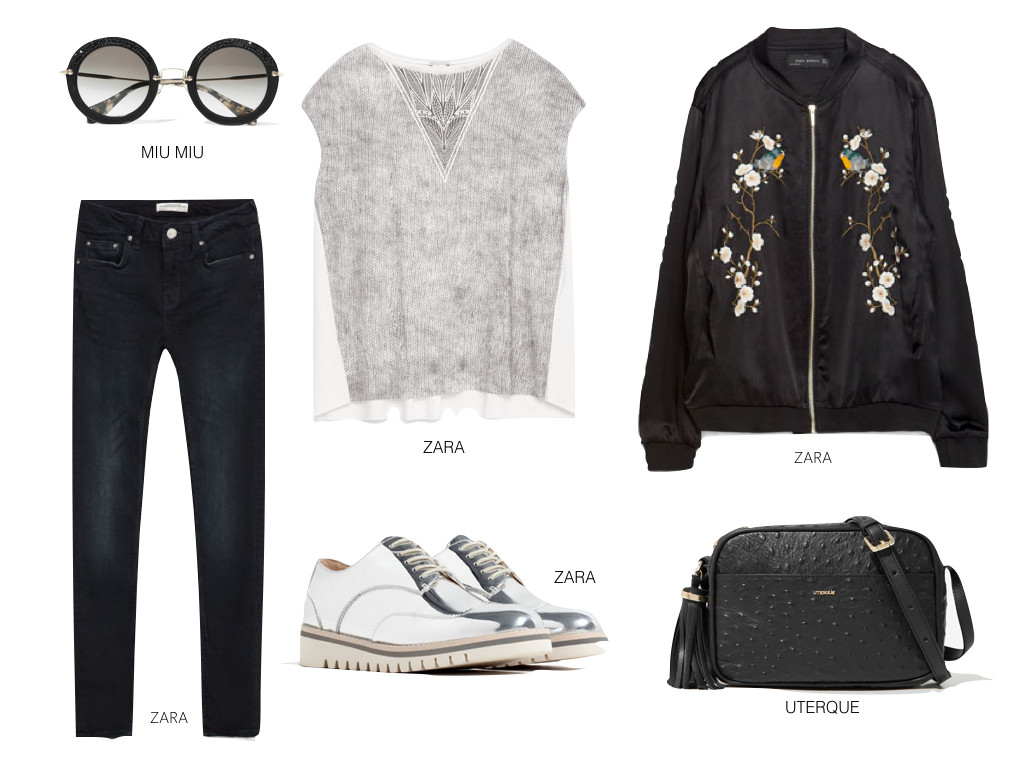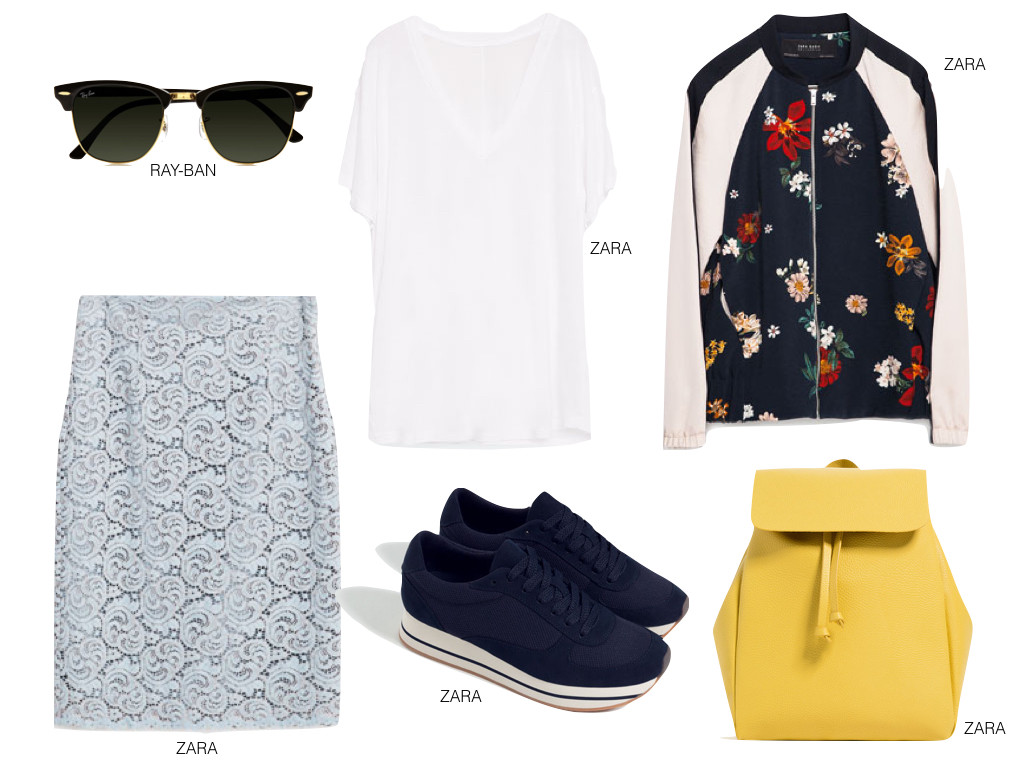 Instagram @styleitup