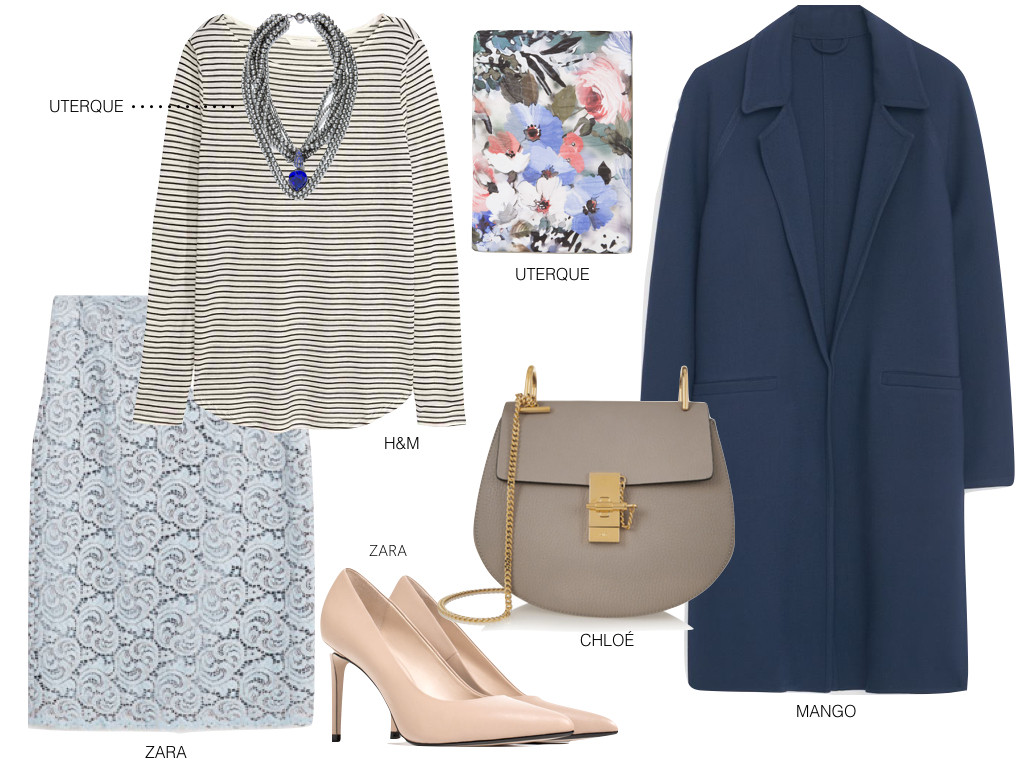 Bom dia! Boa semana!
Animadas? Se não, toca a animar que eu adoro as segundas-feiras 🙂
Se estão sem ideias do que vestir, aqui ficam as habituais propostas de looks para trabalhar, eu usava todos!
E vocês, qual escolhiam para hoje?
O que dava mesmo jeito era uma trégua nesta chuva, para a semana começar ainda melhor!
Mais sugestões aqui.
___
Good morning girls!
Excited to start a new week? I love mondays, so let's go 😉
If you're out of ideas on what to wear this week, take a look at my suggestions below. I could wear every single look, what about you – any favorite?
Have a great week!
More suggestions here.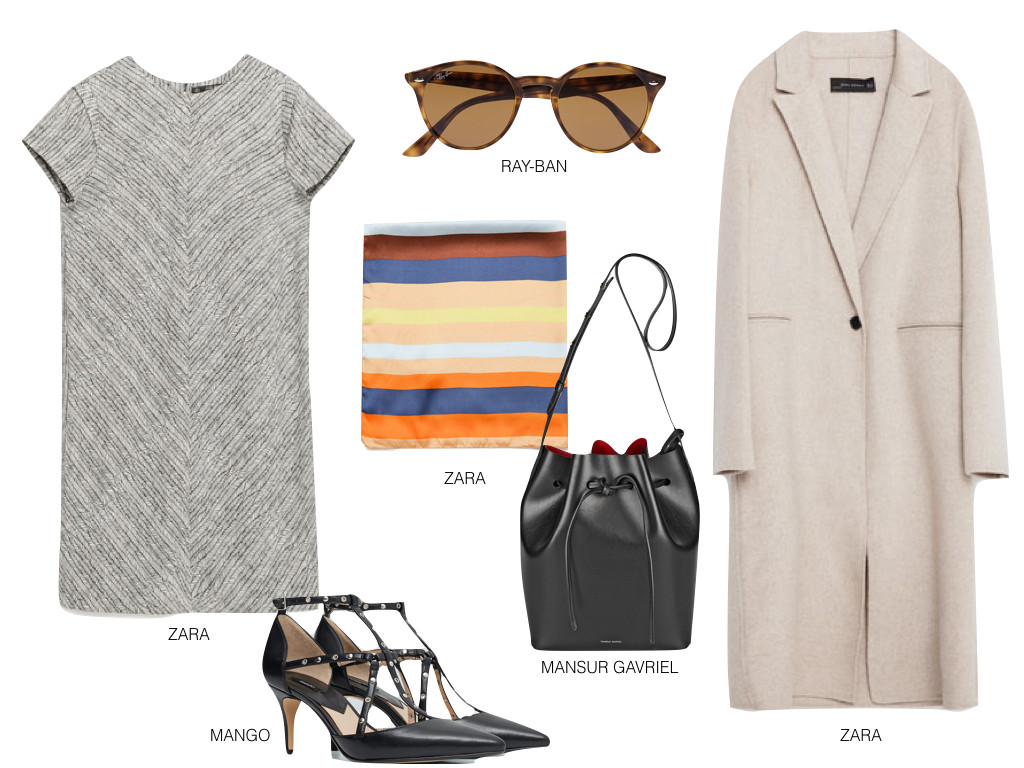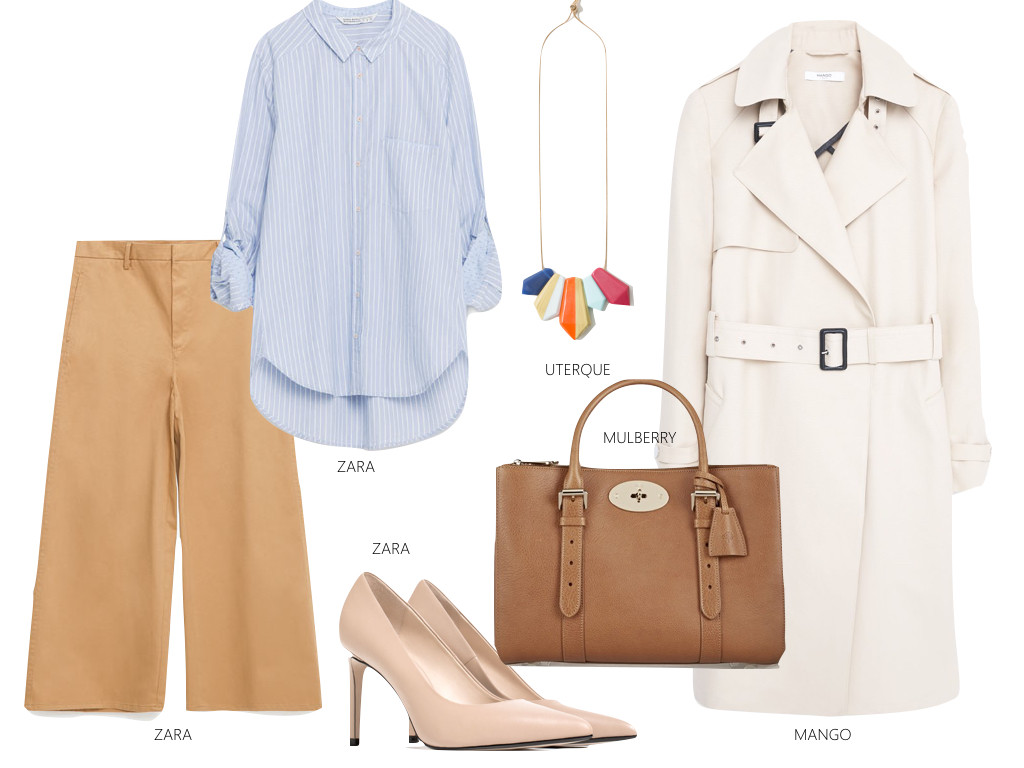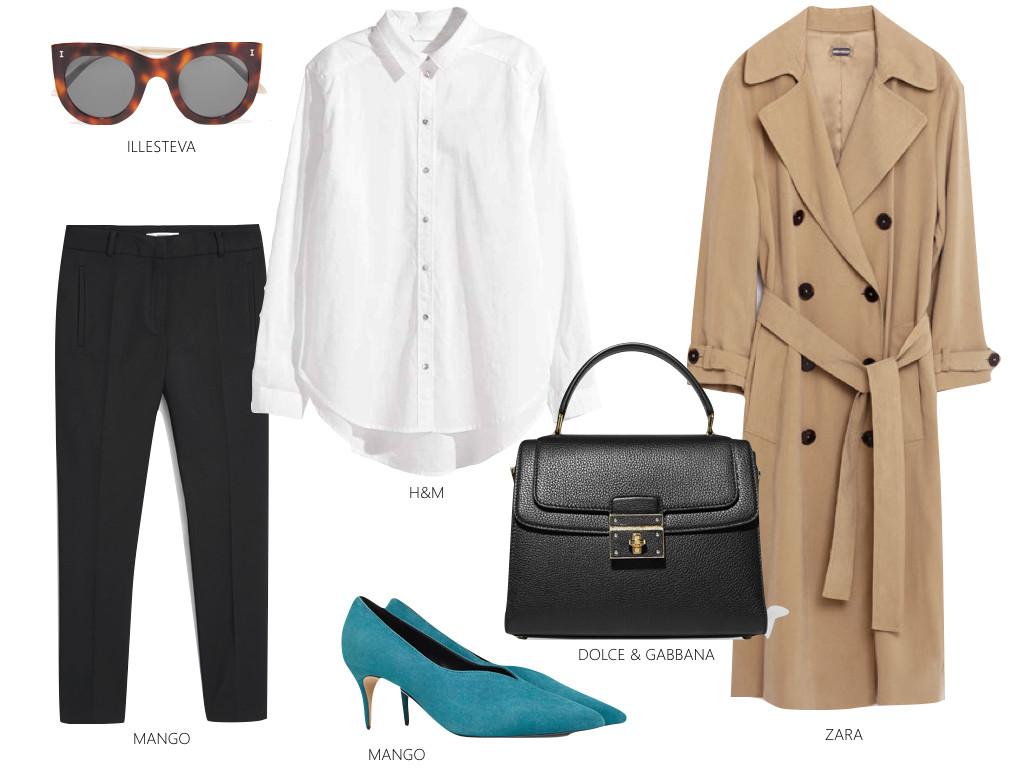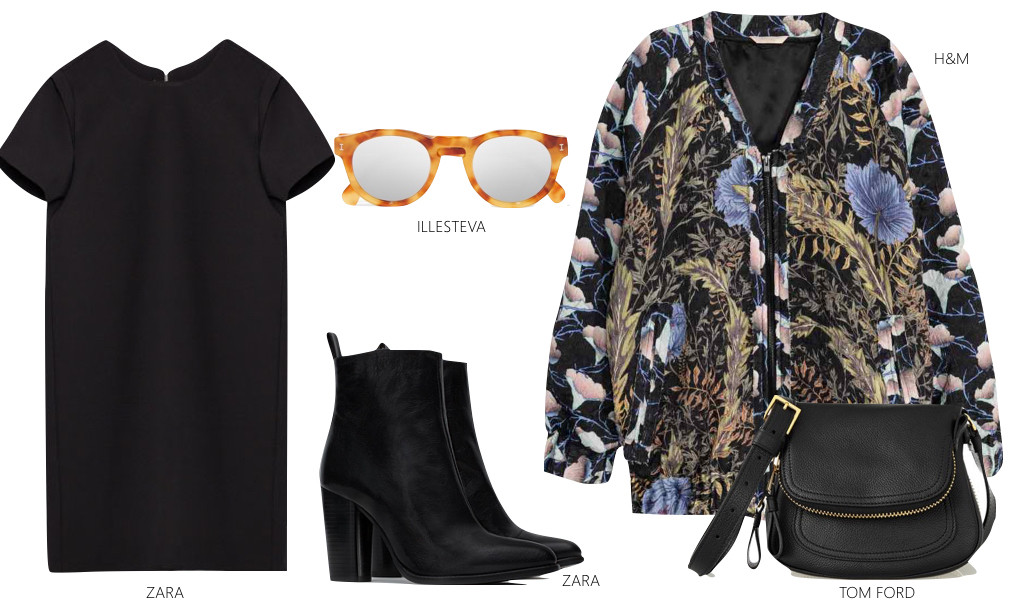 Instagram @styleitup