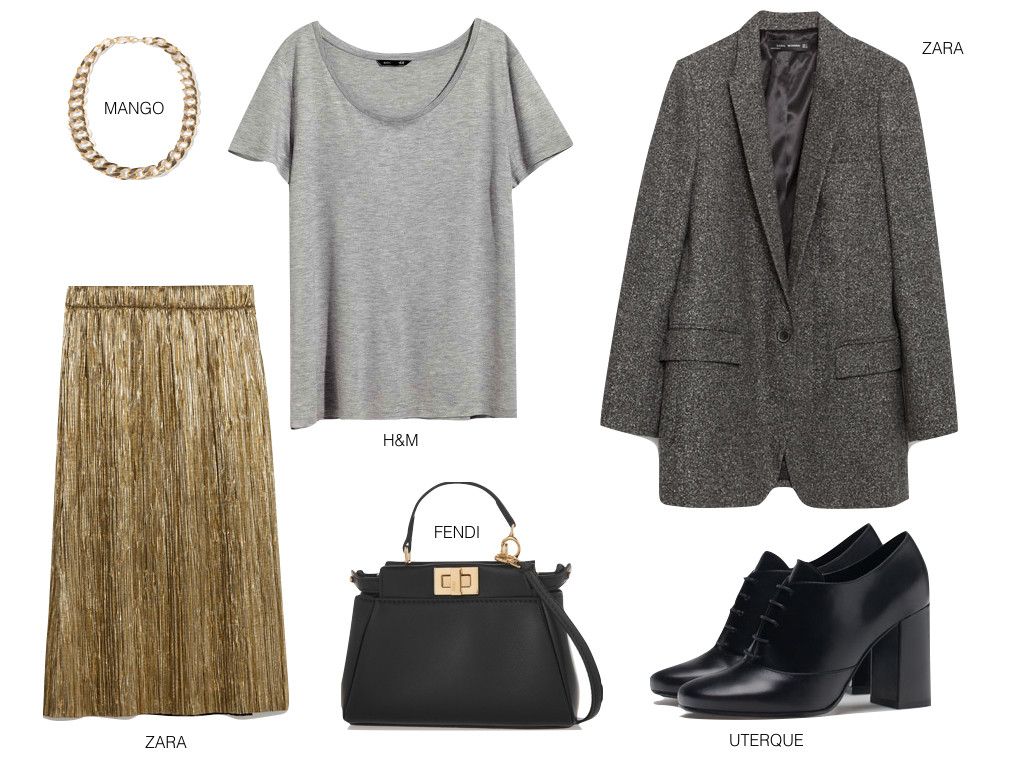 Bom dia! Prontas para mais uma semana de trabalho? Vamos a isto? 😉
O inverno mal começou e já só penso na Primavera, ainda por cima com as novas colecções a chegarem às lojas!
Nas sugestões desta semana misturei peças de saldos com outras da nova estação, para dar uma animada extra a este frio que me está a deixar doida!
Qual o look que usavam já?
_____
Are you ready for another working week?
Winter has just began and all I can think is Spring, specailly with the new items arriving to the stores!
In this week's suggestions I've mixed some saleand pring items, to cheer us up a litthe bit from this cold weather.
Have a great week, girls!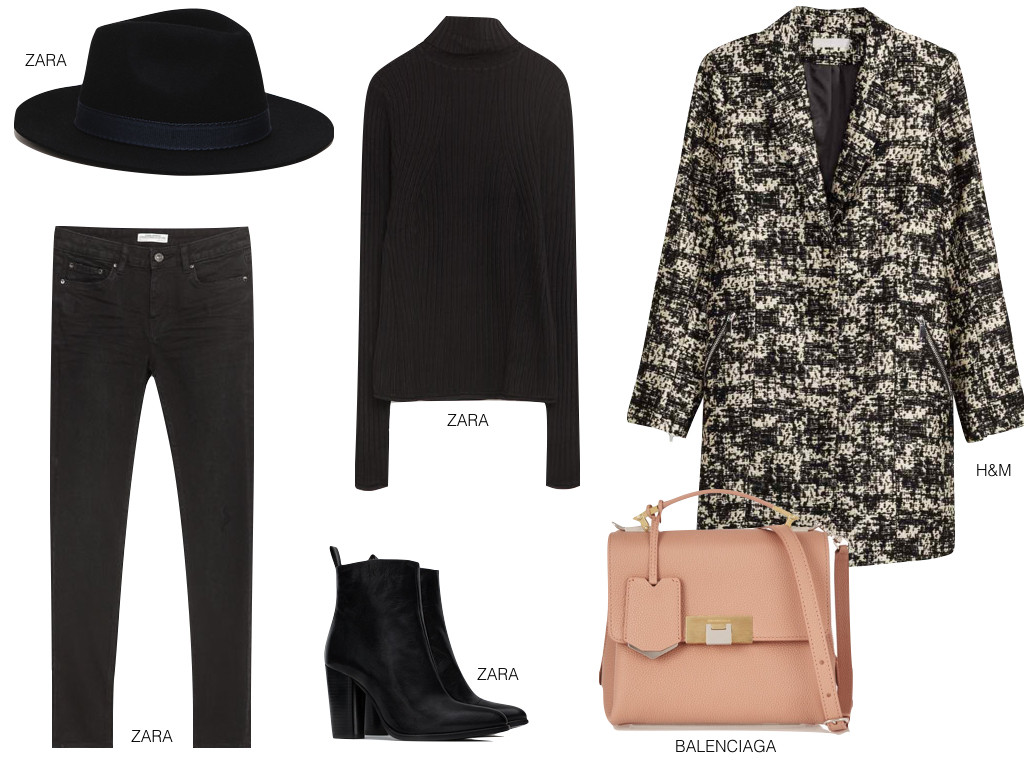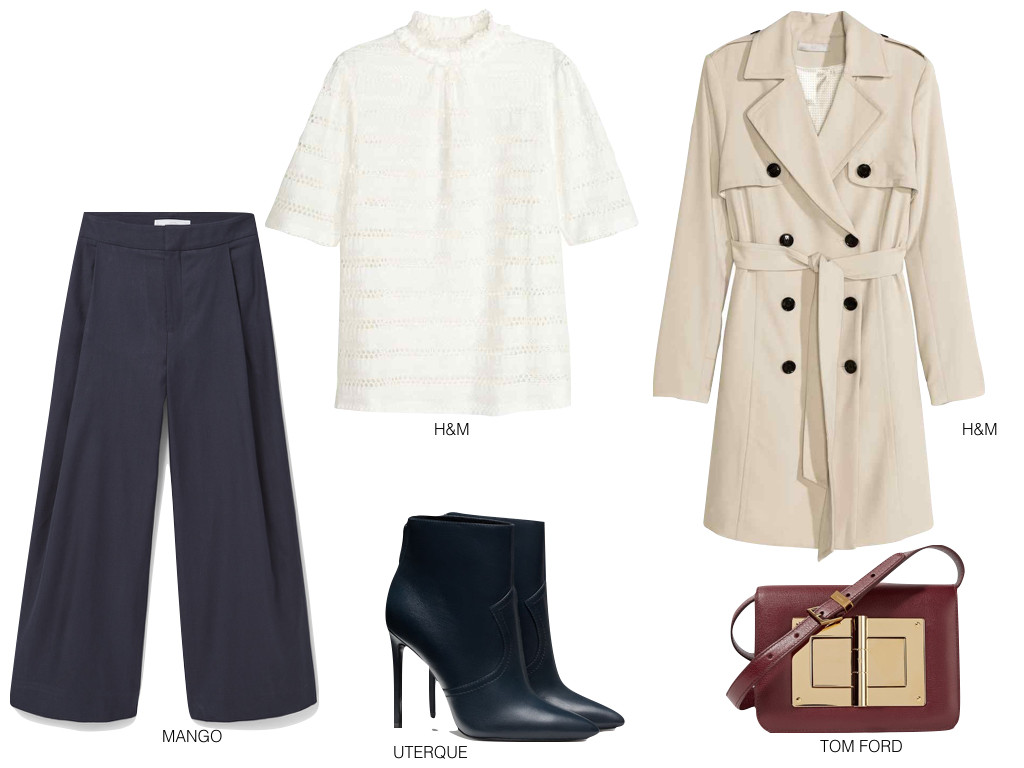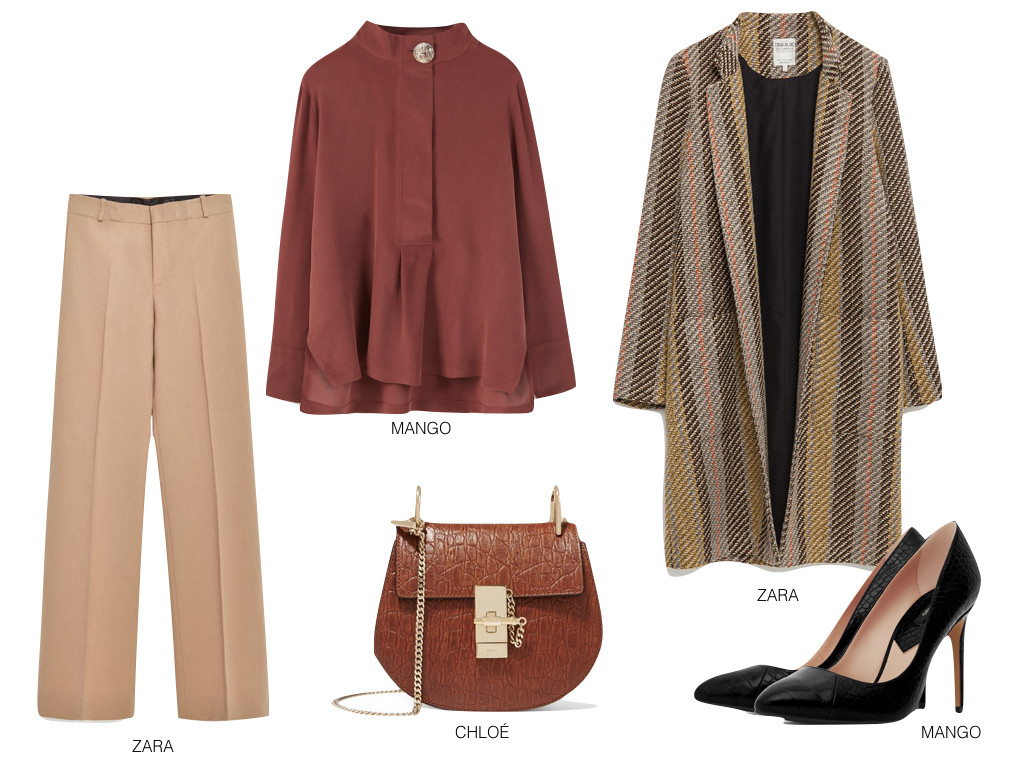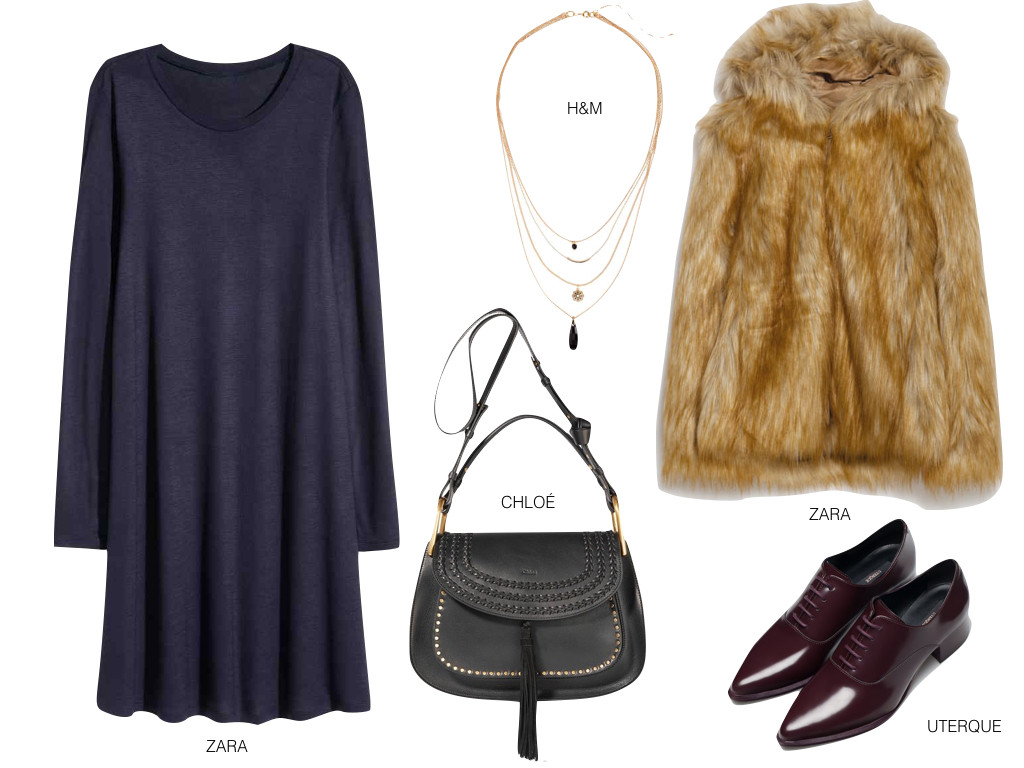 Instagram @styleitup