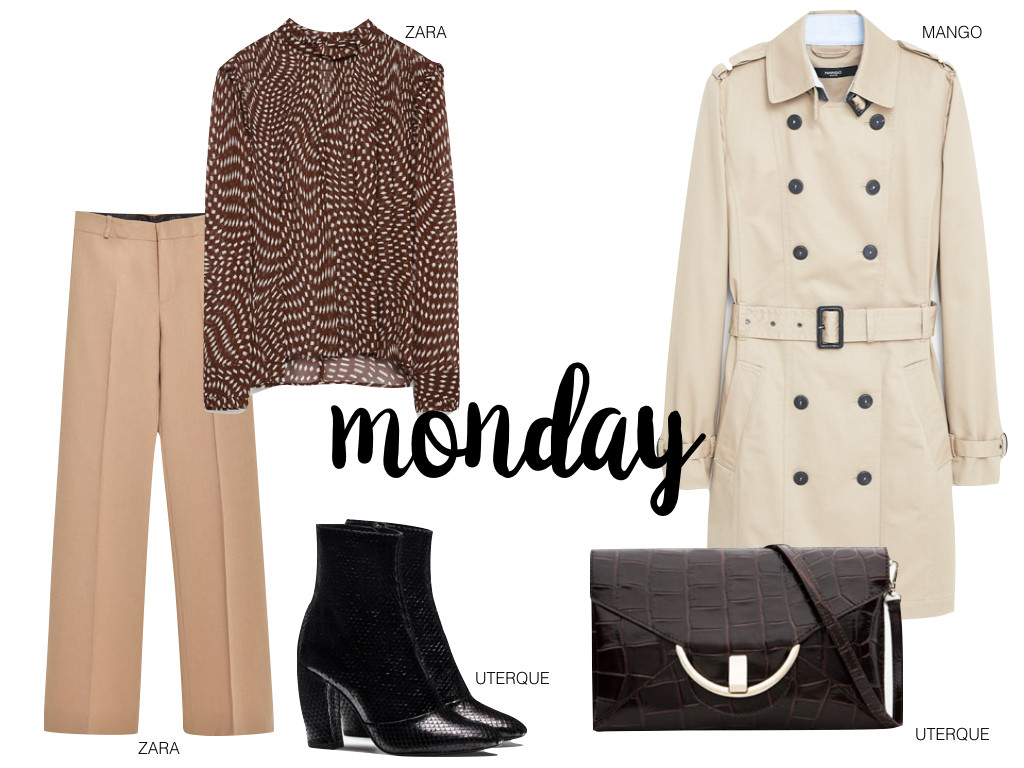 Animadas para mais um ano? Entraram com o pé direito?
A semana começa com as habituais sugestões de looks para trabalhar. 
Todas as peças são dos saldos desta estação.
Boa semana e bom ano! 🙂
_____
2016 starting the best way posible!
Here are some looks suggestions for work in the begining of the year.
Let's make the most of it!
All items from this sale season.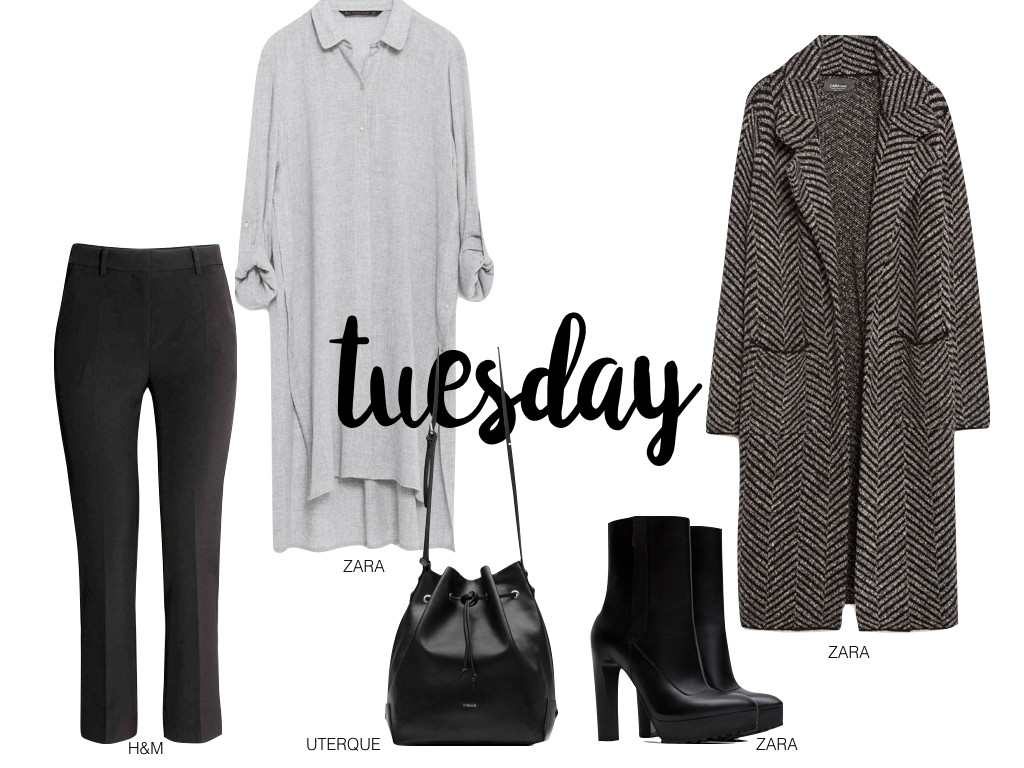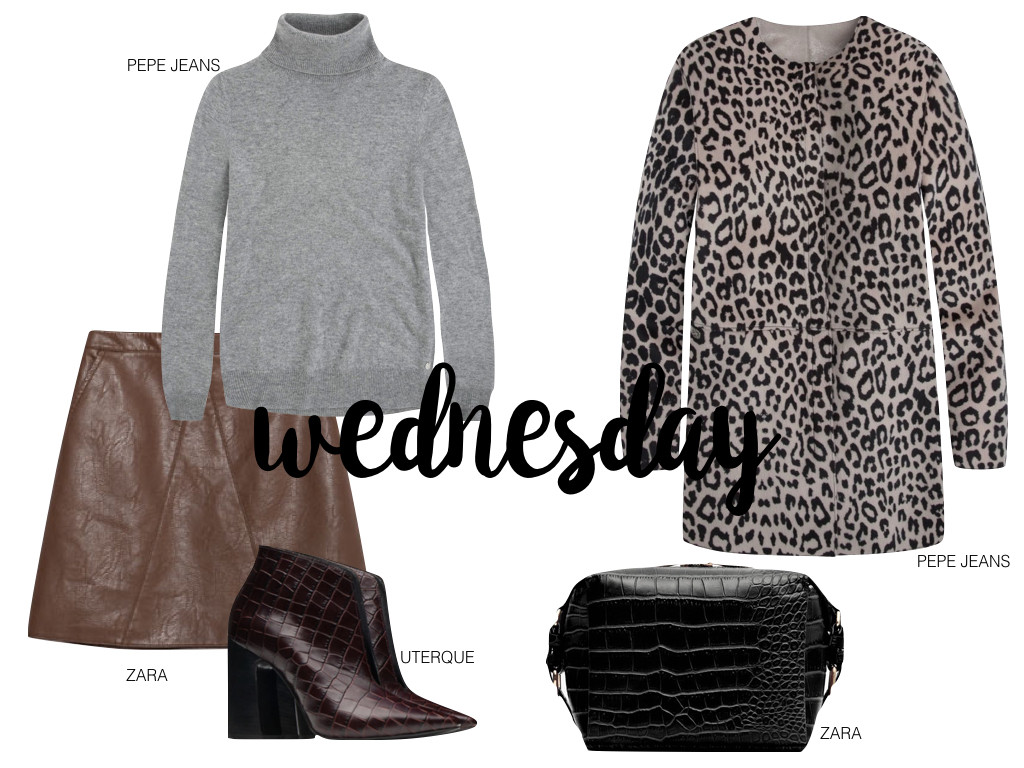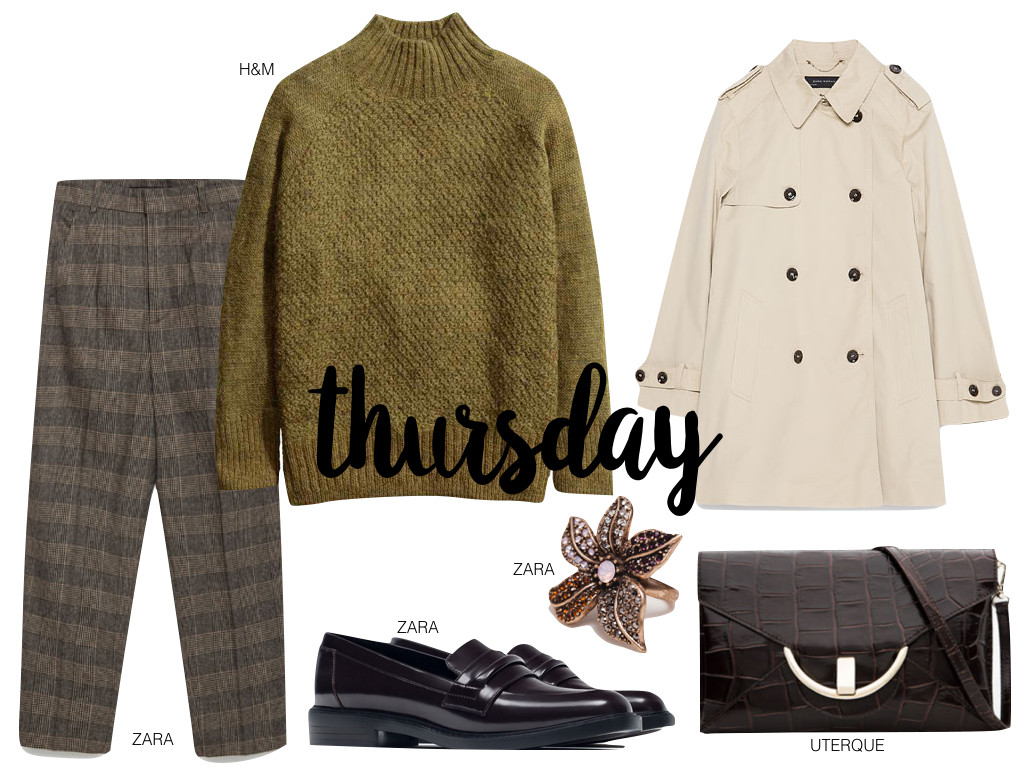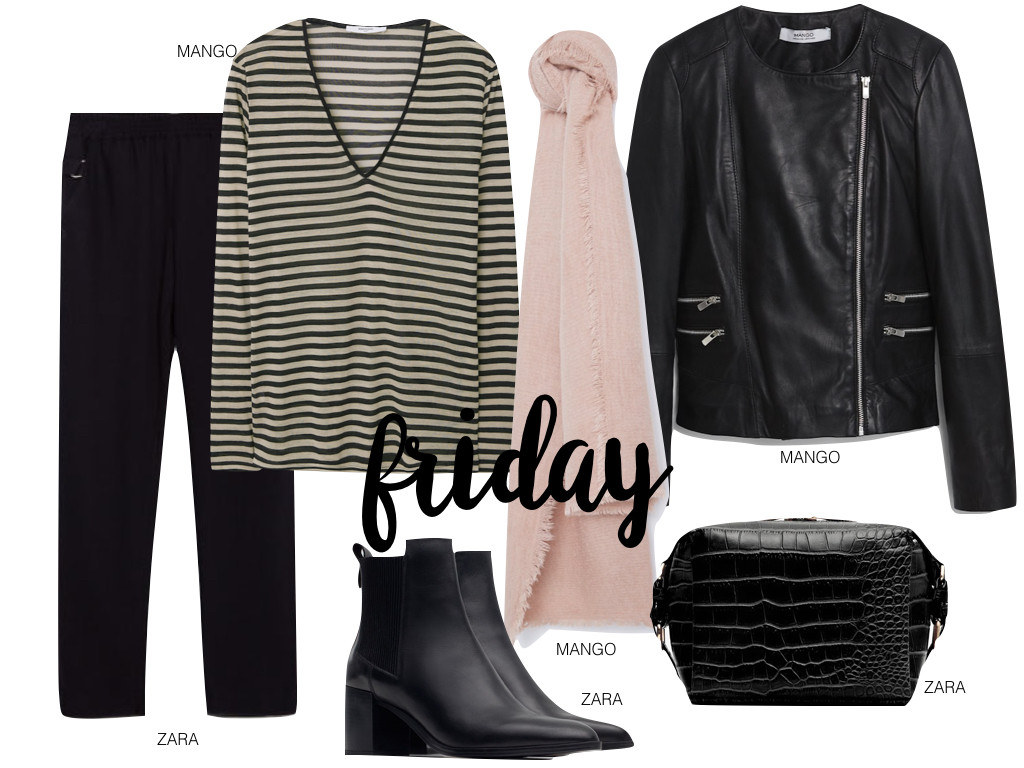 Instagram @styleitup