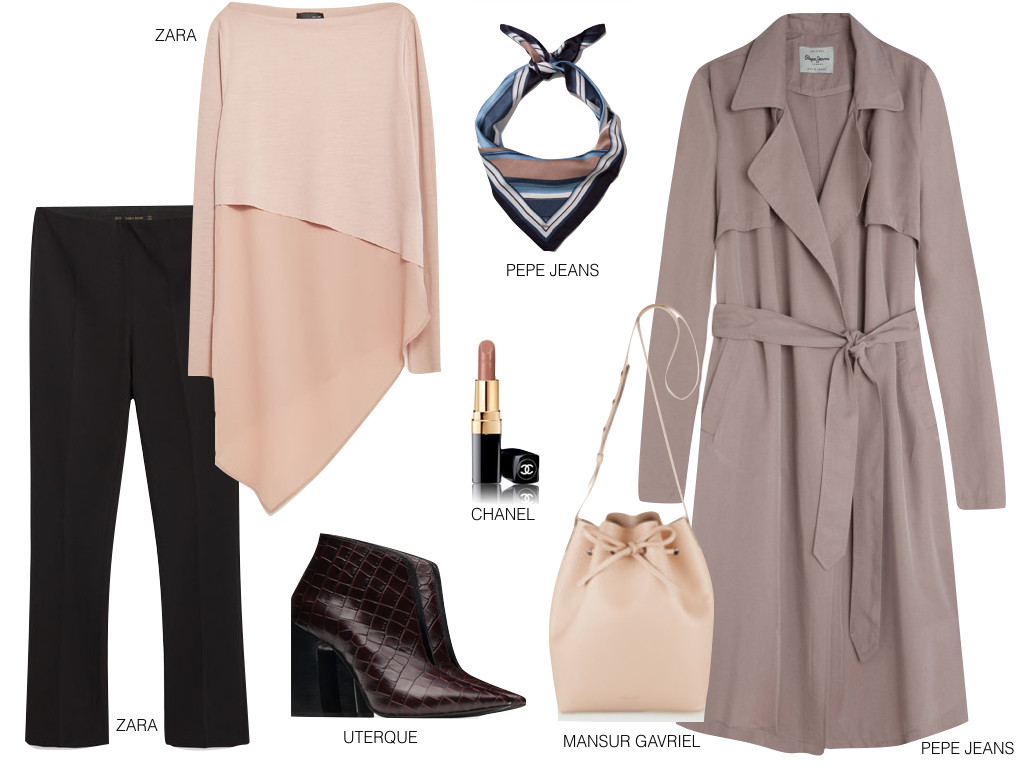 Bom dia!!!
A minha semana começou com uma aula de cycling. Nada melhor do que começar a semana cheia de actividade! Custaaaaa mas depois sabe mesmo bem!
Querem ver as sugestões que preparei para esta semana de trabalho?
___
Good morning girls! My week has staretd with a cycling class, there is nothing better than to start the week working out and feeling super active!
Let's see my suggestions for this week: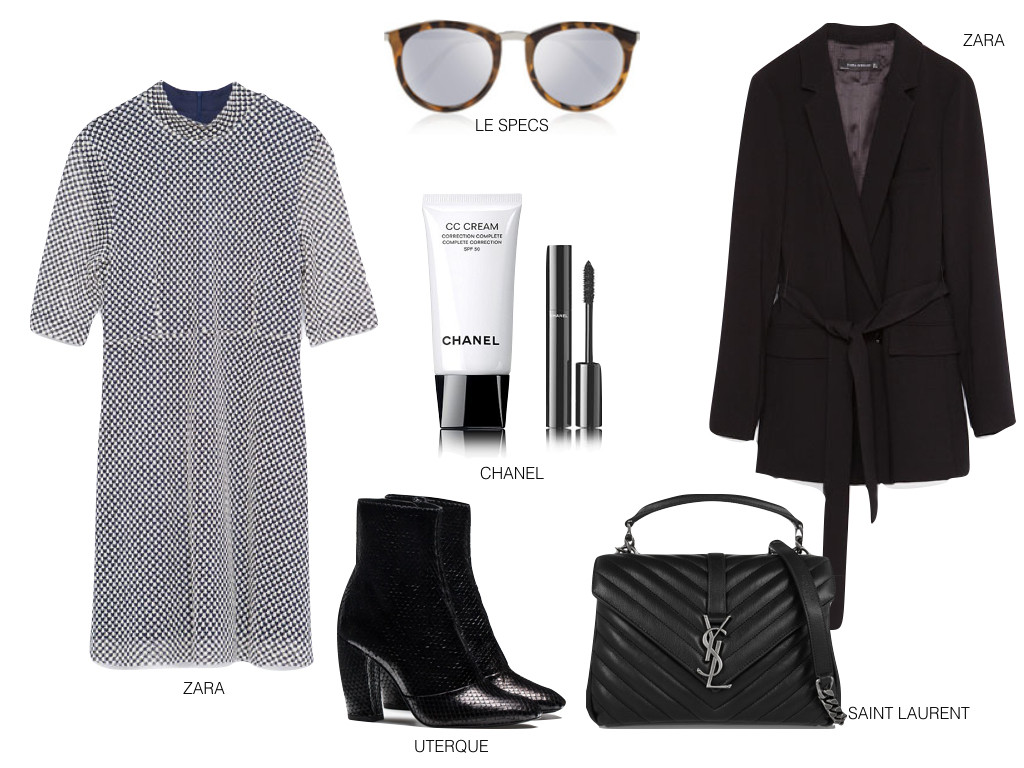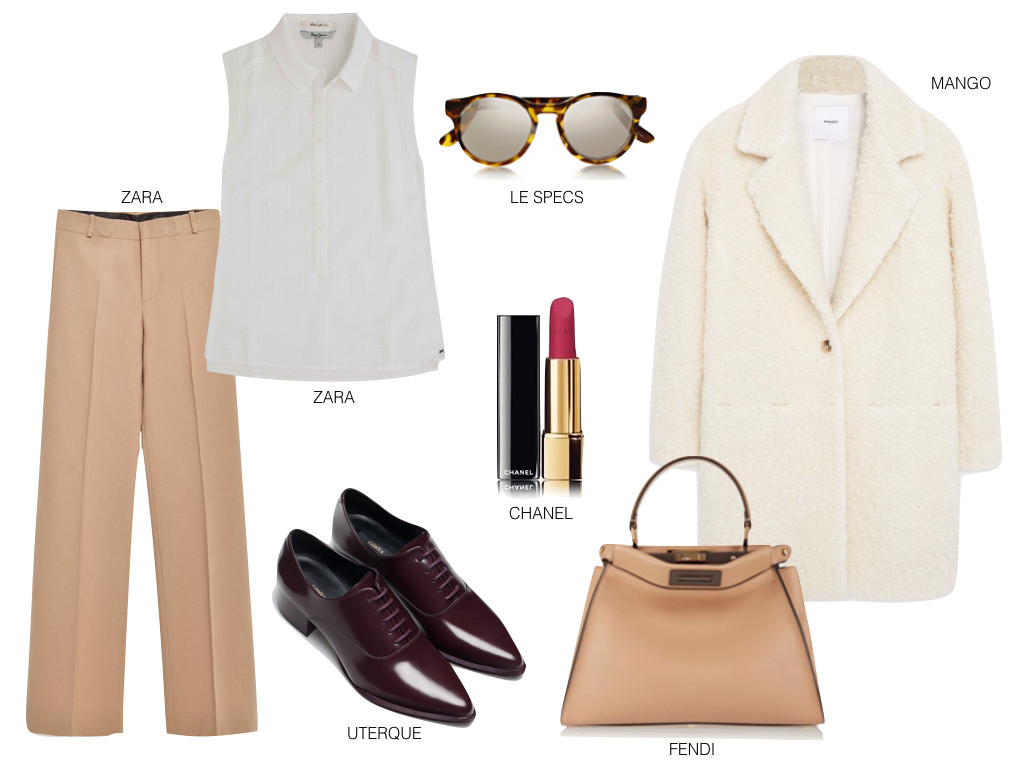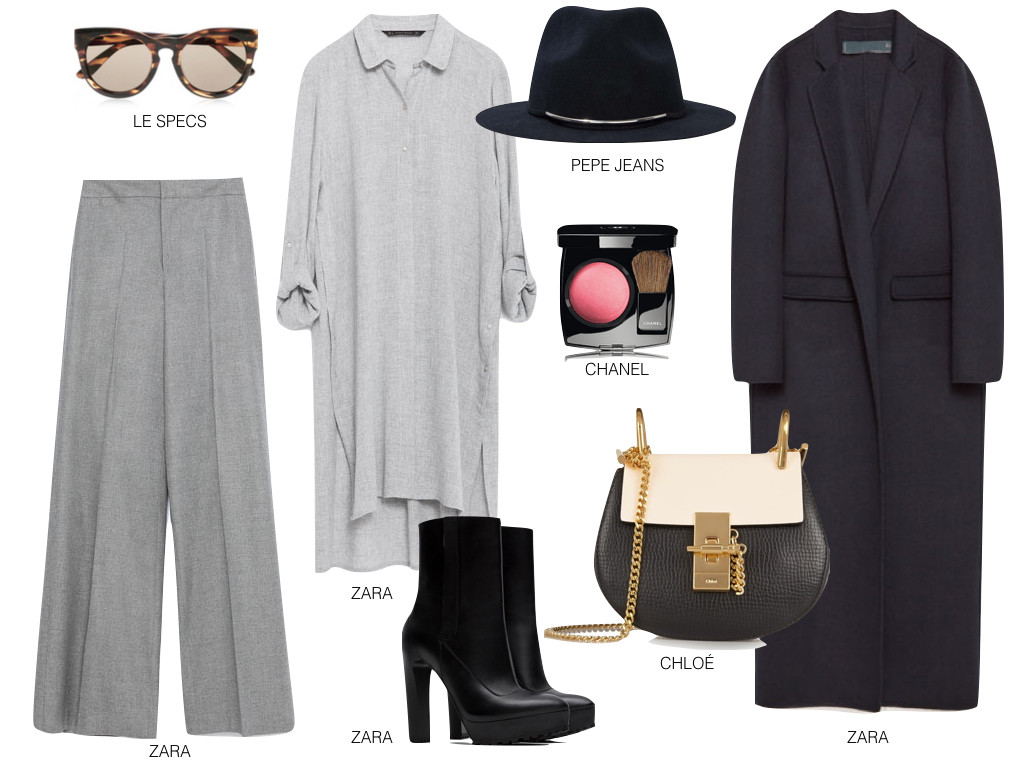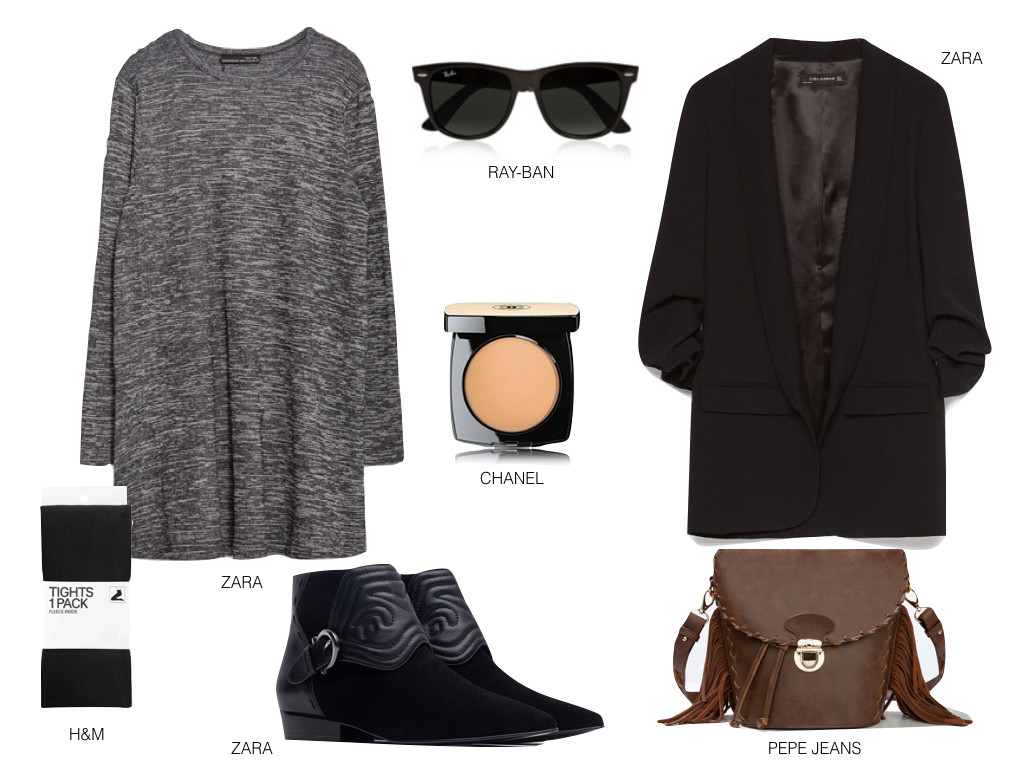 Instagram @styleitup