O fim-de-semana passou a correr… coragem que vem aí mais uma semana de muuuuuito trabalhinho 🙂
Aqui ficam as sugestões de looks para esta semana, desta vez com destaque para a lingerie, porque nos sentimos muito melhor com lingerie bonita, não concordam?
Qual o look que queriam usar já?
____
One more week, let's make the most of it, so here are my suggestions. Which look is your favorite?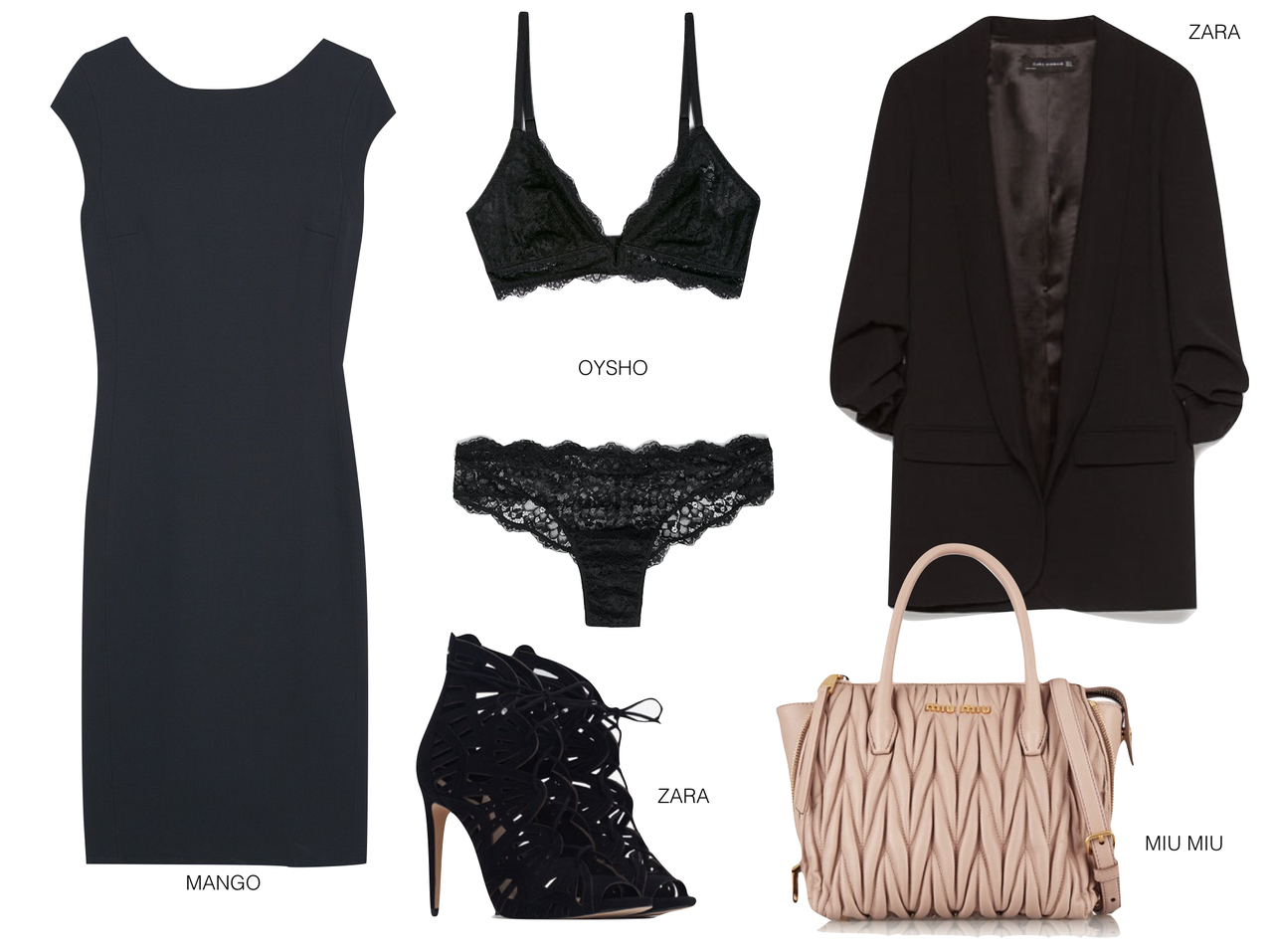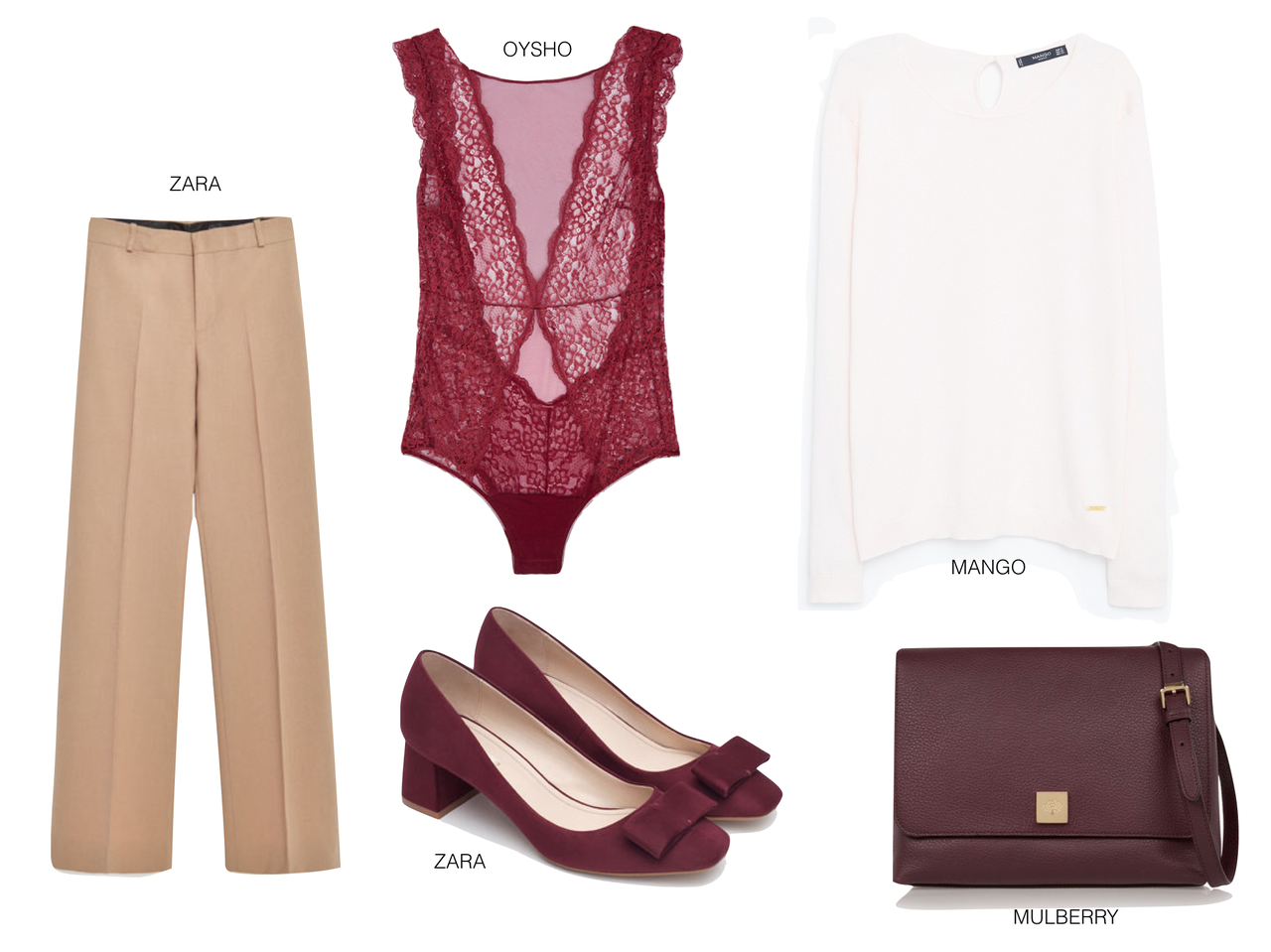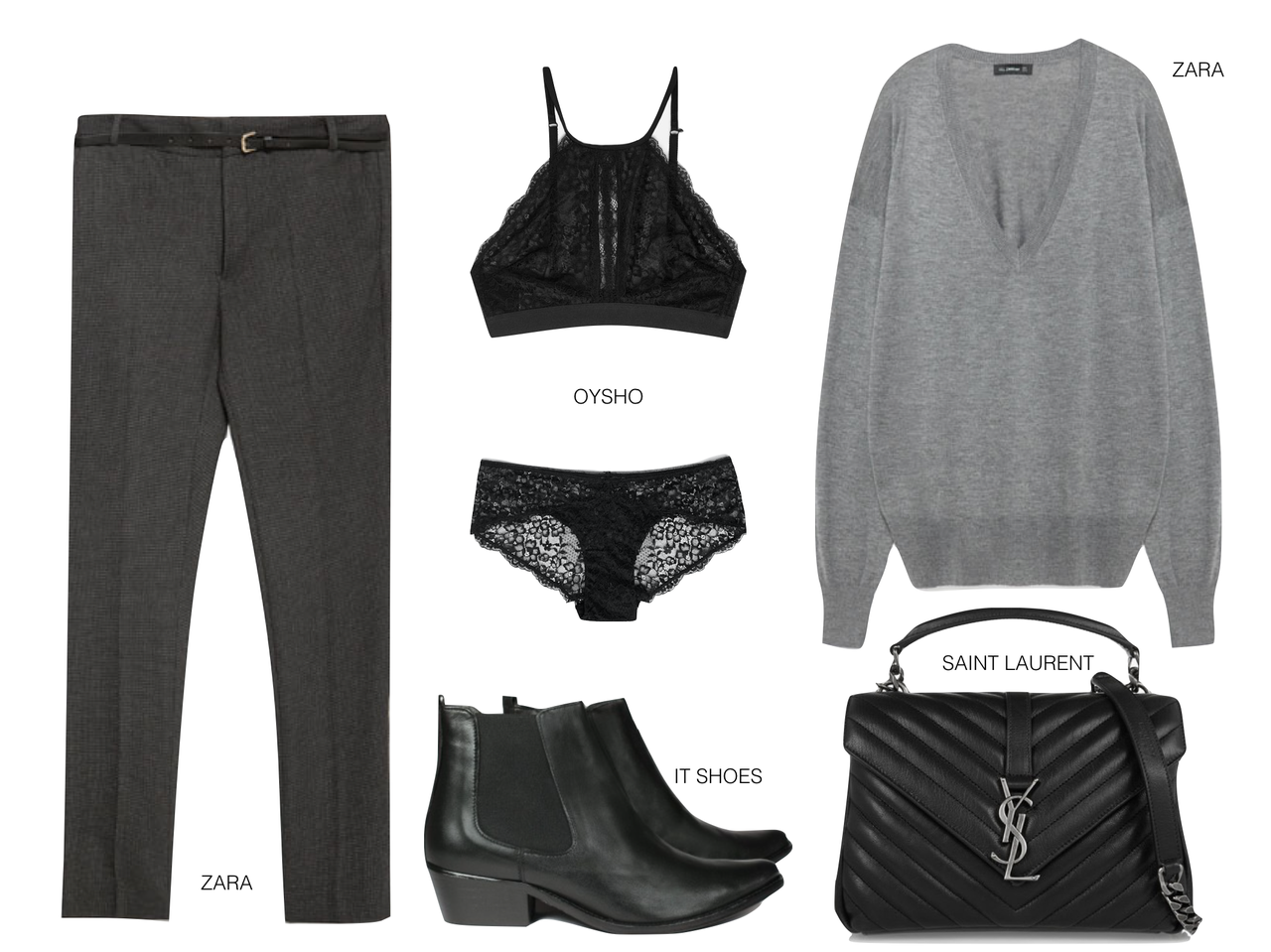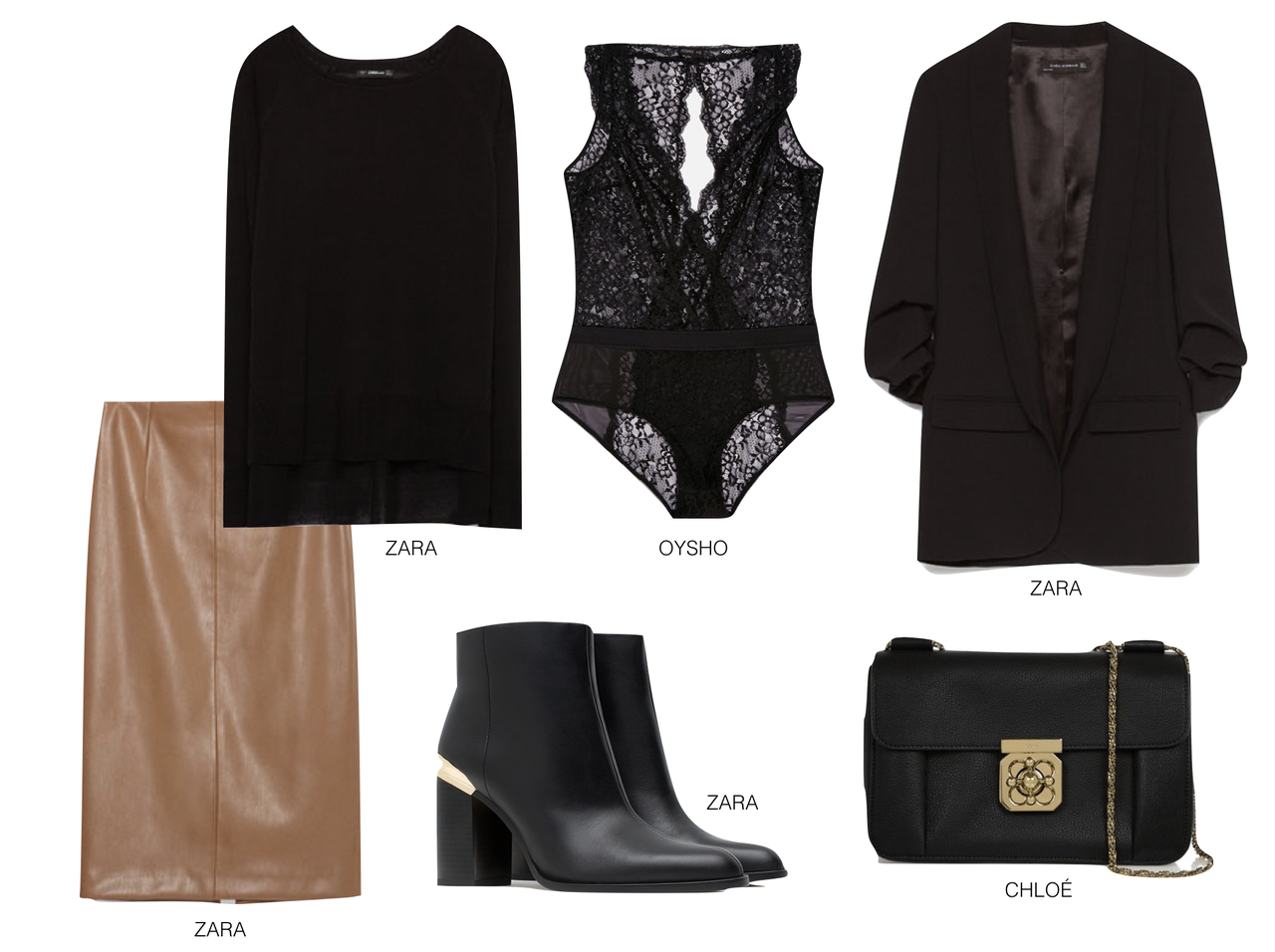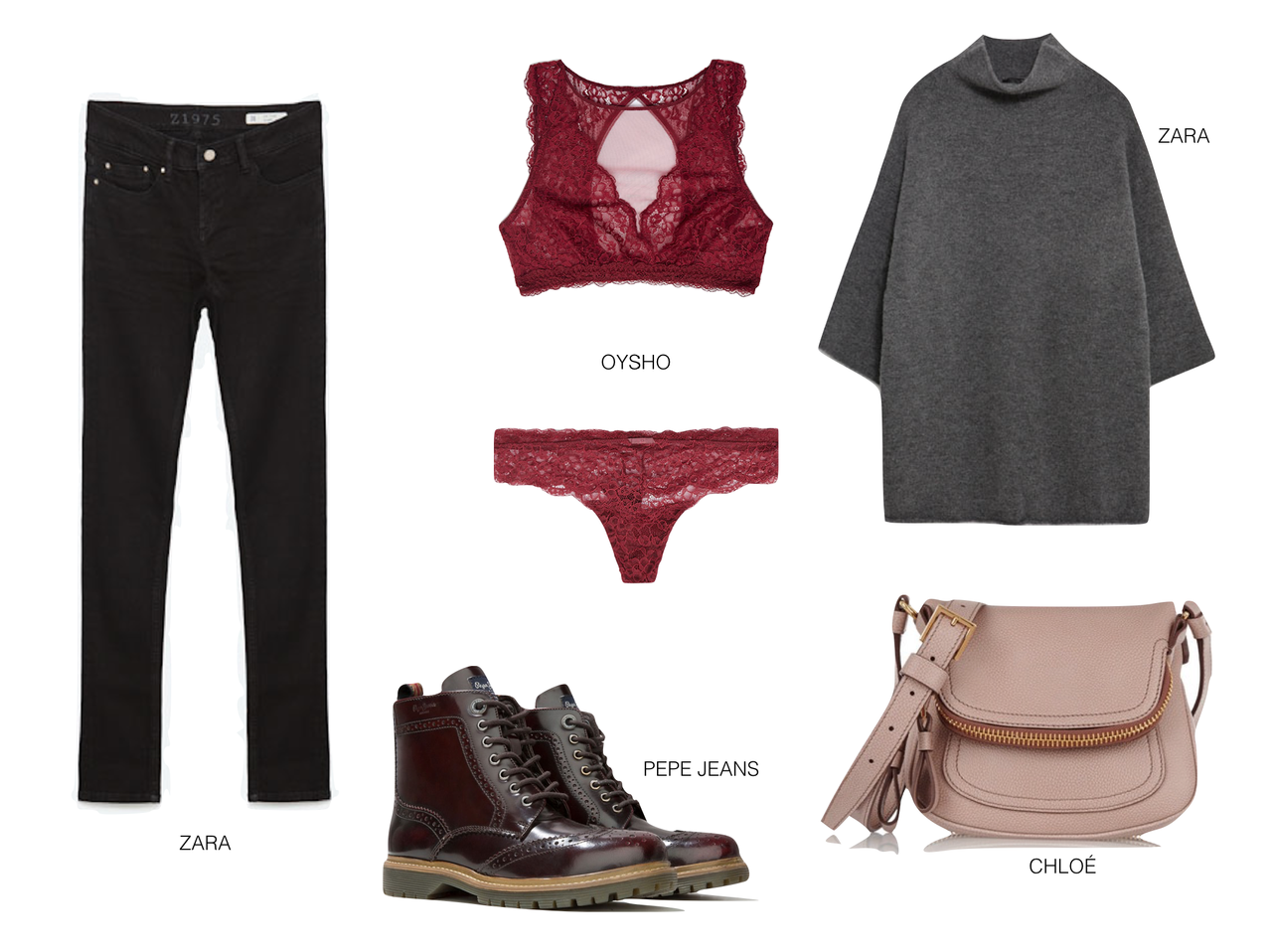 Instagram @styleitup