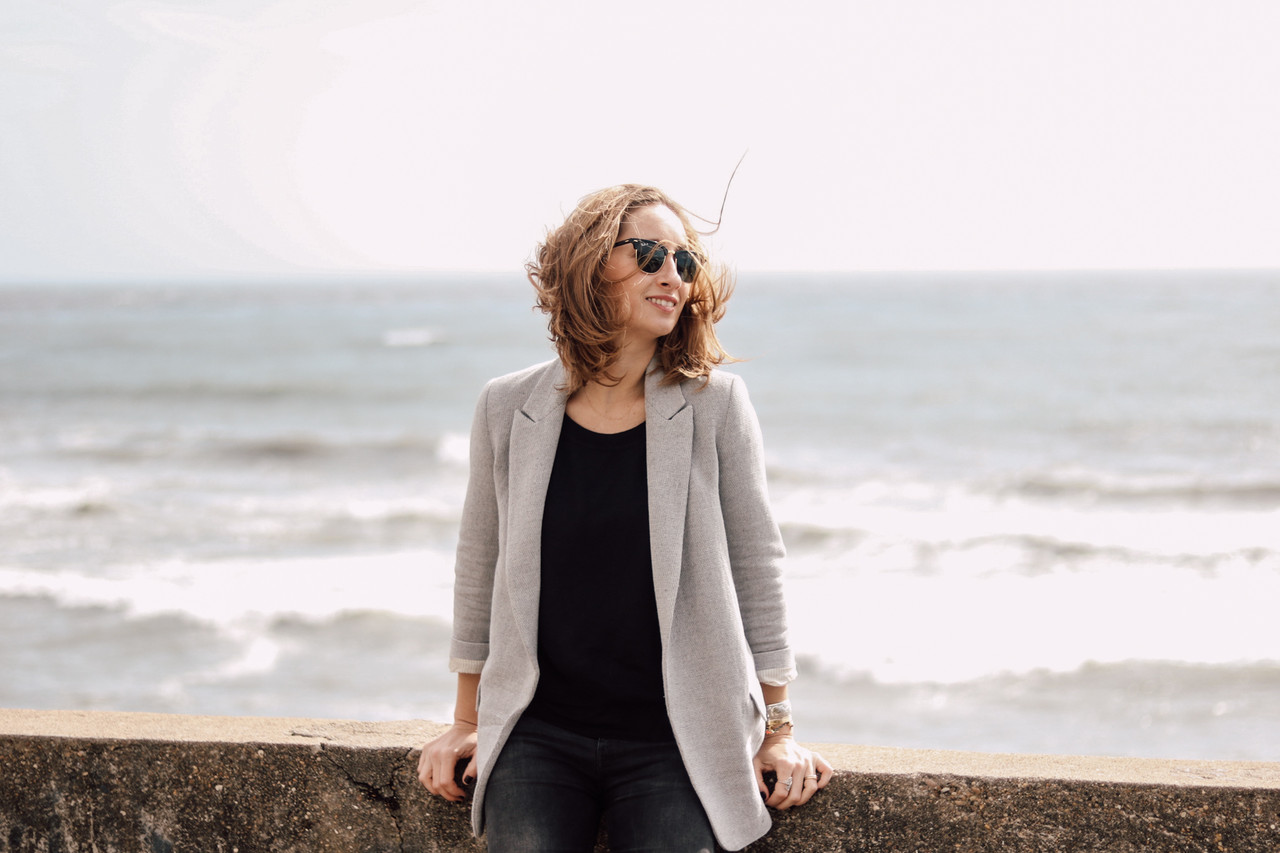 Domingo a relembrar o dia passado na Foz há umas semanas 🙂
Se morasse no Porto acho que queria viver na zona da Foz.
Quando nos habituamos a viver perto domar, dificilmente queremos mudar 🙂
Respiramos melhor, podemos dar passeios à beira-mar a qualquer hora…
Apesar do tempo fosco, a vista é linda da Foz.
Lá também está um dos meus restaurantes favoritos do Porto, o Terra. Conhecem?
O sushi é de-li-ci-o-so! 
Quero voltar! 🙂
___
Foz is in Oporto, near the sea.
The perfect place to live in Oporto – ok, I am not the best person to talk about Oporto, I've never lived there, just love the idea to live by the sea.
Beautiful views, gorgeous restaurants… got to go there!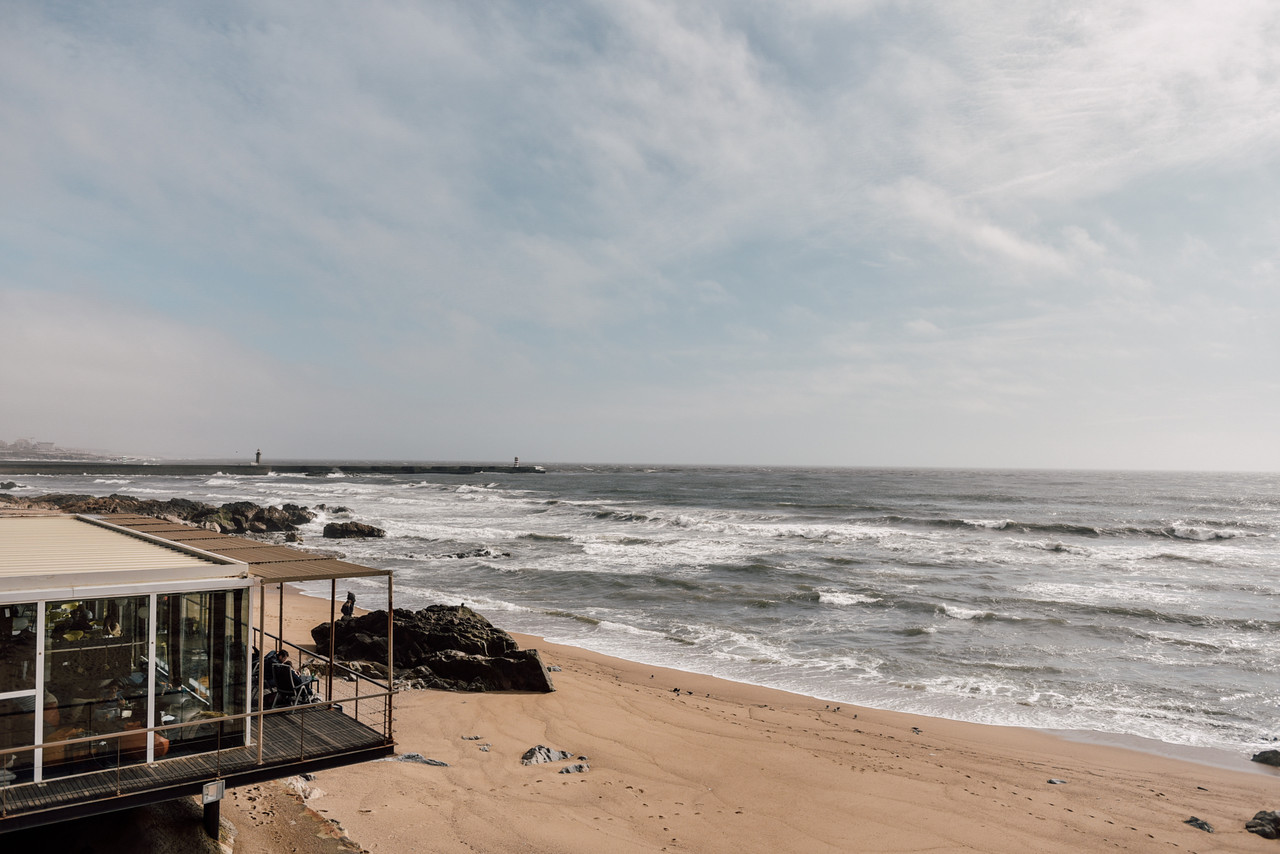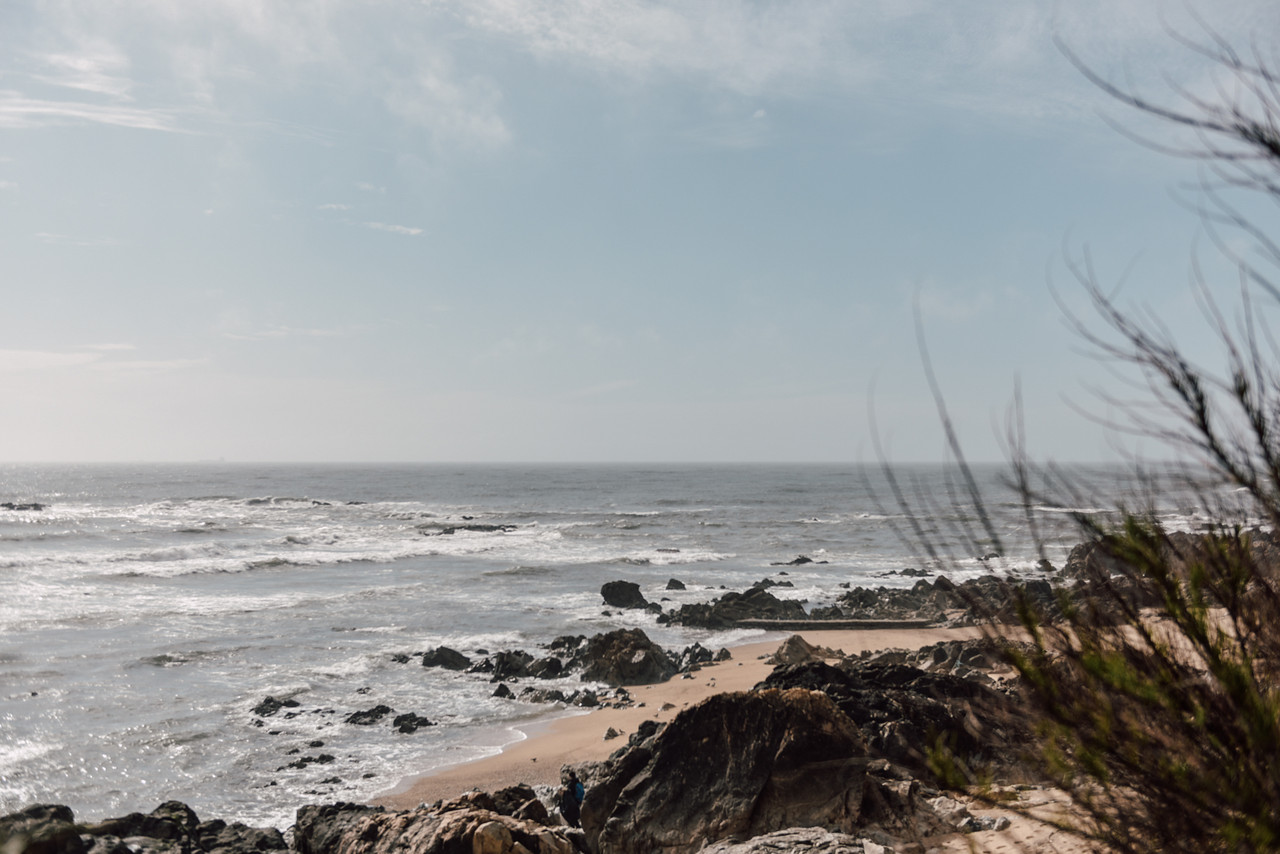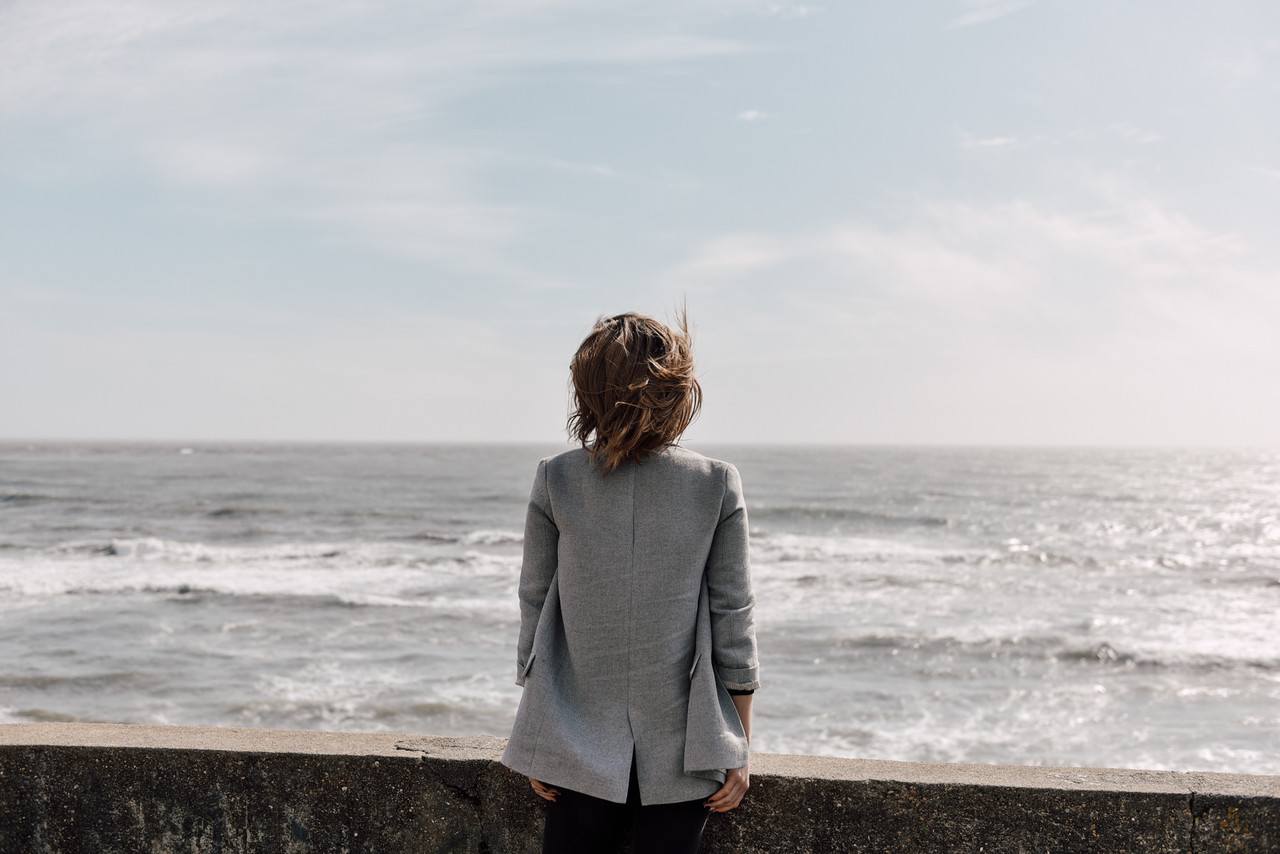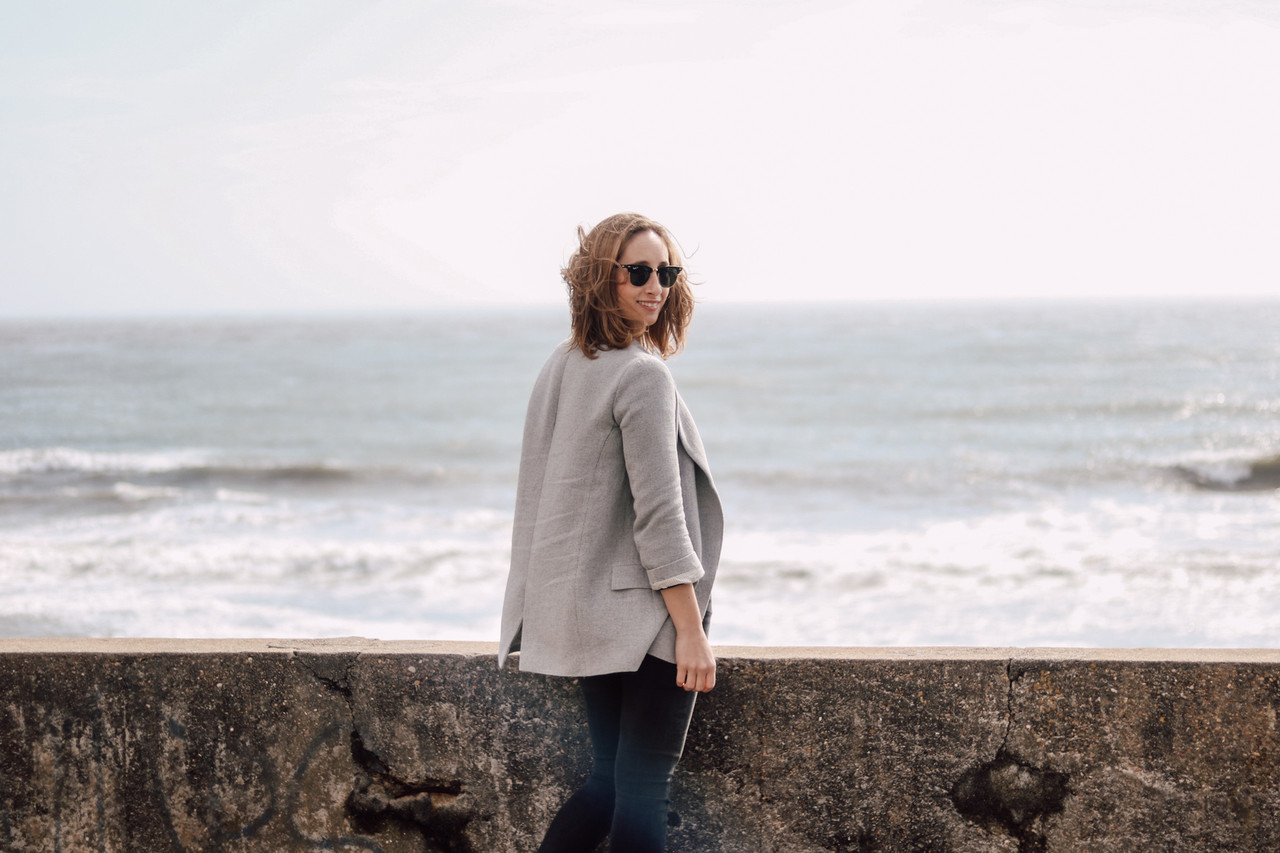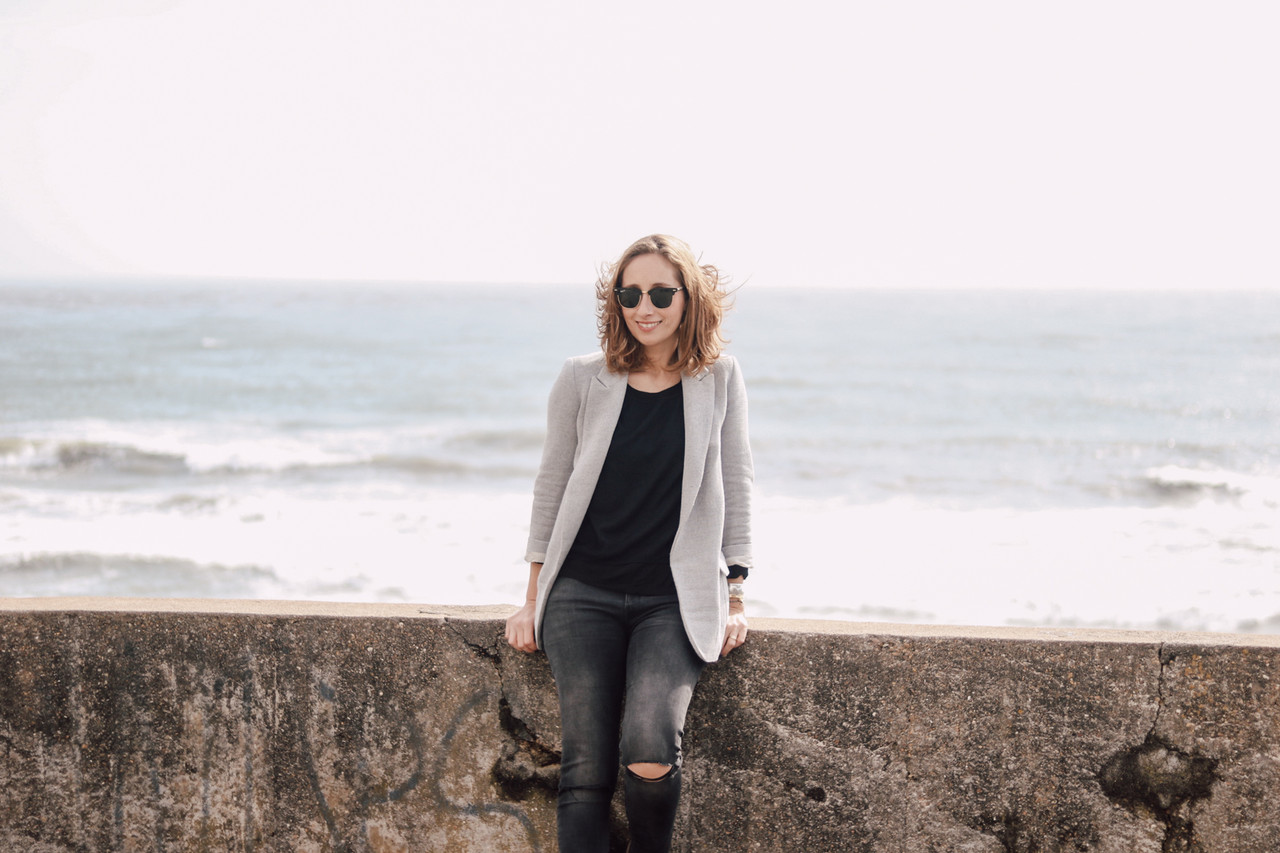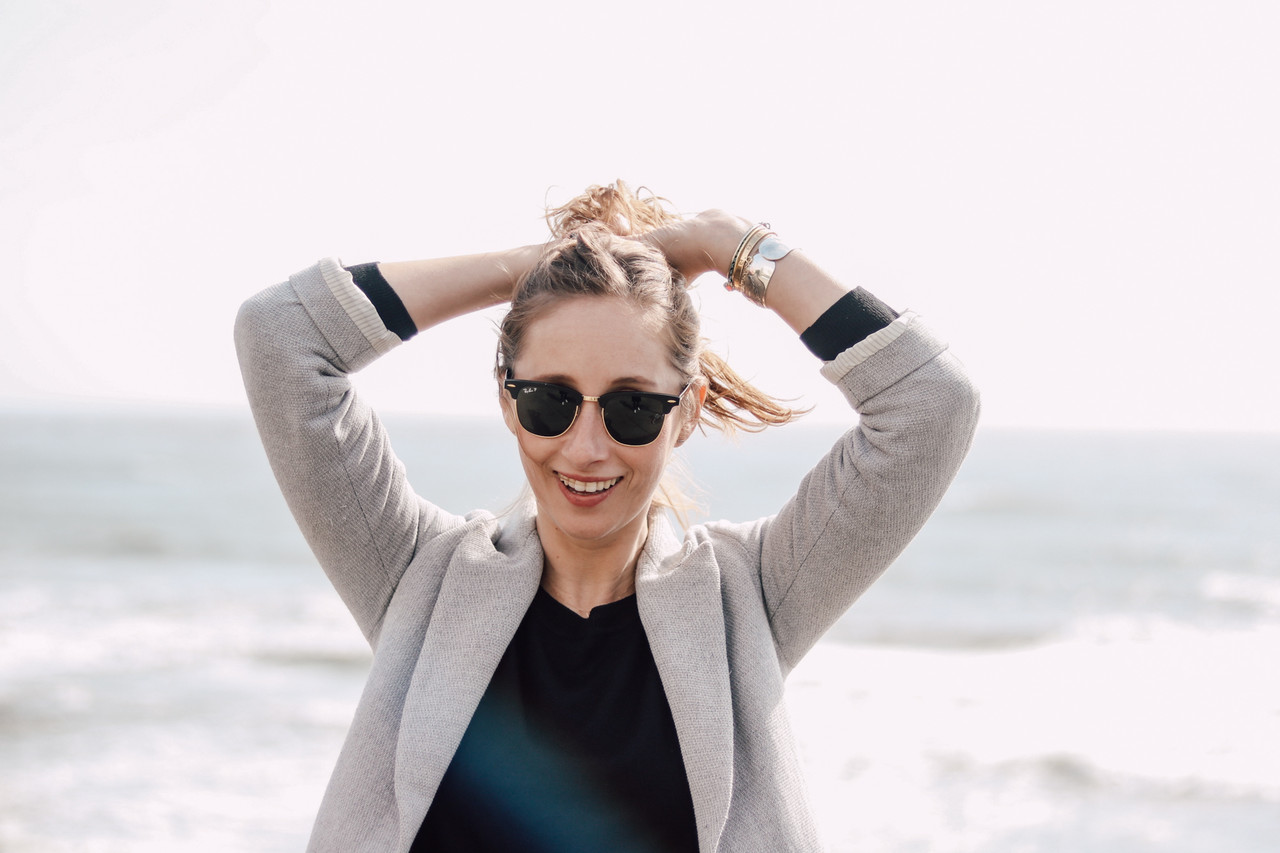 Instagram @styleitup // snapchat @styleitup.mag