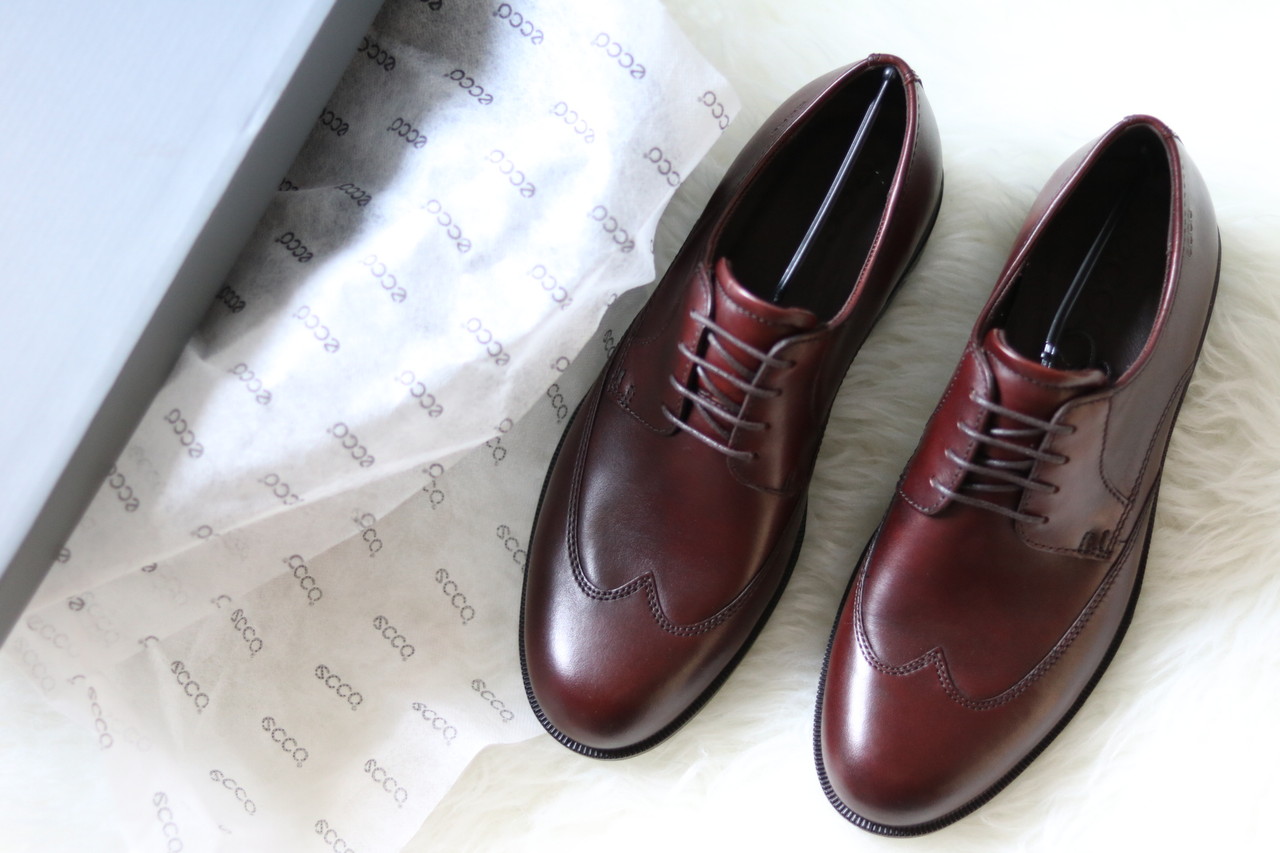 Amanhã já é dia do pai e por muito que todos os anos diga que 'este ano não se safa, porque no ano passado não recebi nada no dia da criança!' acabo sempre por não resistir e ter sempre um miminho para o papi.
Até merece 😉
Se há coisas que o meu pai adora receber são sapatos!
Como já lhe dei o presente antes de vir de viagem, posso mostrar 😉
São da Ecco, uma marca que conheci há bem pouco tempo quando me enviaram uma carteira bem gira – em breve faço um look com ela.
Resumindo: papai contentão da vida com mais uns 'sapatetos' todos impecáveis.
Quero ver o que me vai calhar no dia 1 de Junho….. acho que era o mínimo oferecer-me também uns sapatos, não acham???
Dad feeling the pressure with this blog post (de não está a sentir, devia!) ahah
____
Tomorrow is father's day and every year I say I'm not going to give him anything until I get something on children's day 😉 
After all, I'll be his child forever and there is no such thing as 'daugter's day', right? 😉
As I gave him these shoes before leaving to Barcelona, I can show you this year's present.
The shoes are from Ecco, a brand I knew a few weeks ago, when they sent me a press kit with a cute bag, which I will show you soon.
My dad loved it!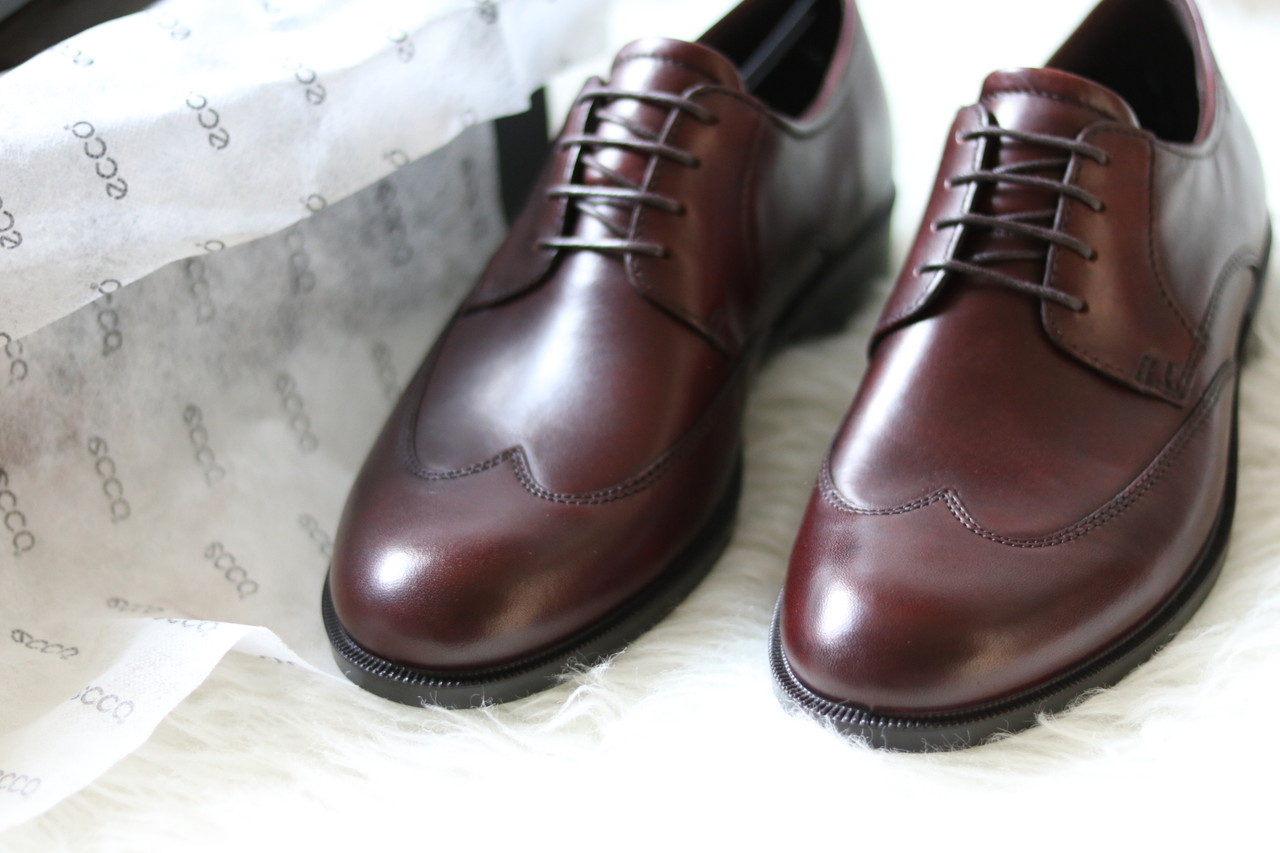 Instagram @styleitup