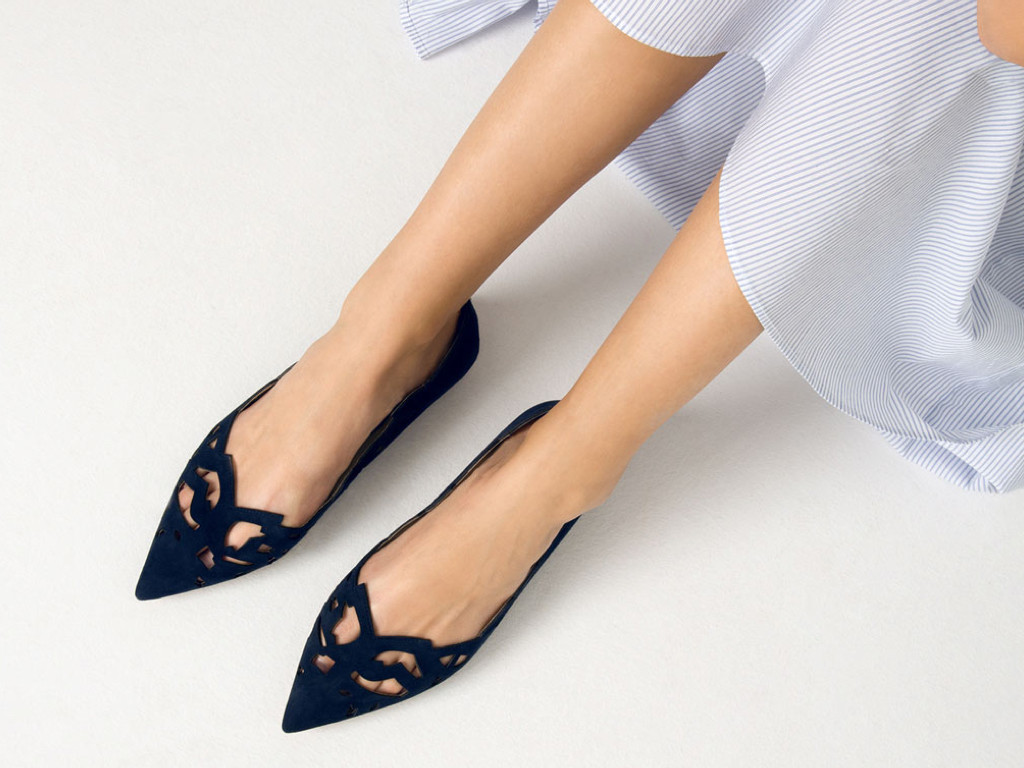 De pé no chão, porque na calçada portuguesa o mais difícil é não cair do alto de uns saltos bem altos!
A sorte é que há muito por onde escolher, para não deixar o estilo de lado e abraçar o conforto durante todo o dia.
Deixo algumas sugestões de sapatos rasos, que estão nas lojas neste momento.
Ficam bem de saias, de calças (justas ou de pinças, especialmente).
Acho super elegante!
Qual o vosso favorito?
___
Flat shoes to face a long day walking around. There is no better and stylish than these.
Take a lot at these suggestions, now in stores: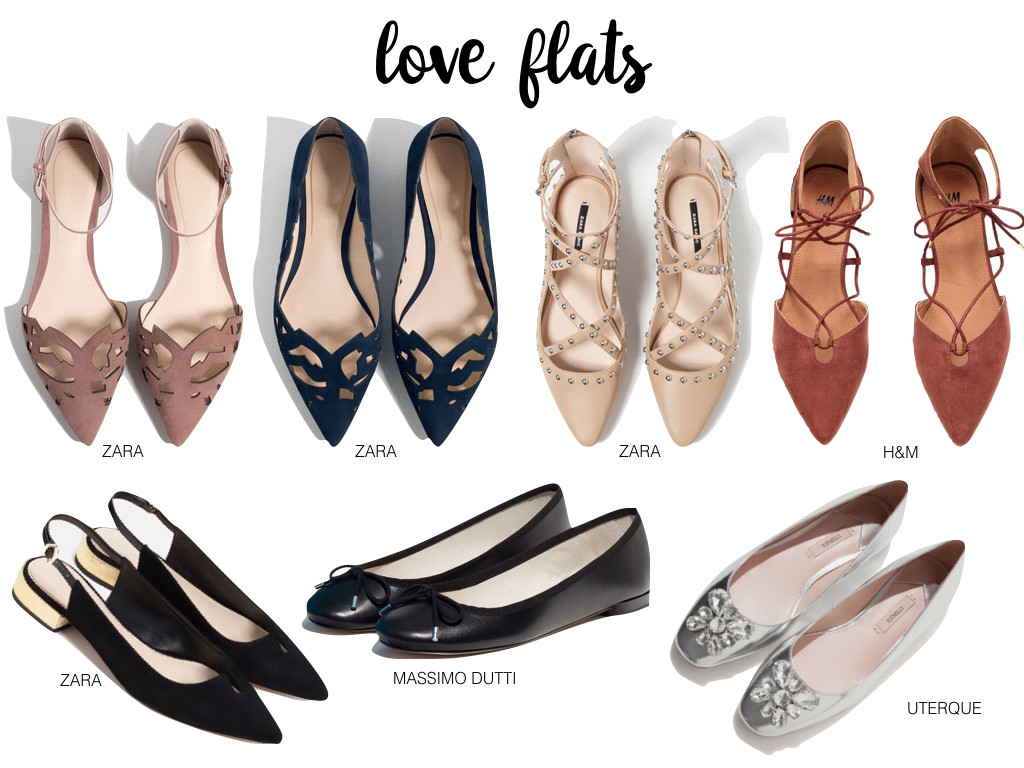 Instagram @styleitup // snapchat @styleitup.mag