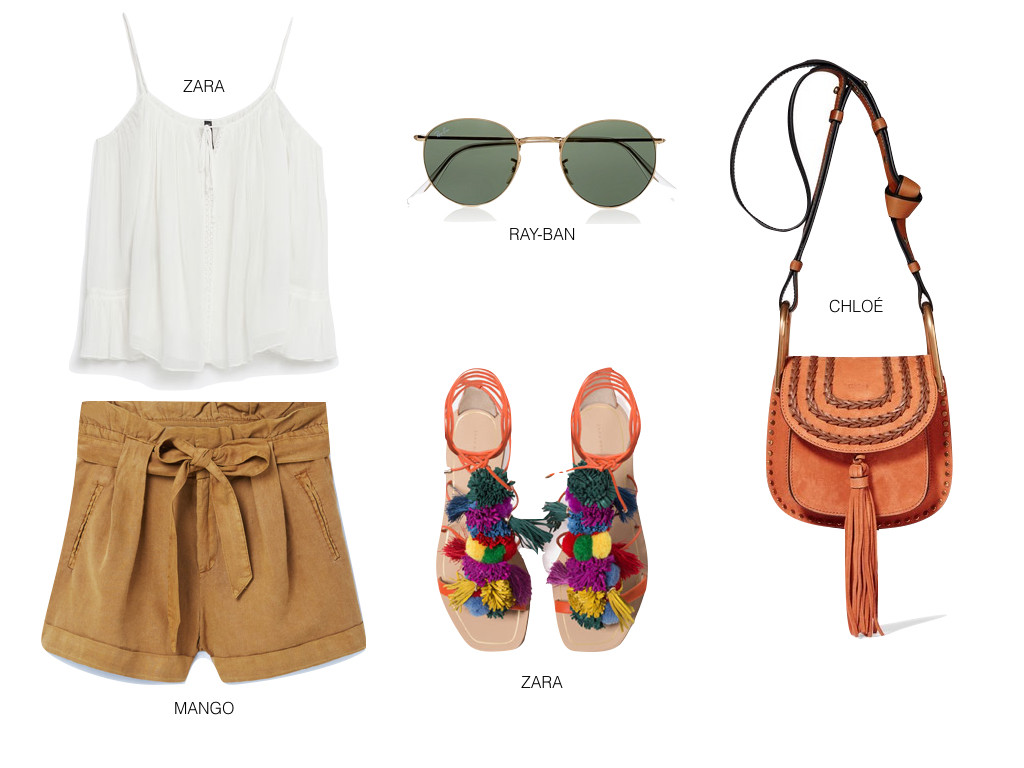 Mais um festival que começa hoje, animadas?
Quem vai ao NOS Alive?
Aqui ficam algumas sugestões de looks para os próximos 3 dias.
Viram as sugestões de penteados? Post aqui.
Aproveitem ao máximo! 🙂
___
Today starts another music festival in Lisbon, three days of the best concerts.
Here are some festival look suggestions for you.
Hope you like it.
Have fun!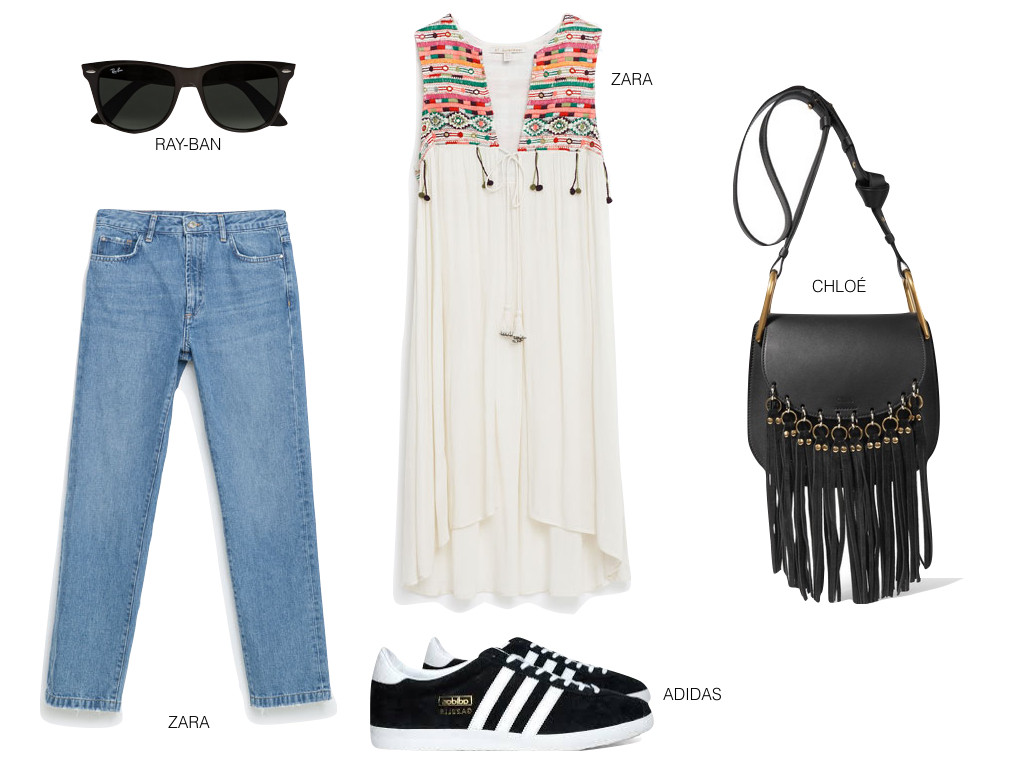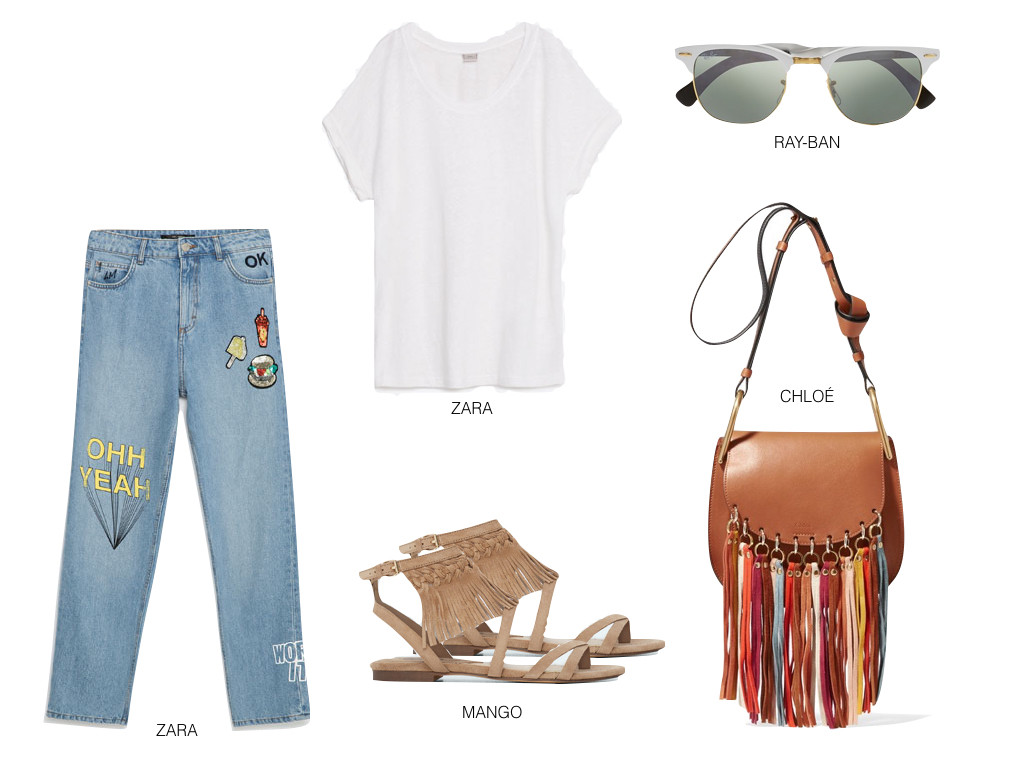 Instagram @styleitup // Snapchat @styleitup.mag