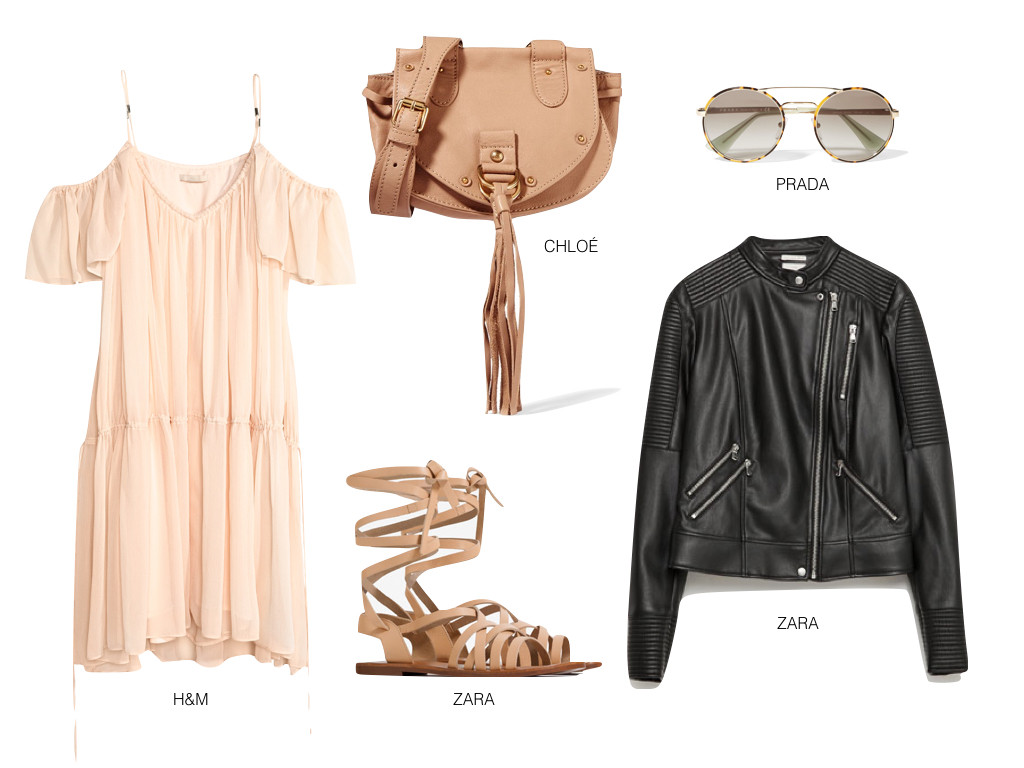 Malta festivaleira que se acuse já! 😉
A época está aberta  – este fim-de-semana há mais Rock in Rio, quem vai?
Aqui ficam alguns looks para este e os outros festivais que estão a caminho!
Qual o look que usavam já?
___
Festivals in Portugal are a big thing.
The season had just stared with Rock in Rio and are meny more to come.
Here are some look suggestions for the festivals.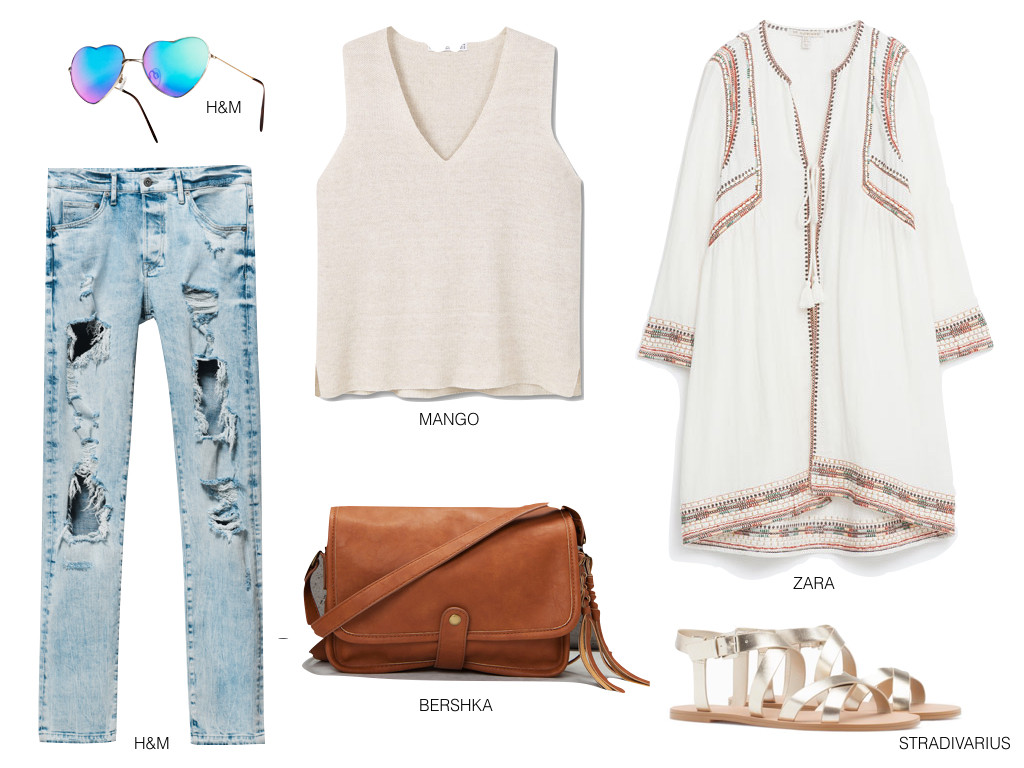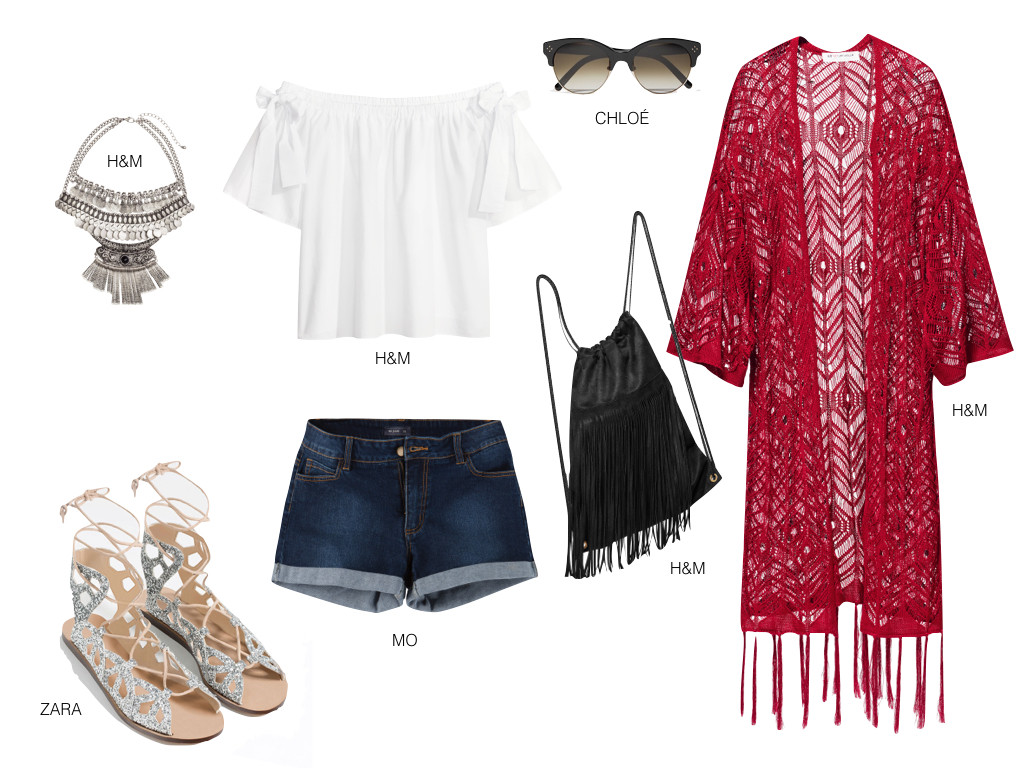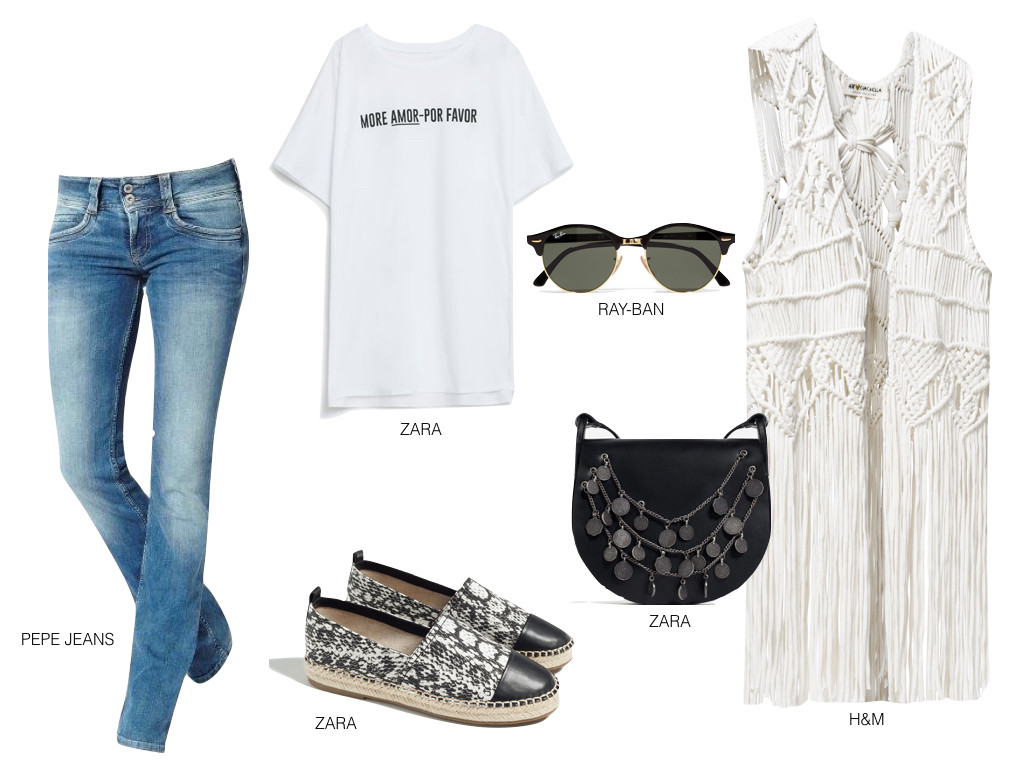 Instagram @styeitup // Snapchat @styleitup.mag