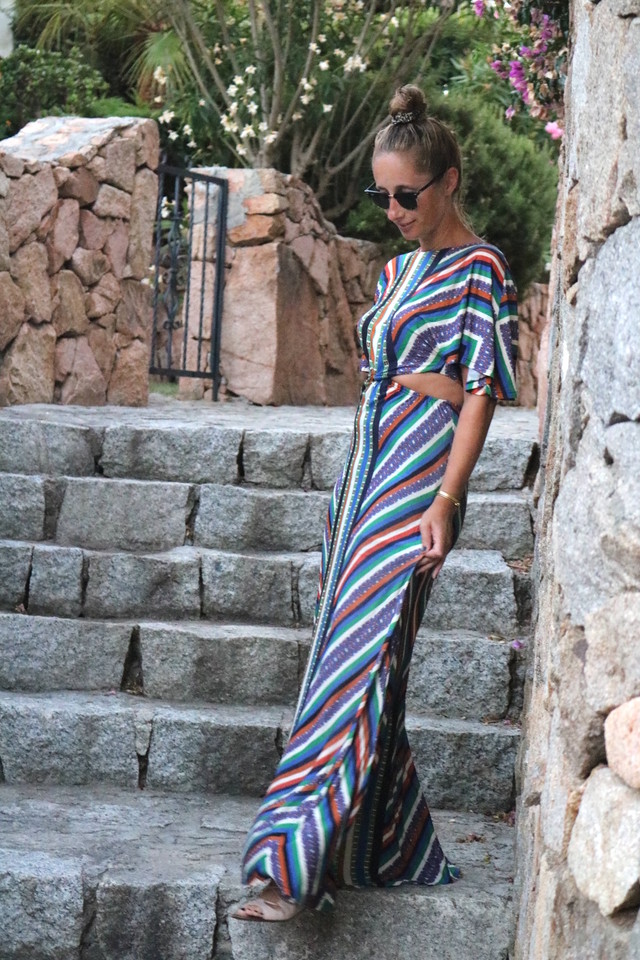 No verão gosto de ter o cabelo comprido. Dão-me os calores e só ando bem de coque… nestas fotos tinha o cabelo molhado ainda (levei secador para a Sardenha, mas nada de funcionar… :-/ ) com o cabelo curtindo não dá para fazer o coque, por isso é que cortei no inverno e não no verão… aliás… ainda estou a pensar se corto novamente agora no outono ou se deixo crescer… o que é que acham?
Apesar de o João odiar os meus coques (e os de toda a gente, basicamente ahah) adoro e é muito cómodo 🙂 Adoro ver com vestidos compridões como este, é da Farm, já sabem que é uma das minhas marcas do <3
Cada vez que uma amiga vai ao Rio há sempre encomendas da cidade maravilhosa! 🙂
Este vestido veio de lá e além de ser lindo é mega confortável. As fotos foram tiradas na nossa casa na Sardenha.
Já morro de saudades daqueles dias! Coragem que nem tão cedo vou ter férias 😆
*****
In summertime I love doing a top knot, super comfortable and perfect for the hot weather. That is why I always prefere to have longer hair in the summer. Last winter I cut my hair shorter but this year I am still thinking what to do…
I love a top knot with long dresses, this one is from Farm, one of my favorite Brazilian brands.
Everytime a friend travels to Rio I always ask for a few things from the best city in the world!
This dress a friend brought me from Rio, I love it and it is sper comfortable.
These pics were taken in our Sardinia home, in Porto Pollo.
I already miss those days so much!
My look:
dress Farm // sandals Zara // shades Ray-Ban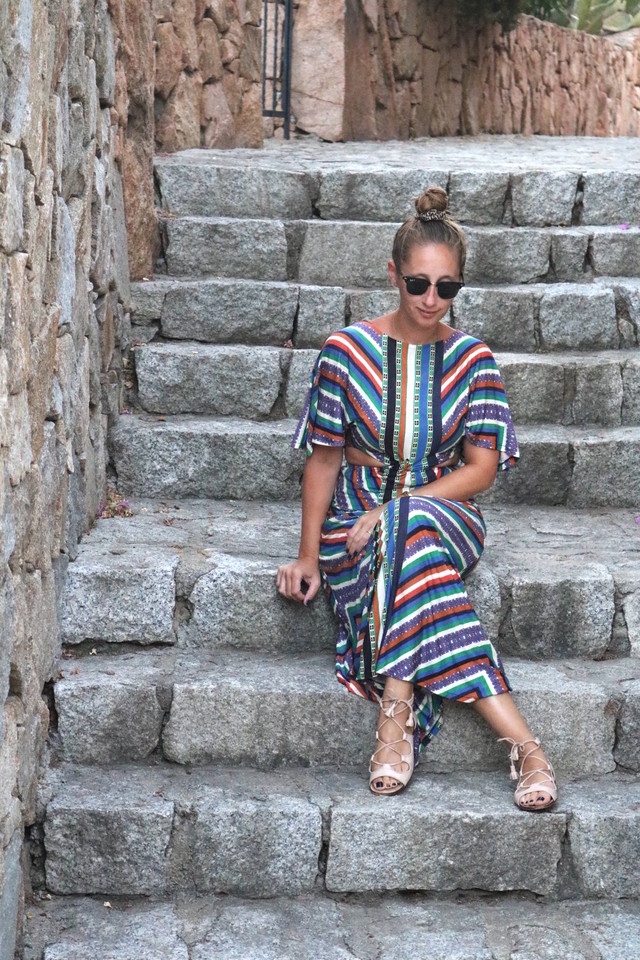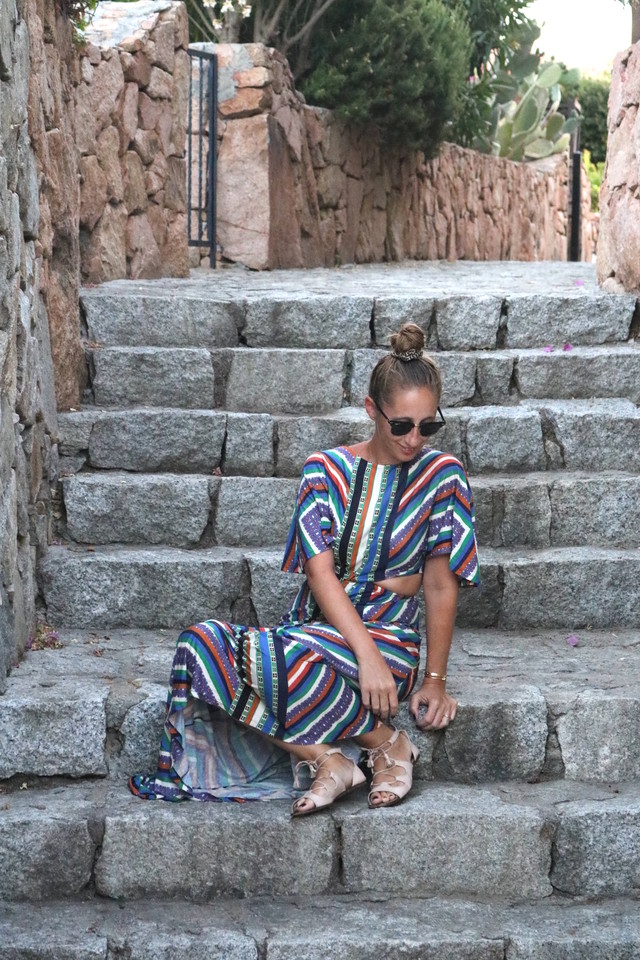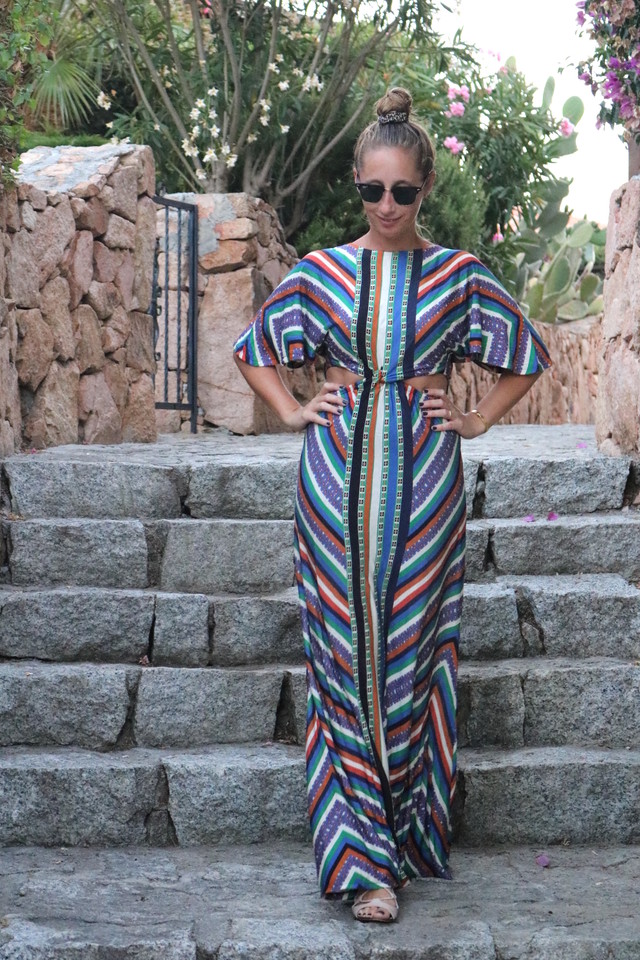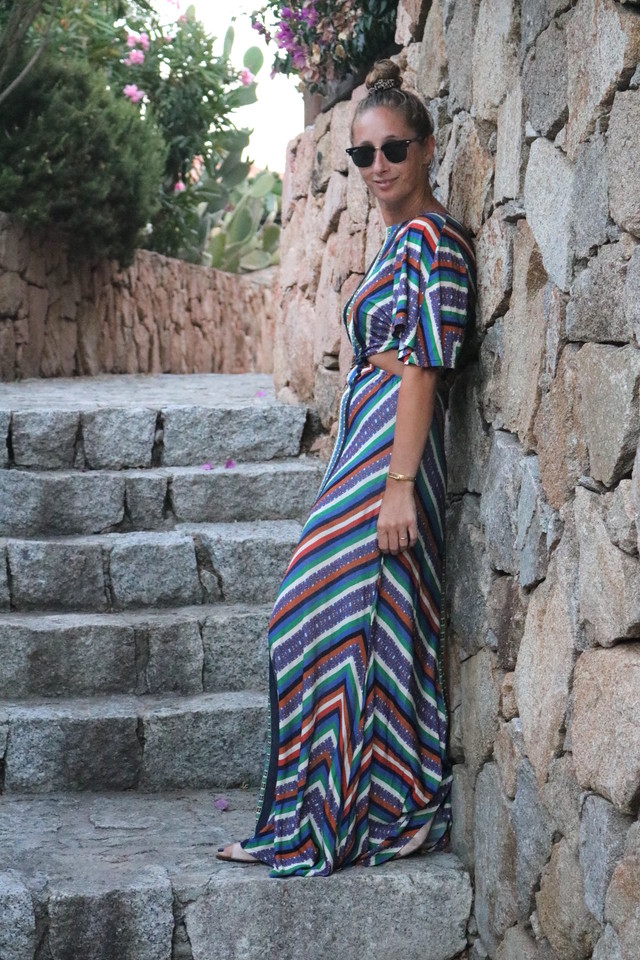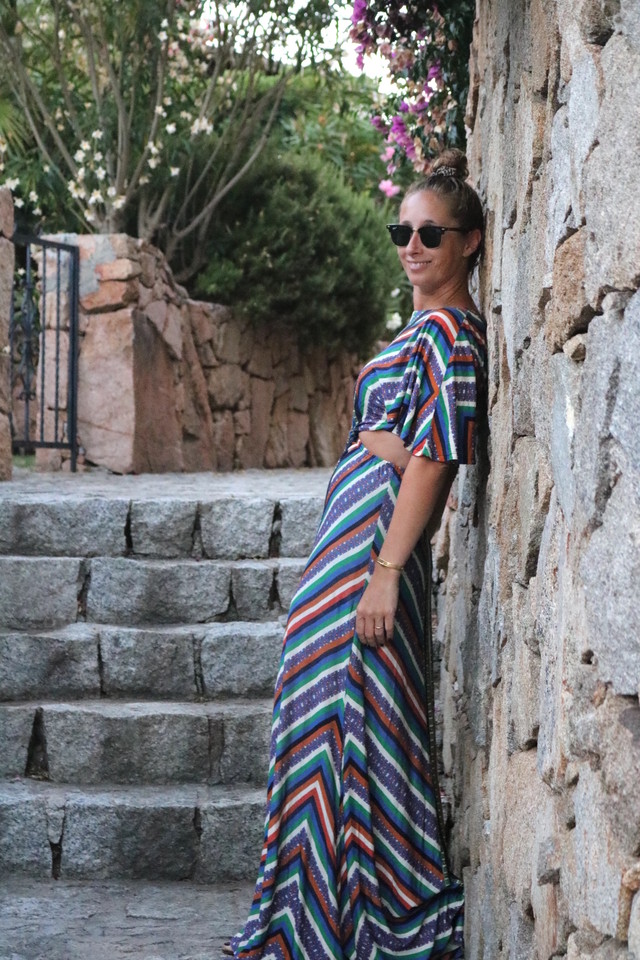 Instagram @styleitup // Snapchat @styleitup.mag