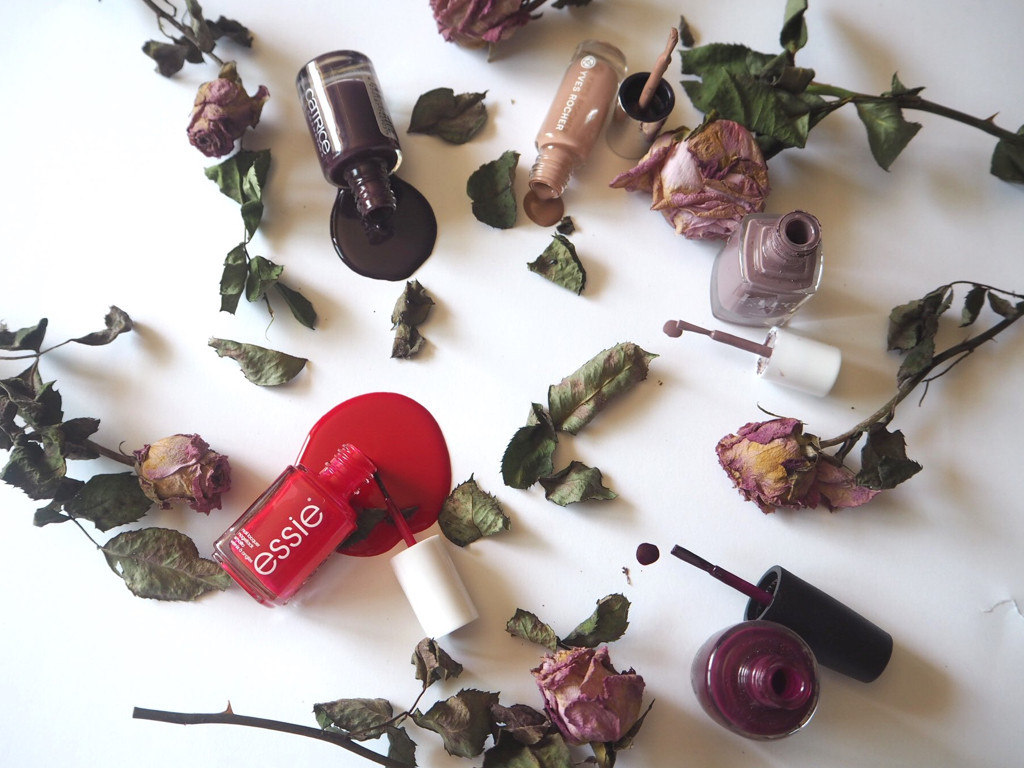 Agora que entrámos no outono, resolvi partilhar os meus vernizes favoritos para esta estação.
Aqueles que acho que mais vou usar este ano. E vocês, quais as cores que mais vão querer usar?
(a legenda está em baixo de cada foto)
_____
Now that fall has arrived, I wanted to share with you the 5 top nail polishes I think I am going to wear this season. What about you? Which colors are you going to wear?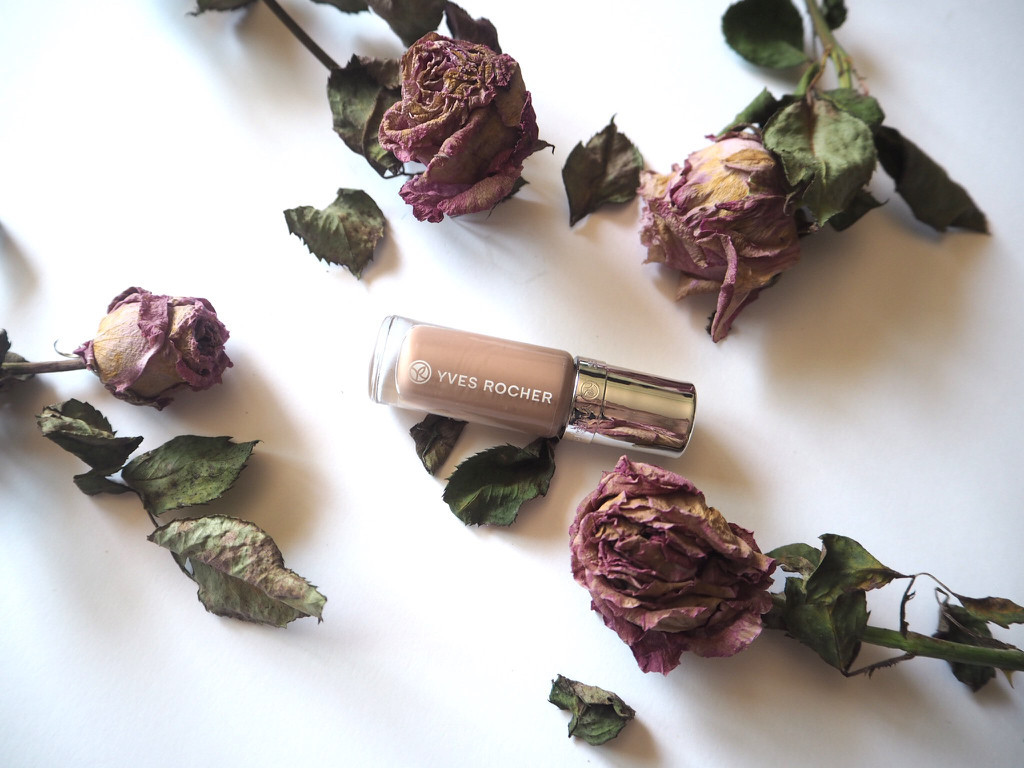 NUDE: 04 Taupe Rosé YVES ROCHER
Nada mais simples e com classe do que unhas nude. Perfeito para quando não têm tempo de ir arranjar as mãos e não se ajeitam a pintar em casa com cores mais fortes. Unhas arranjadas e sem chamar demasiado a atenção.
Nothing says more classic or classy than nude nails. Perfect for those days you don't want to drive too much attention to your nails.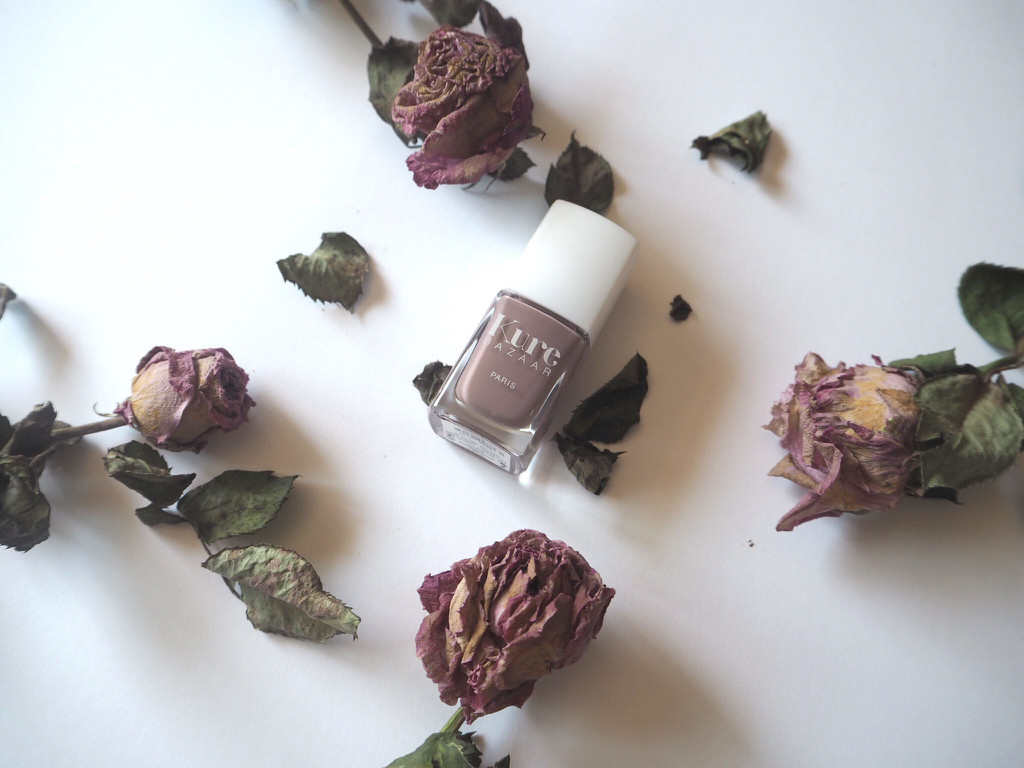 SOFT GREY: Chloé KURE BAZAAR
Um dos meus favoritos de sempre, as unhas ficam discretas, mas ao mesmo tempo com aquele ar arranjadinho. Esta marca é das melhores que já experimentei, infelizmente não se vende em Portugal, mas podem comprar online aqui.
One of my favorites, this soft grey color and one of my favorite nail polish brands.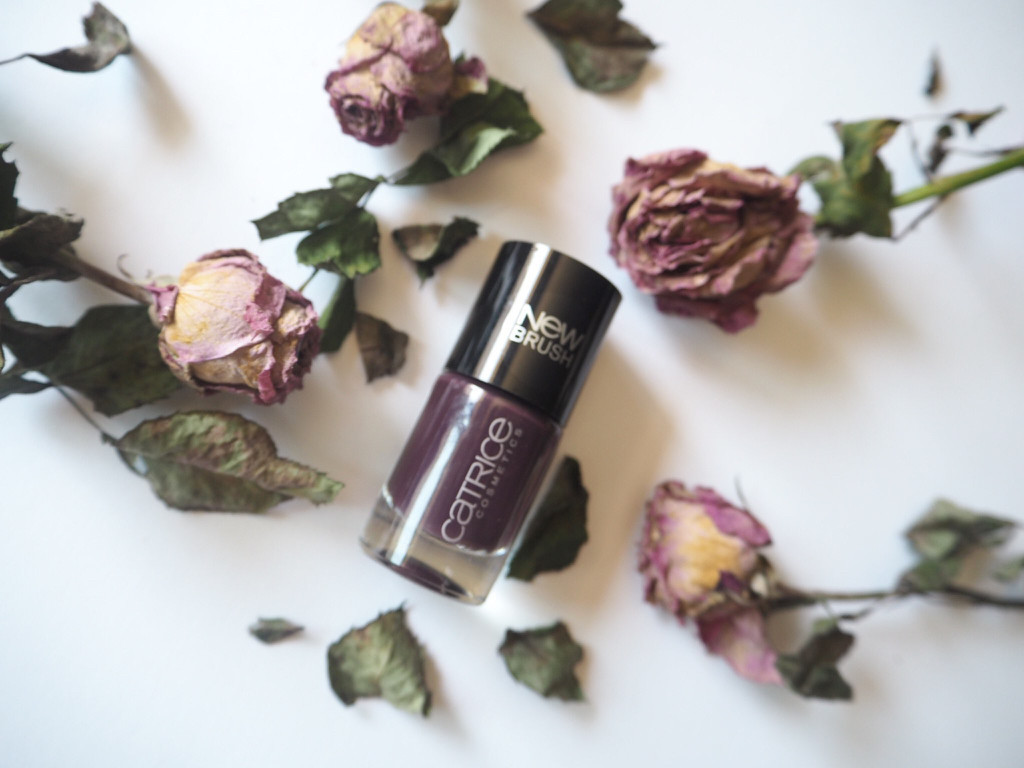 RED WINE: 38 Vino Tinto CATRICE COSMETICS
Este tom chama pelo outono, pelos dias mais frios. Adoro ver cores mais escuras, quase a puxar para o preto (sem ser) com a pele mais clarinha.
This tone is all about fall. It stays super dark in the nails, almost a black tone, but not really.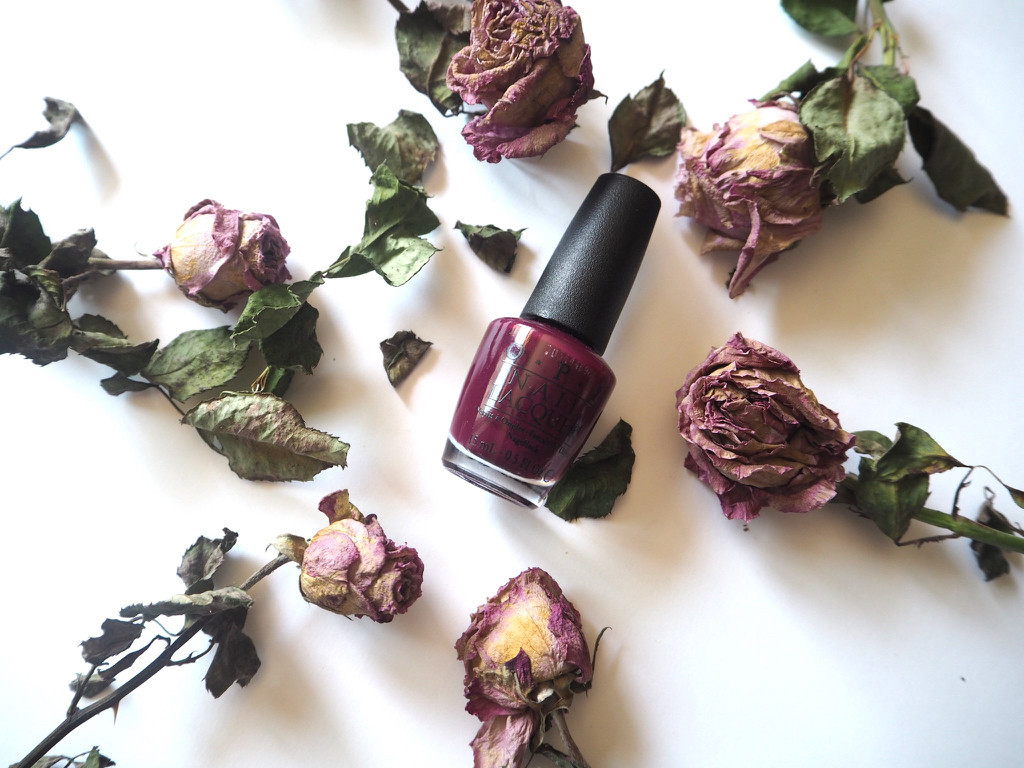 BURGUNDY: In the cable car-pool lane OPI
Amo este tom, especialmente quando o bronze já se foi… a pele fica mais clara e deixa sobressair o tom do verniz.
Absolutely love this color, specially in clear skin, to overhang the nail polish.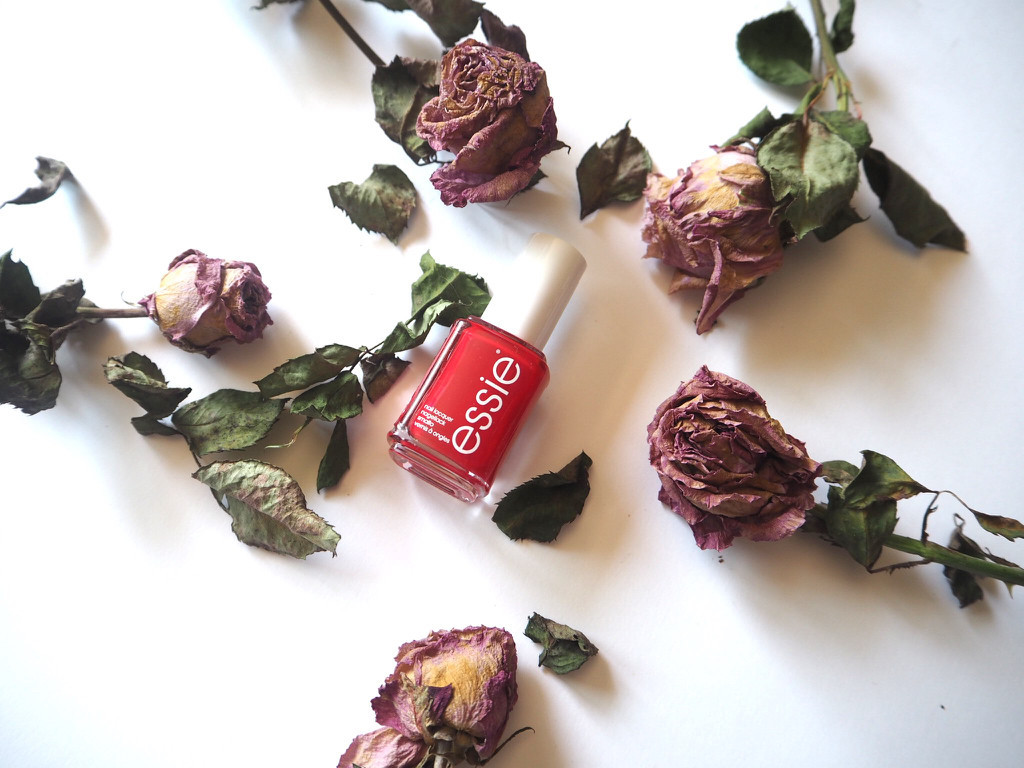 RED: Really Red ESSIE
Mais um clássico para quem gosta de andar de unhas pintadas. O encarnado vai bem com todos os tons de pele e usamos em qualquer estação do ano.
A classic red is always a must-have.
Instagram @styleitup