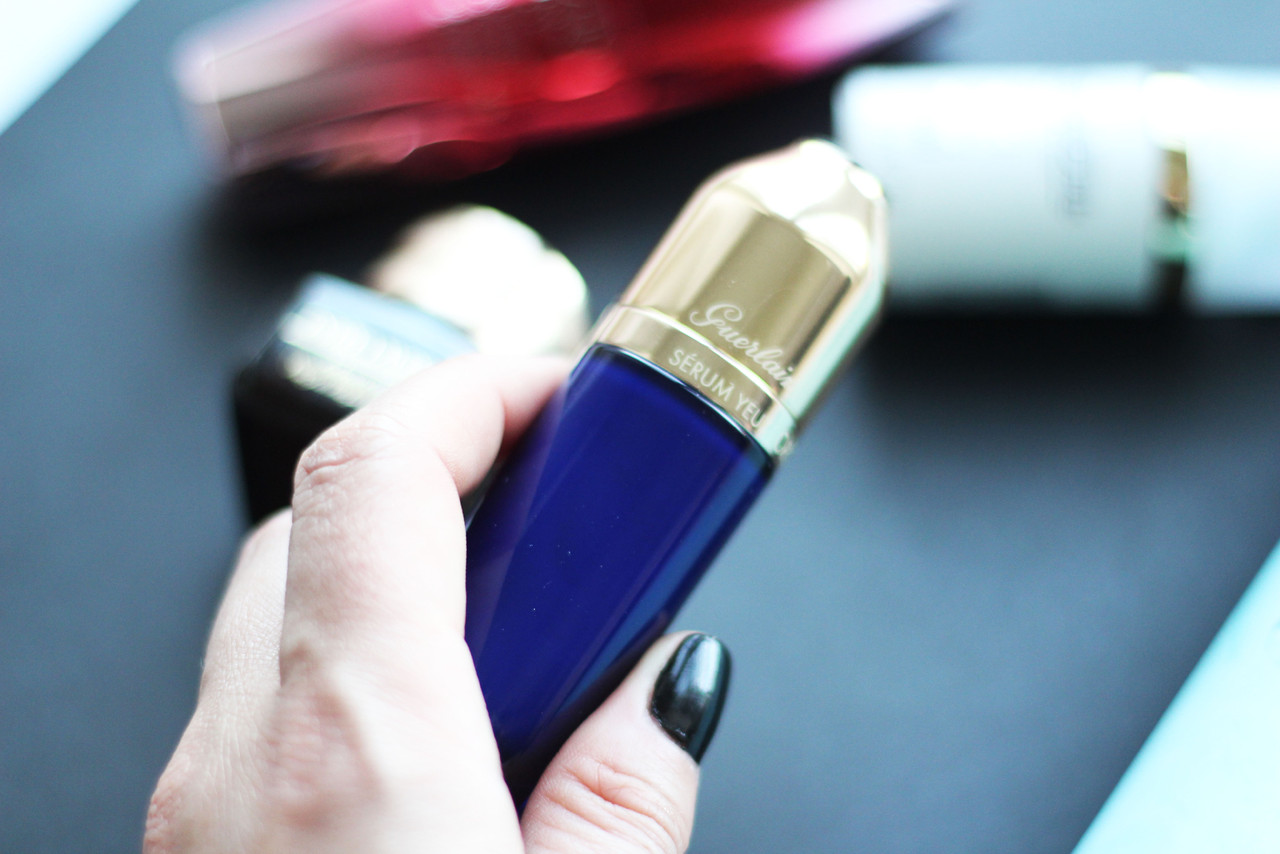 Não conheço ninguém que não pense na área de contorno de olhos com preocupação. Digo isto, porque sendo uma zona tão sensível e delicada é normal que tenhamos uma preocupação extra. Por exigirem os maiores e melhores cuidados deixo-vos uma lista de 4 produtinhos muito interessantes para o contorno de olhos:
Serum Yeux Orchidée Impériale, Guerlain. Com uma textura gelificada e fresca, promove um efeito tensor imediato contra os olhos cansados. Perfeito para o dia a seguir, após uma noite mal dormida. (uso todosss os dias!)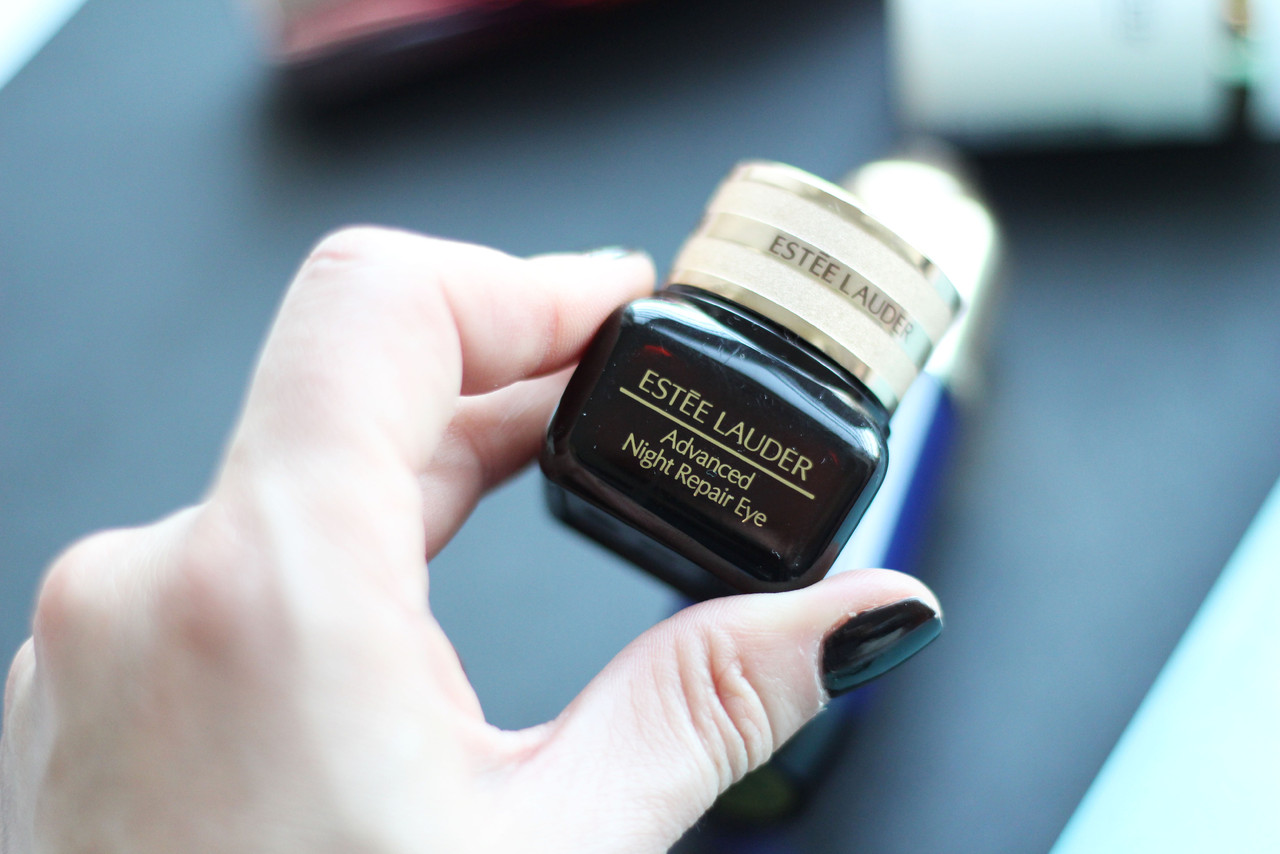 Advanced Night Repair Eye, Estée Lauder. De rápida absorção, a sua fórmula avançada inclui uma tecnologia reparadora que ajuda a atenuar danos provocados pelo ozono e reduz a aparência dos sinais visíveis de envelhecimento. Para usar já!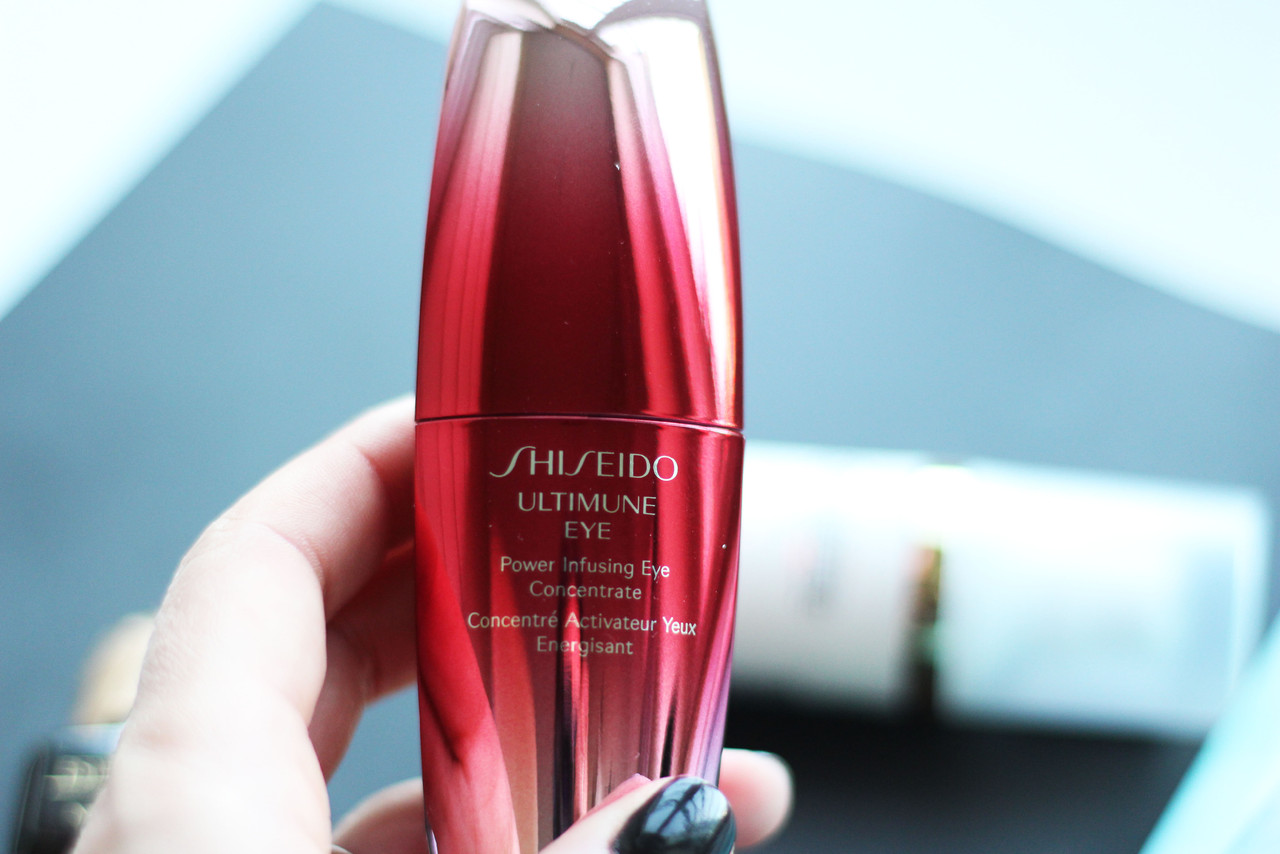 Ultimune Eye Power Infusing Eye Concentrate, Shiseido. Da familia do Ultimune serum (para o rosto) há agora um especifico para o contorno de olhos que não é mais do que concentrado energético que ativa a função imunitária da pele nesta zona delicada do rosto. A textura é igualmente maravilhosa.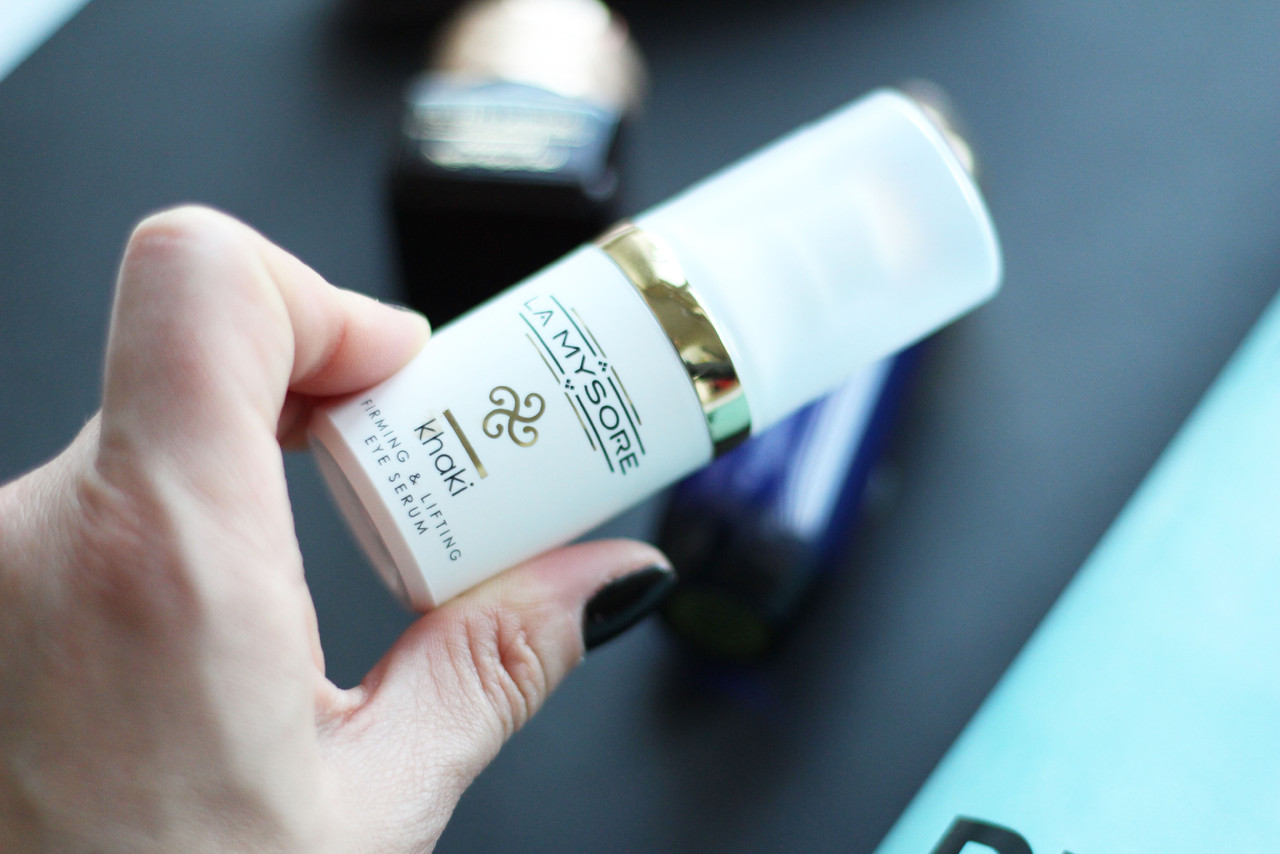 Khaki Firming & Lifting Eye Serum, La Mysore. Conheci a marca nos nossos Beauty Awards (foi aliás distinguida com o prémio de melhor produto orgânico) e surpreendeu muito. Este serum muito delicado é uma combinação de extratos orgânicos que ajudam a tonificar, dar firmeza e suavizar a delicada área dos olhos. Já os óleos biológicos contribuem para uma boa hidratação do contorno dos olhos, ajudando a combater os sinais de envelhecimento e reduzir visivelmente as olheiras e os papos.
__
Here, new high-tech solutions, targeted formulas that are specifically designed to defend delicate orbital skin to set your sights today.

Instagram: @styleitup.com