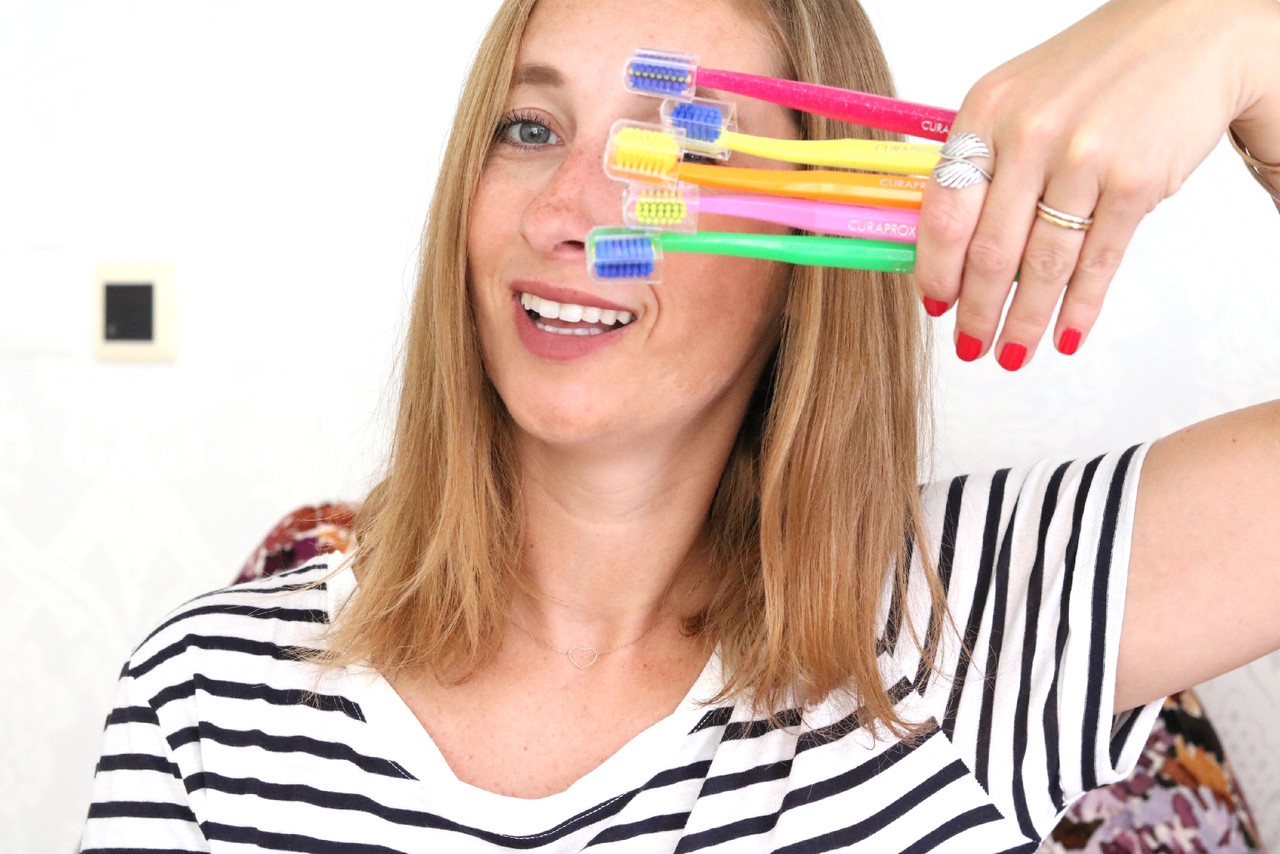 Qual a primeira coisa que fazem quando acordam?
Depois de fazer o first check no telemóvel, obviamente 🙂
(quem não acorda e dá logo aquela espreitadela nas redes sociais, afinal??)
Corro para a casa de banho e lavo os dentes. 
Nem todos os dias acordamos com a mesma disposição, por isso A Curaprox criou escovas de dentes para todos os dias da semana, de acordo com o nosso mood.
Uma forma divertida de começar o dia e, claro, de colorir a nossa casa de banho 🙂
A escova amarela, por exemplo, chama-se blue monday – há sempre aquela depressãozinha à segunda de manhã, quando desejamos que o fim-de-semana se prolongue por mais um dia.
Vamos animar (ainda mais) os nossos dias?
Estas escovas vendem-se em farmácias e parafarmácias e há uma para cada necessidade: gengivas mais sensíveis, para quem usa aparelho, para os mais pequenos, etc.
Caso não encontrem na farmácia ou parafarmácia, pode encomendar
Saibam tudo aqui.
___
First thing in the morning: brush my teeth… after checking on instagram, obviously 😉
We don't wake up with the same mood everyday, so there is a new tooth brush for every day of the week.
Let's make our days funnier, from early morning.
Curaprox tooth brushes are sold in farmacies and there is one according to each need.
Click here for more info.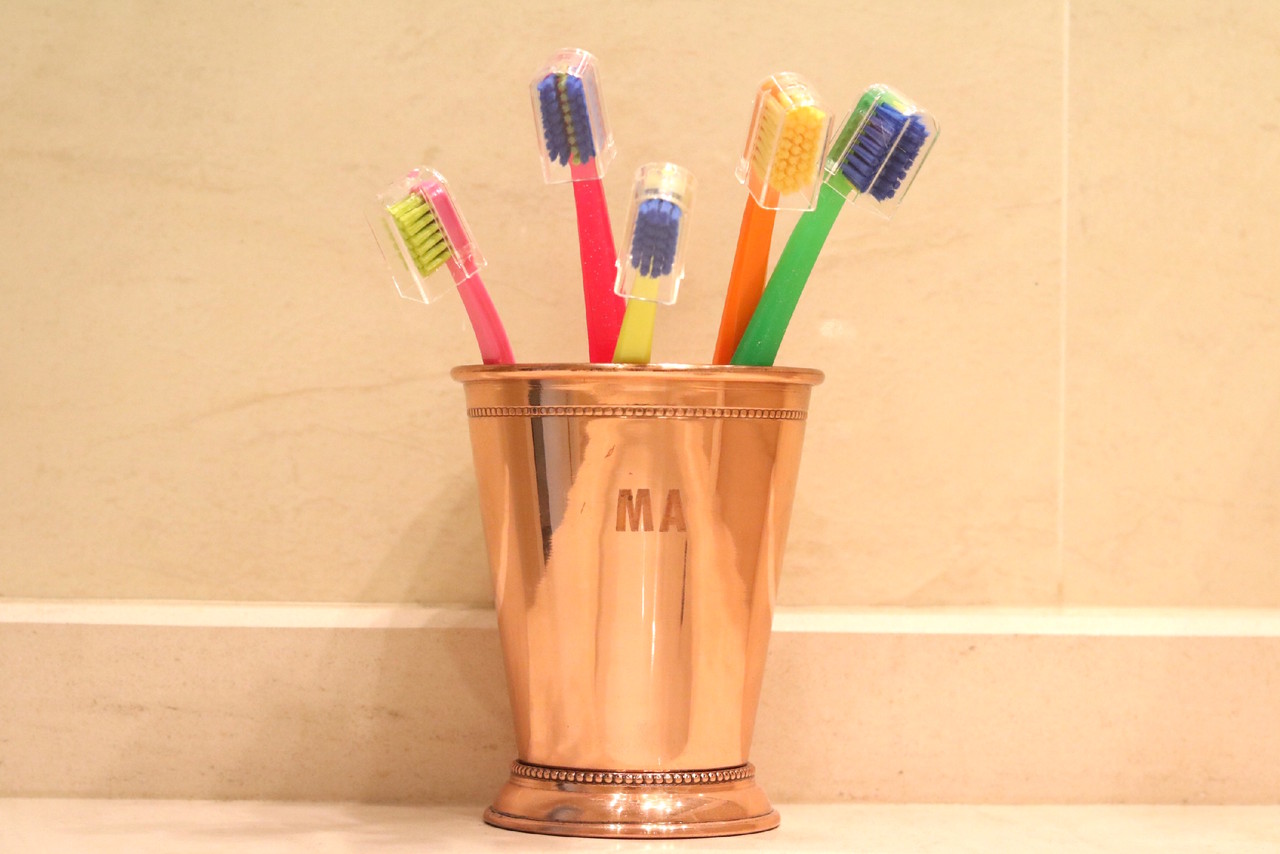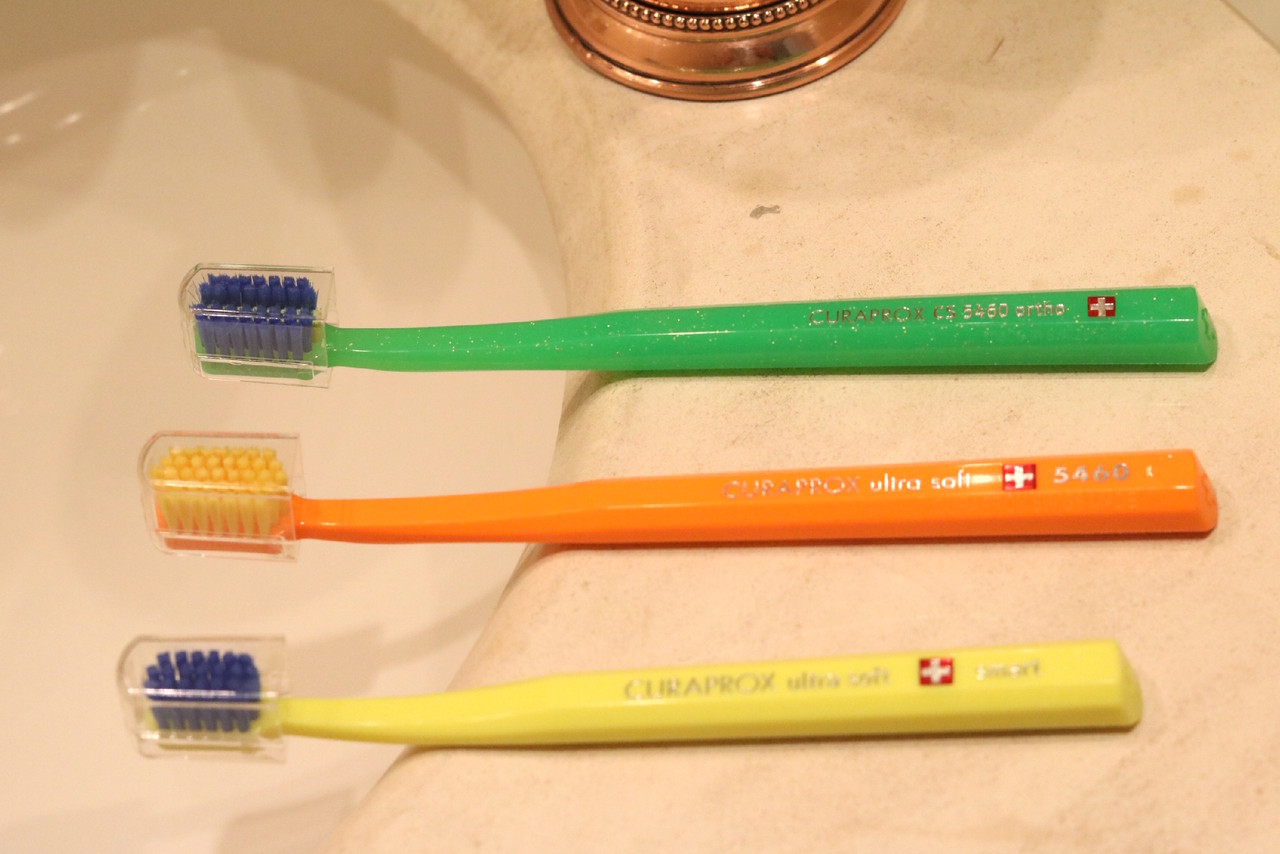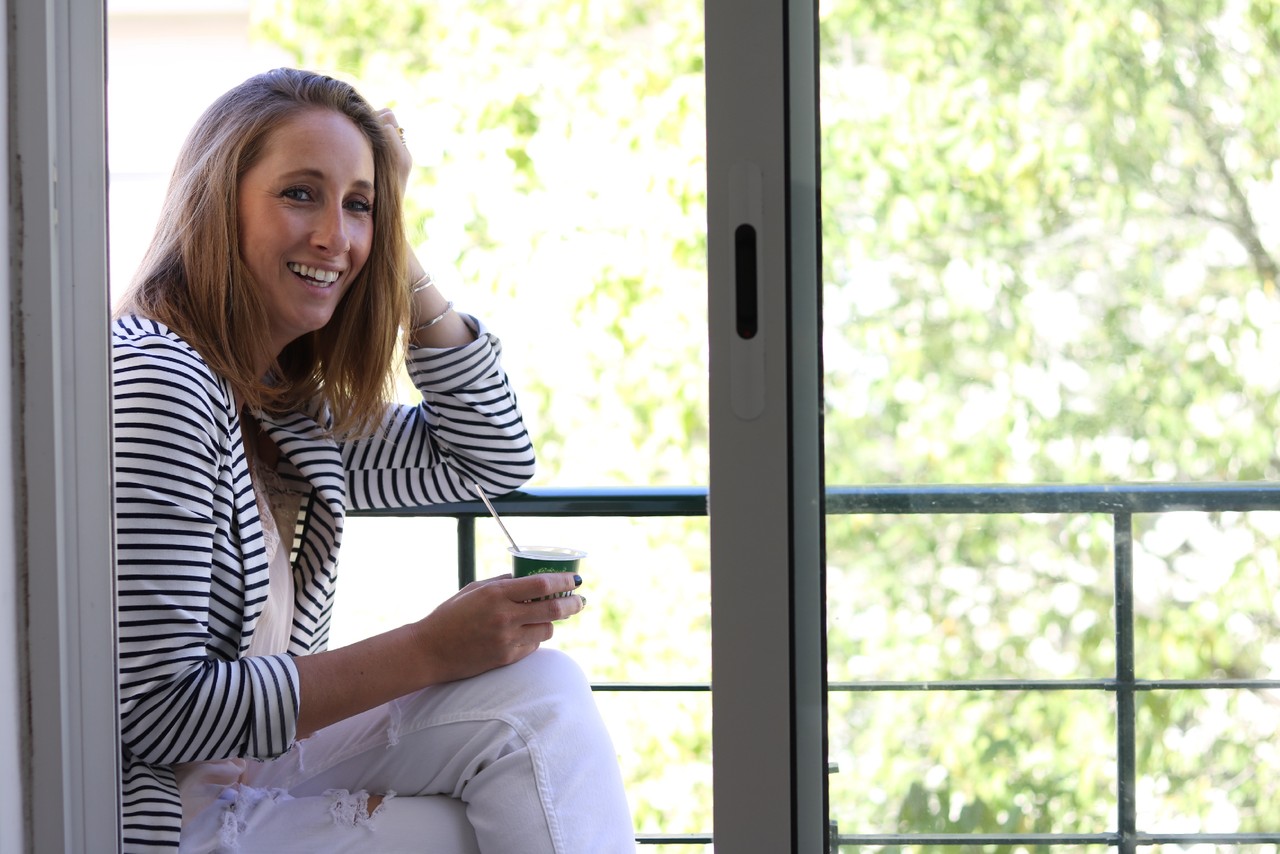 Instagram @styleitup // Snapchat @styleitup.mag