Em meados de Fevereiro viajei até Paris onde fui conhecer o Spa Nuxe e as novidades da marca. Pelo meio, direito a um tratamento facial com os mais recentes membros da familia : os novos DD cream da linha Crème Prodigieuse. Falaremos deles mais à frente. Para já, um apanhado em imagens desta mini estadia em Paris, onde é sempre bom voltar! 🙂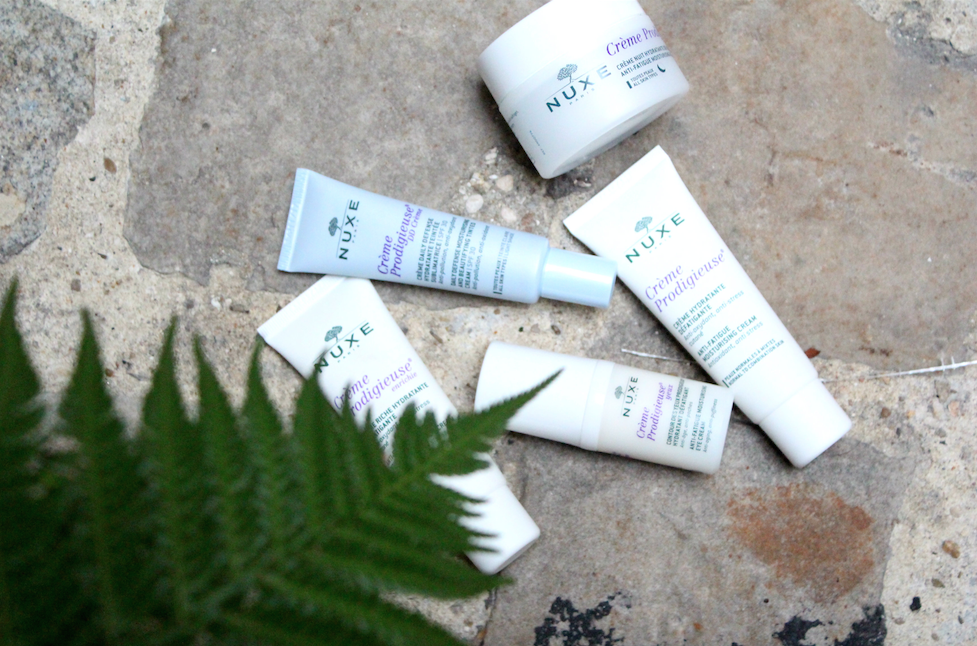 Gama Crème Prodigieuse Nuxe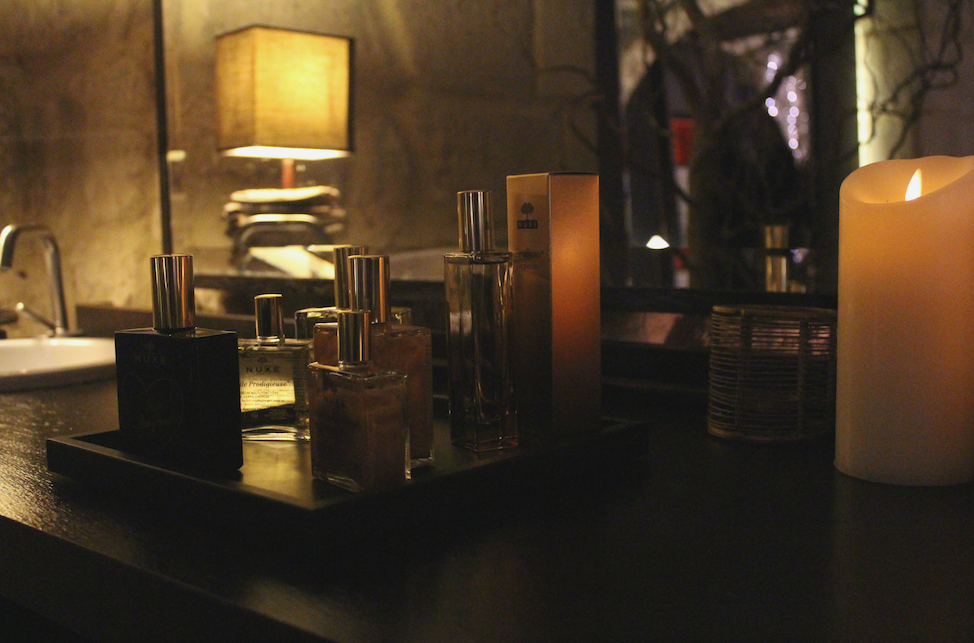 Spa Nuxe que fica em pleno centro histórico, no coração de Paris, Rue Montorgueil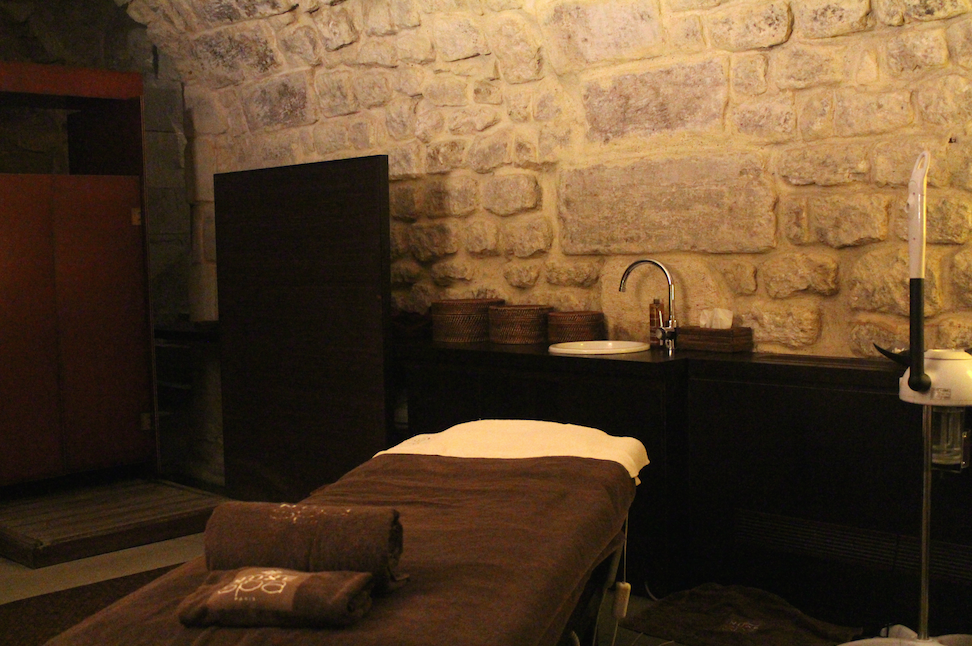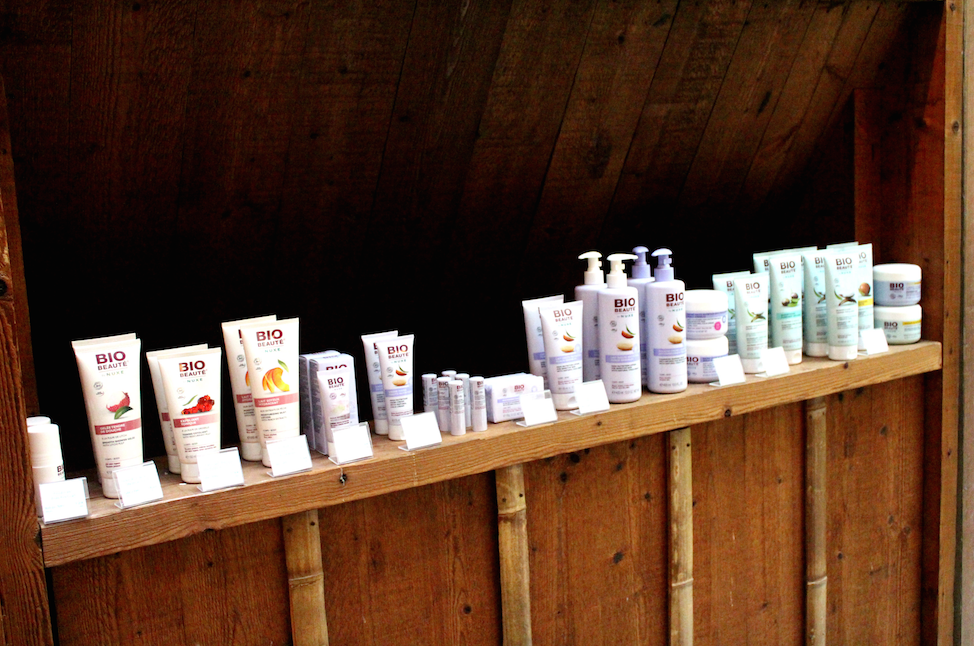 A nova linha BIO Nuxe que poderá estar para breve também em Portugal. Em França é um sucesso! Não experimentei nenhum produto mas quero muito experimentar a máscara detox vitaminada que no momento da aplicação se transforma em óleo!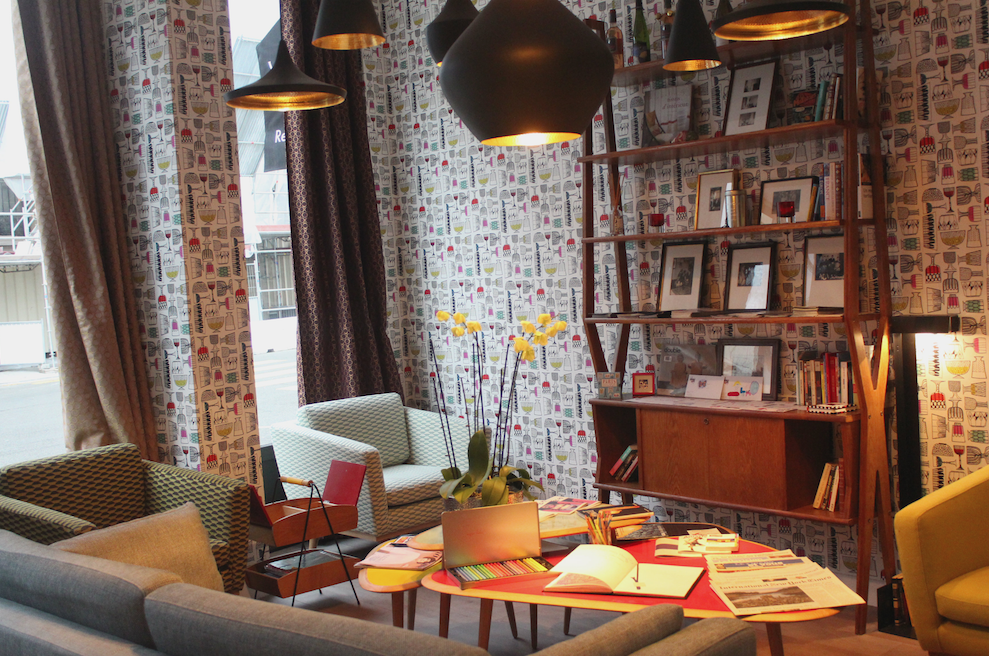 Hotel Crayon Rouge onde fiquei hospedada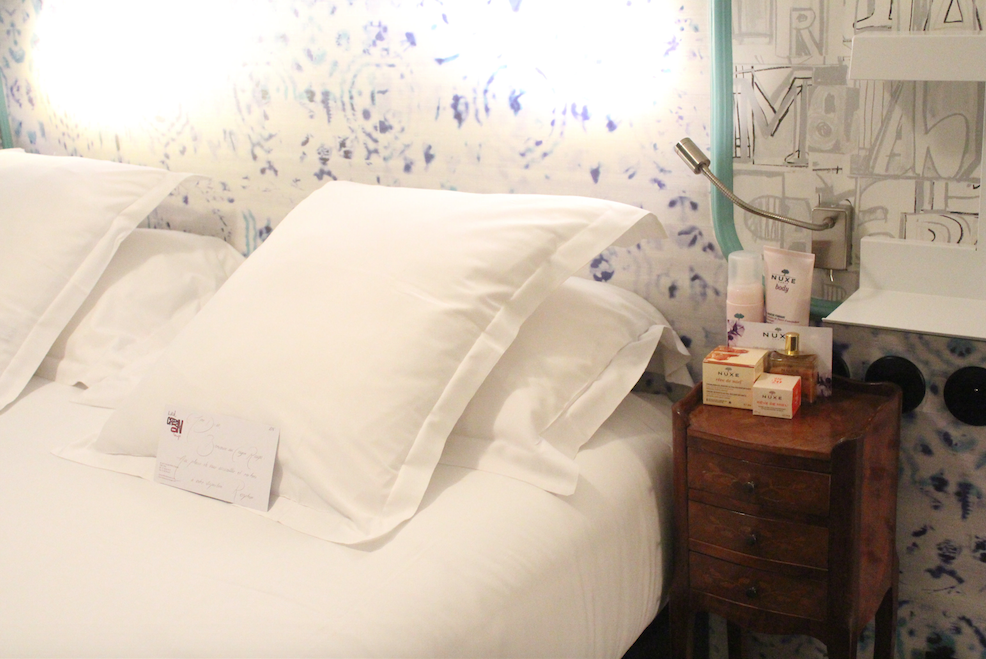 Boas-vindas a Paris com uma selecção de produtos Nuxe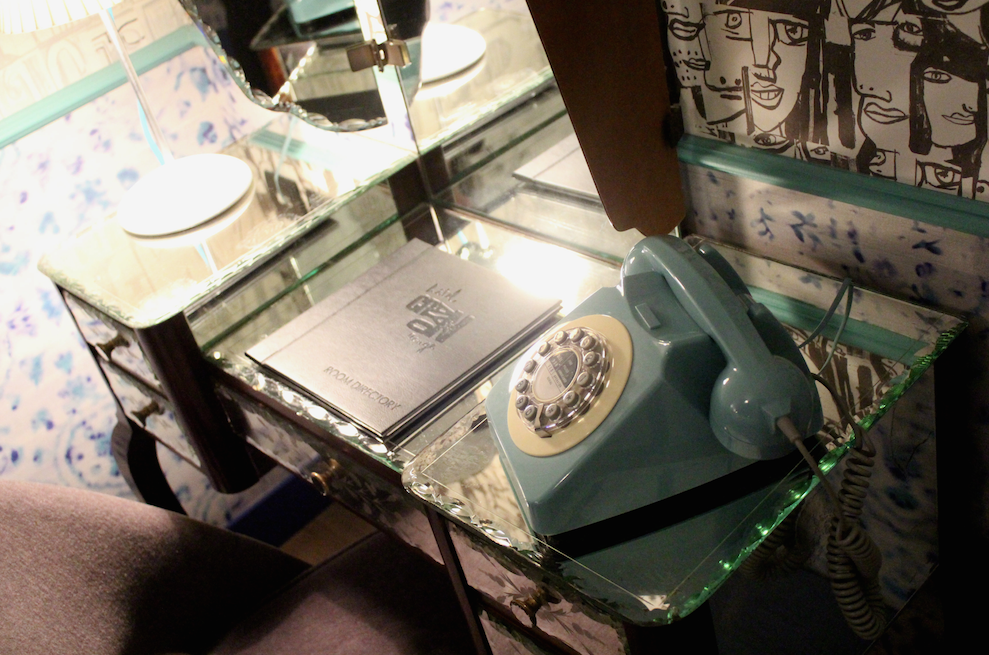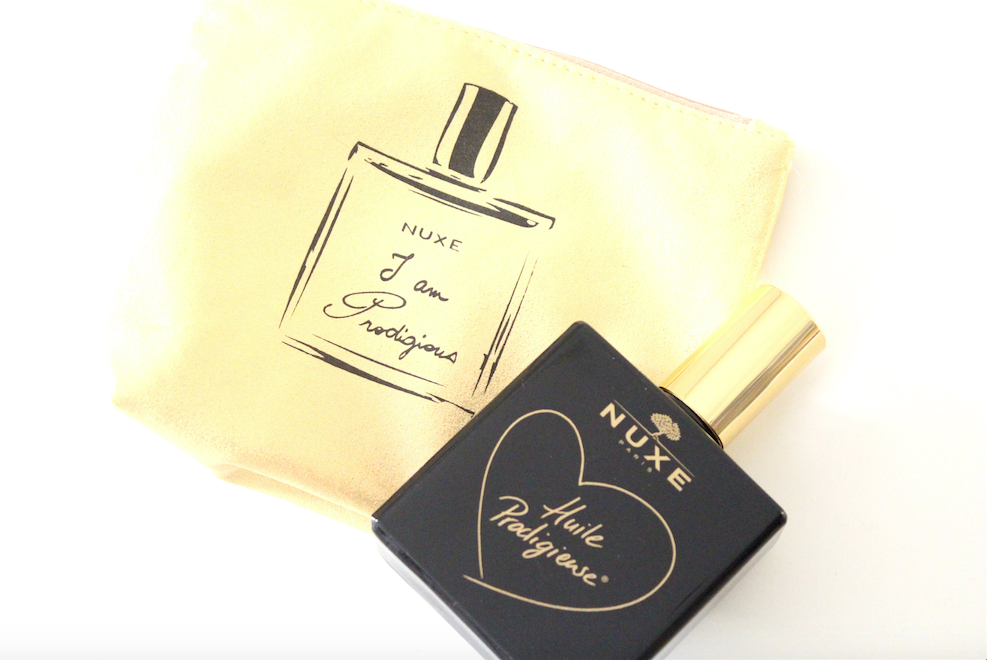 A edição limitada do famoso Huile Prodigieuse  – que nasceu em 1991 –  e agora se veste de negro!Com uma fórmula 97,8% natural, rica em vitamina E e sem conservantes.___In February I was invited to discover the beauty and body care products at the rejuvenating Nuxe Spa in Montorgueil, Paris a legendary address in the heart of old Paris. It also was the perfect time to meet the new products of the range Prodigieuse.