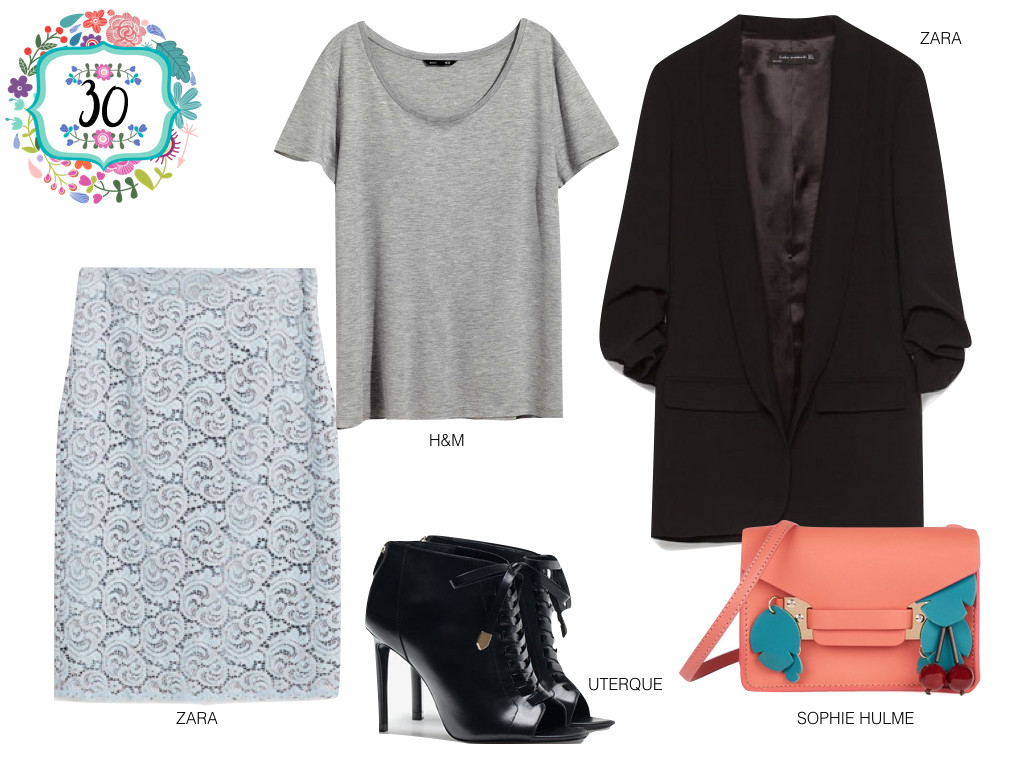 Hoje em dia já não há grandes limitações de roupa para cada idade.
Existe, sim, uma coisa chamada 'bom senso'
Por mais que tenha uma figuraça, uma senhora de 60 anos não deve usar uma mini-saia para trabalhar… para a praia é outra coisa, mas num ambiente mais formal pode chegar a ser ridículo. Da mesma forma que os decotes devem ser tidos em conta – se bem que nem uma mulher de 30 anos deve ir demasiado decotada para o trabalho.
Concordam?
Hoje trago-vos algumas sugestões de looks com a mesma peça para várias idades.
Usei a mesma saia deste post, não resisti! Acho que fica linda em qualquer idade e é bastante versátil, não acham?
Com qual se identificam mais?
Mais looks com esta saia aqui.
__
Some options to wear this skirt from 20 to 60 years old.
Just because we son't need to wear boring clothes after 40, right? 🙂
More looks with this skirt here.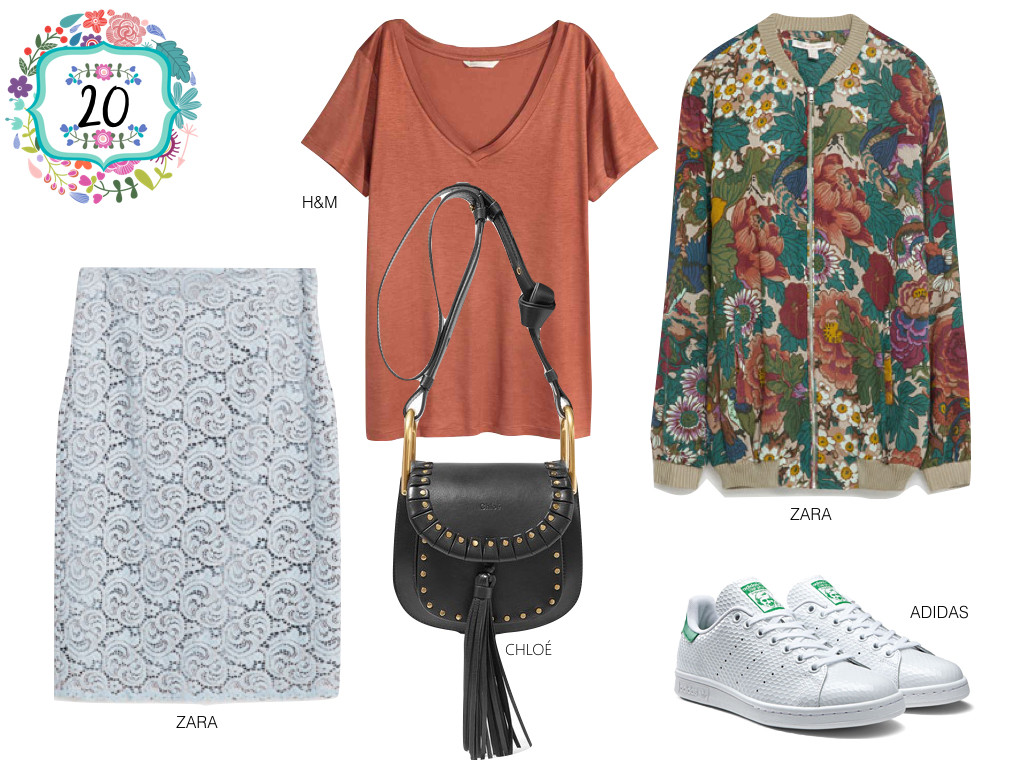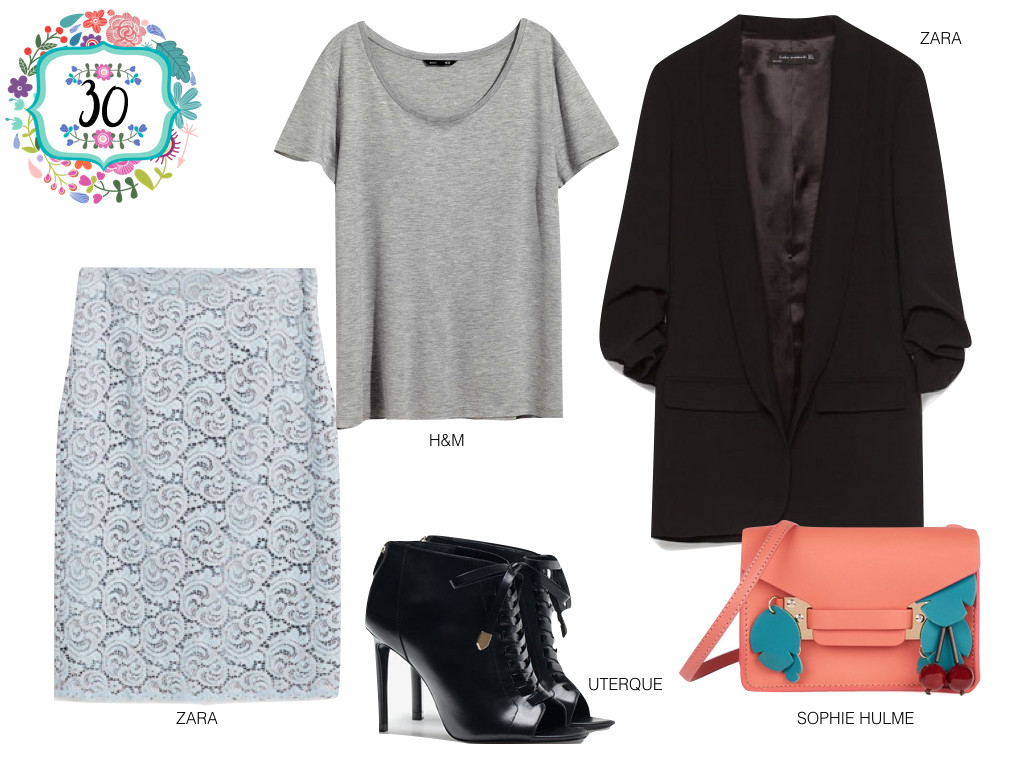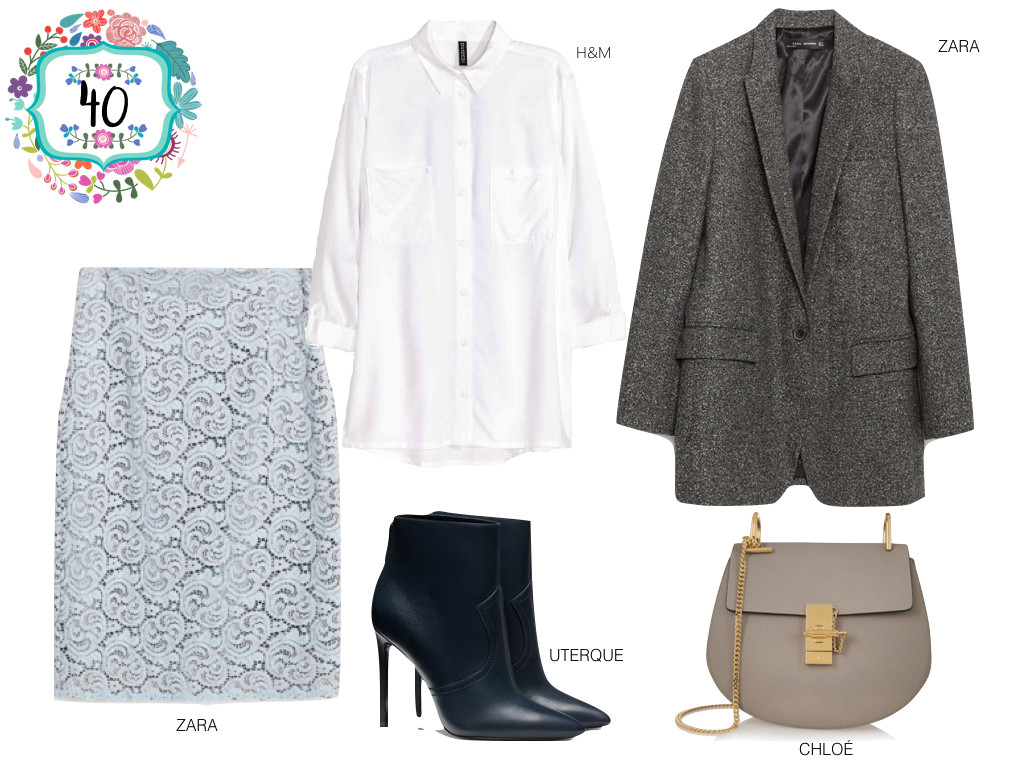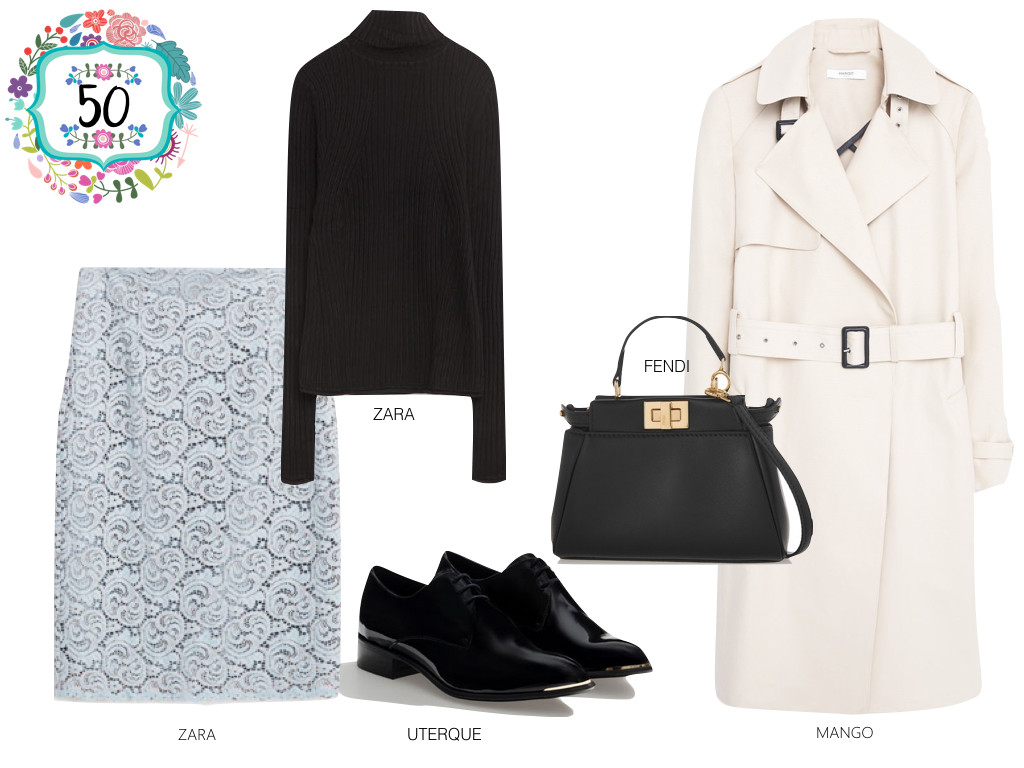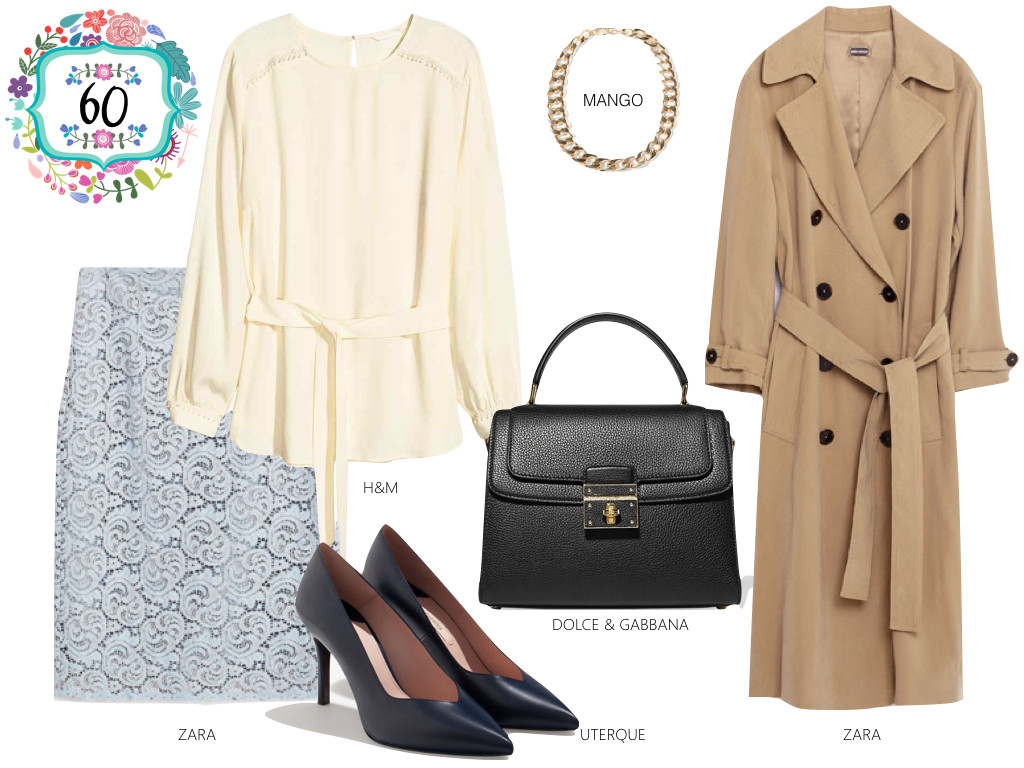 Instagram @styleitup