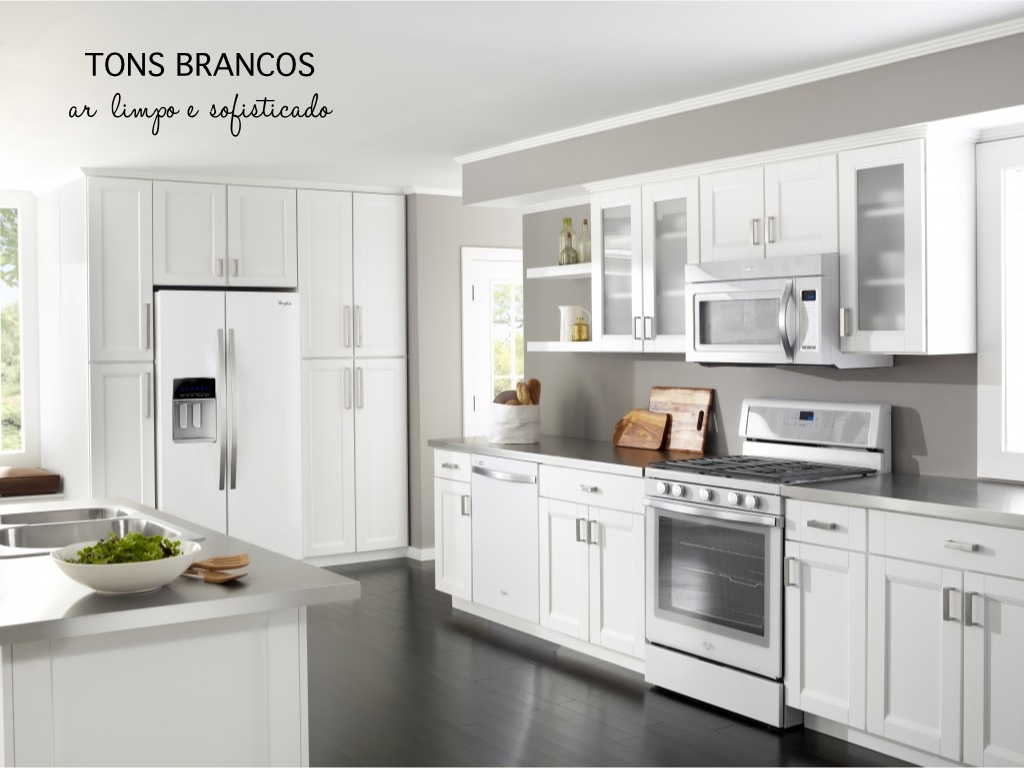 Já lá vai o tempo em que as cozinhas eram escuras e cheias de coisas. Hoje queremos espaços funcionais (mais até do que enormes!), bonitos, com uma decoração clean e sofisticada.
Algumas imagens para vos inspirar, caso estejam em mudanças ou em vias de. Não é o meu caso, mas estou sempre atenta, para quando surgir a oportunidade, ter tudo organizadinho na minha cabeça. eheh Quem não queria ter uma cozinha assim?
Dark kitchens are over. We are so much more into clean and white and sophisticated spaces right now. If you're looking for beautiful kitchens (or other decor ideas) get inspired by these. You never know when you get to change, right? Who wouldn't love to have any of these kitchens?
Estas e outras imagens lá no nosso Pinterest // Images in out Pinterest page.
STYLE IT UP no Facebook, Instagram e Bloglovin'