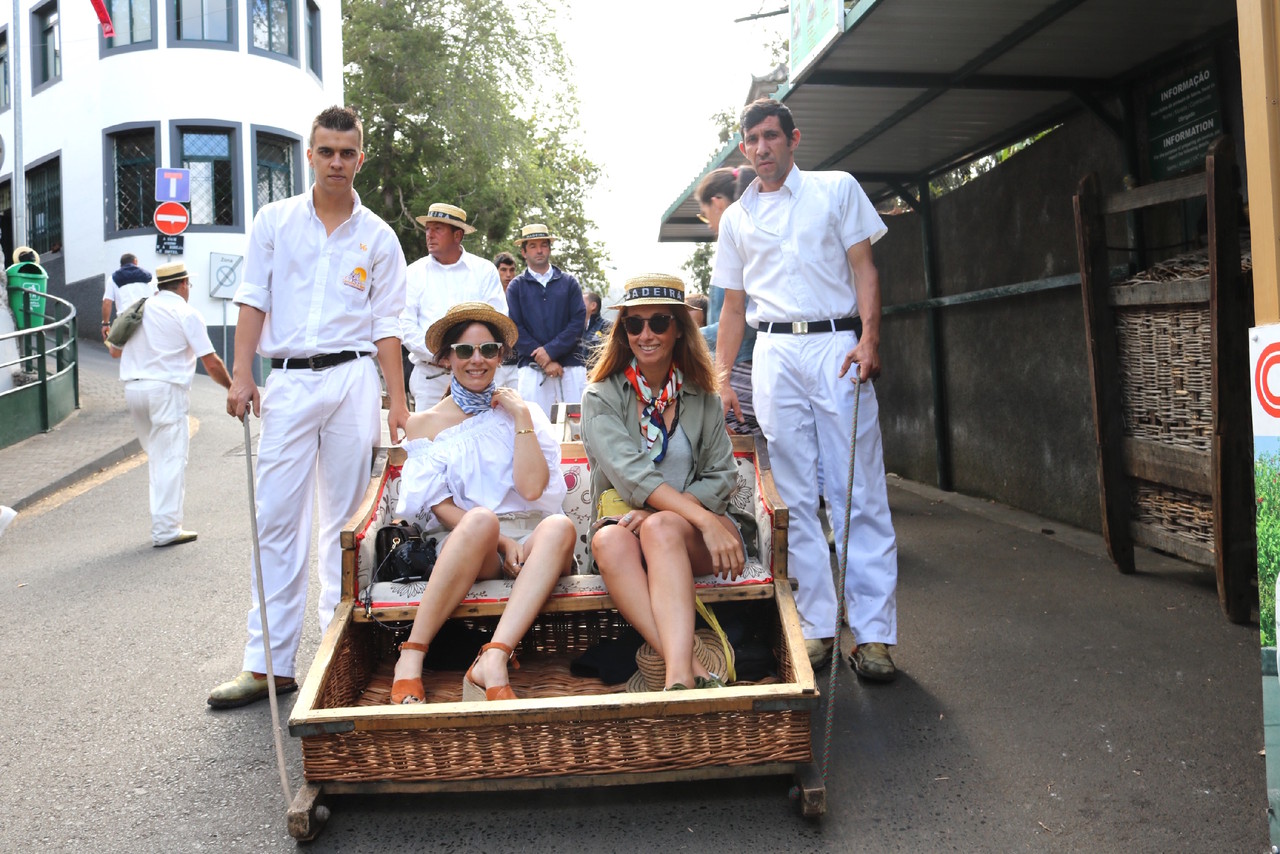 Outra experiência a não perder na Madeira é descer nos cestos!
Não é preciso ter medo, é super seguro e muito divertido 🙂
Até me apetecia descer durante mais tempo ahah
No subida do teleférico a vista é incrível e apetece conhecer cada recanto. Para isso precisávamos de umas semaninhas, acho 🙂
A pouco e pouco vamos conhecendo melhor esta nossa ilha linda!
Já fizeram a descida dos cestos? 😉
Se estiverem a planear visitar a Madeira, vejam mais dicas aqui.
___
One experience not to miss when traveling to Madeira Island is to try the "Monte Sledge" basket ride.
Check the pictures below, do not be affraid, it is super safe and quite fun, promiss! 😉
On your way up the view over Madeira is absolutely gorgeous.
This island is incredible!
If you're planning a trip to Madeira, check out these tips.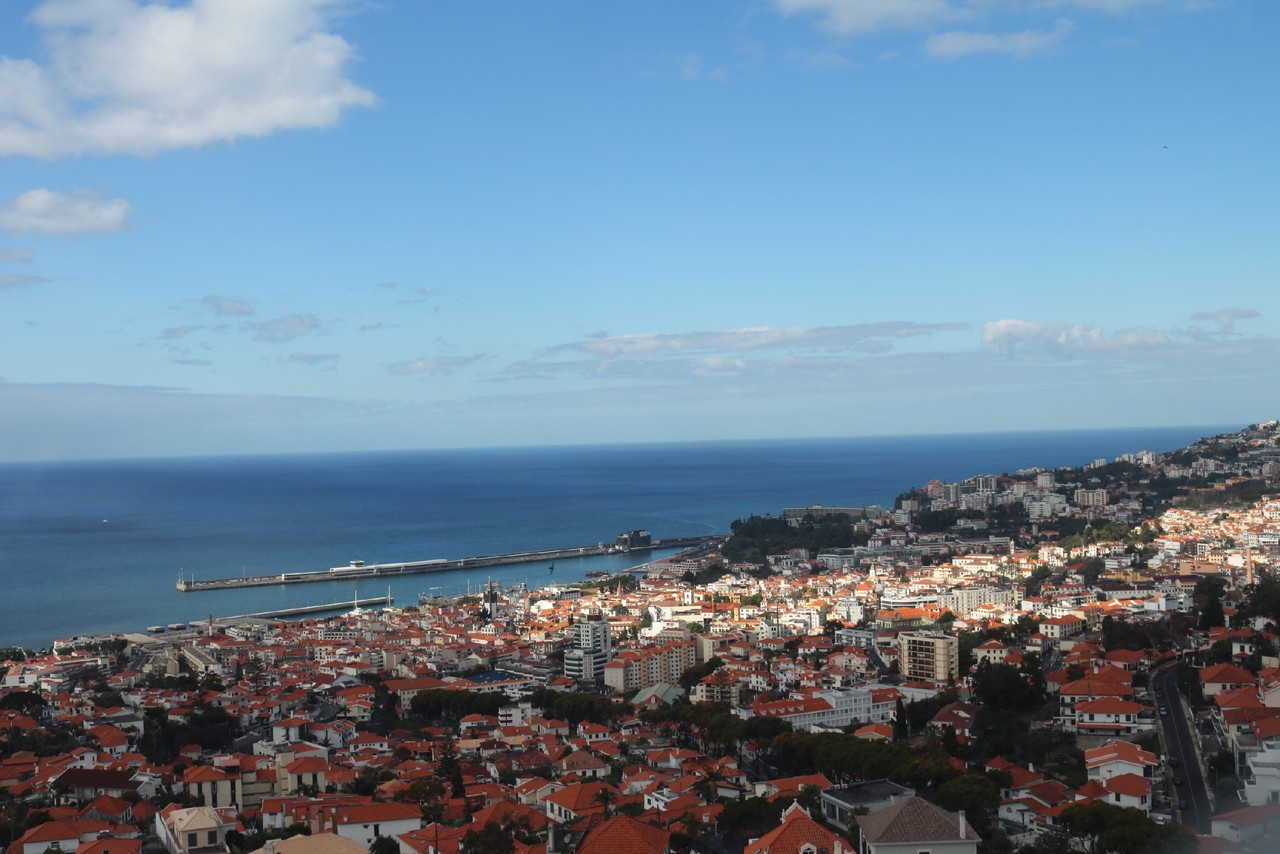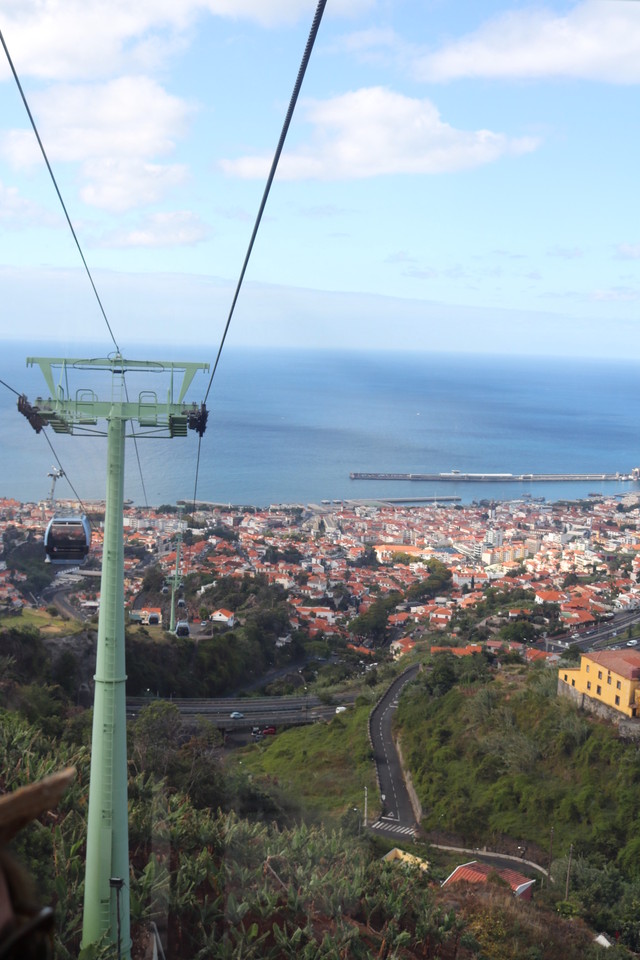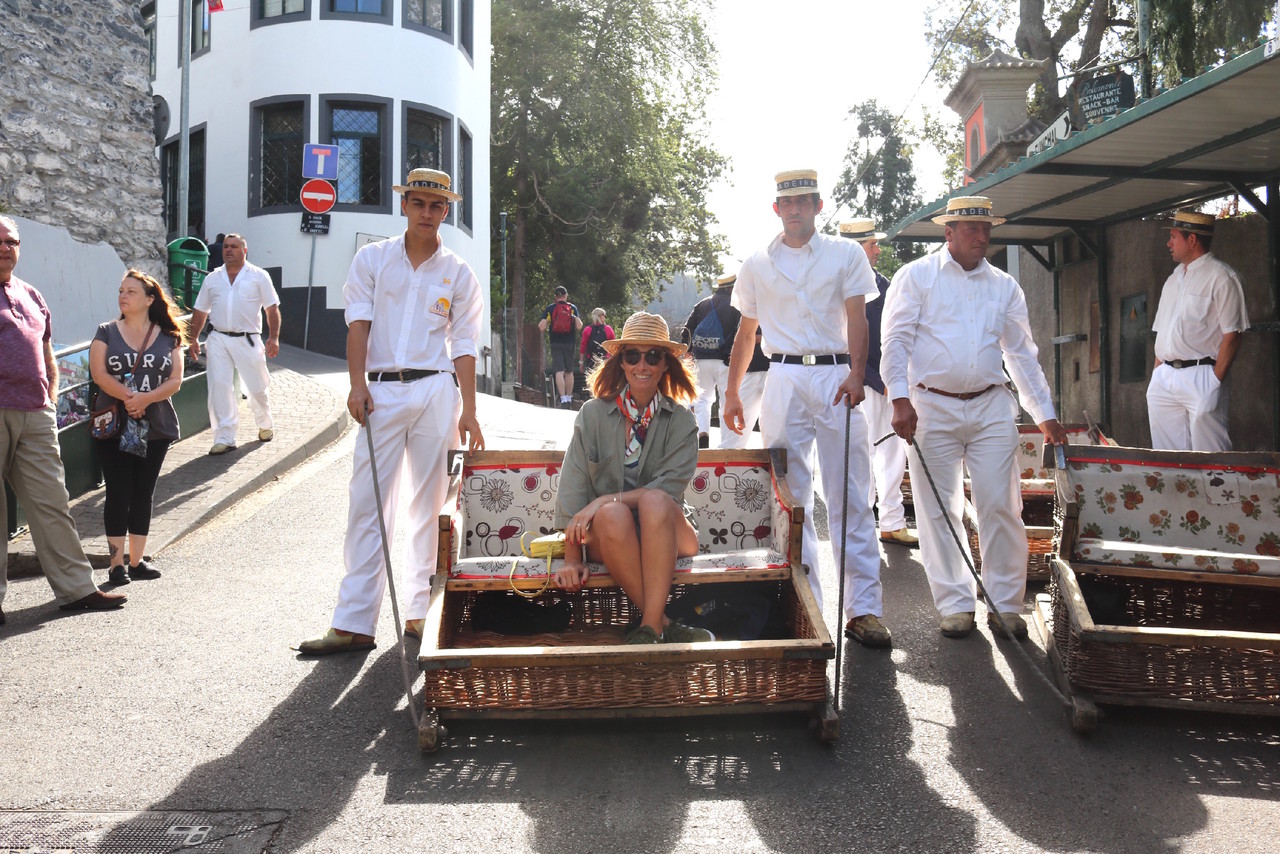 Instagram @styleitup // Snapchat @styleitup.mag